No matter what you do, whether you are CEO, project manager, business professional, there will always be the need to present on your project. There is no denying the importance of presenting your ideas in an engaging manner.
Whether it's for a client, an employee meeting, or just with your team – having the right presentation can mean the difference between getting funding and being fired. In addition, a well-presented project helps to ensure that your message gets communicated effectively and boosts employee morale.
The importance of clear, concise, and accurate project presentations cannot be understated. According to the project management institute, lack of communication during projects leads to failure over 30 percent of the time.
The key to winning an audience is a perfectly designed presentation. The way to curate a presentation plays determining role in the success of the presentation. Whether you are pitching ideas to investors or just talking about sales projections at a business meeting, using the best presentation templates will help you speak to your audience.
Gone are the days when just presentation was enough to get your points across. Now the speakers cant just stand at the podium and start talking to people the whole day. Now they need to incorporate multimedia content, video clips, charts & graphs that visually engage with the audience and verbally. Here in the blog post, we will share the best Google slides for project presentations.
 Best Free Google Slides Project Proposal Templates 
What if you are in a situation where you want to create a project presentation? There is no better option than using project presentation slides. Creating project proposal templates out of scratch can be frustrating, especially if you want to stand out and don't have lots of time on your hands. Don't fret; here in this article, we will list the best free Google slides for project presentations.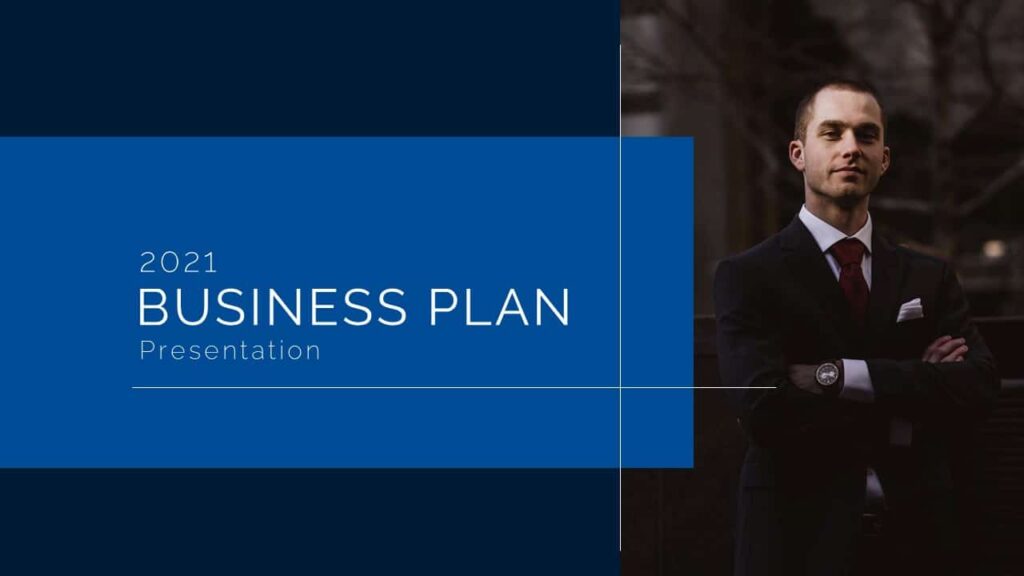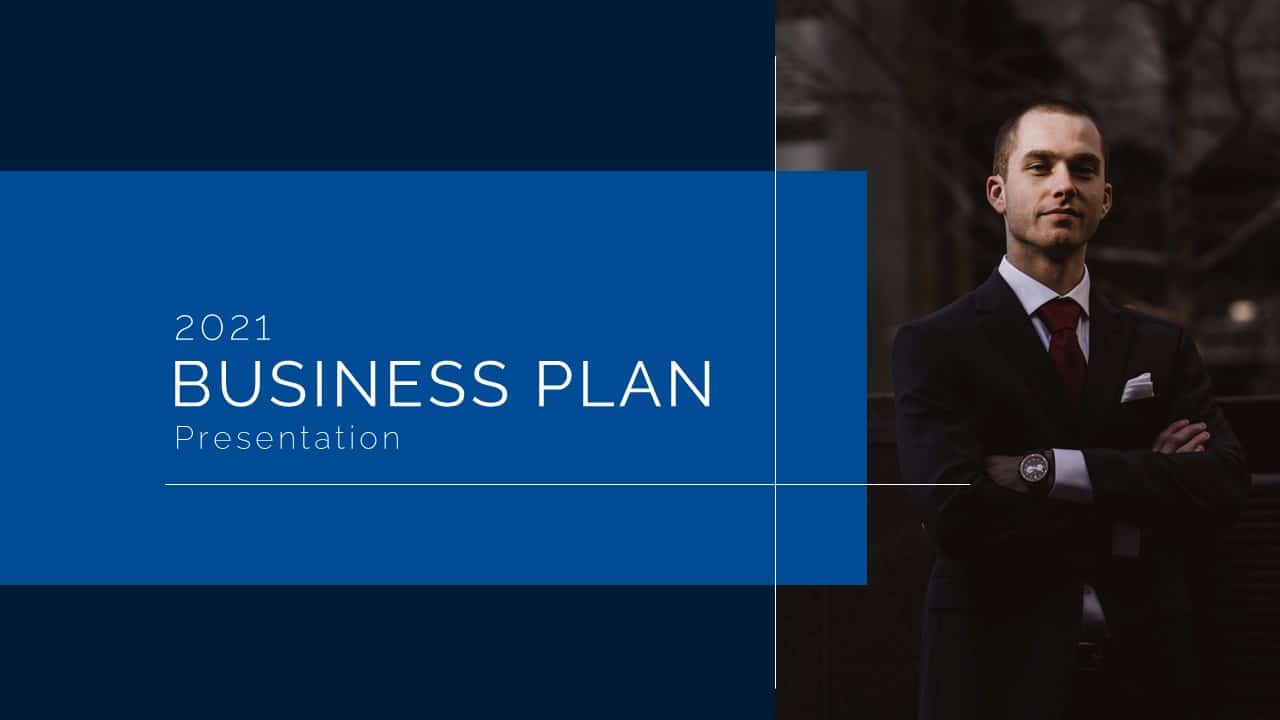 If you are presenting to corporate clients, your templates need to be as polished as your deck. Then here we have a free business presentation pitch deck Google slides templates by Slidechef that will give your presentation the professional visual boost. No matter which industry you are in, you can download these free business presentation deck templates and create an out-of-box experience for your audience.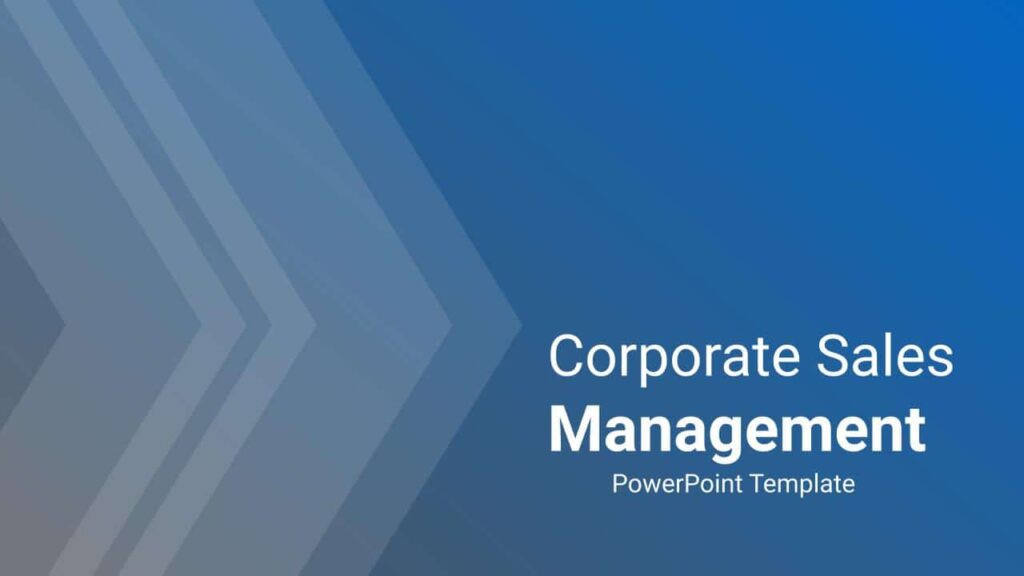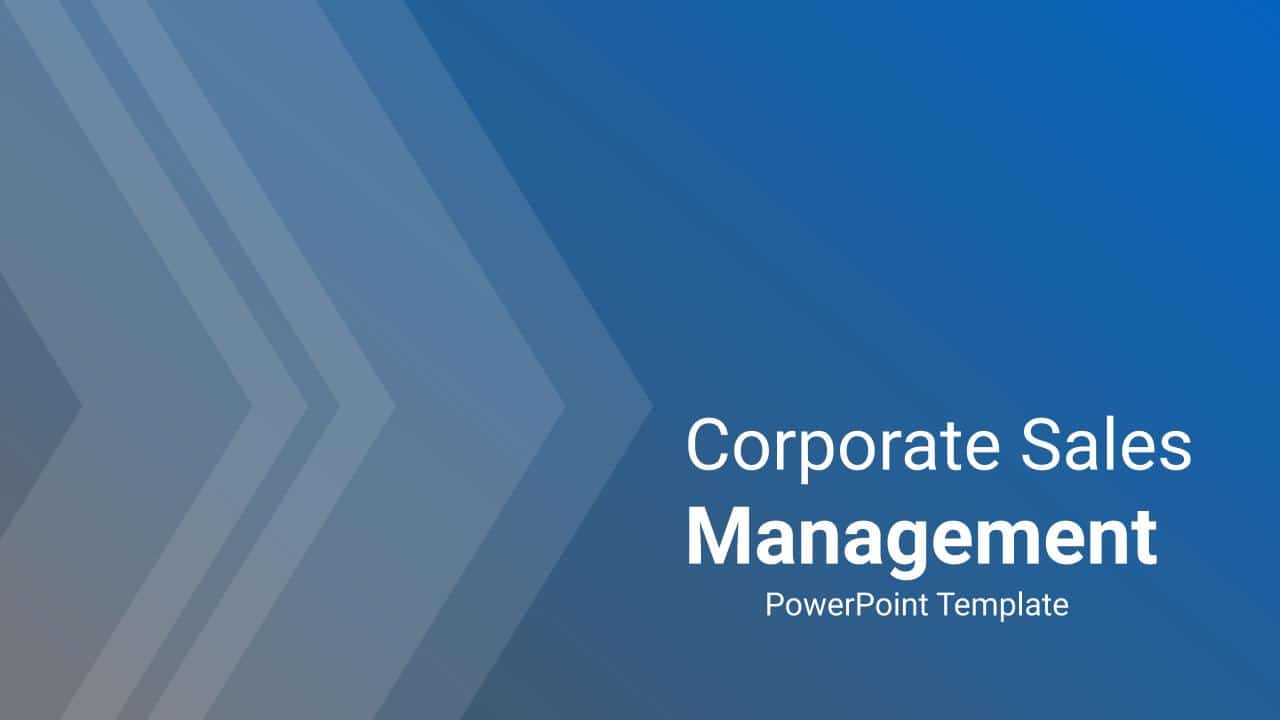 Several factors drive the organization, and one such is sales. It's the most significant department. Now with these free corporate sales management deck templates, formulate your sales strategies and implement them practically. Keep track of your sales progressions, communicate sales strategies with everyone involved using deck templates.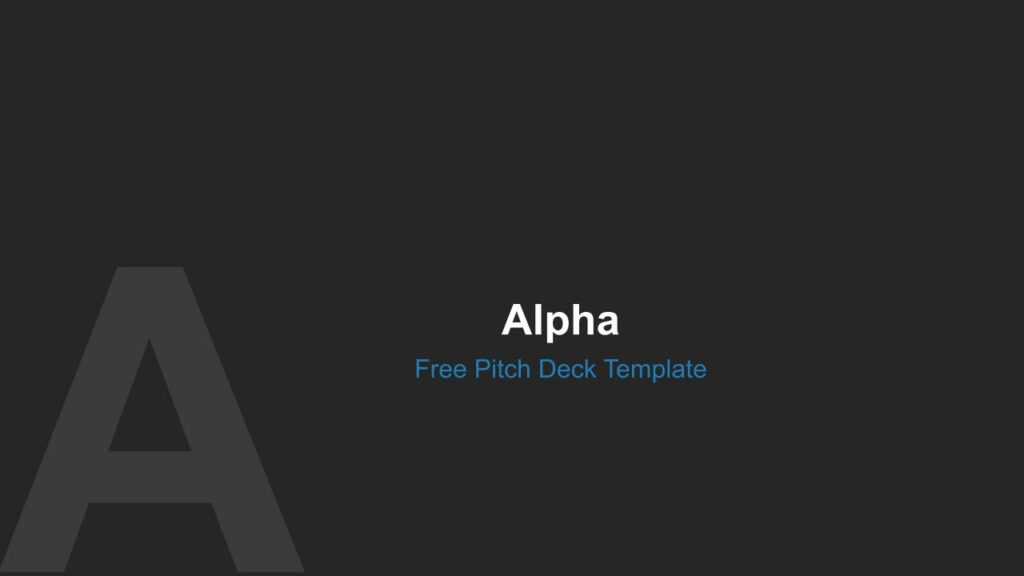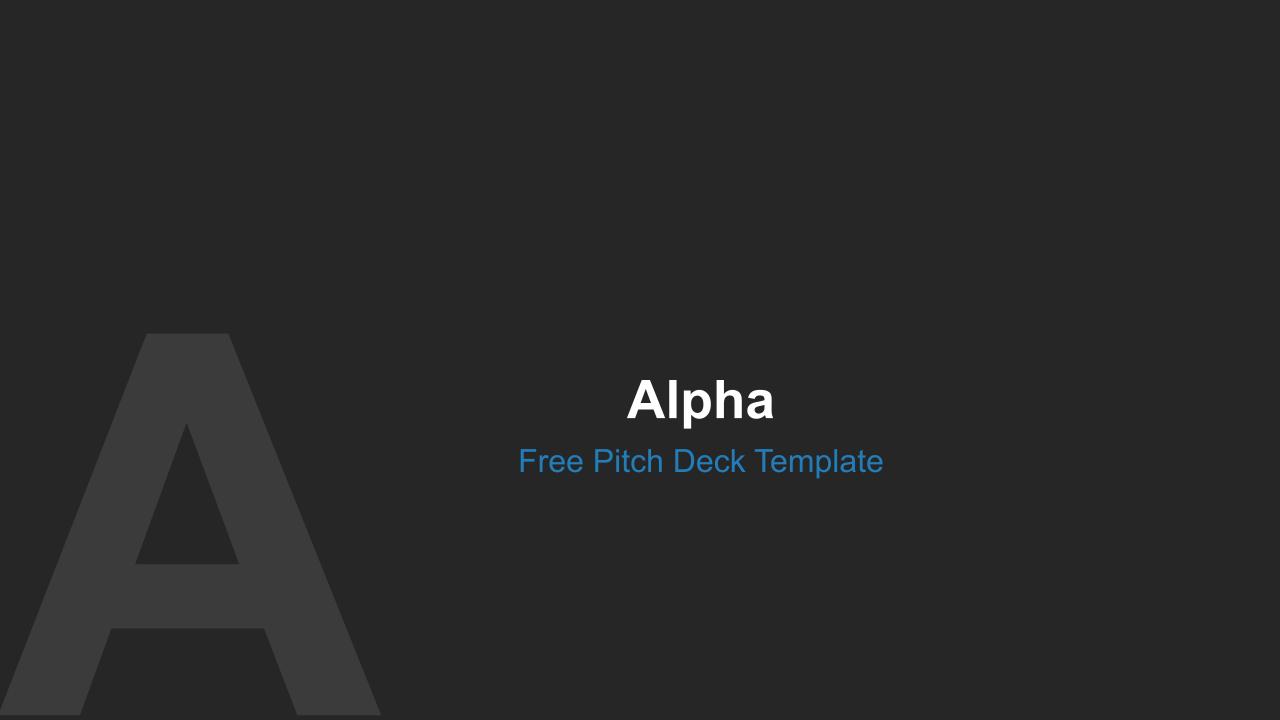 Before spending hours of time creating a business deck from scratch, instead, look at our ultra-professional alpha free pitch deck Google slides templates. This Google slides alpha deck template by Slidechef is ideal for showcasing company details, projects, teams, projects to potential investors and clients. Get this alpha-free pitch deck Google slides and give your presentation the professional aura.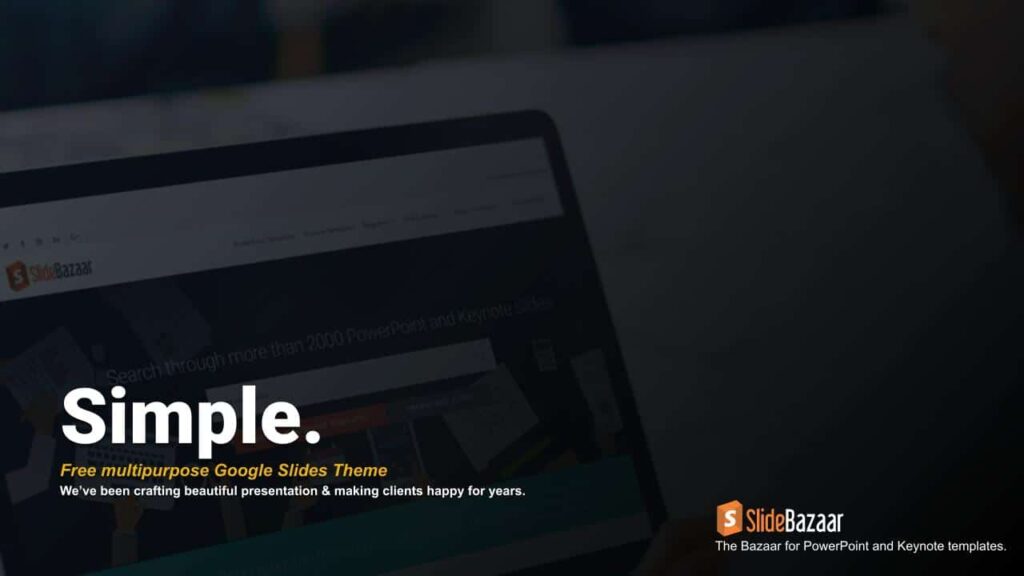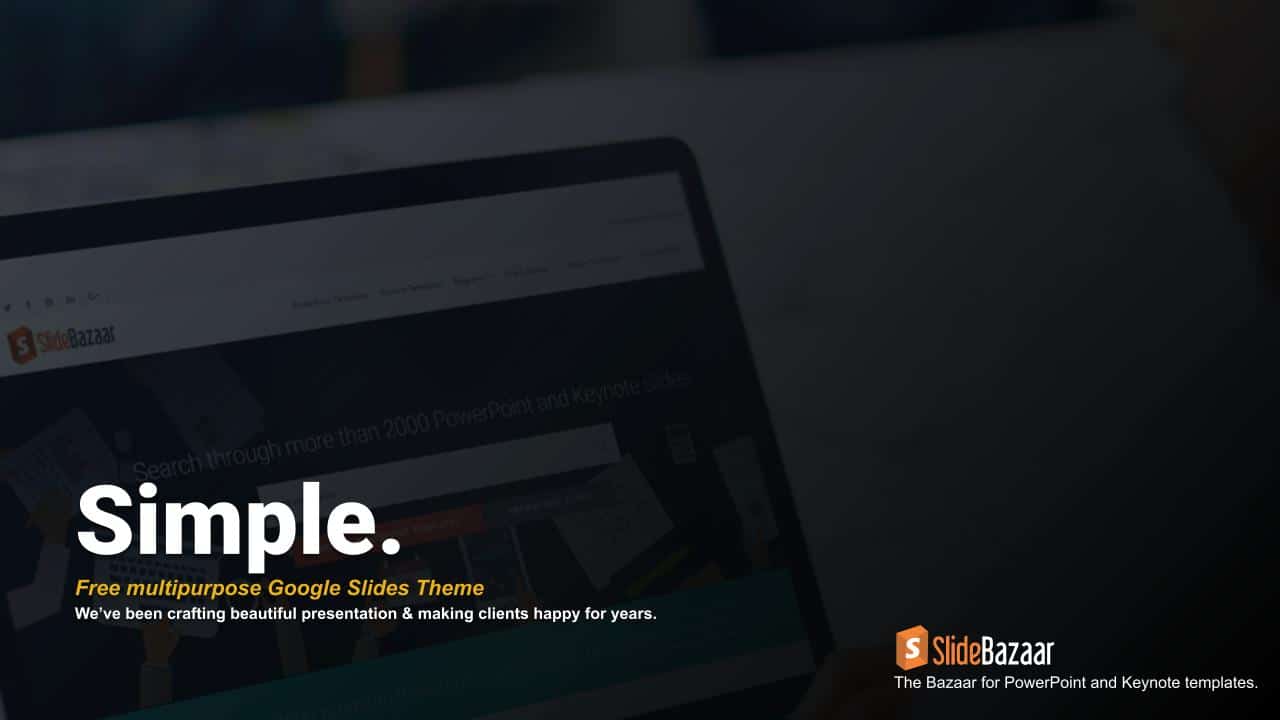 Simple yet sophisticated, these simple multipurpose Free Google slides themes are perfect to outstandingly carve your messages. Sometimes a simple visual can speak a million words. So when you need charts, graphs, these templates are all go-to's. Use them to explain your sales report, business goals or to pitch your next business project.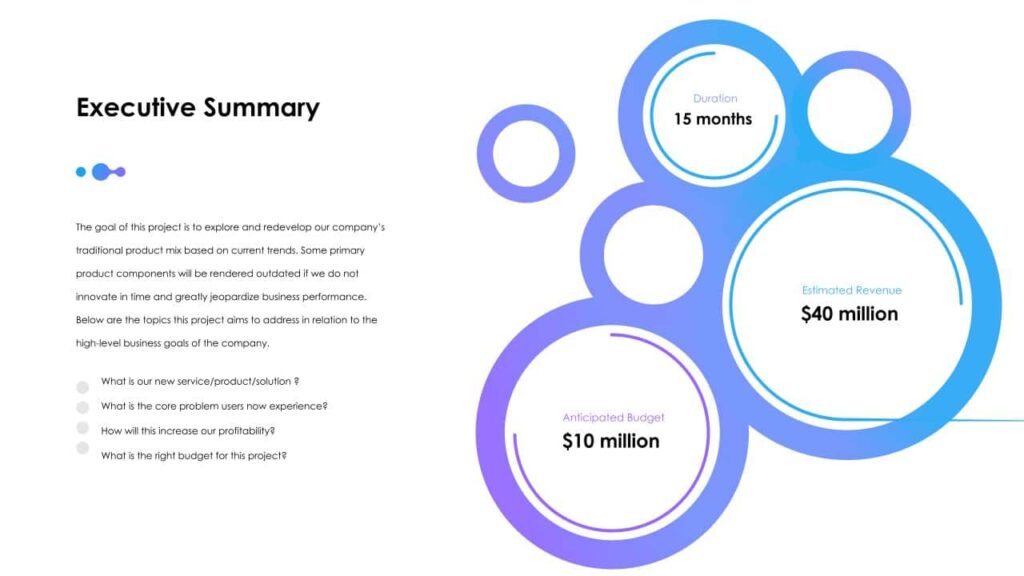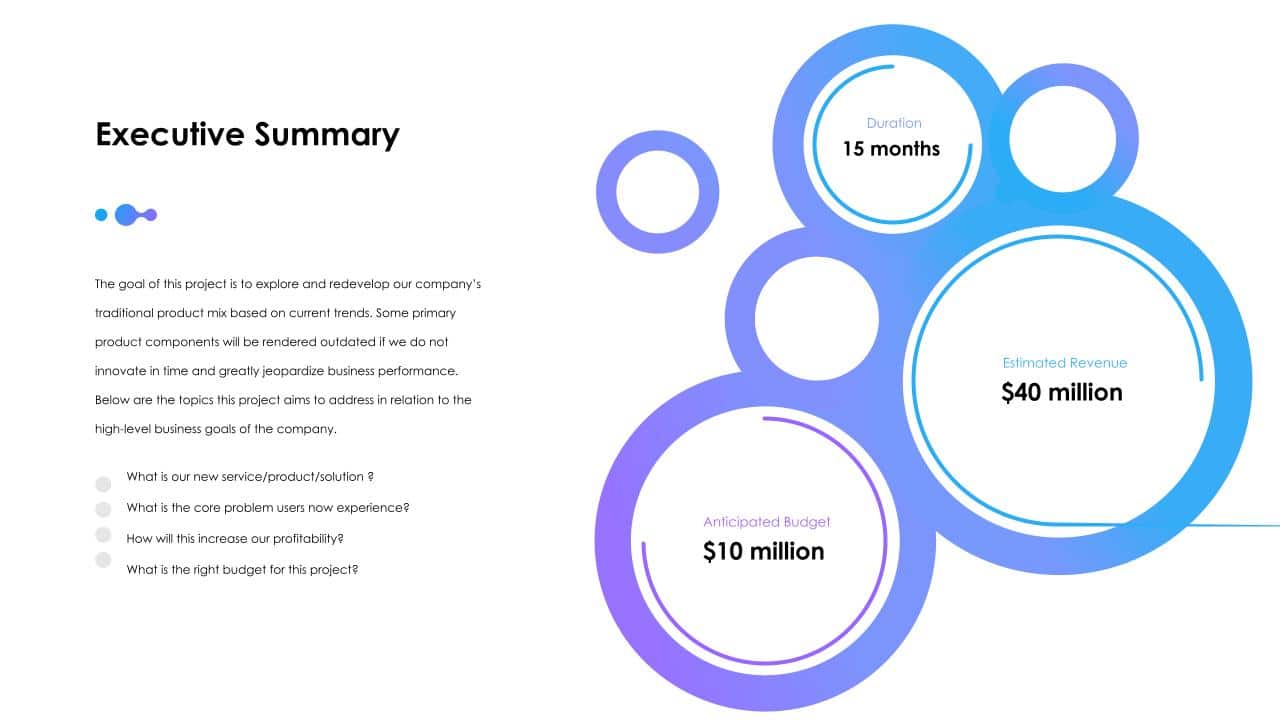 Check out our free executive project proposal Google slides, the best way to represent your company profile and give a project overview. It features a clean and minimalist design with cool graphs and charts, bold fonts, and a corporate color scheme that you can modify with your own brand color scheme. If you are looking to update your boss, team, investors with the status of your project, then this free executive project proposal Google slides is the best way to get started with.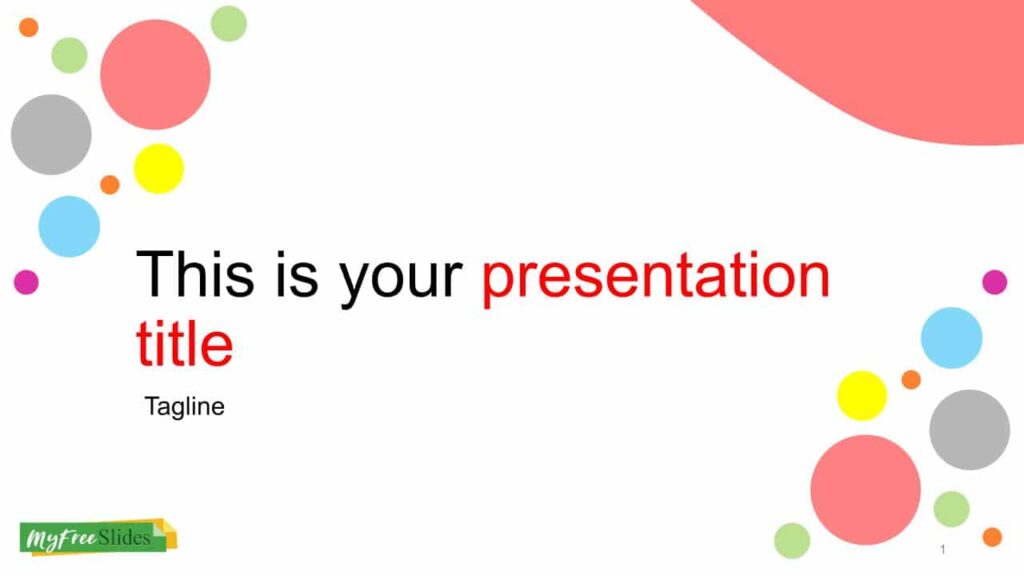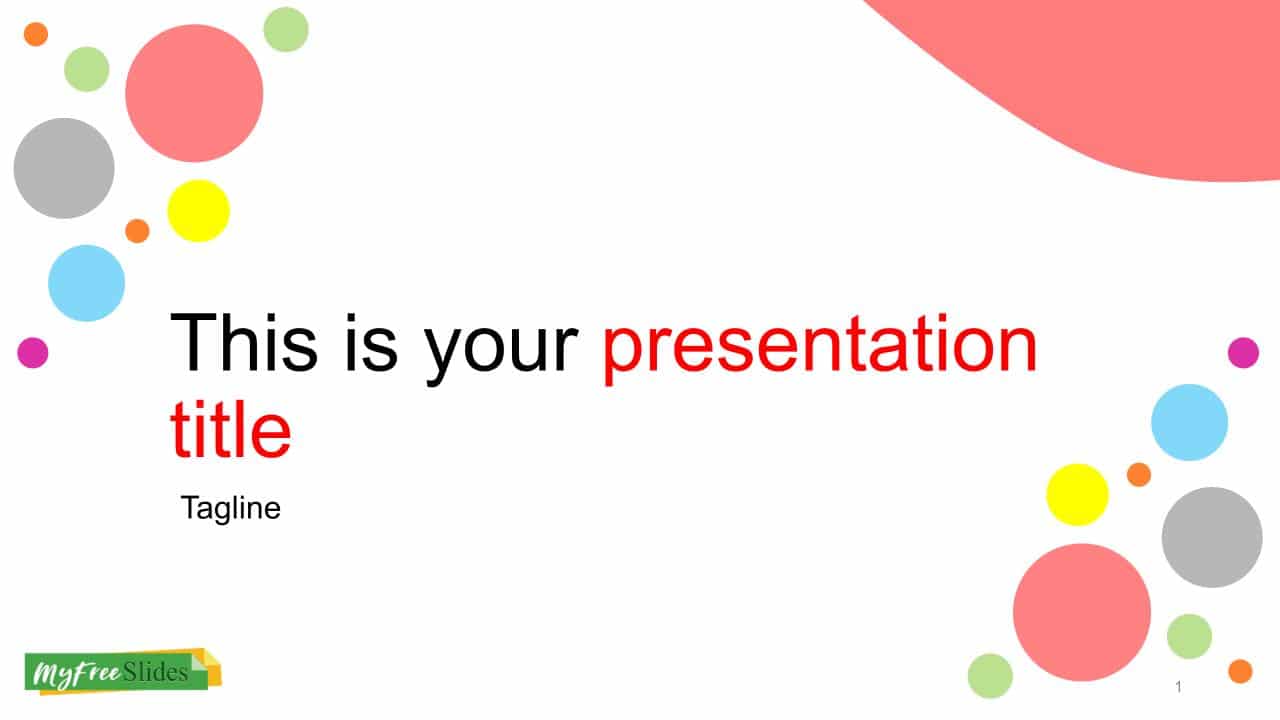 Get these free Google slides business plan templates perfect for any individual involved in research. The template has a cool and colorful background, perfect for impressing the audience with its cute and elegant look. This free Google slides business plan template is perfect for any organization working with NGOs, healthcare programs, medical agencies, etc.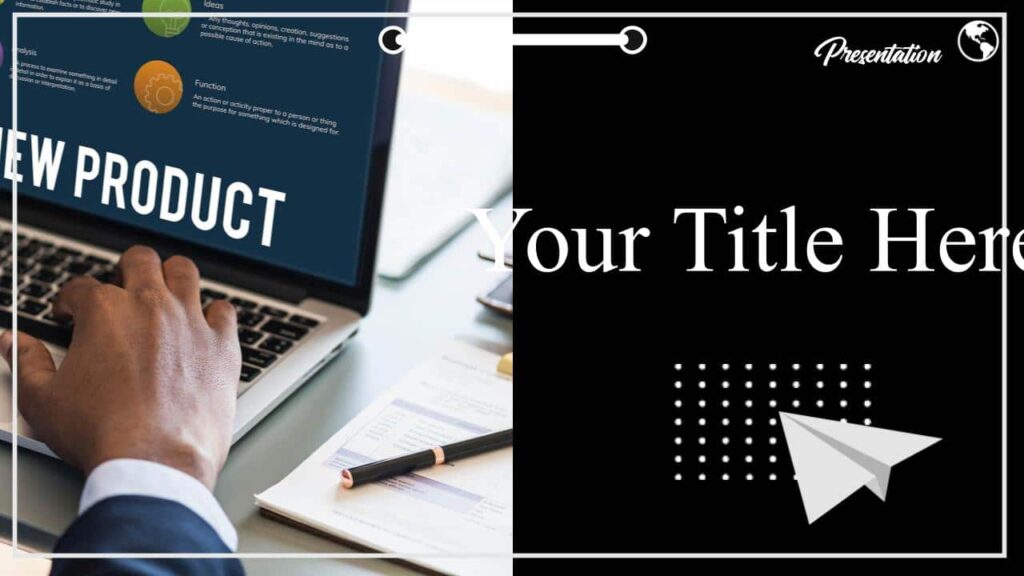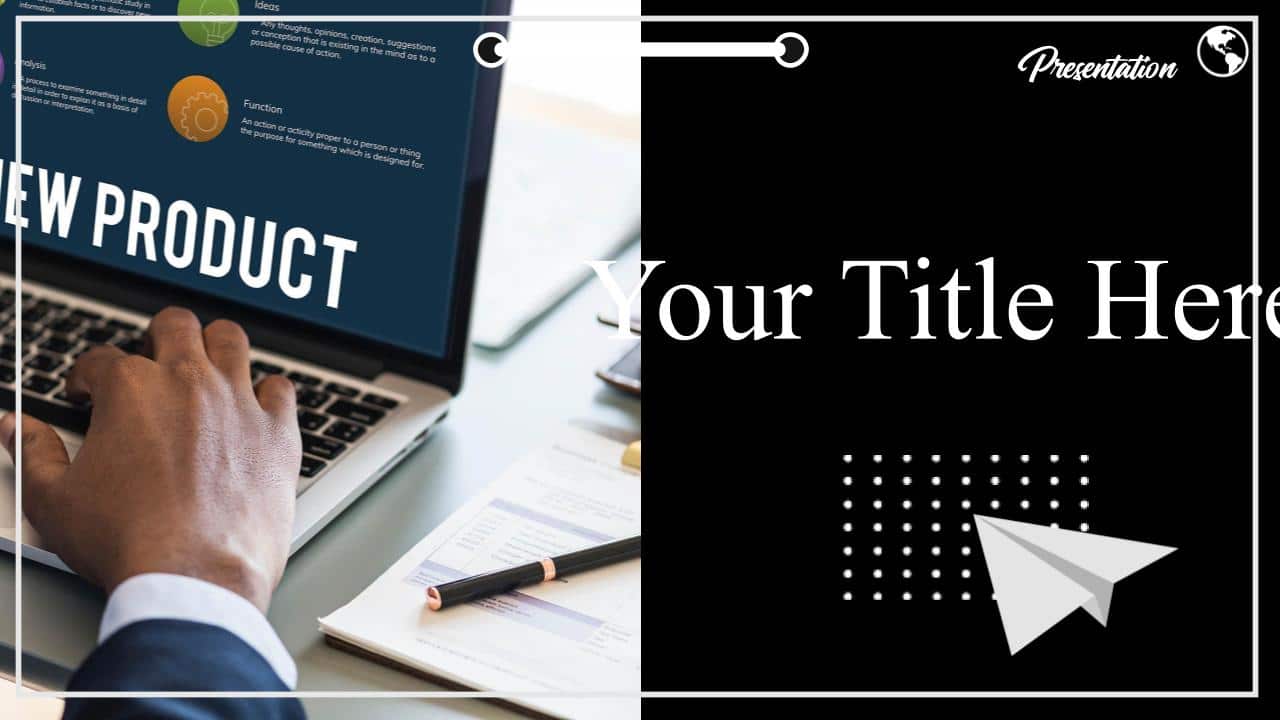 Get these free product launch sale Google slides themes and feature basic procedures of manufacturing, development, and sales matters for new startups and company-based projects. Our free product launch sale Google slide's theme is ideal for launching a product into the market during a sale like Cyber Monday, Black Friday, Christmas, etc.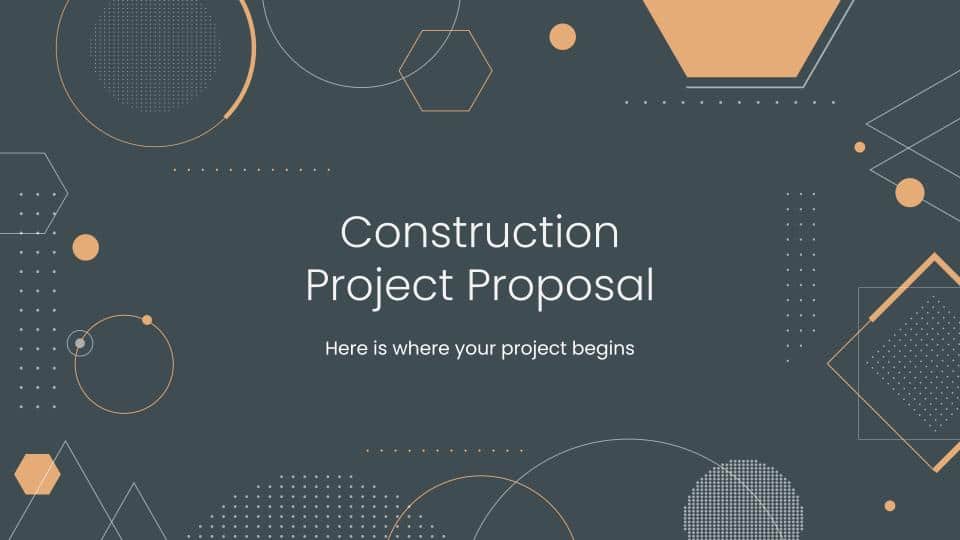 This stylish and modern deck template is suitable for any presentation related to construction. Do you like designing new buildings and undertaking new construction projects? Then you require to present a project proposal related to the construction industry. We are here to help you. Talking about a project proposal requires professionalism and seriousness. This free construction project proposal Google slides template uses a light color theme combining white, Gray, and orange, making the template look professional.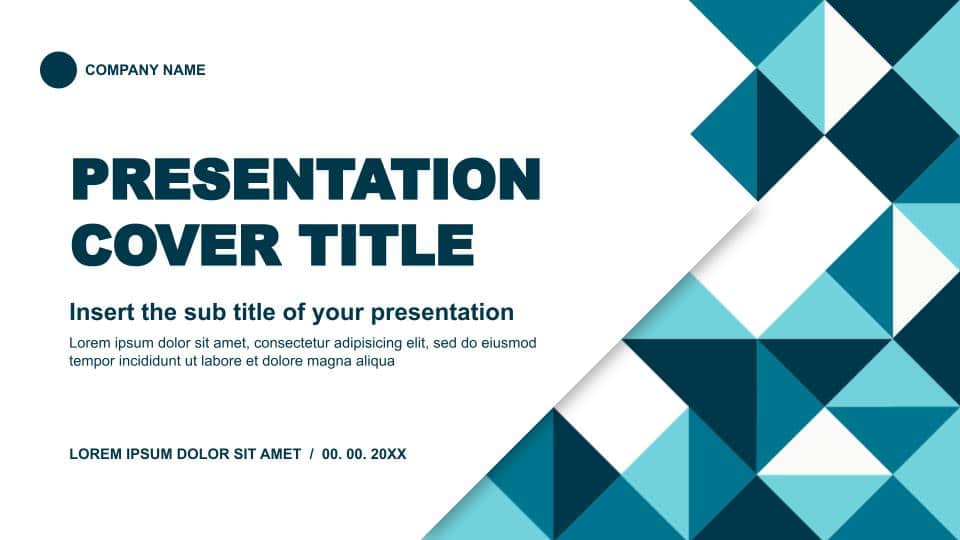 Want to impress your corporate clients, but do you think you always choose the wrong designs? Then don't worry, here we have a solution. Download these free Google slides business proposal presentation templates, catch the potential investors' eyeballs, and score funding. Use these colorful triangles and attract viewers to your presentation. The templates are 100% customizable; you can modify the elements such as additional colors, clipart's, fonts to tailor them to your brand.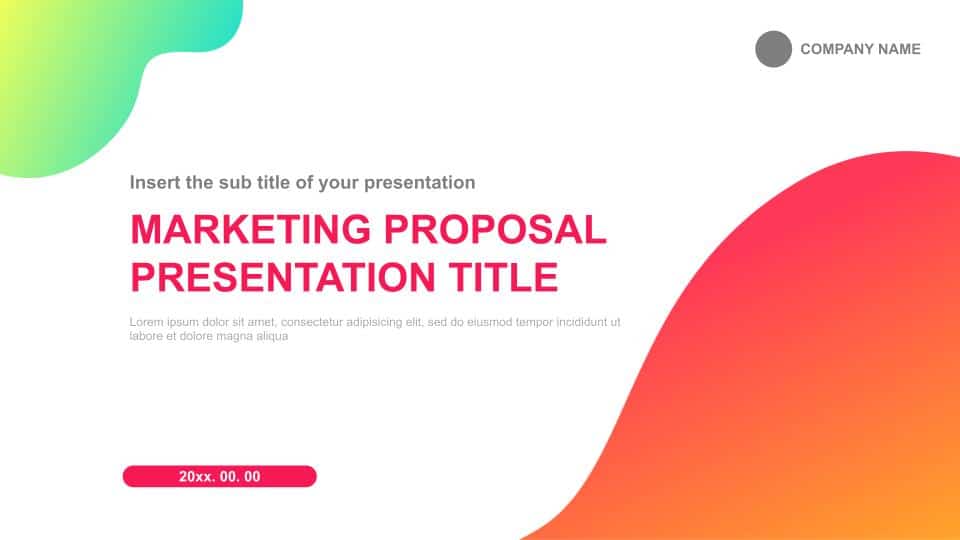 Creating a business deck can really be stressful, especially if you don't have access to premium presentation templates. Often a business's entire future depends on just one presentation. And when stakes are that high, you must get it right. So, such immensely important presentations here, we have free Google slides marketing proposal templates. This marketing proposal deck comes with an abstract style and wavy backgrounds with gradients that will make your presentation stand out.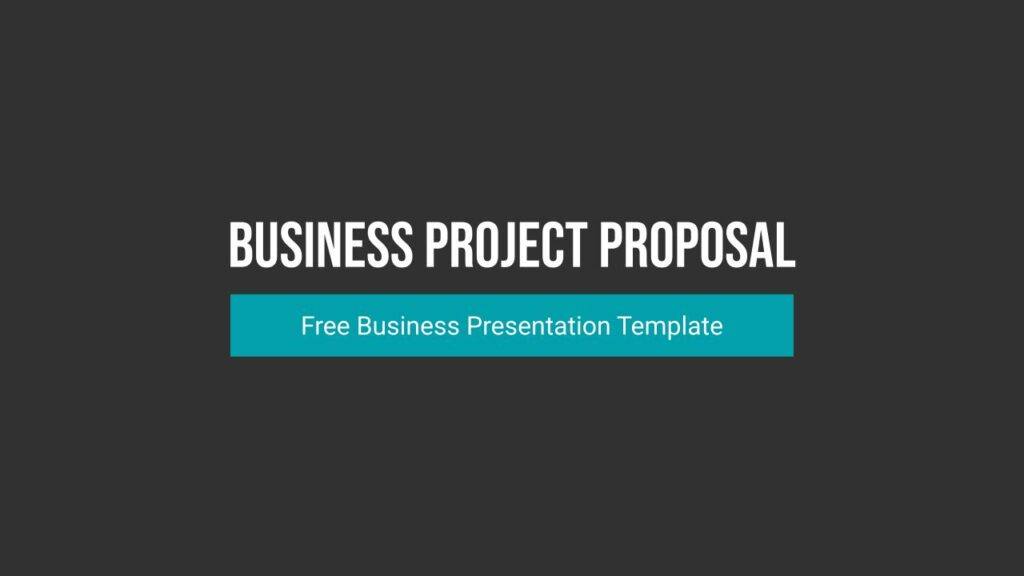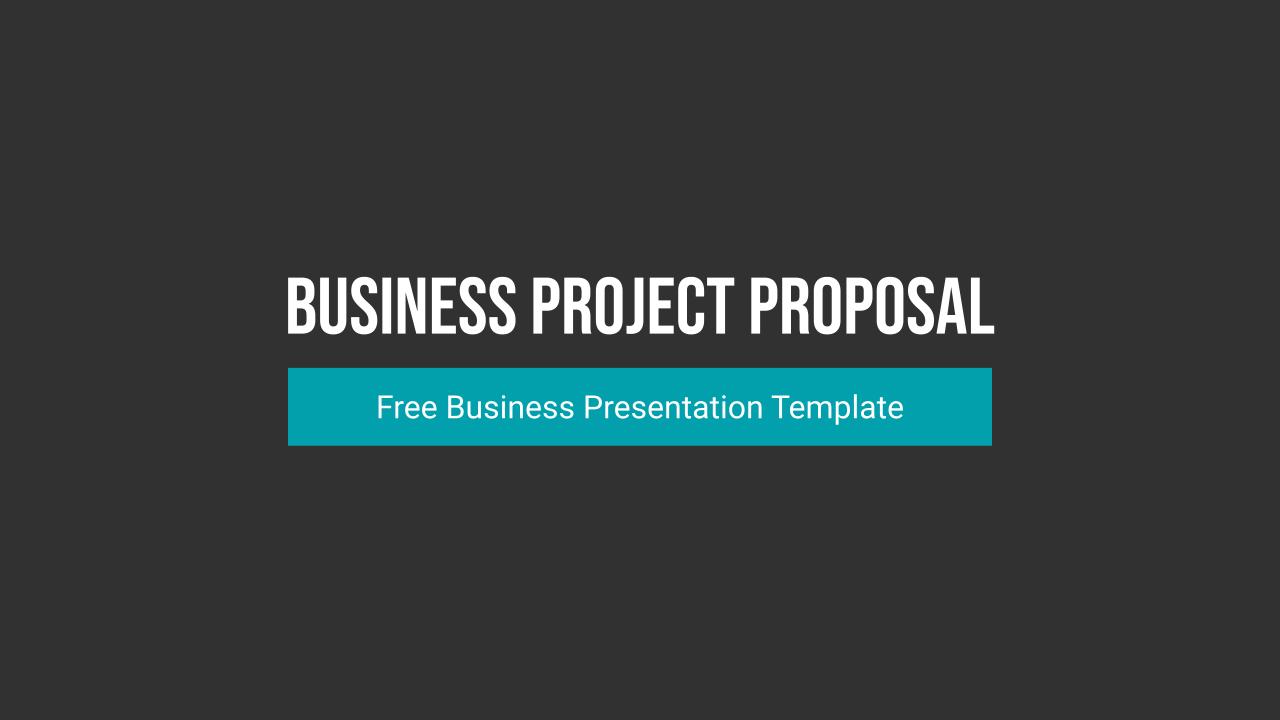 Whatsoever business you do, it's never easy to create a project proposal. If you are hunting for clean, professional-looking presentation templates to present your company's financials or proposals, then this might just be it. The expert designers have curated the slides based on a project proposal structure. If you want your business proposal to be a cut above the competitors, then you can go with these new business project proposal Google slides templates.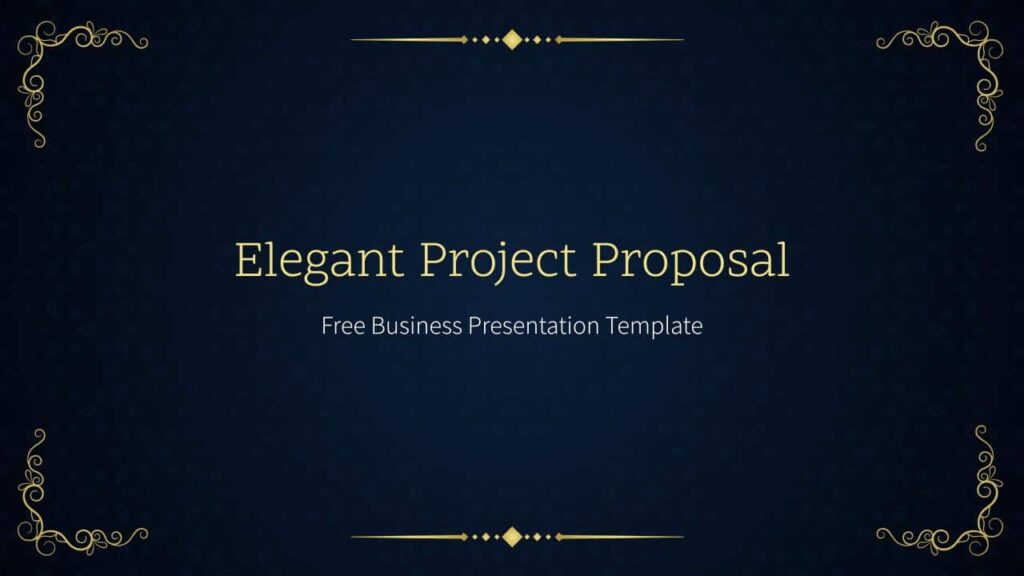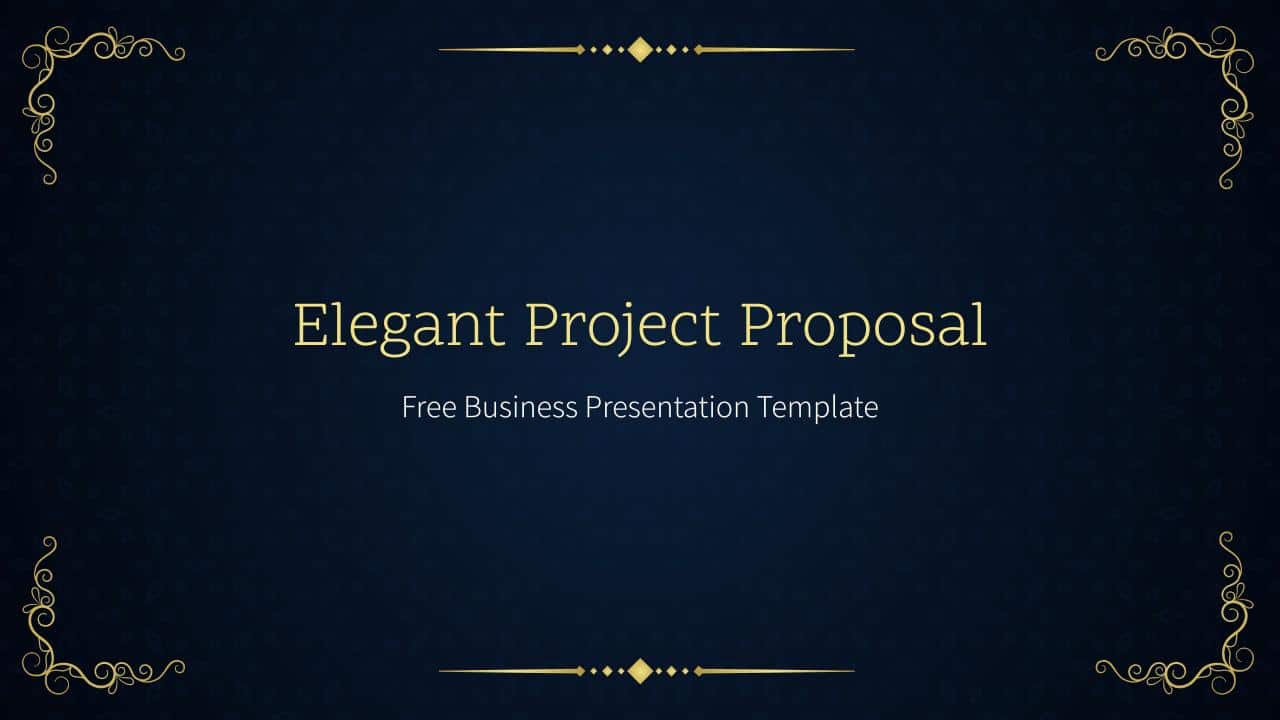 Excellent project proposals can drive sales. Delivering a project proposal is very crucial for business. Oftentimes it can also get a nerve-wracking experience. There's no better solution than using these free Google slides elegant project proposal business templates. These project proposals include editable charts, maps, mock-ups, and vector icons, making your proposal look visual and unique. We bet after using these elegant project proposals; your audience will feel hard to say no to your projects.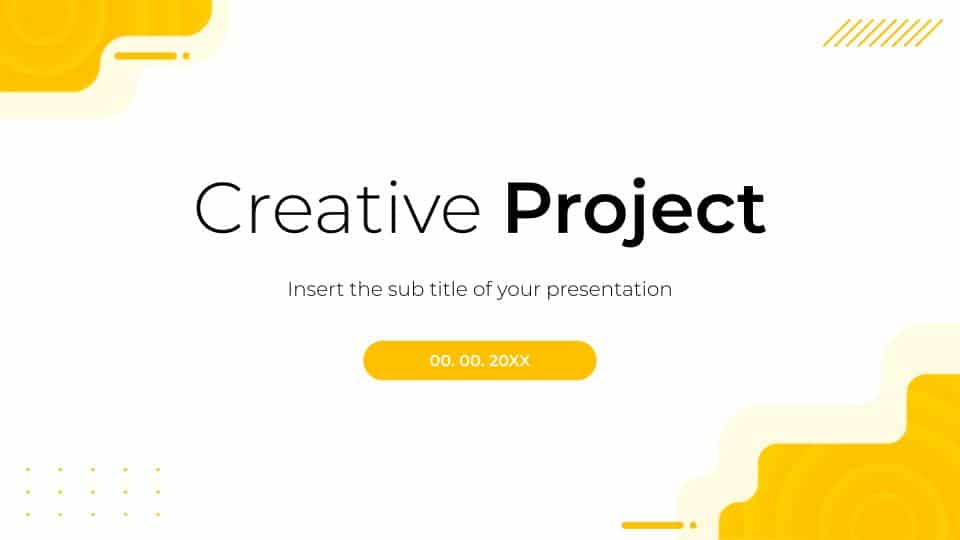 Your project proposals don't need to be boring, making your audience daydream. Instead, it should induce interest in the minds of investors, directors to invest in your project. Ready to present a project proposal to your audience, then use these creative project presentation free Google slides themes and PowerPoint templates to showcase your data, goals, steps, previews, and expectations. The template has a yellow wave-like frame in the background that gives a vibrant touch to the template and perfectly blends with any subject. So what you are waiting for is instantly download this masterpiece and get ready to impress your clients.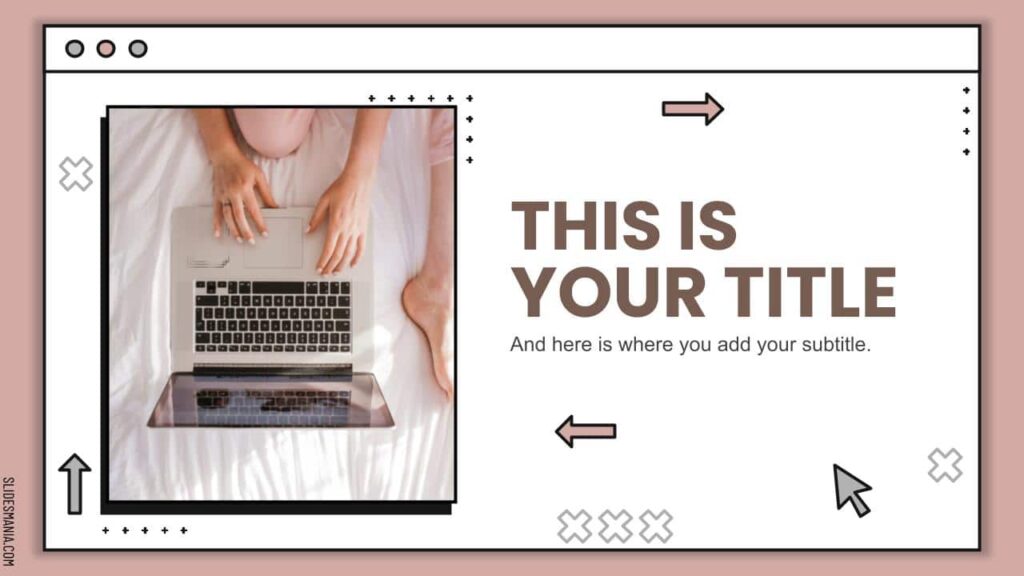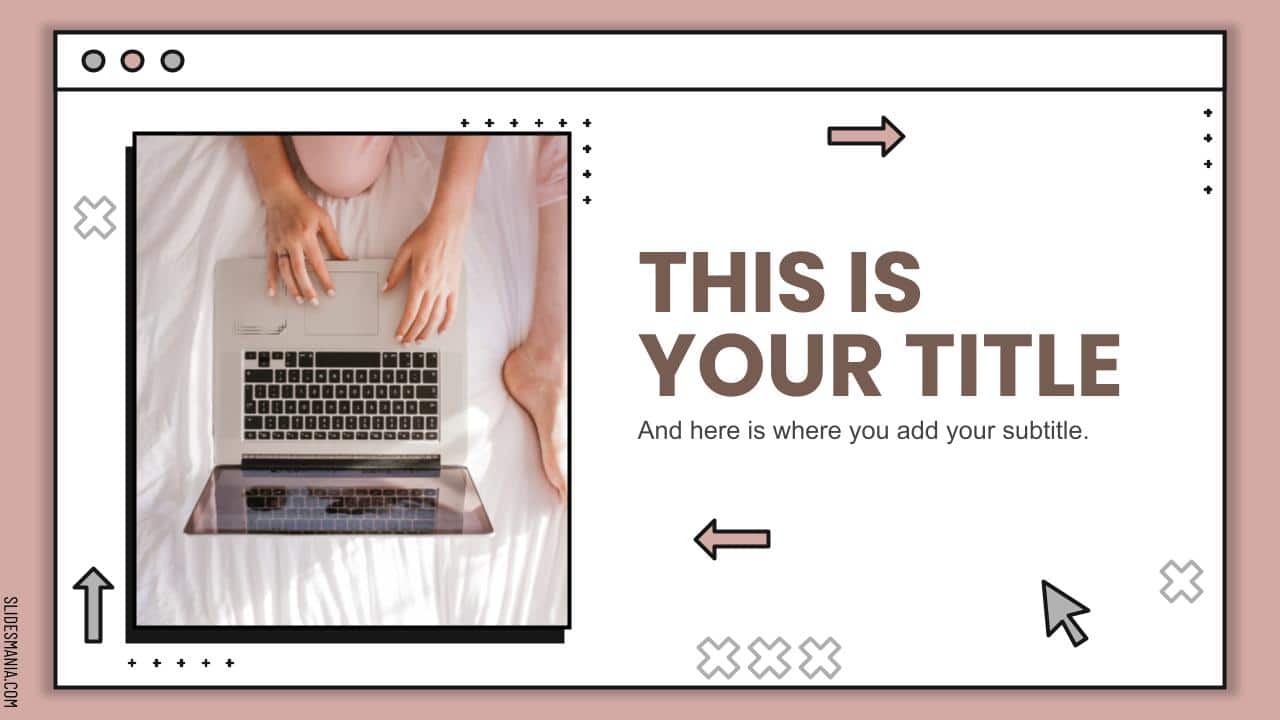 Add flair to your boring presentation with these cute social media project proposal Google slides themes. These templates are super-easy to edit; you can customize them in a swift. The template has a pink background and uses catchy fonts, which gives the proposal templates an acute effect.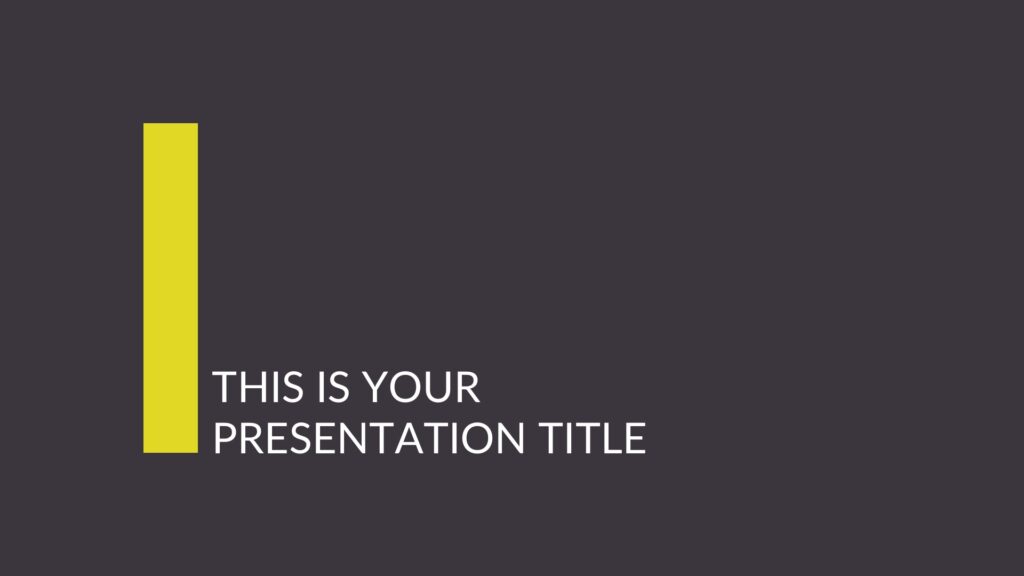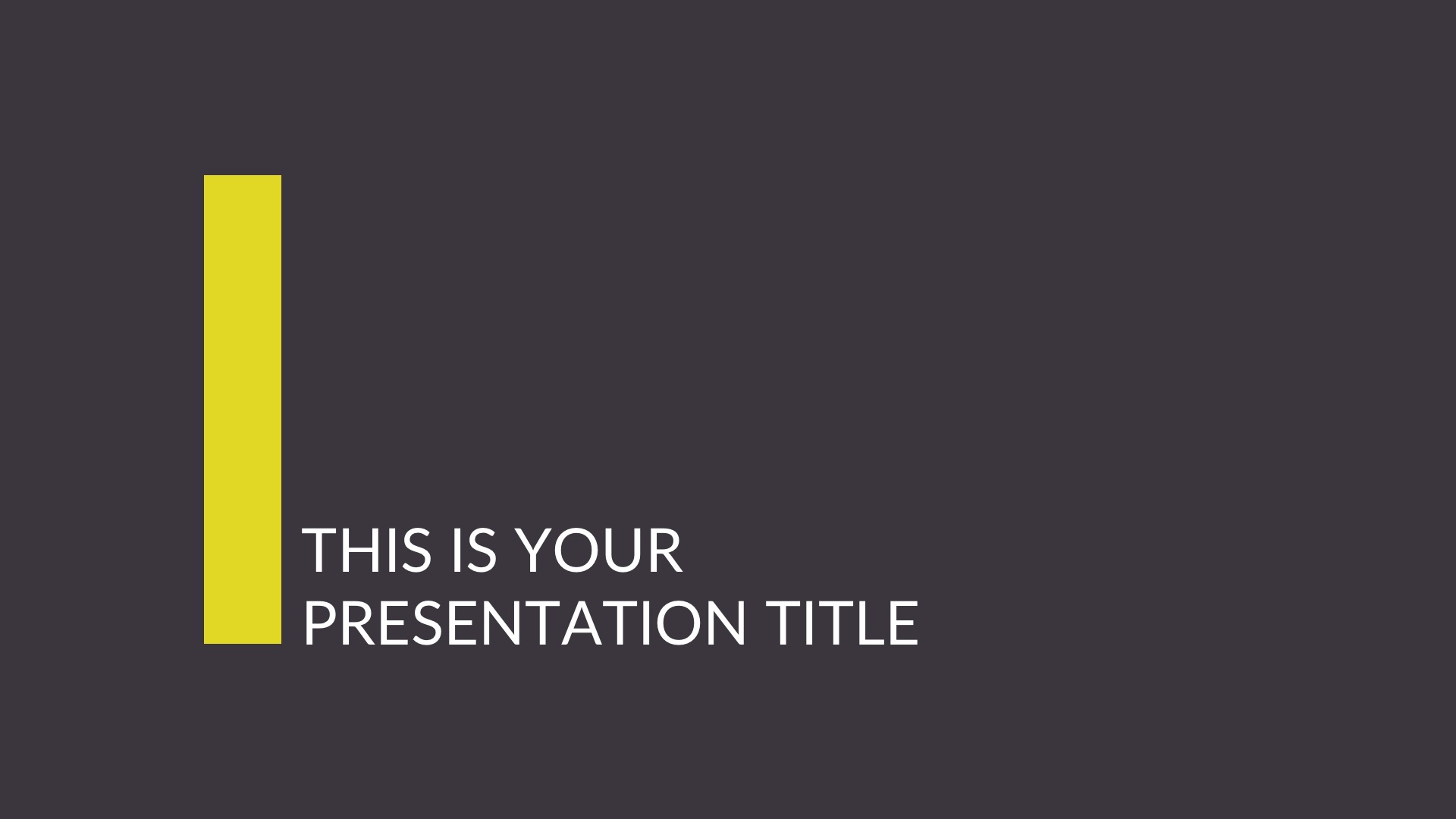 Tired of boring presentations with plain bullets and texts, then try out these free business project proposal Google slides templates. The template comes with lots of icons, bold fonts, and data widgets that ensure to keep your audience engaged. Download these free business project proposal templates and introduce your company or just pitch an idea.
Conclusion
There's always a time in a professional career where you need to present about upcoming projects. Whether it can be for management, clients, investors. Your project proposal is your direct chance for winning new business.  Always keep your clients in mind in each step of proposal preparations. To draft a winning proposal, you need the best professional Google slides for project presentations that wow them. To eliminate the stress of Googling for best project proposal templates. We have shared 15 free professional Google slides for project presentations. Download and give your business/ project proposal off to a great start in 2021.