Do you know that more than billions of PowerPoint templates are downloaded daily, and PowerPoint is the most widely used presentation tool globally? You will be astounded to know that Microsoft estimates that more than thirty million presentations are delivered daily using the PowerPoint program. If you looking for some amazing templates to make your presentation stand out, then I recommend using our Free modern templates library.
As of 2012, Microsoft PowerPoint has claimed to have acquired approximately 95% of the presentation software market share and even installed its software or program on at least 1 Billion computers.
We all are well-versed with creating long and dull presentations, especially at the very last minute when we knock together different slide shows. Oftentimes we add animations, and gimmicks just hoping that the audience won't churn halfway down. Making a PowerPoint presentation is really an immense challenge. But the good news is that here we have compiled the best PowerPoint Ads-Ins that will improve your presentation's stale and elevate your abilities with PowerPoint.
What is Microsoft Add-Ins?
Have you ever dreamt of a tool that removes extra spaces, line breaks, and errors and helps avoid repetitious work? Or an app that translates your Outlook mails into various languages? And that's where Microsoft Add-Ins comes into action. Add-Ins are software that adds new features to presentations, helps you design slides faster, makes collaboration easier, and eventually draws your audience's attention.
Add-Ins make Microsoft PowerPoint more powerful than it already is. There are more than 2000 add-ins available for Microsoft Office 365. Moreover, they work on specific versions of Office for Windows and Mac. To simplify the process, we have gone through 100's of Add-Ins, installed them, and tested them, and assorted them in our blog.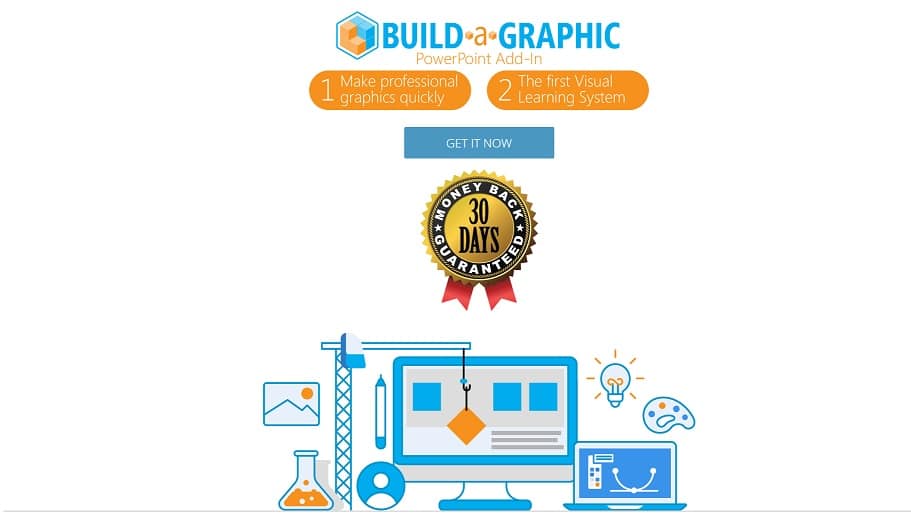 Download Build a Graphic Add-In and get ready to craft a mesmerizing presentation. Get these plug-ins if you want professional graphics quickly. These Add-Ins turn your wordings into visuals without the designing skills needed. These Add-Ins automatically chunks your texts and information and suggest visuals that augment or replaces words or phrases.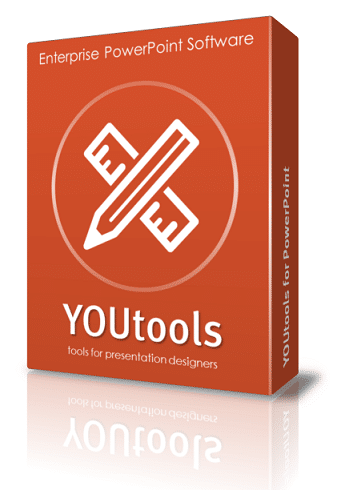 YOUtools is yet another powerful add-in that works on both PC and MAC. It speeds up the presentation development process by automating the process involved. It simplifies the multi-step steps into one-clickable actions. Things like setting alignment, positioning, modifying colour scheme can easily be altered with these Add-ins.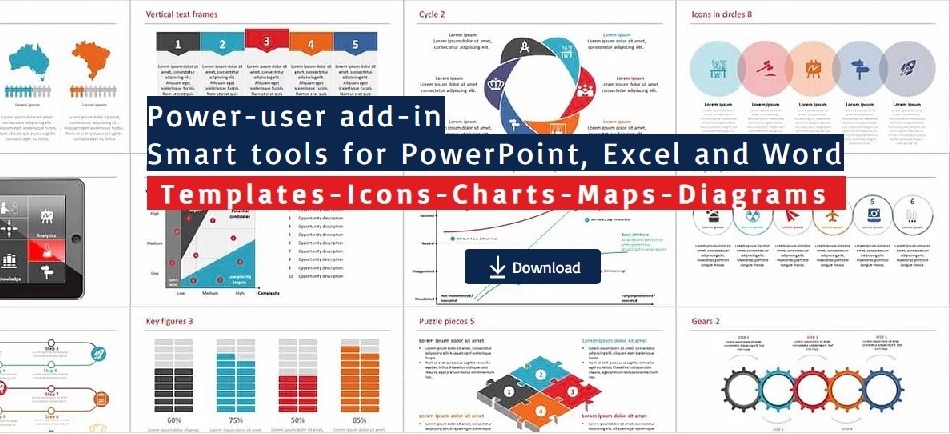 Use Power-User Add-Ins, which comes with 100 + features, replace colors, add agenda, apply specified styles from one object to another. Make Gantt charts, waterfall diagrams, and much more. This add-in comes with Chart+, a charting feature using which you can edit several charts simultaneously.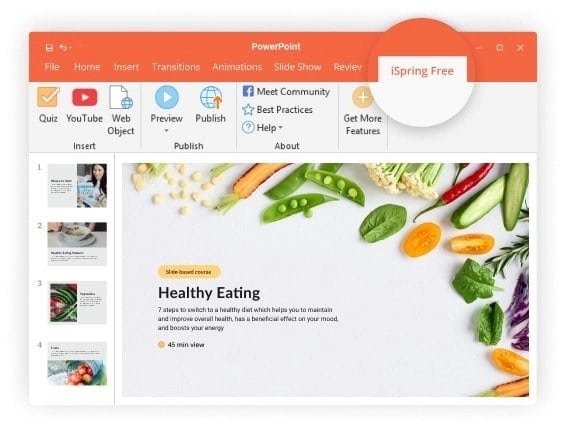 iSpring is a free Add-In using which you can transform your PowerPoint project into a full-fledged eLearning course. The Add-In is supported with PowerPoint versions 2007/2010/2013/2016 (32- and 64- bit editions) for Windows 10/8/7. Use this Add-In to transform your PowerPoint projects into HTML5, so you can convert it into HTML5 format to upload it to the internet or publish it to SCORM 1.2 OR 2014 for uploading it to your learning management system. You don't have to worry about the visuals, transitions, animations as the remains intact.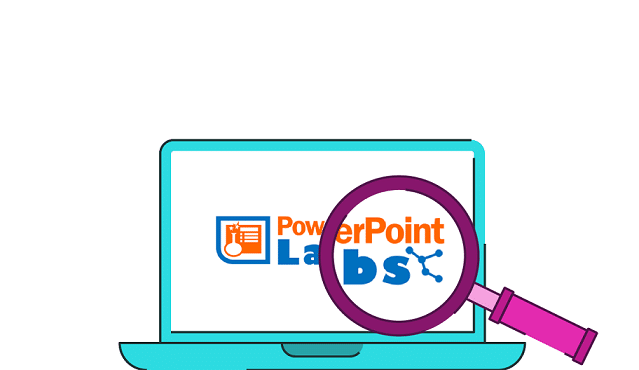 PowerPoint Lab is a powerful tool that saves a lot of time; it offers numerous features to make presentation catchier. For example, using these Add-Ins, you can highlight a certain area of a slide, zoom onto a particular section of slide, crop any object from an image, and much more.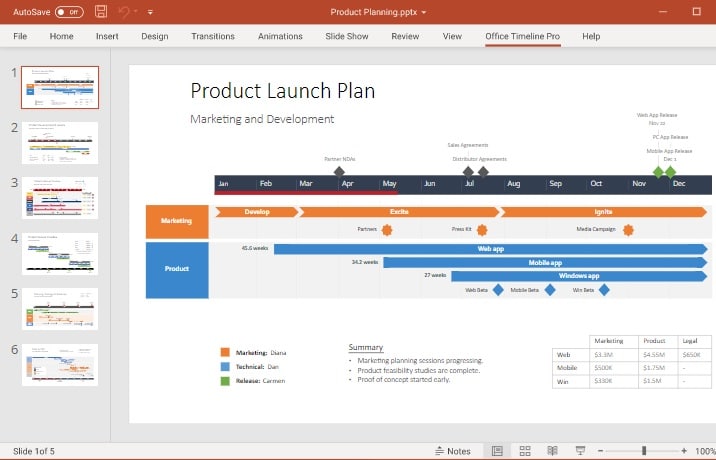 Are you a business professional, manager, director, CEO? Then this Office Timeline Add-In is perfect for you. This add-in enables you to design timelines, project schedules, and charts for project development and planning processes.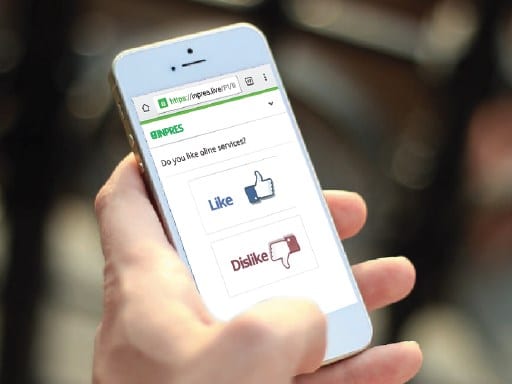 Want to stand out in a corporate meeting? Then this Inpres Add-In is designed for you, so you impress your corporate audience. Using this add-in, you can interact with your audience in countless ways using numerous interactive features such as polls, surveys, audience feedback. This add-in is supported with PowerPoint 2013, 2016, and 2019.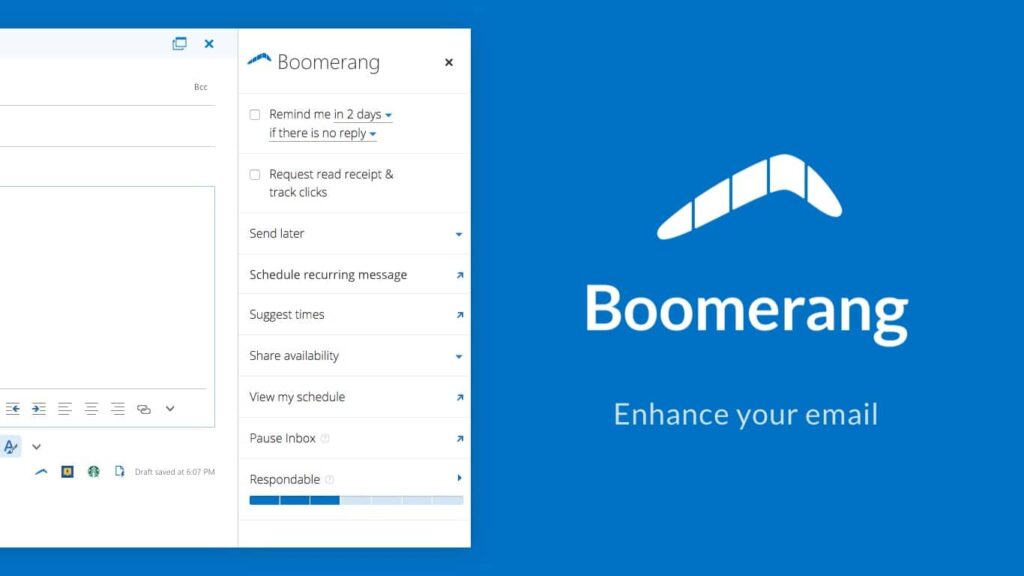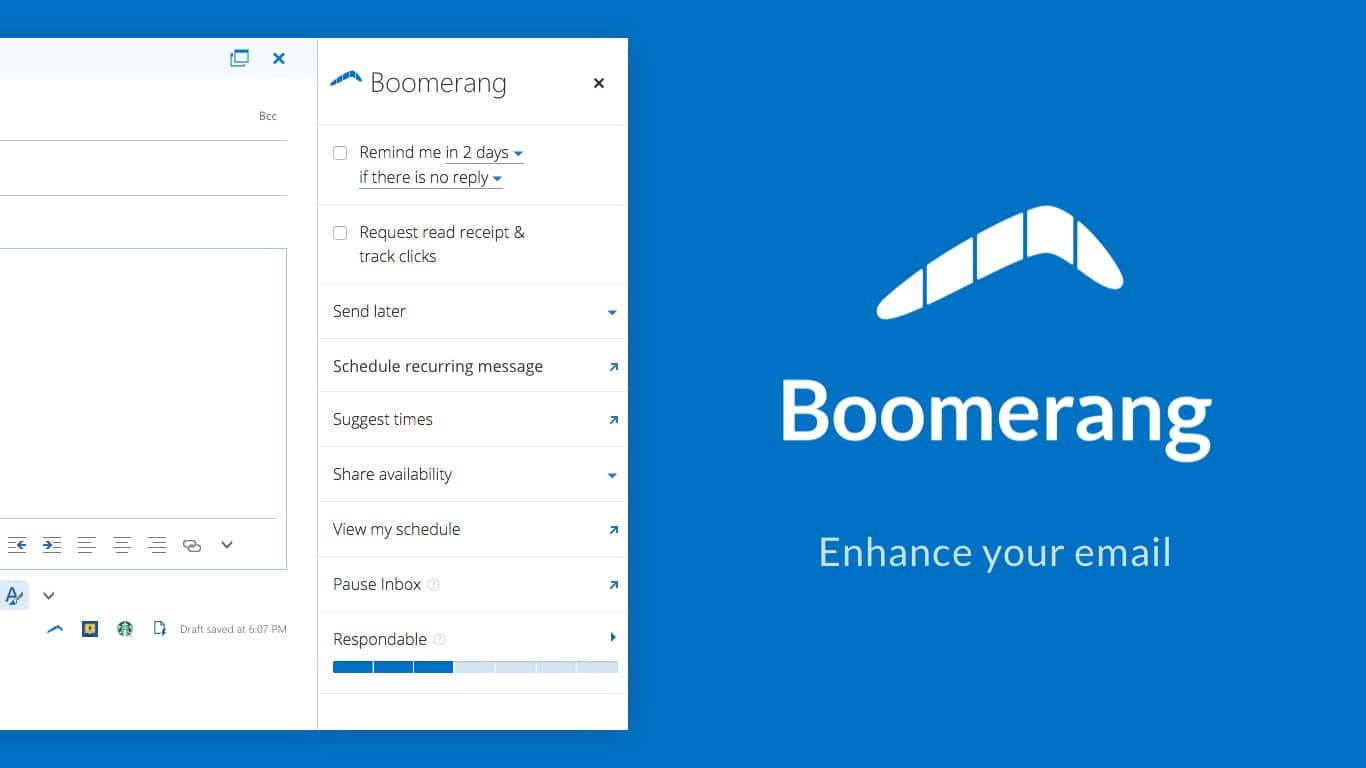 Boomerang is an email productivity enhancement tool. Using this add-in, you can set future dates and times to send mail, schedule meetings, pause inbox, and more. Boomerang includes AI assistant and Respondable. You can write better mail, backup data from millions of emails, and pause inbox, so you never get distracted during crucial work hours.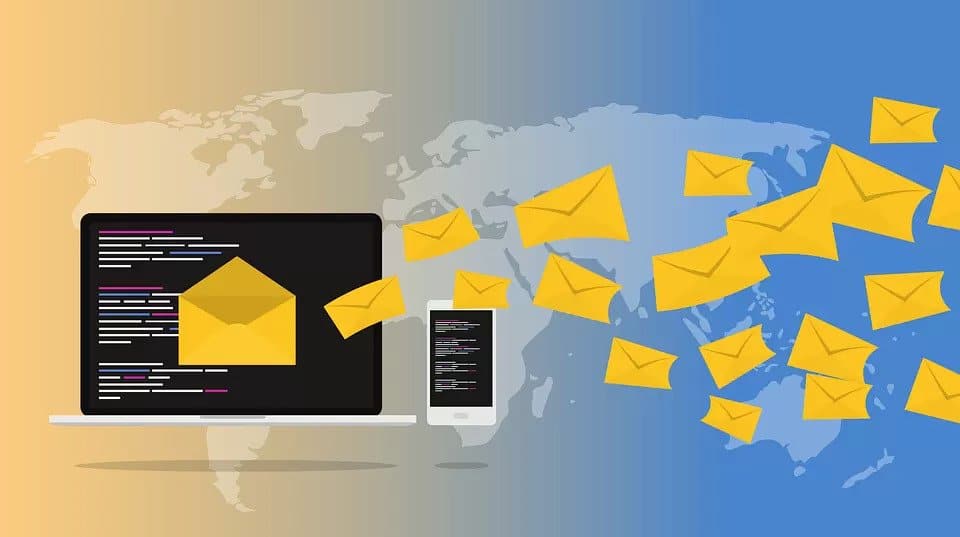 An email could include companies' confidential information, documents, and much more. Oftentimes you might have accidentally deleted important emails. But now, there's nothing to panic about. Using the Email recovery add-in, you can instantly recover emails for the Outlooks deleted items folder. Even if you want to delete a mail permanently, so it shouldn't be recovered in the future. Then this Email Recovery add-in lets you do that, too.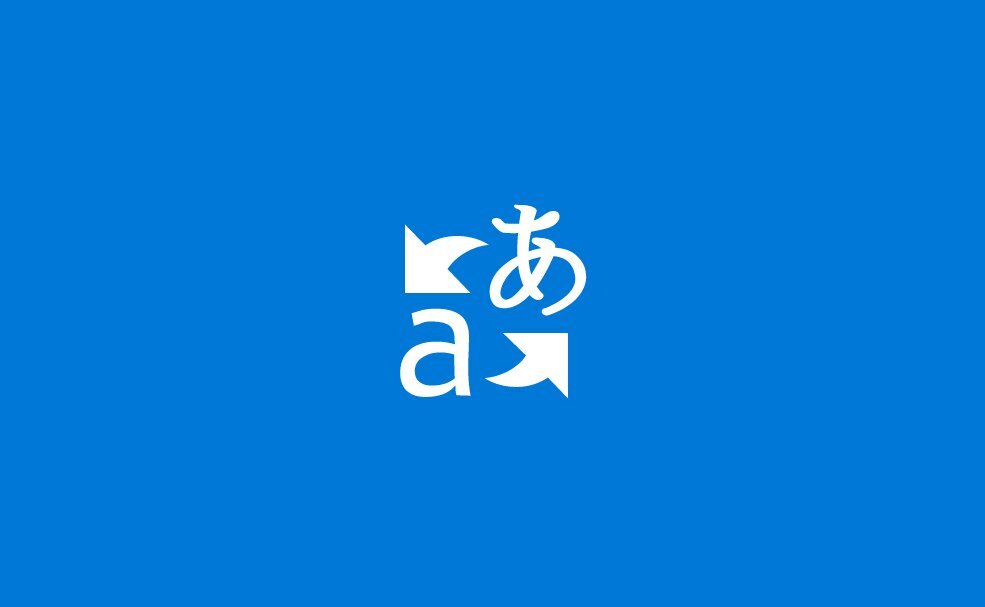 While doing global business, language is the biggest barrier which confines the audience to interact. Using this Translator for Outlook, you can translate your emails into over 50 languages. While you can't use the add-in to translate the mail you have written.
Conclusion
You might have heard about "death by PowerPoint," a common business gripe. It's because of unprofessional, text-heavy slides with overused clipart. Professionals can't indulge themselves in designing a lousy and boring presentation. Such a presentation could damage the brand's reputation and even career.
So, if the next presentation is falling in your lap and you wish to deliver an exceptional presentation, try using Add-Ins. It will give your presentation the productivity boost that it needs. If you aren't using PowerPoint Add-ins, you definitely miss a lot. Here in this article, we have added some of the best PowerPoint Add-Ins to make your presentation look astonishing and make the development part easier.
Find the best Add-Ins and install them. If you know some great PowerPoint Add-Ins, feel free to share them with us in the comments section.