Are you an architect who looking for the next big break? Then remember, when applying for an architecture job, you need to make sure that you have the best portfolio. Without a perfect portfolio, gaining an architectural position within a practice or architectural school placement at a college or university is unimaginable.
Getting hired as an intern or architecture job at a firm doesn't just depend on your skills as an architect. Instead, the way you present your skills and project plays a dominant role. If you're struggling to find the right designs to showcase your best designs, read on for some best architecture portfolio templates create an architecture portfolio that will impress you!
Most Stylish Free Architectural Portfolio Templates
Does your design portfolio include the most recent projects you've done? If not, it's time to get on track! There are many ways that architects and engineers can showcase their work. These methods include using a blog, social media platforms such as Facebook or Twitter, and websites like LinkedIn or Instagram. However, no matter what platform you choose for your architecture portfolio, make sure to keep up with the latest trends so that people will be impressed with your work!
As an architect, I know how important it is to have a well-maintained design portfolio. So here I am listing a few most stylish Free Google slides architectural portfolio templates. Let's have a look.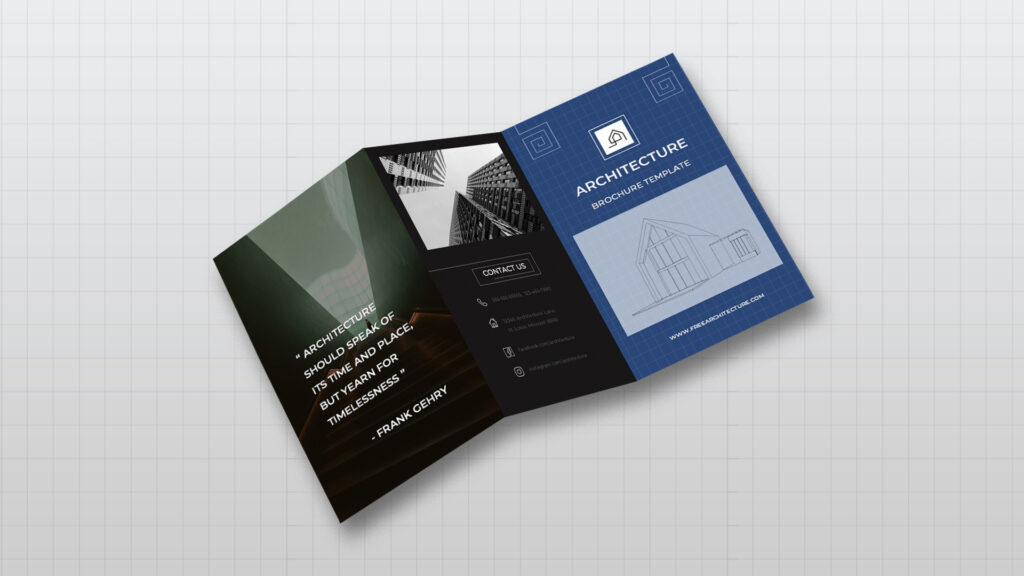 As an architecture student, one of the most important tools you will use is your brochure. Your brochure is a compilation of all your best work, showcasing your skills as an architect. Therefore, it's important to ensure that your brochure is well-crafted and eye-catching so potential clients will be interested in what you offer. So if you want to design a catchy brochure for your business, try using free architecture brochure template.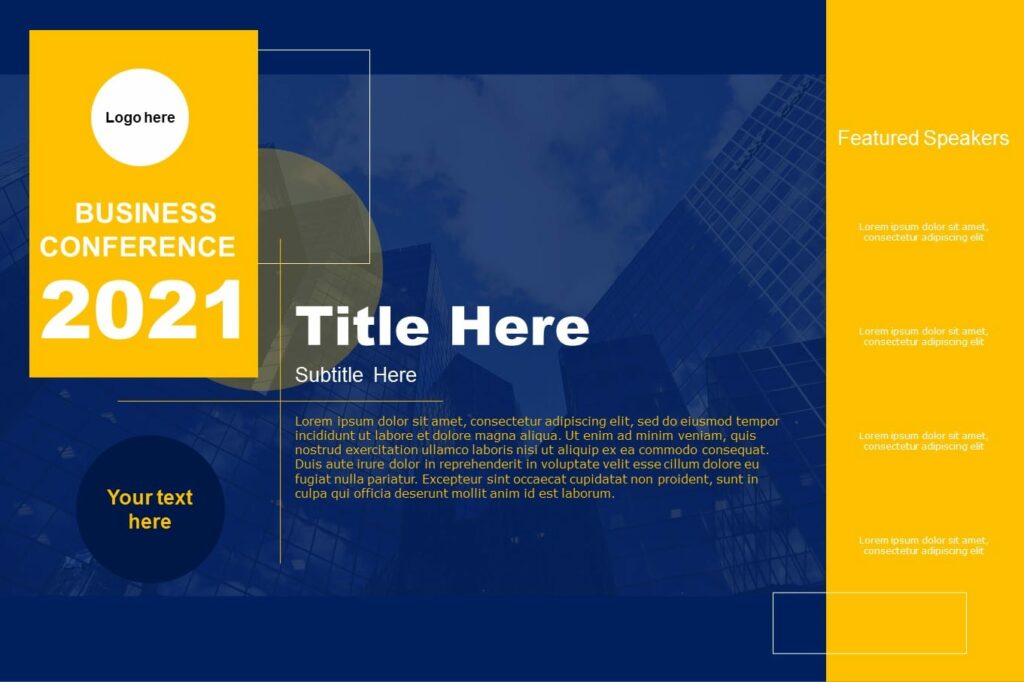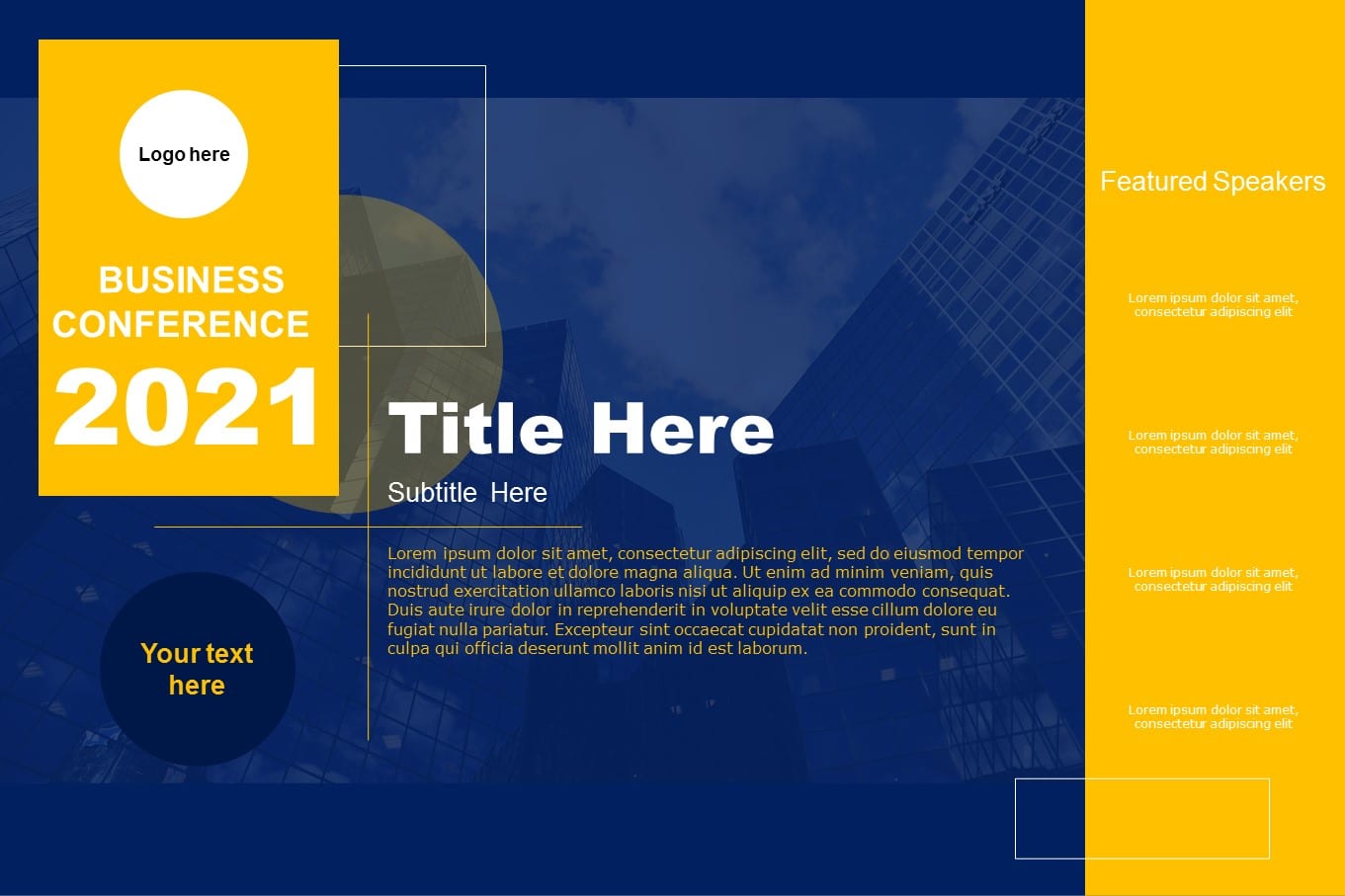 Businesses receive dozens of resumes every day. If you want to stand out, then your portfolio must be sweet, straight, and to the point. The portfolio includes numerous page which rarely gets noticed. Start with something attractive that arrests the audience's attention. Add our free Google slides architecture portfolio cover page templates and create a stunning portfolio that guarantees your selection or hiring changes.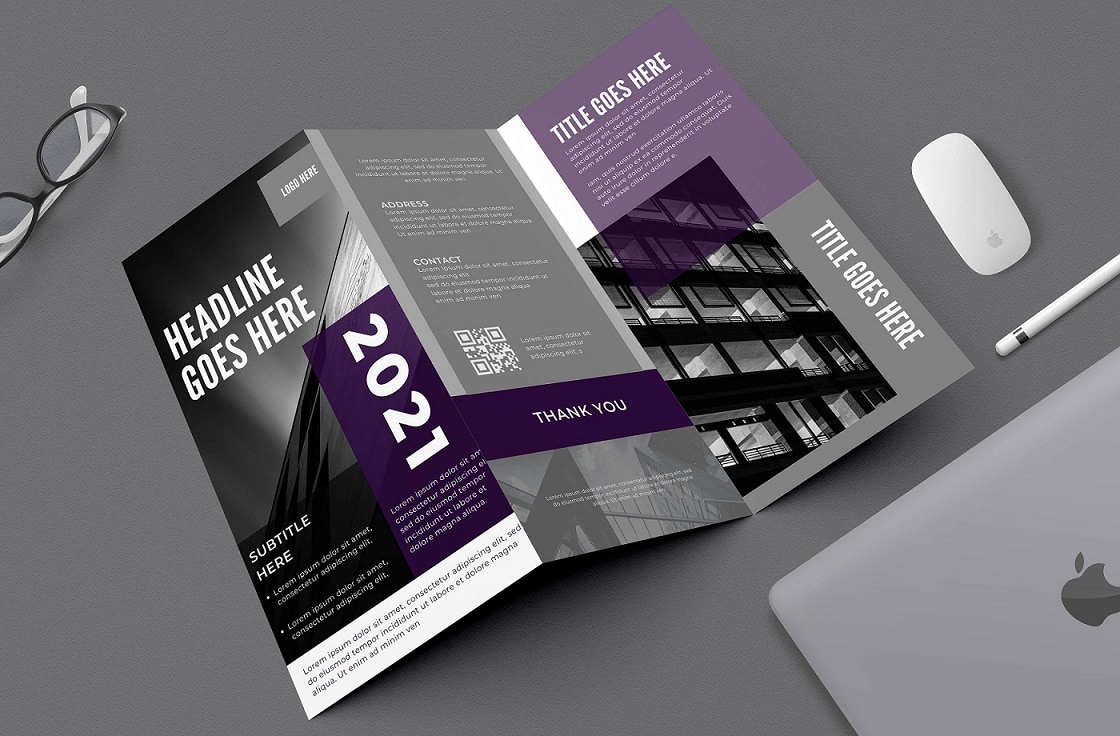 Architecture brochures are a prominent tool for professional who wants to present themselves and their projects to potential clients, investors, etc. Use these free Canva architecture brochure templates and give a glimpse of your best works. It's a trifold canva brochure using which you can advertise your projects, works, and much more.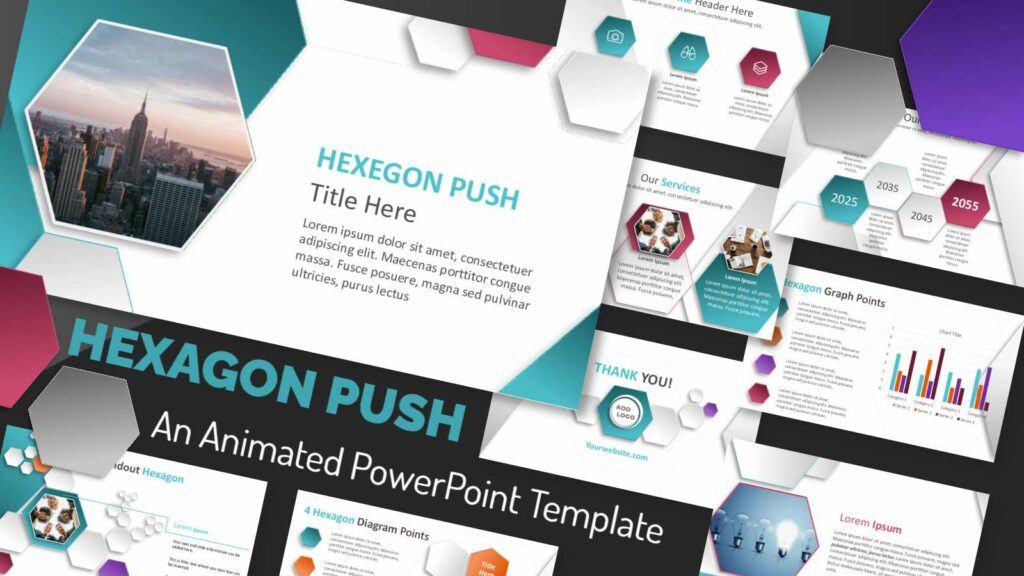 Starting a construction business can be daunting. There are many things to think about, from the initial planning stages to marketing your business and finding clients. Using a business template is a great way to make things easier for yourself. This will give you a head start on the basics, and you can then customize it to suit your specific needs. Many different templates are available, so take your time to find the best one. Happy building!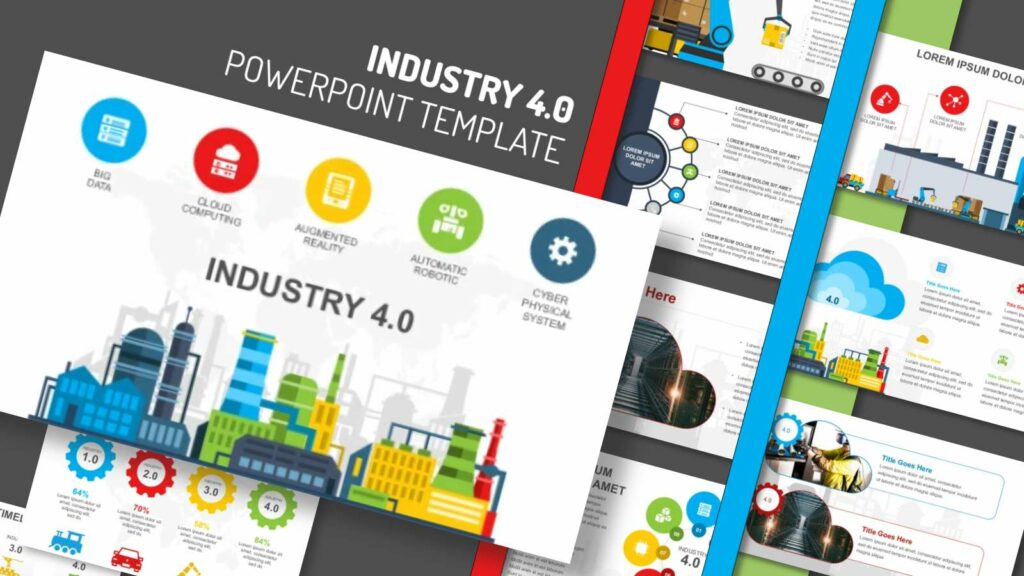 As the world progresses, the construction industry is booming. If you are taking on construction projects and want to take advantage of the opportunities available, try using this smart construction factory template. It's a great template to display your company details, major projects, etc. Moreover, its animated, which will make your presentation look more appealing.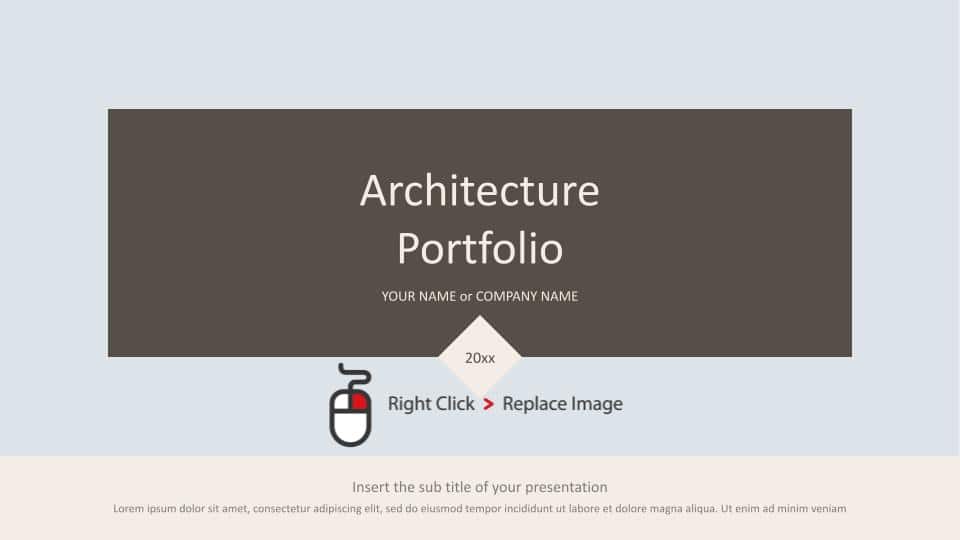 Now showcase your expertise in the most vibrant way using these free Google slides minimalist architecture portfolio templates. To stand out from the crowd in the most demanding field of architecture. Always remember the golden rule, "architecture portfolio is the reflection of your character, attitude towards works, so be simple. This minimalist architecture portfolio comes with 25 unique slides and has a feature-rich theme. It has a minimalist and corporate design that works with any accent color.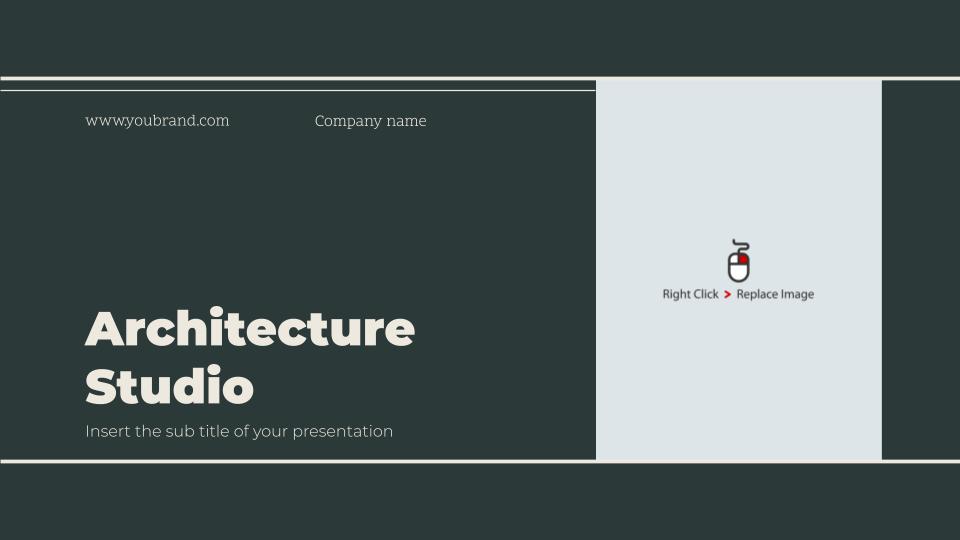 Visuals can make or break your presentation. Don't overload your presentation with lots of information or designs to make it look detailed or descriptive. The more concise and attractive the presentation is, the better is it. That's why we offer free Google slides architectural portfolio templates that include everything you need to impress your audience. The template uses a dark green background; it's a simple and minimalist design that will impress your audience.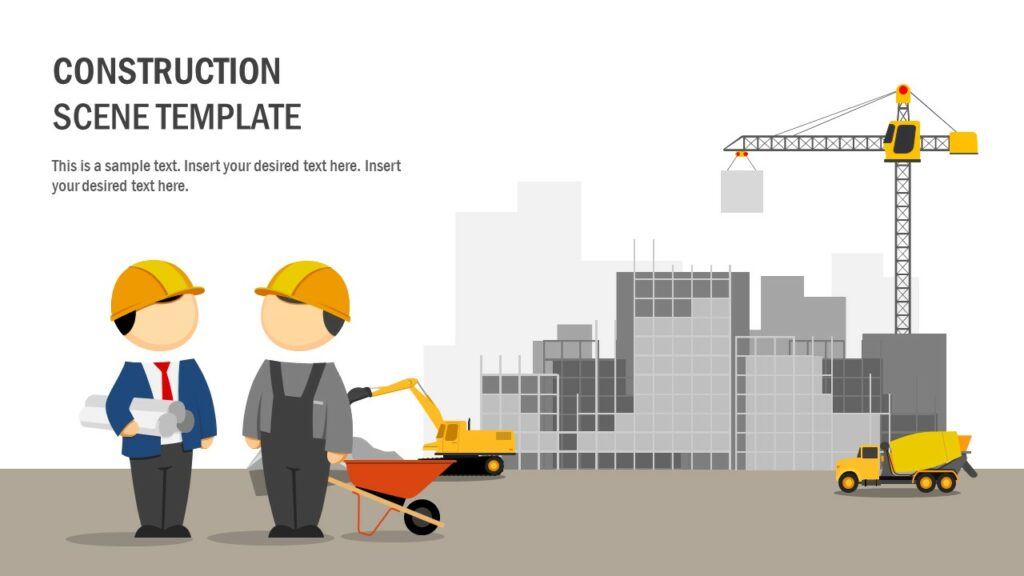 If you are undertaking construction projects or conducting educational training, this construction scene template is ideal. These construction slides feature a building background, machineries, and silhouettes of engineers and labours, which gives a glimpse of a construction site. Use this architecture template for training, planning, development, etc.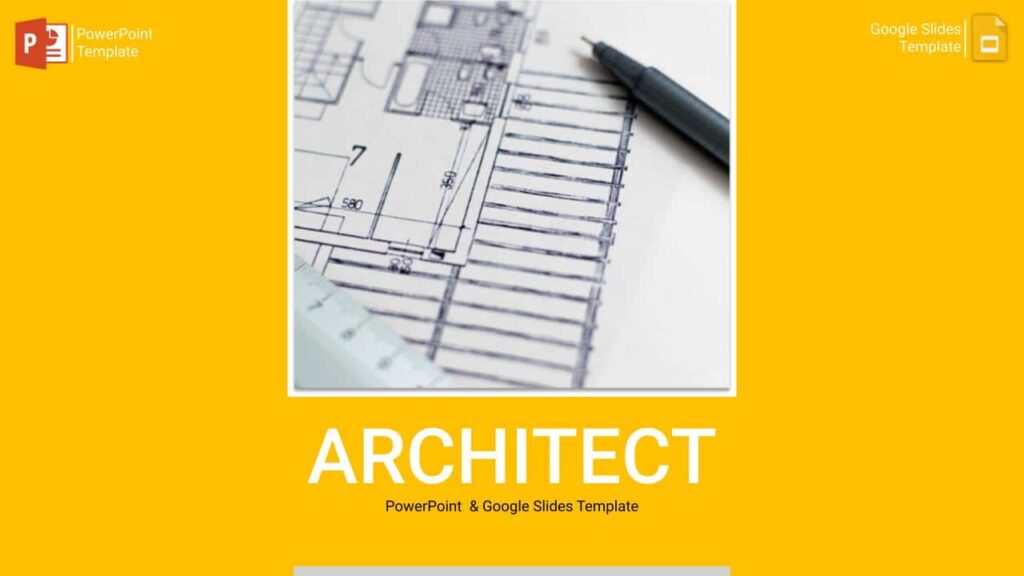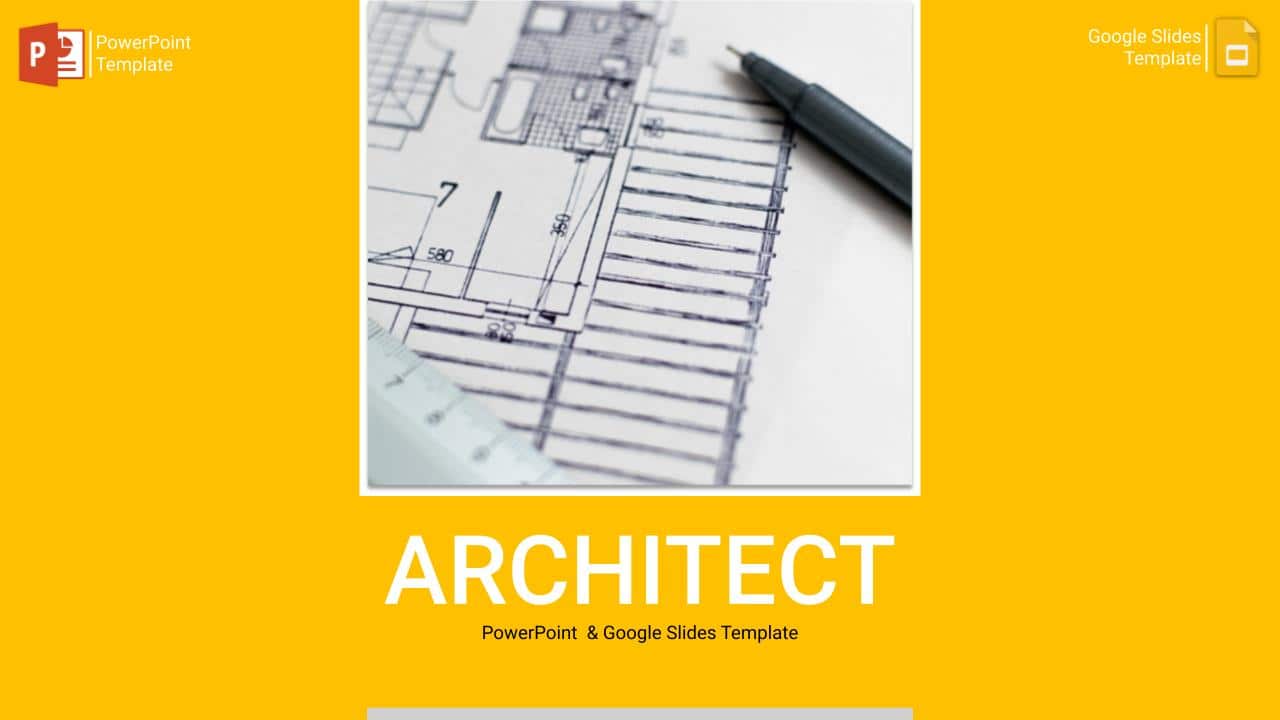 Nothing shows an architecture potential better than a portfolio. That's why here we have free creative architect Google slides and PowerPoint. It's a simple yet creative design specially designed for architects. The white, grey, and yellow color palette make the presentation seem subtle and clean. The templates include 70 + professional designs, including timelines, process diagrams, world maps, etc. The template is totally editable, so you can download and make the customization as you like.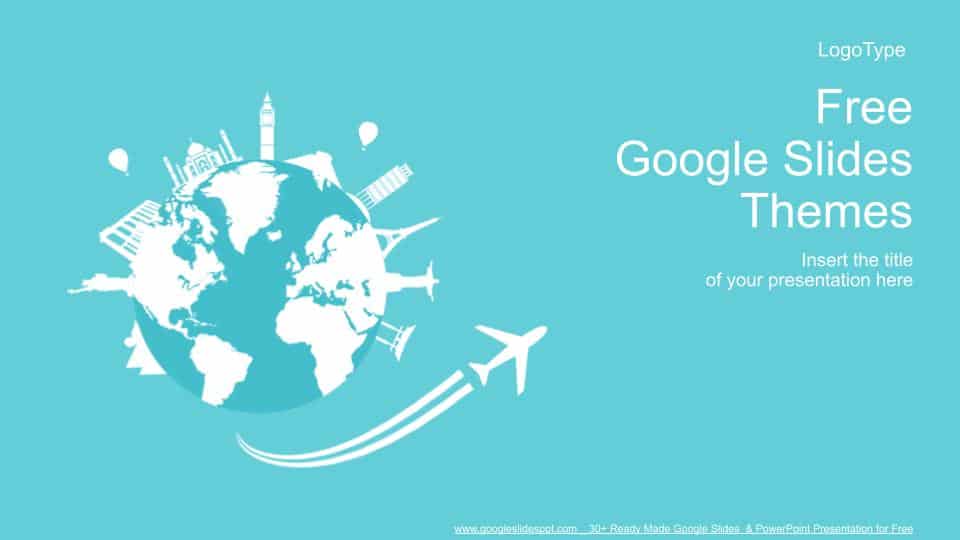 You need to make slight changes in your portfolio every time you apply for a job. Certain portfolios may suit some offices while it makes be thrown out for another. If you are working on a global project and trying to get hired in an international company, check out these free world travel concept design Google slides templates. This template uses an airplane that circles around the globe and showcases tourist locations across the world. Download these free world travel concept design Google slides templates and elevate your presentation level by taking advantage of these travel-related illustrations.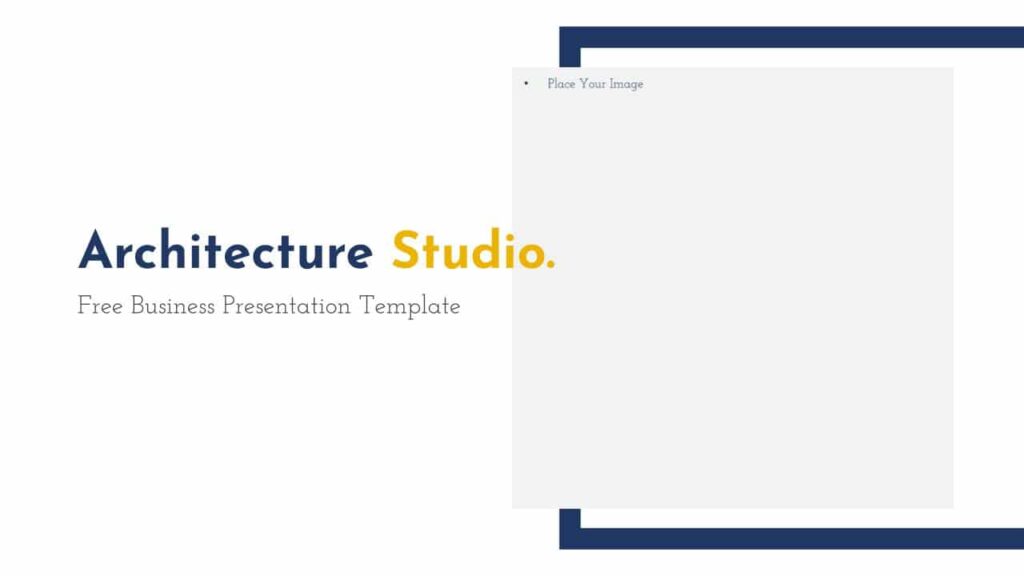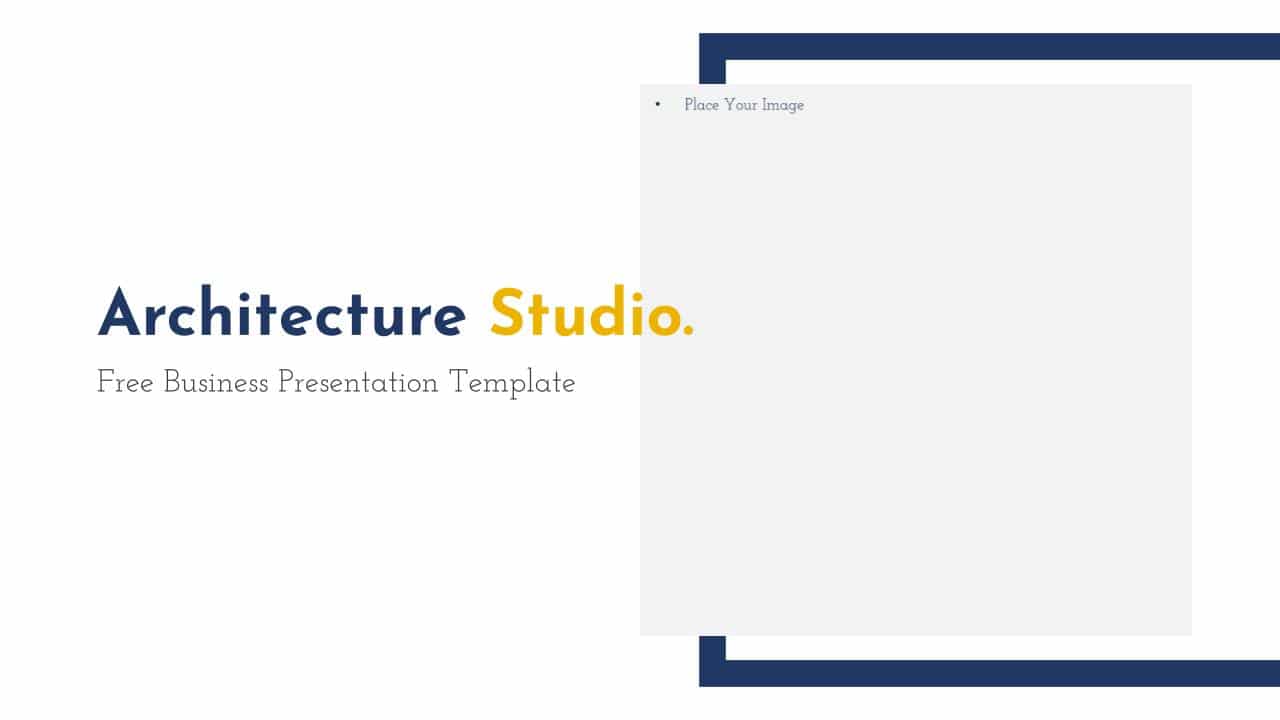 If you want to create an architecture portfolio on the go, then these free Google slides architecture studio presentation templates are an ideal solution for architects who need a quick way to introduce their works. In this template, the designer has carefully chosen the color tone of blue and yellow over the clean background. This template even includes charts, maps, infographics, tables to showcase your unique data. Download these free architecture studio templates and get ready to catch the client's attention.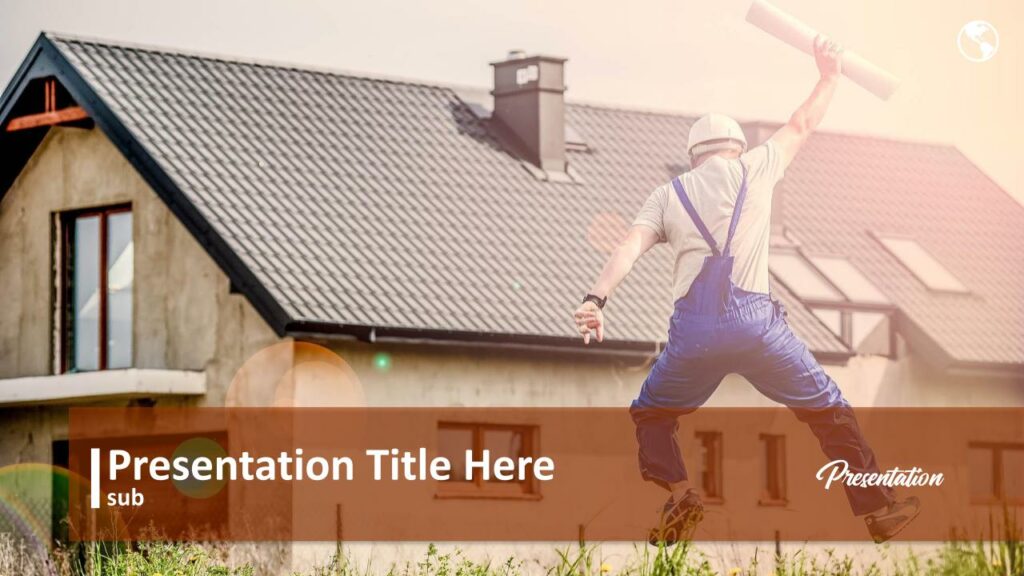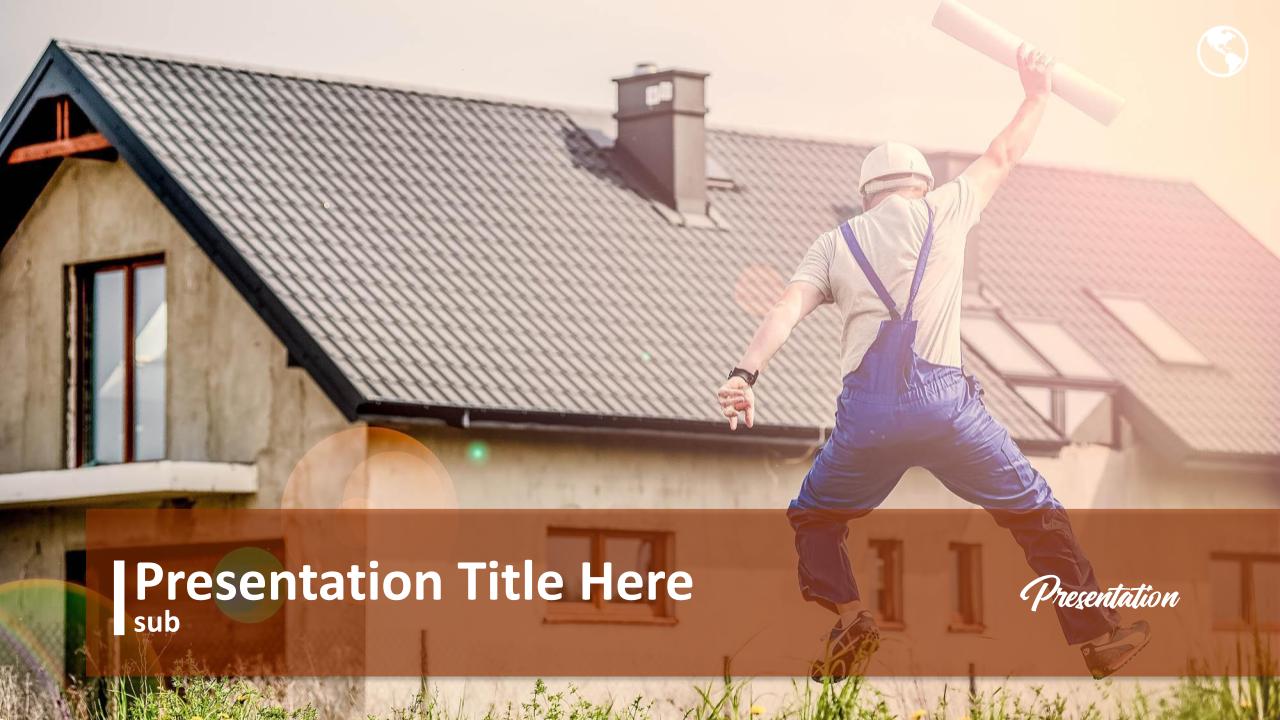 Don't over decorate your slides as it can distract your audience. Overloaded portfolios are usually doomed to be ignored. When designing a presentation, always think about quality over quantity. Use these architecture design plan Google slides templates and create a structural plan for your building structures and making a plan. Use them to demonstrate beautiful projects for many uses.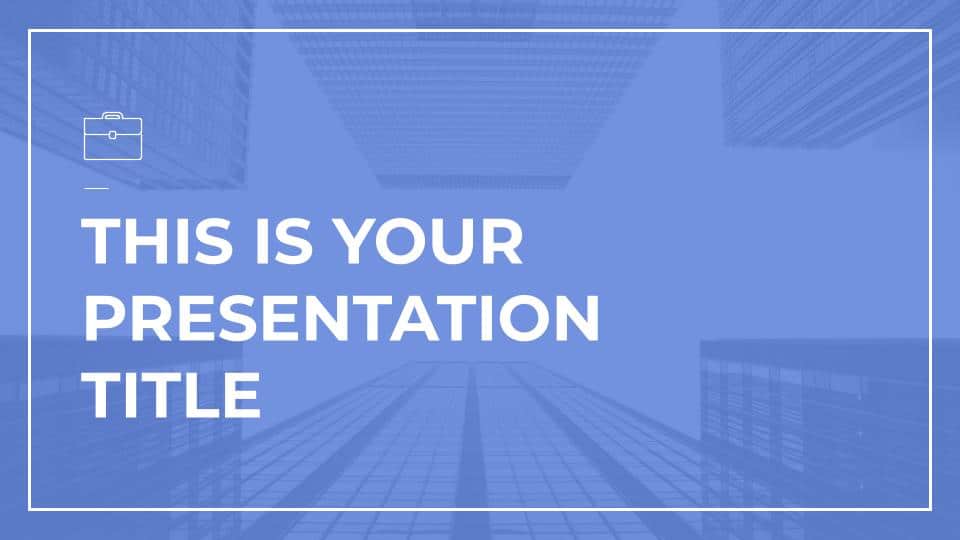 Your presentation doesn't need to be showy when presenting to corporate clients. If you are hunting for something professional, then try using these clean and professional free Google slides blue architecture templates. Now communicate your works with formal yet modern designs. This architecture template uses a blue background which you can customize accordingly that matches your brand.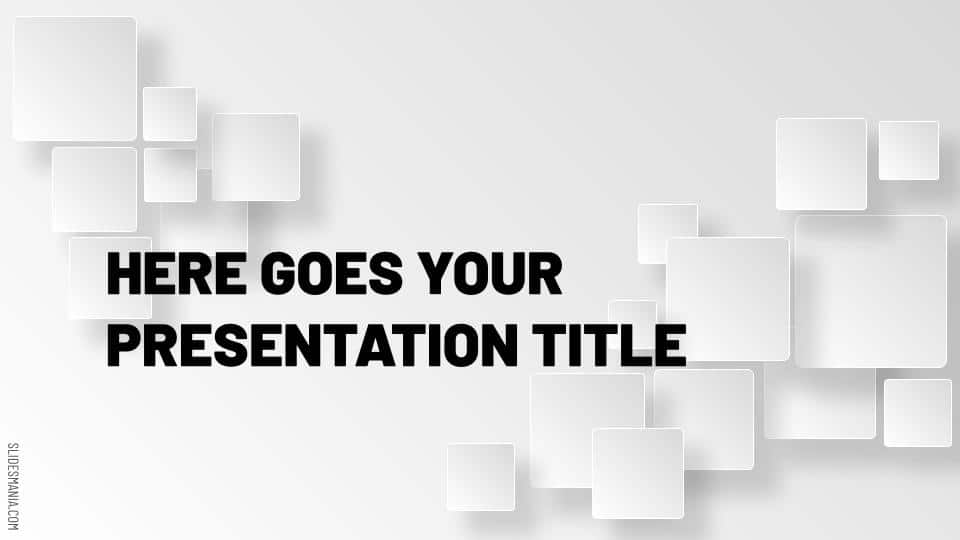 A portfolio is an architect's living document, and it should evolve with every project and challenge faced by professionals. Moreover, your portfolio should match the latest designing trends. If you want something out of box design for your portfolio, then download this free professional Google slides architecture portfolio template. Use it for presentations related to architecture, interior designing, etc.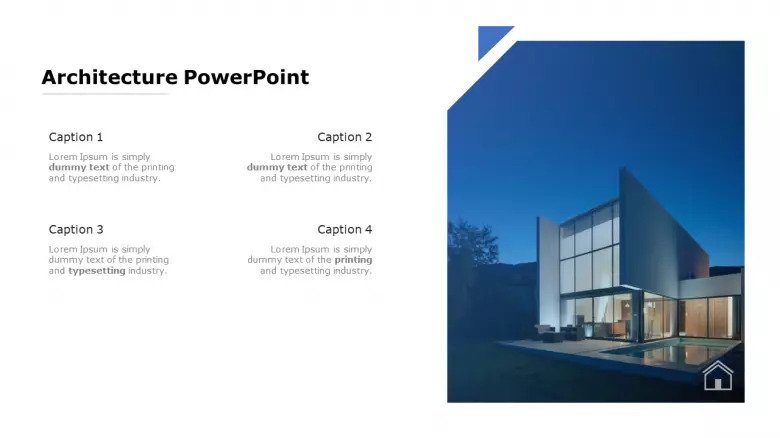 Architects and engineers in architecture, building, and construction have specified versions of presentation slides when they use them for presentations. It's a superlative type of presentation slide that doesn't just present your ideas and information precisely but also points out the features of a building and gives the audience a basic view of what the building will look like.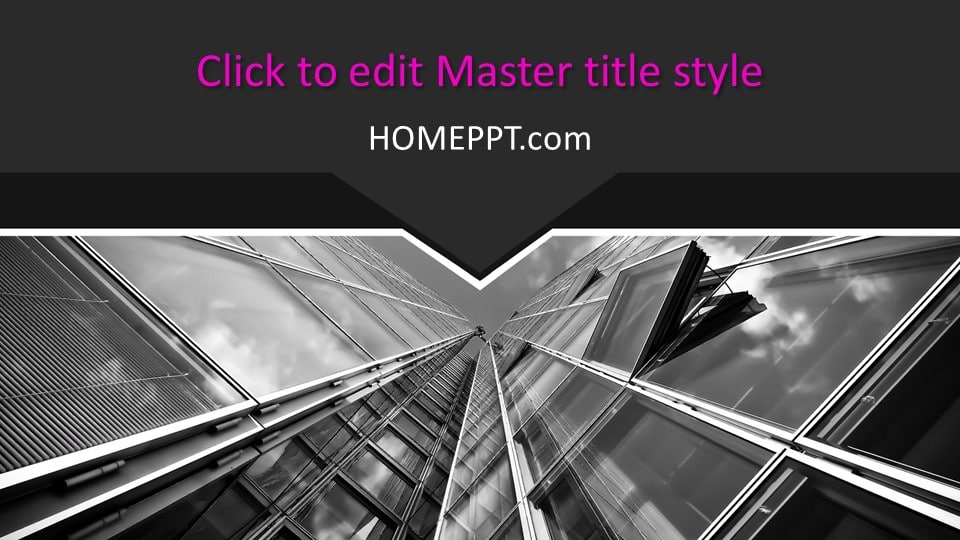 If you are a dark theme lover, then check out these free dark architecture portfolio PowerPoint templates. The template uses a unique black and white design and will be suitable for any presentation related to business, engineering, construction, or art-related presentations.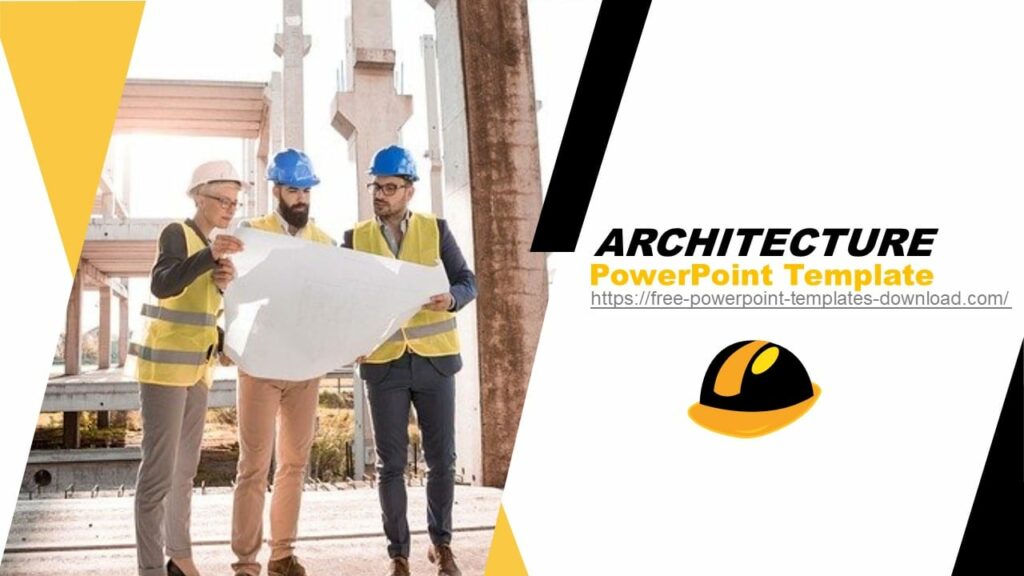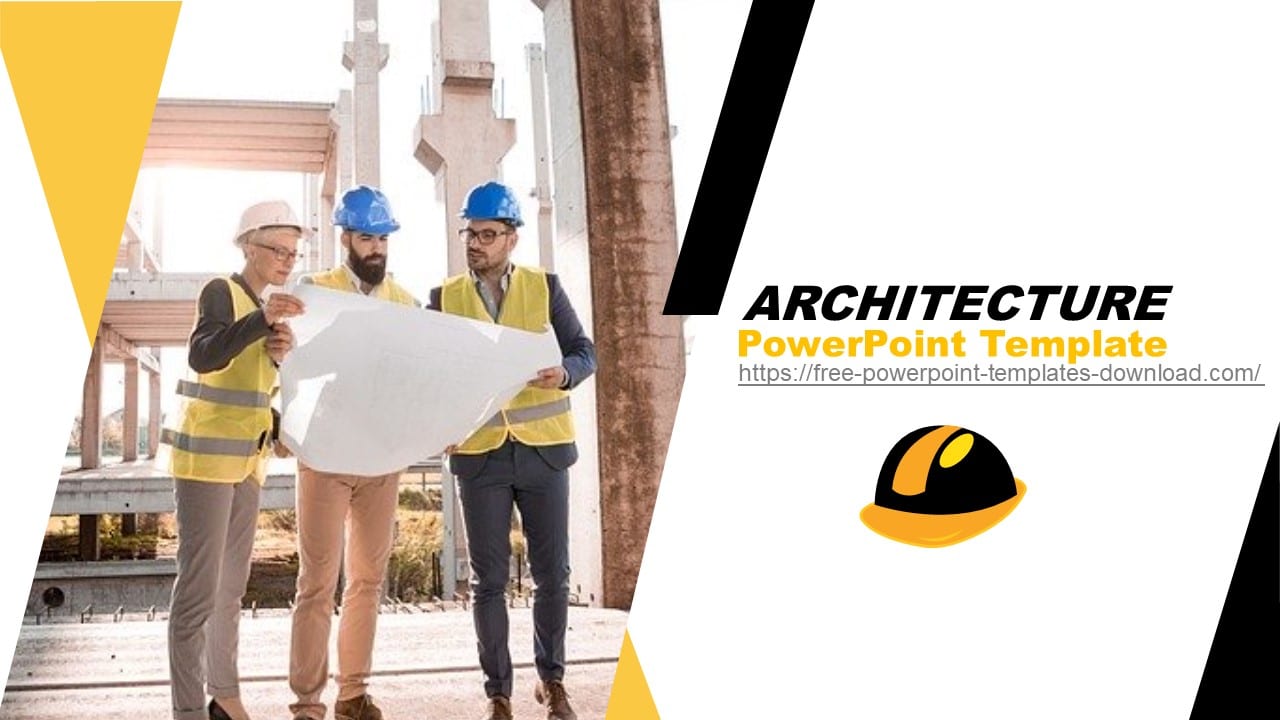 Make your next architecture presentation an eye-catcher with these modern architecture free PowerPoint templates. The template uses vibrant color schemes such as black, yellow, grey to give the template a modern and appealing look. Moreover, you get a variety of designs, including infographics, maps, charts, and much more.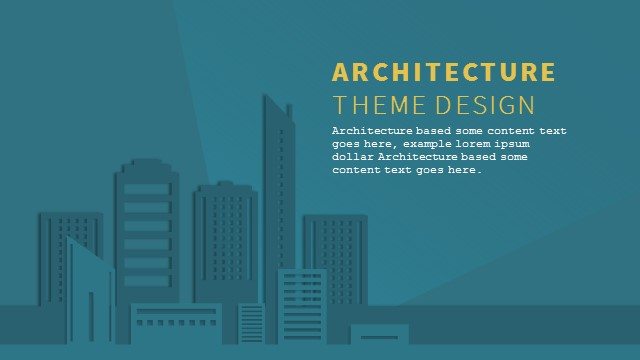 Backgrounds can have a drastic impact on your presentation. Use such backgrounds that blend with the theme of the presentations. To make your presentation more appealing and focused on the theme, here we have free architecture PowerPoint background and theme. The templates use blueish background and building vectors that make the presentation look more realistic.
Conclusion
For many architects and engineers, a portfolio is the most important aspect of their business. It's not just a place to store old work—it should be an enticing representation that you can share with potential clients or employers.
There is no doubt architects are best at designing buildings. But when it comes to designing portfolios, they can be terrible. So for all architects and engineers out there, we have added some of the most incredible architecture portfolio templates.
Using the upshot of all amazing architecture portfolio templates, you will be able to layout stories, previous projects, knowledge, etc.
Don't worry about your design skills. All templates are super-easy to edit. So now worry less about making architecture portfolio templates and focus more on your next big project.