Have you ever imagined why some project fails or being dropped? Why do some project teams feel they are approaching an unrealistic target? It's because of poor project planning or failure in creating a systematic approach.
Before you work on any project, it's highly recommendable to start with a project plan. It's the first thing you should do before you embark on a project. Project planning is even more important when you impress your stakeholders, directors, or management officials.
In simpler terms, planning is a fundamental part of project development. However, project planning is often ignored for saving time, money, and many problems.
Must-Have Google Slides Project Planning & PowerPoint Templates
Project planning can really be exacting, especially if you think about project management as an entrepreneur or working with a fast-paced start-up. It seems like a daunting task and feels like it takes a lot of time at the outset. But in reality, it saves immense time and resources when you execute the project planning strategies right from the start and use it to evaluate the performance and keep track of the team.
Are you baffled about where to start? Here we have compiled a full-fledged engaging best template for project planning that will help you along the way of the project planning process.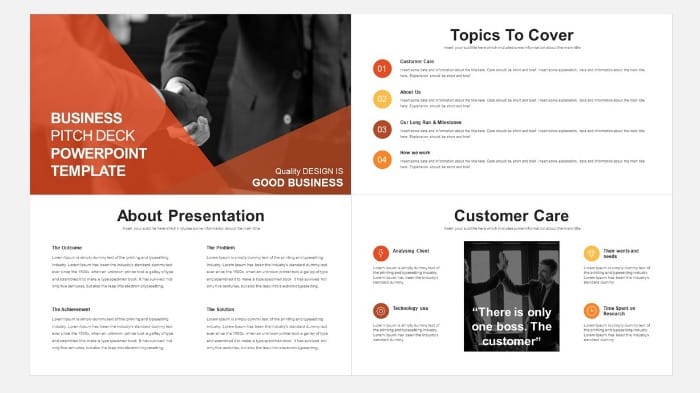 If you are looking for extraordinary layouts for your next business meeting. Then free project management presentation ideas templates are worth downloading. Whether you want to feature your planning approach or just need to showcase why your project is worth investing this project planning template is what you need.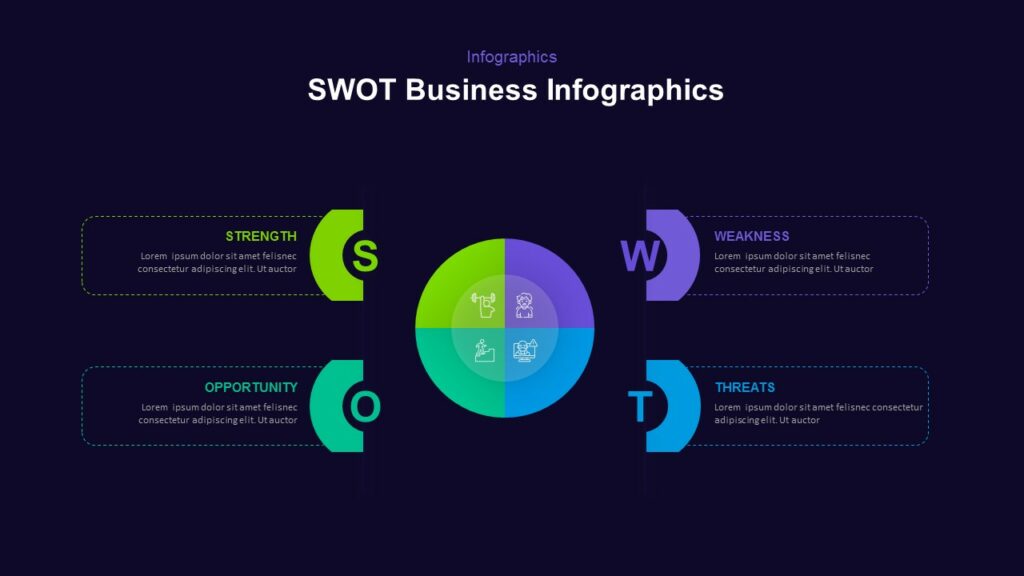 Project planning is a strategic approach that defines your goals, objectives, scope, milestone and also assigns budgetary resources. Simply outlining your plans using outdated designs is a wastage of time and effort. And if you are looking for something exemplary that gives you an easy roadmap to follow. Then these Free Google Slides SWOT Analysis Infographic Template can be your ideal choice.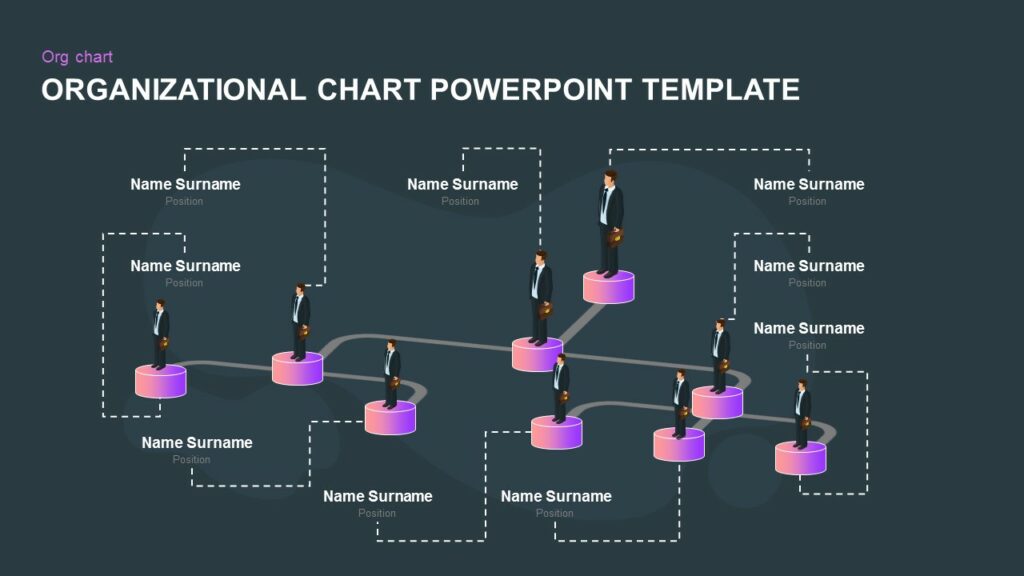 Project planning needs to be detailed and well-planned. It shouldn't be difficult and stress anyone as it's the beginning of the project development phase. The core of a successful project is its team, If you want you working on setting up a powerful team then you should definitely check out these free Google Slide Creative Organization Chart Template.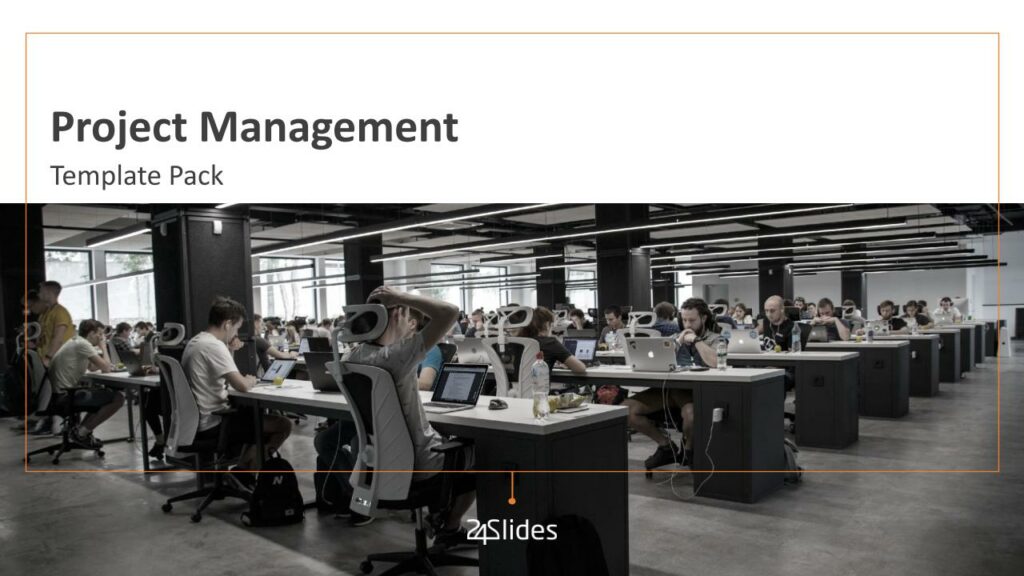 Are you a project manager? Or an executive working in the project planning team? Then these project plan presentation templates are a must to have tool in your toolkit. These projects planning templates carefully outline step-by-step planning approaches, so you never leave off any crucial steps and achieve well-performing outcomes.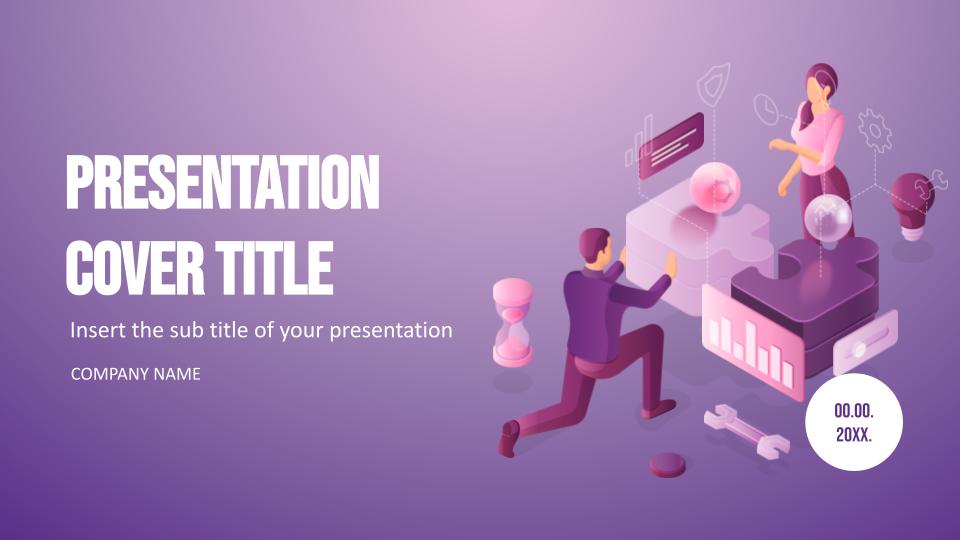 A concise project management plan is key to a successful project. If you aren't aware where to start, then these free project management plan templates offer a good start for project planning.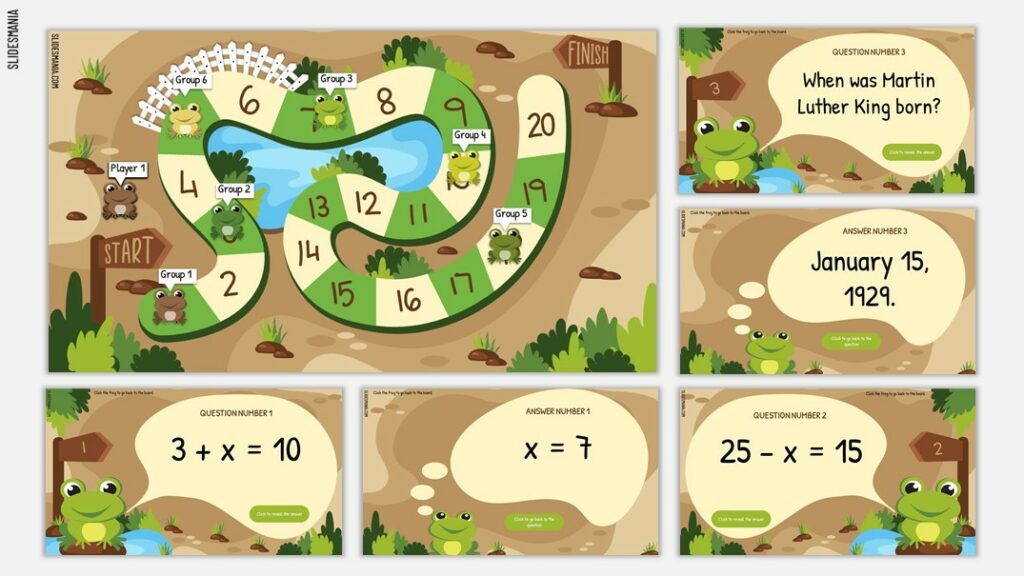 While working on large projects, it's hard to track every project perspective. When working on a certain task for a long, it's certain you may forget what comes after that. Without accurate information, its guarantee that flaws will occur and delays will be made. These frogtastic theme offer a fun filled and entertaining  ways to portray your ideas and planning understandably.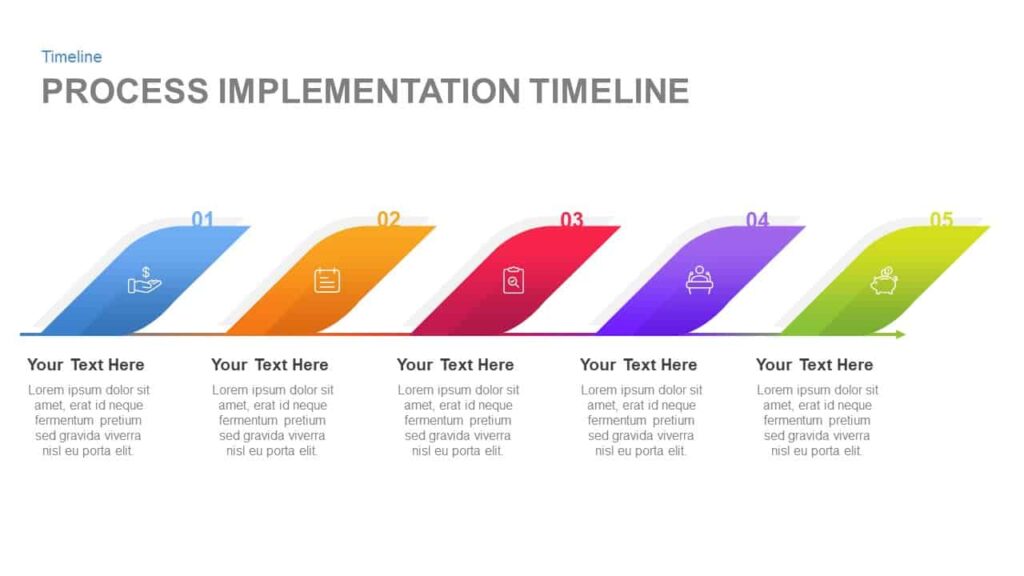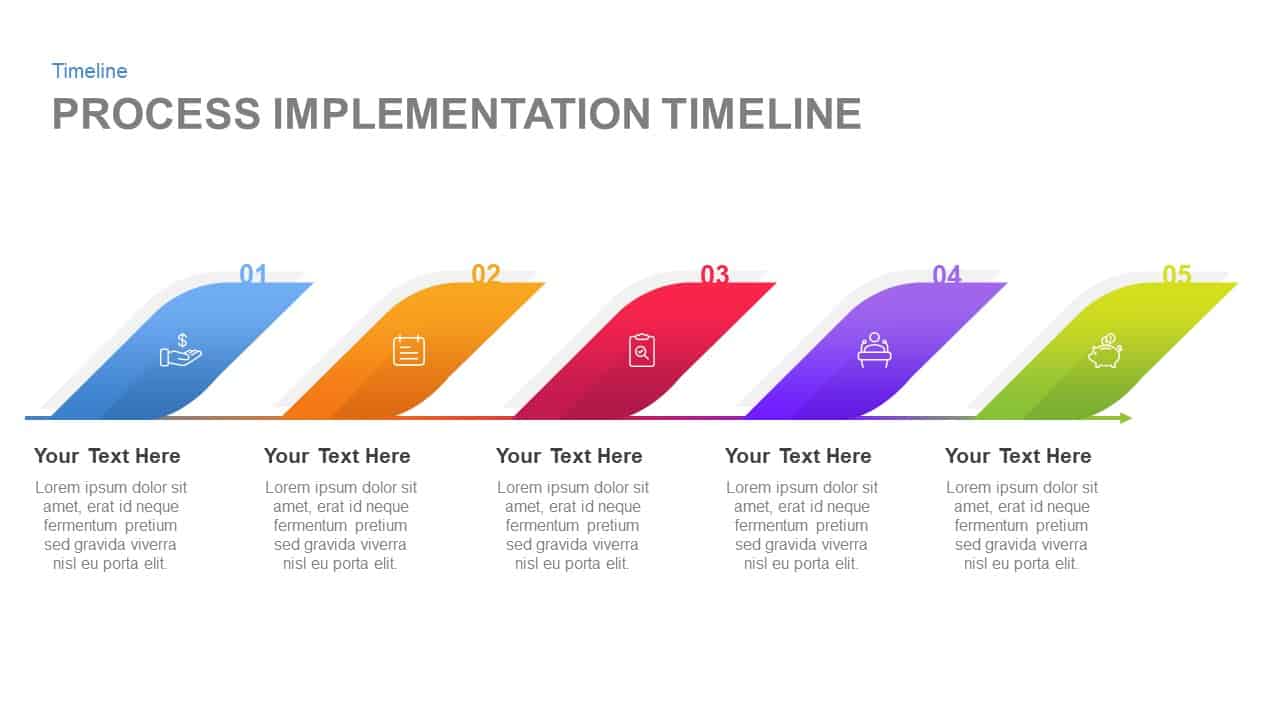 A project undergoes various stages and changes while reaching its ultimate goal. It's crucial to jot down each detail to keep a check on the project's progress. This project implementation timeline template is an outstanding template for representing chronology. So, you get assured that none of the steps is missed out.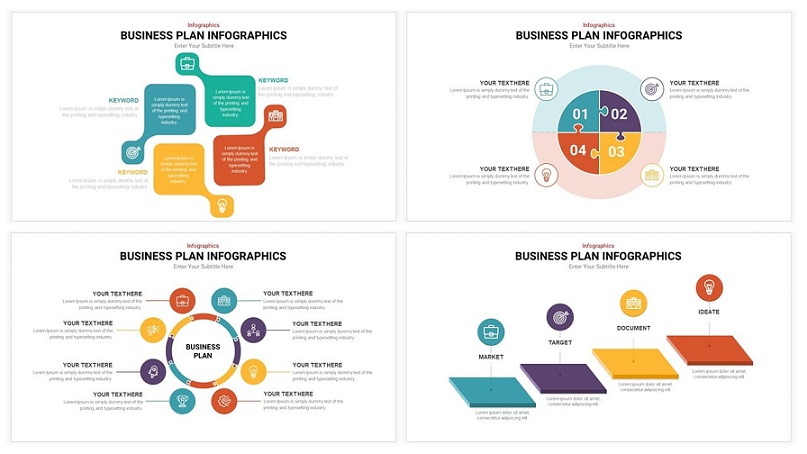 One should remember just one fault, and the whole project can go off -track. It's really quick to retain information when discussed visually. With these business planning presentation templates, you can easily comprehend business strategies, pitfalls, and the reason behind the delay in the project.
Conclusion: 
Successful projects aren't just the result of luck. They are planned. In fact, understanding what works for a specific project is part of the project planning process.
Lately, I have been part of a major project planning team, and through my experience and after analyzing the project planning process. I observed the key to a successful project is planning.
Are you getting off track, then there's nothing to worry about? With these best project planning templates, you can track the project management, planning, and implementation process.
Every business has allocated certain budgets, which they imply in their project. Some can manage their budget, while others go off track; therefore, at those times, businesses incur heavy losses. Therefore we have added free best templates for project planning to draft premium presentations without investment.
With these free premium project planning templates, you are on the way to creating a mesmerizing and effective project plan presentation.