The world we live in is technologically advanced. And teaching students these days is immensely challenging. With numerous distractions around, teachers have to find contemporary ways to educate their students. Diversifying the teaching methodologies can make the class more entertaining and eliminate the contagious yawning in the classroom.
Interactive sessions and entertaining classrooms can have a significant impact on the minds of the students. When exhibited using attractive visuals, information helps the students retain the concept instantly and retain it for a longer time compared to traditional modes of teaching. Amazing graphics and attractive visuals can take the learning experience to a whole new level.  
Due to the recent COVID-19 pandemic, classrooms have shifted online. And the need for easily accessible study materials is now of immense importance. While working remotely from home and during online classes, presentations are a great way to convey your information in a visually stunning and memorable way.  
Here we understand, the educational sector is the most influential one. And it determines the future of the upcoming generations. So being a teacher, it's vital to create study materials; your main job is to curate knowledgeable, easily understandable content but still looks professional. The last thing you must focus on is that your classes need to be entertaining, and your students get engaged to it.  
As a teacher, are you struggling to keep your students focused? Or just want to portray your information's in a way that stuns your audience. Well, you are in the right place. Here you will find astonishing Google slides templates that will guarantee to turn your boring presentation into a mind-blowing one. Here we have added 10+ Free Google slides templates that will blow the students and even impress the senior management. You are surely going to find the best designs.
Must-Have Free Google Slides Templates for Teachers
I got stuck with default presentation templates but want to deliver an awe-inspiring presentation. Here we have 15 free Google slides templates that teachers can use in their classrooms and enormous creative and engaging lessons.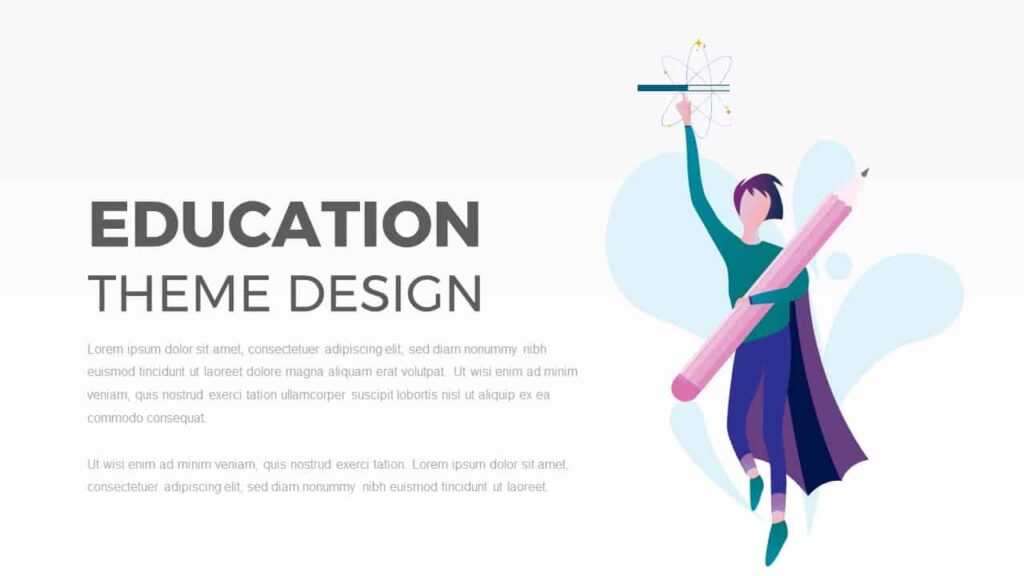 This Google slides template for teachers is a professionally designed multipurpose Google slide theme that you can download to create a distinct type of presentation such as product demo, showcasing apps, and so on.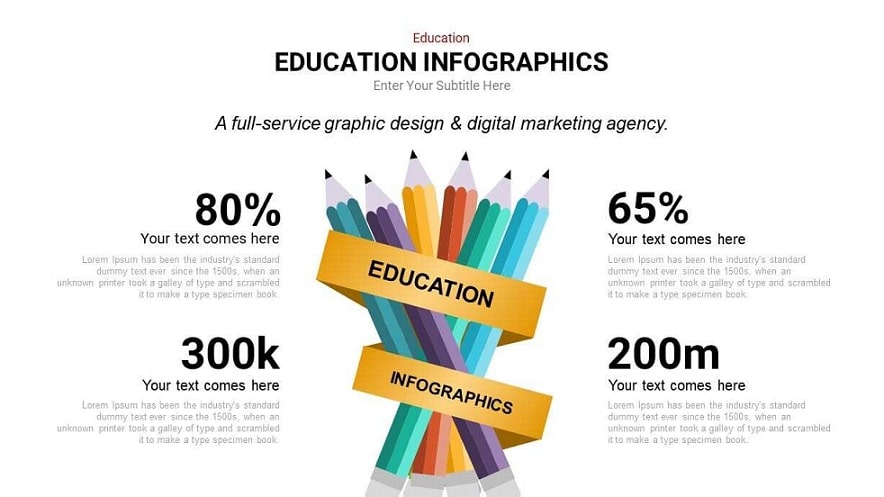 Education is the most crucial aspect of society as it lays the future foundation. Here we have an educational background for PowerPoint presentation that is entirely based on the academic stream. Using these educational templates, design online sessions, interactive lessons, and so on.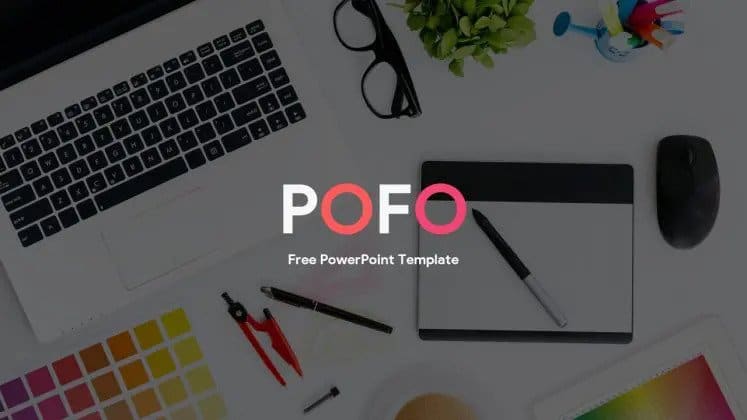 Why loosen up your wallets when you can get a premium template for free. Here we have POFO free teaching backgrounds that come with modern-layouts and sophisticated designs to save your money from draining. Using these Google slides themes, you can desire high-end results without investing any penny.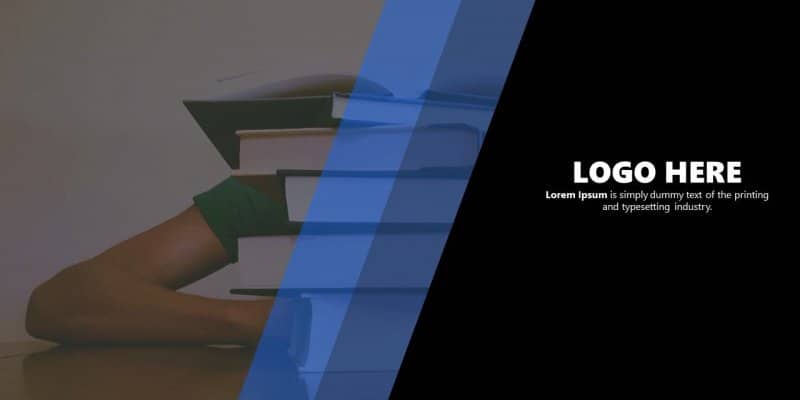 Get rid of paper and pen and bring your lessons onscreen using these Google slides education themes. Educating students, clients, or audiences using attractive visual aids creates an effective learning experience.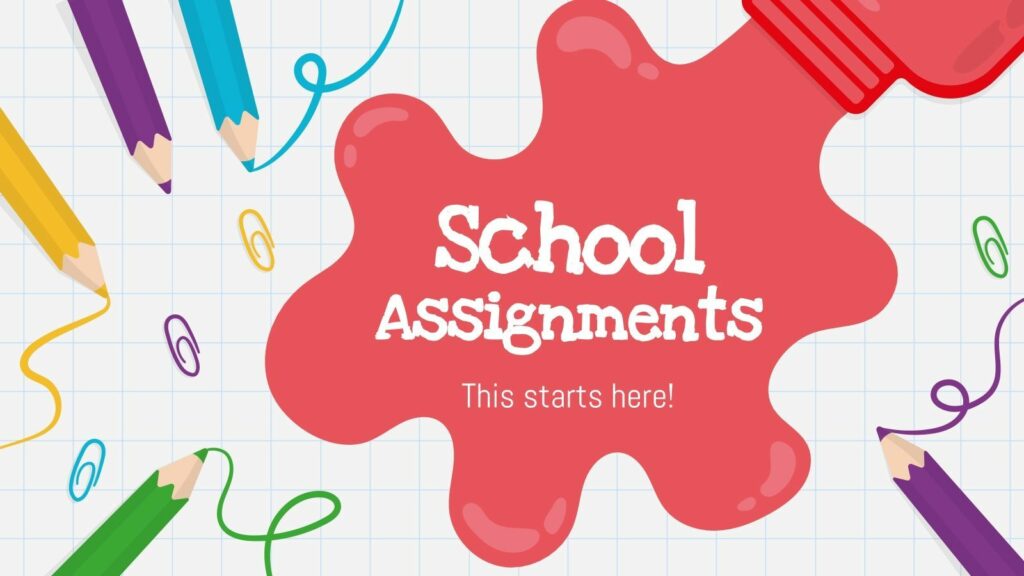 Keep your school projects, and assignments up to date and trendy with these school assignment Google slides themes. So, whether you are a teacher or a student, these slides perfectly fit any of your presentation topics.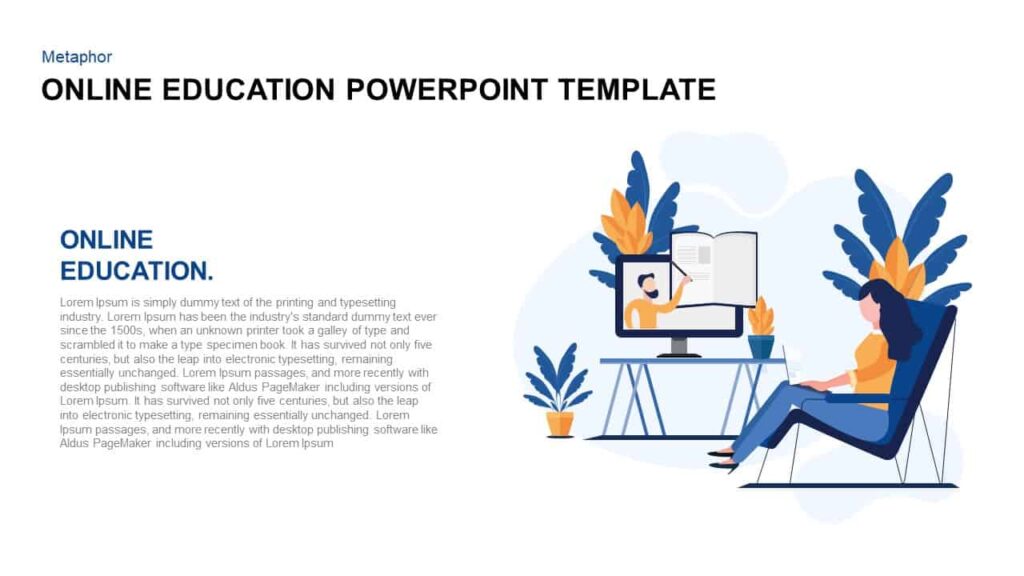 Want to draft a dynamic presentation that stuns your audience. Here we have education Google slides themes focused on education and learning. It is specially designed for teachers, professors, and students who want to curate engaging presentations within minutes and delight their audience.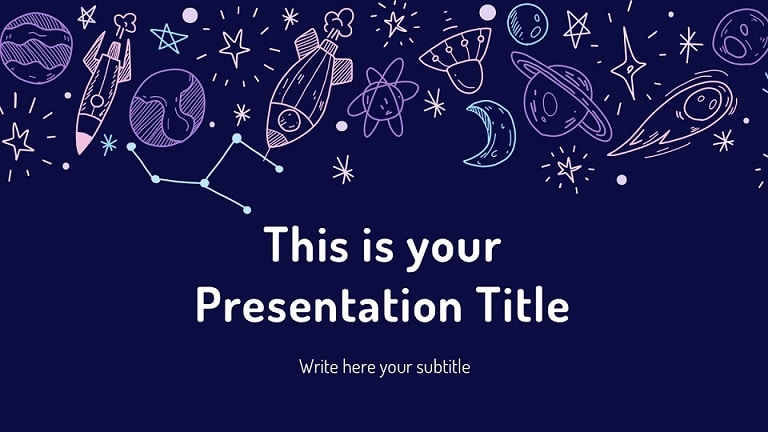 It's troublesome to keep your audience engaged. If you are hustling to draw your audience's attention, then these free education PowerPoint templates are surely going wow your classmates and impress your teachers.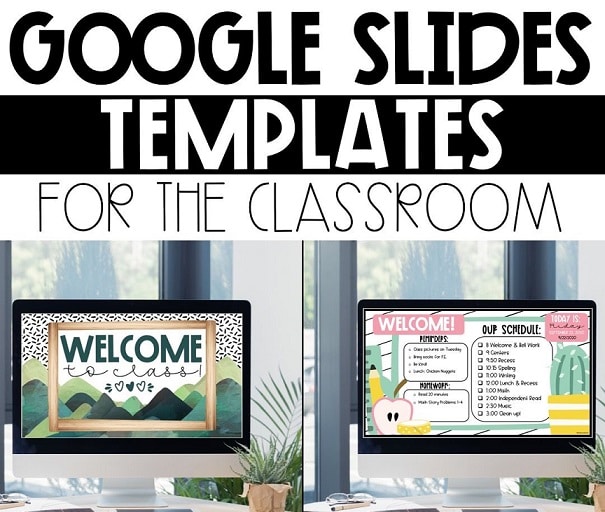 The global epidemic has entirely changed the education trend. From classrooms, it has entirely gone online. When all of the classroom craziness is shifting online, we have added Google slides templates for teachers that make the virtual classes more excited and attractive.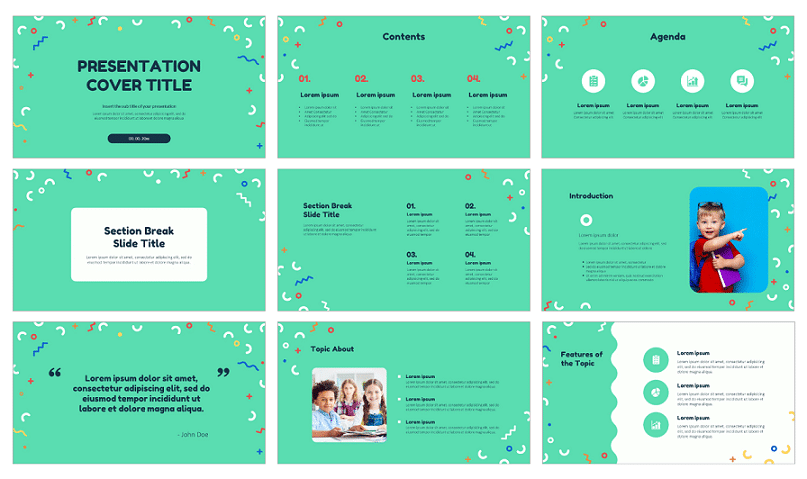 Sometimes, you need to go out of the box to impress your audience. If you want to convey your information in a classroom, then you should try out these creative teaching presentations Google slides templates. The template consists of numerous astonishing Google slides templates perfect for learning.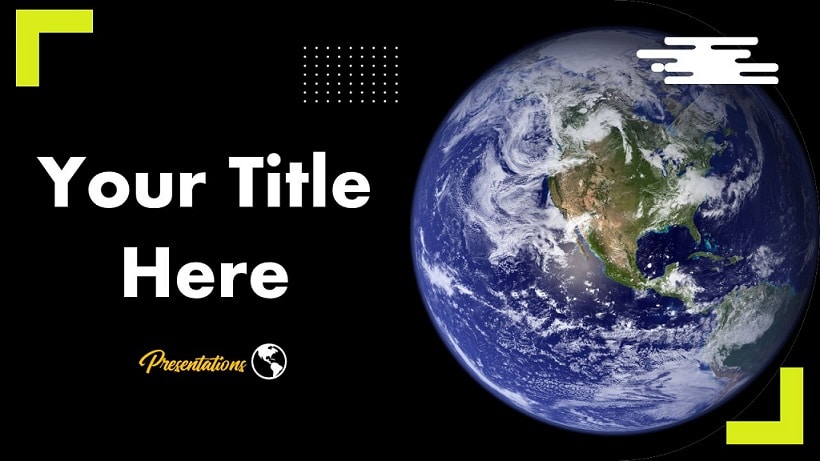 Is time is ticking down for your school project or assignment? Then these free education Google slides, and PowerPoint templates can help you a lot. Our expert designers have specifically designed the layouts so students, teachers, or the audience gets a better understanding of the subject.  
Conclusion
Being in an education stream, it be can be strenuous to design a presentation template from scratch. Especially if you are an educational professional, slideshow creation isn't your job. You should concentrate on creating valuable and knowledge base content. Let this free Google slides templates help the presentation design process. Make most out of the free Google slides available here, and you are surely going to be a winner. 
Get ready, download these best free Google slides templates and draft a winning presentation that convinces and impresses your audiences.