Introduction
What's the weirdest thing you did using PowerPoint? Don't say you have printed the slides. It's the worst thing you could do using PowerPoint. PowerPoint presentation often uses animations, gifs, and diagrams to explain the key points. These types of slides don't print well due to layers and animations & they aren't self-explanatory.
Microsoft PowerPoint offers a plethora of features to make your presentation outstanding. One such incredible feature is to print PowerPoint presentations with Speaker Notes.
How to Print PowerPoint with Speaker Notes
Note page is a special page that displays slide and speaker notes on the same page. Using the speaker note page, you can easily rehearse your presentation & stay organized when you are giving it. If you want to print a presentation with speaker notes, here is how you do it.
Print PowerPoint with Speaker Notes on a PC
Suppose you want to distribute notes to your audience as reference material or just want to rehearse before the presentation. In that case, the best solution is to print PowerPoint with speaker notes.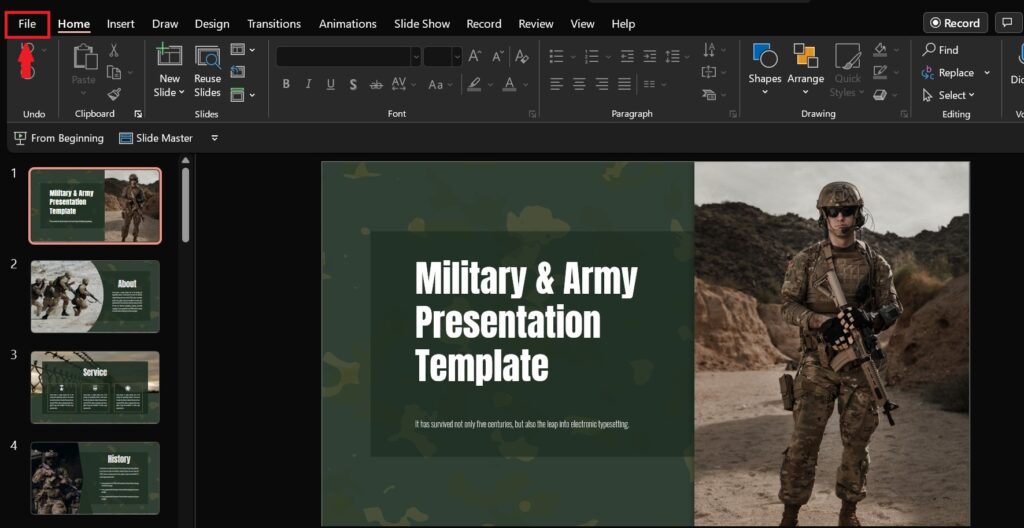 Open PowerPoint presentation on your PC. From the toolbar, click ''FILE.''
A new tab opens; from the sidebar, click ''PRINT.''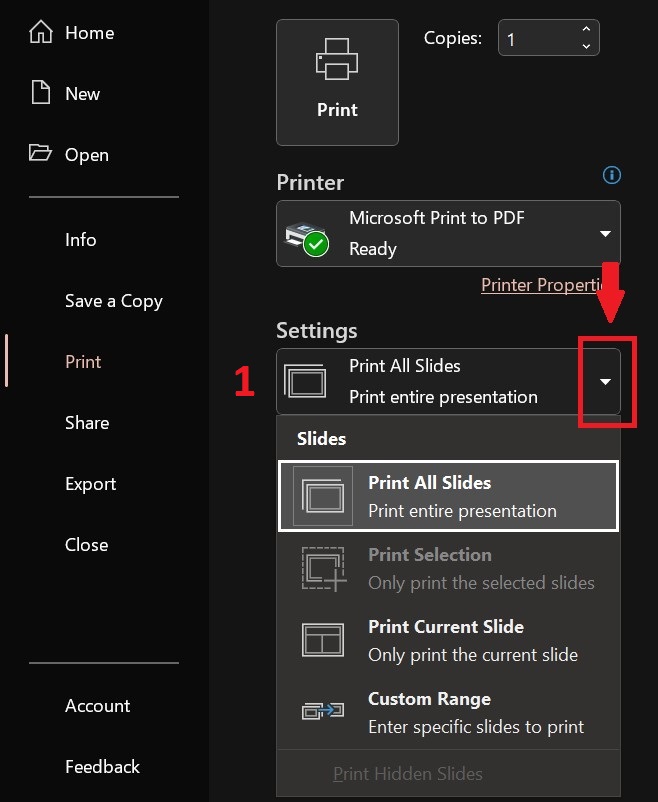 Under ''SETTING,'' click the 1st menu that allows you to select which pages you want to print. Click ''PRINT ALL SLIDES''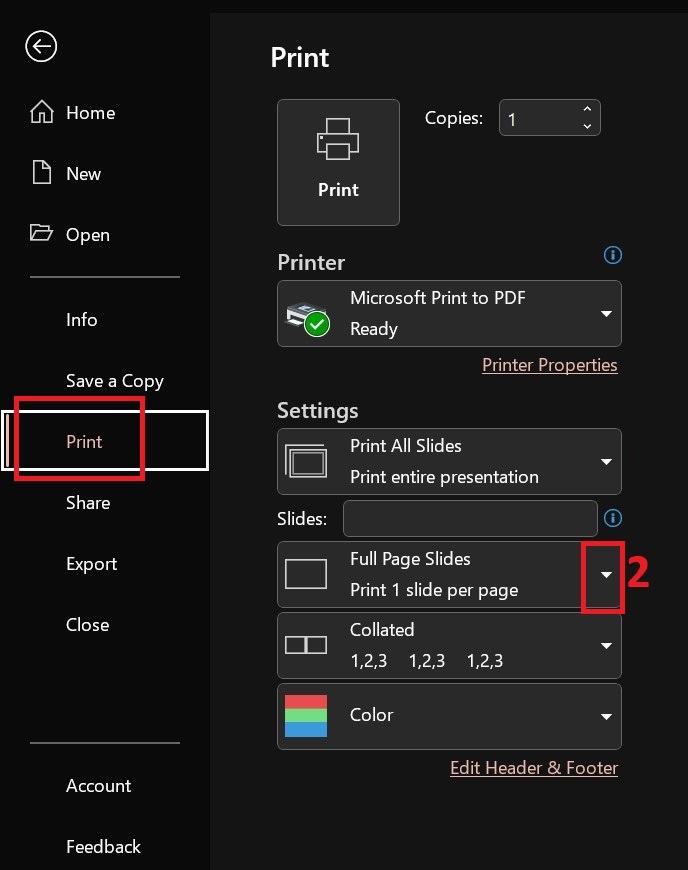 Under the 2nd ''SETTING'' option, click the dropdown menu, which allows you to select how to print the slides. Click ''FULL PAGE SLIDES,'' which will open a new dropdown menu again.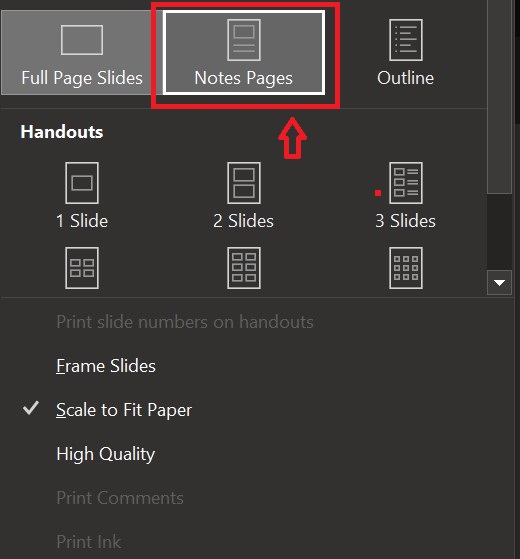 From the dropdown menu, select ''NOTES PAGES''.
Then, select ''PRINT.''
Print PowerPoint Presentation with Speaker Notes on a Mac
On your Mac, open PowerPoint, and from the toolbar, select, ''FILE.''
From the pop-up print menu, select ''SHOW DETAILS.''
Select '' Layout '' from the ''NOTES'' to add presentation notes.
Make all settings as you want them.
Now select ''PRINT.''
Final Words
Printing PowerPoint with notes has numerous benefits; you can share a handout with your audience, which helps increase retention rates. Moreover, during a presentation, you can glance over it to quickly remember what comes next.
By now, you have learned how to print PowerPoint with speaker notes. For a quick guide, refer to our HOW TO ARTICLE section.