Best Menu Board Design Ideas That Can Boost Your Sales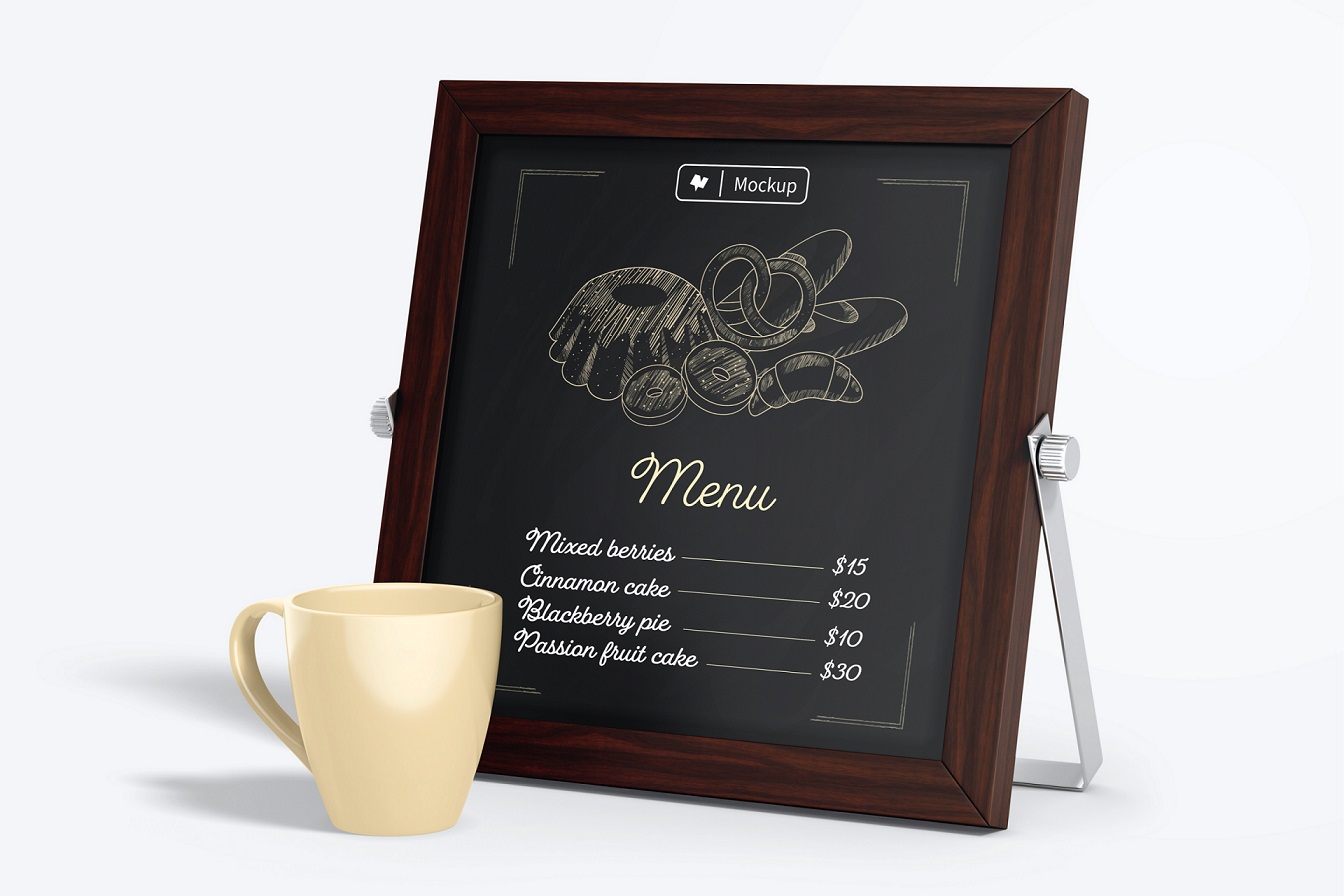 What's the secret behind skyrocketing sales? I guarantee many business owners might have Googled such queries. When it comes to boosting sales, owners think the key is to offer more products or services.
However, it's always important to find newer and innovative techniques to attract customers to create a successful business.
A fresh and inventive menu can draw in new customers and keep the current ones coming back for more. Adding unique and interesting menus constantly can attract customers who might not normally visit your establishments. Additionally, a varied menu that changes regularly keeps things fresh and encourages customers to return for more.
Thus, adding some creativity to the menu can bring in more business and improve your bottom line.
Attractive Digital Menu Board Design Ideas
Having an attractive menu that isn't usually seen at other restaurants in the area will get customers. In addition, studies have shown that offering unique, creative dishes can tempt customers to spend more, so it's well worth putting some time and effort into devising a tantalizing menu for your restaurant.
Here we have listed the best menu boards that'll tantalize the taste buds and get those cash registers ringing.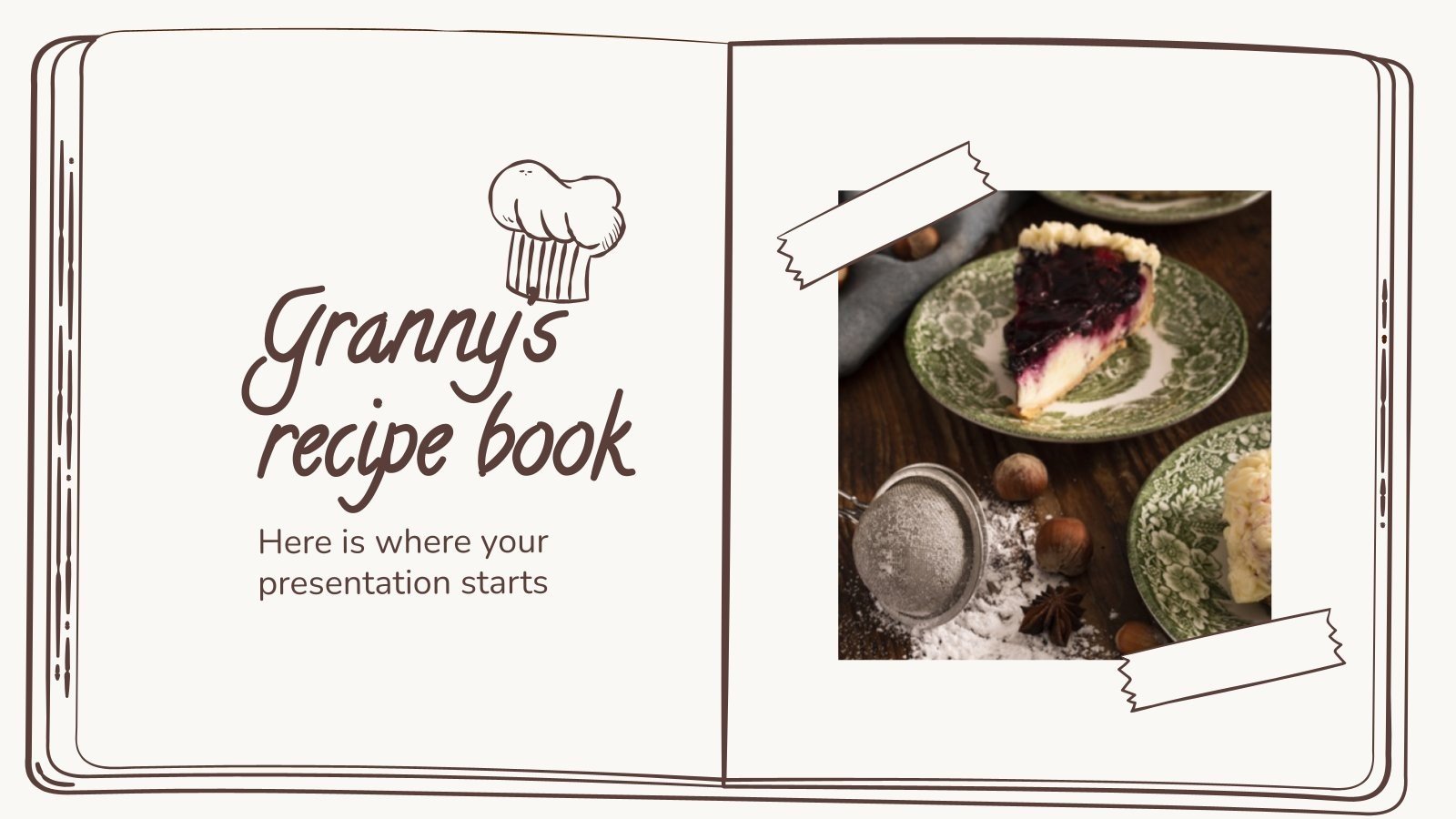 Do you remember your granny's recipe book where she notes down her secret dishes recipe. It was a magical book reading which granny used to cook delicious foods. Let's try out something creative with your menus; if you want to try out something innovative style, then look at these amazing classic style theme menu boards. The template is entirely hand-drawn and gives a vintage vibe, and we have added some images of yummy dishes, so remember to change them after detailing your recipes.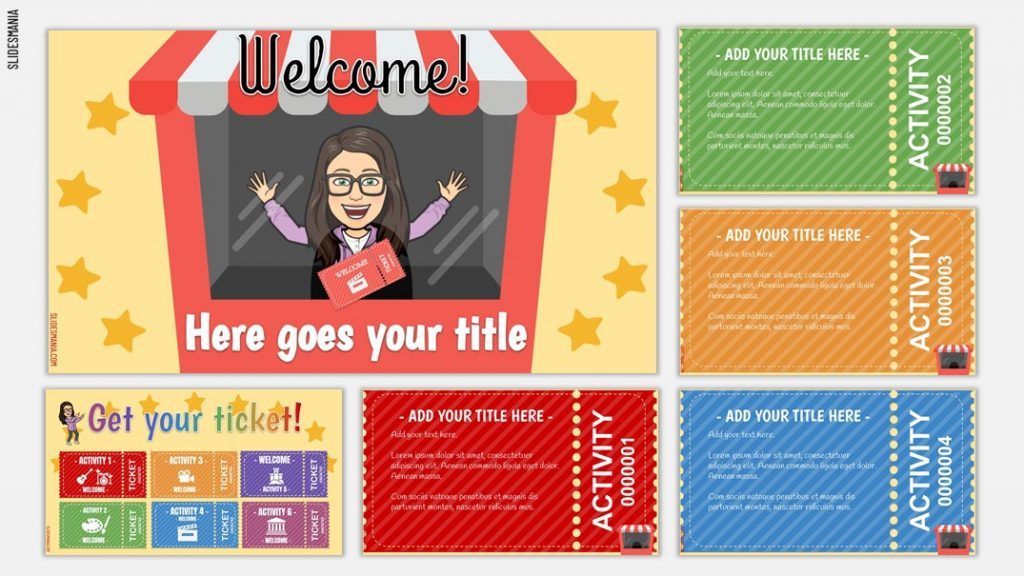 Want to enhance people's experience at your restaurant. Then try out using these interactive choice game menu board templates. Add your main dishes to this choice game template and let your diners choose the dishes. You can add the courses in each main slide main, and in sub-slides, you can add the menus. Each main slide is linked to sub-slides, and on each sub-slide, you can go back to the main slide by clicking on the box office on the right corner.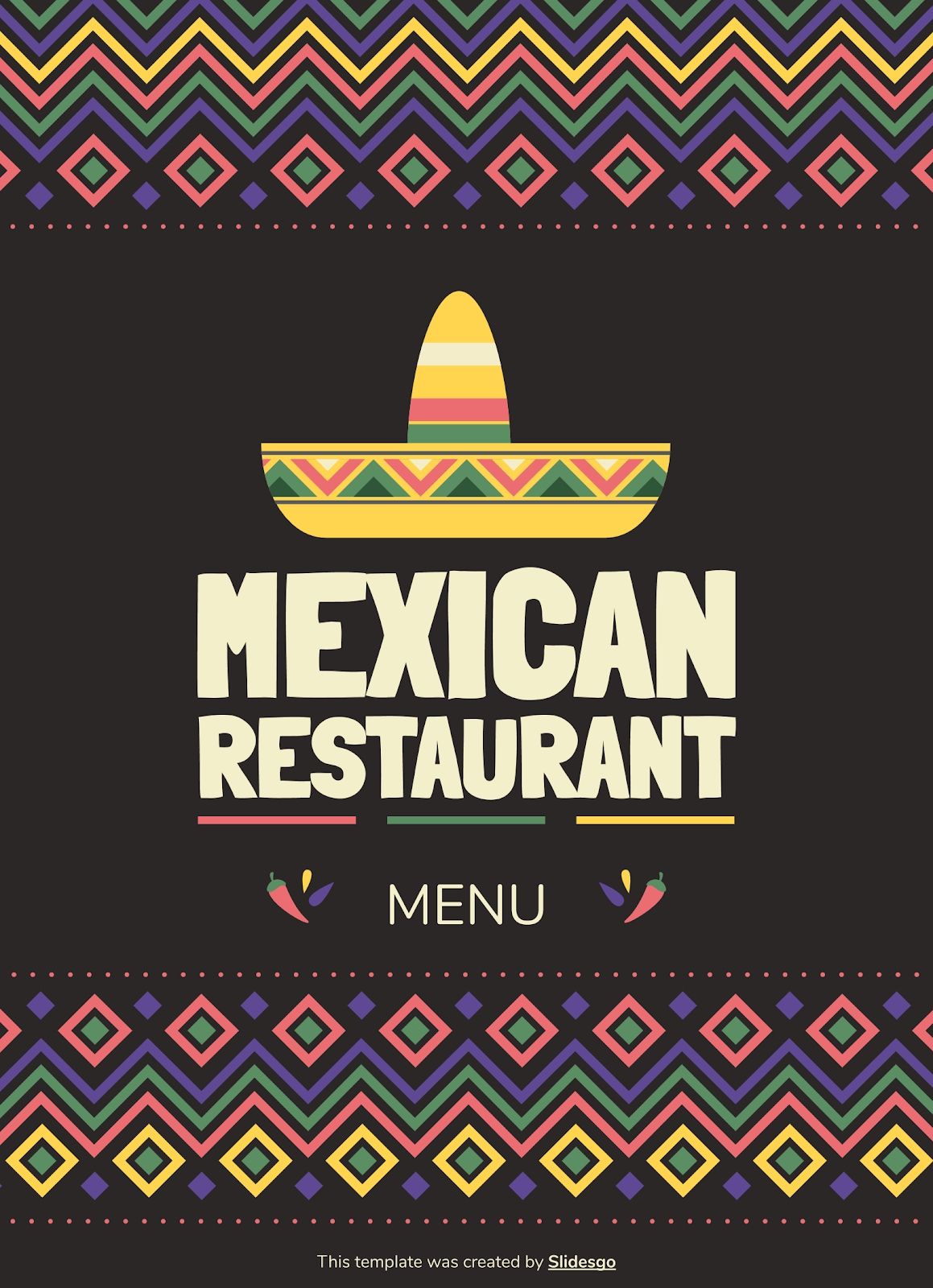 Planning to remodify your restaurant menu, then look at these Mexican restaurant menu templates. It's a vertical template that comes in A4 size. It has a black and dark blue background with Mexican motifs, such as a mariachi hat, the chilli pepper or cactus. It has a menu section that differentiated blocks for your dishes.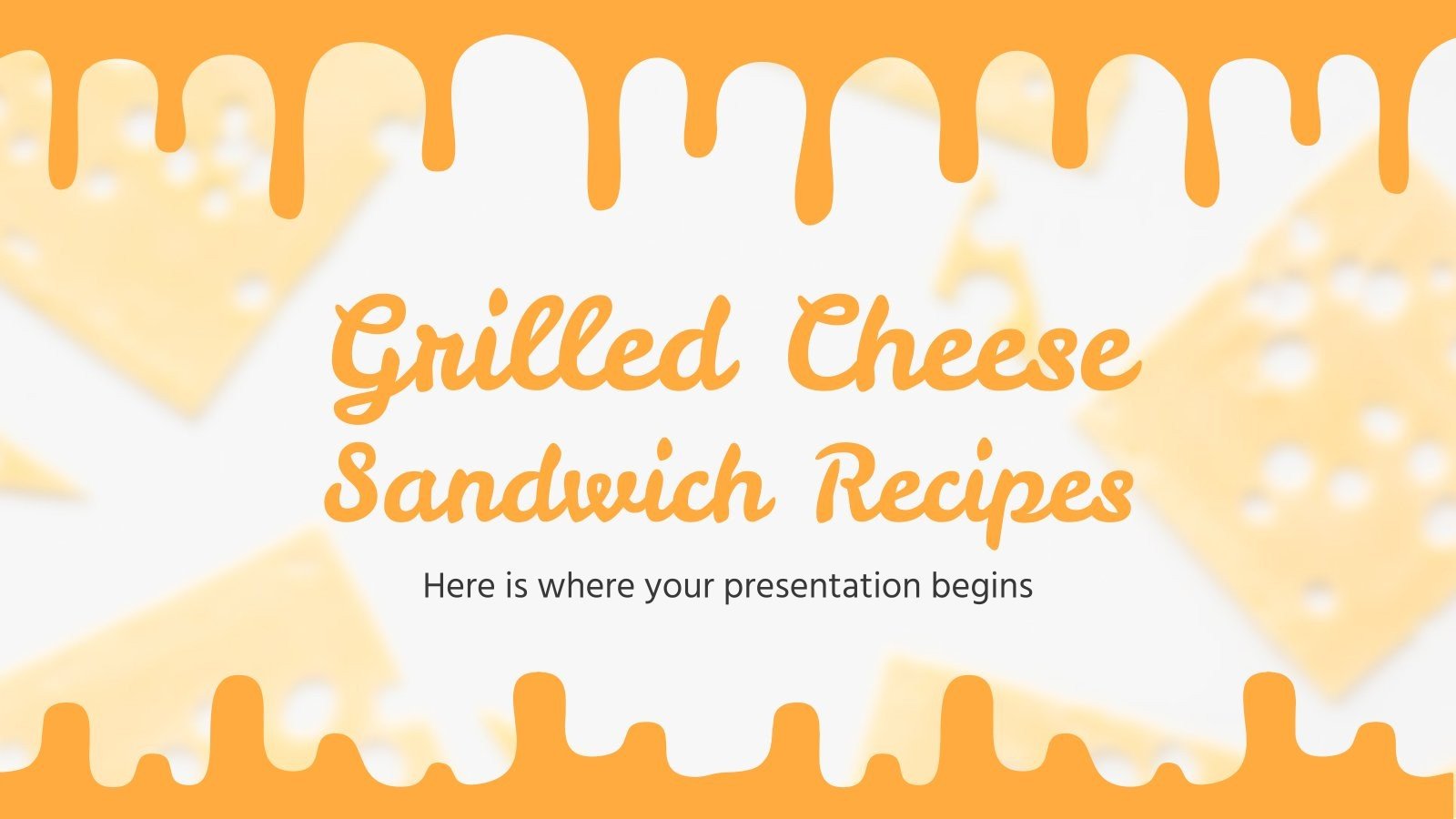 Who doesn't love cheesy grilled sandwiches? I love a good sandwich with its melted gouda or Havarti. If you run a fast-food restaurant, then use these grilled cheese sandwich recipes templates and share your best dishes with cheese as the main ingredient. We also have added appetizing images that will surely make your audience crave cheesy sandwiches.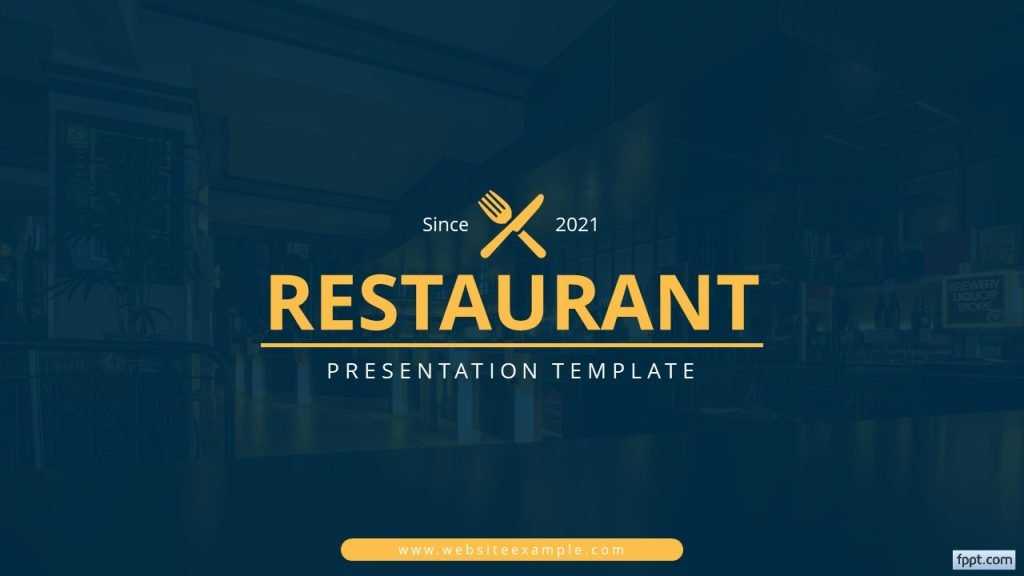 Are you launching a new restaurant in town? Or want to remodify your restaurant? Then this simplistic menu template is the perfect choice for you. Get this simplistic menu and attractively present delicious dishes.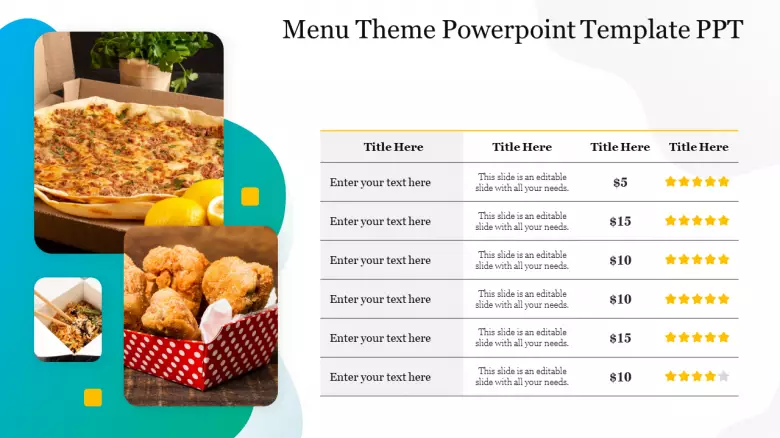 Often, restaurateurs neglect the importance of a creative menu. But when it comes to a restaurant, a little creativity goes a long way. A creative menu can hike sales and bring new customers. And this minimalist style menu design board is perfect for any restaurant that wants to entice customers to come back again, which eventually increases sales.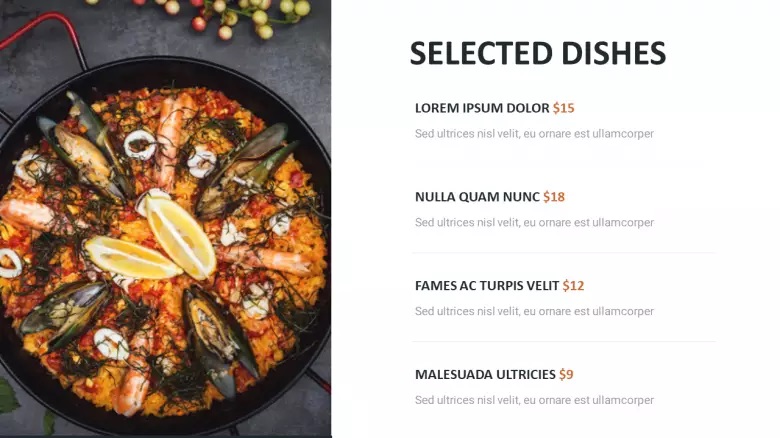 Planning to start a Pizza centre or a fast food stall, then this pizza and fast food menu ppt template can be perfect for you. This pizza menu template gives ten slides solely used for pizza presentation. The template includes delicious pizza images that surely will make the audience relish the templates. Each template is unique and will create a good impression among the viewers.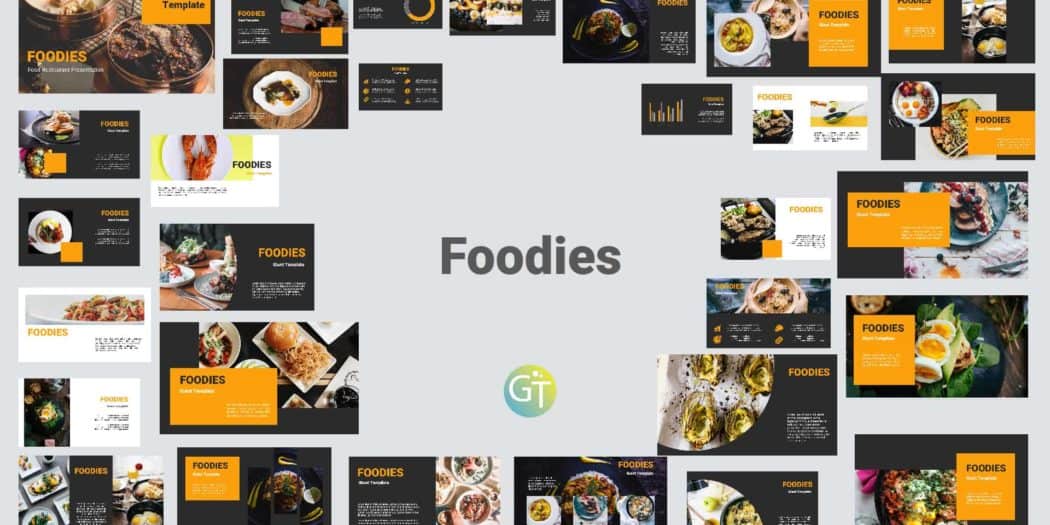 Want to make the audience mouth water, then you are in the right place, grab this multipurpose free menu template. This menu board template is perfect to showcase your menus, recipes & your food street walls. This digital menu template comes with a multi-shaded background and will show your audience a masterpiece when it comes to food and restaurant. So, what you are waiting for is to get this multipurpose menu template and translate your powerful imagination into your own presentation.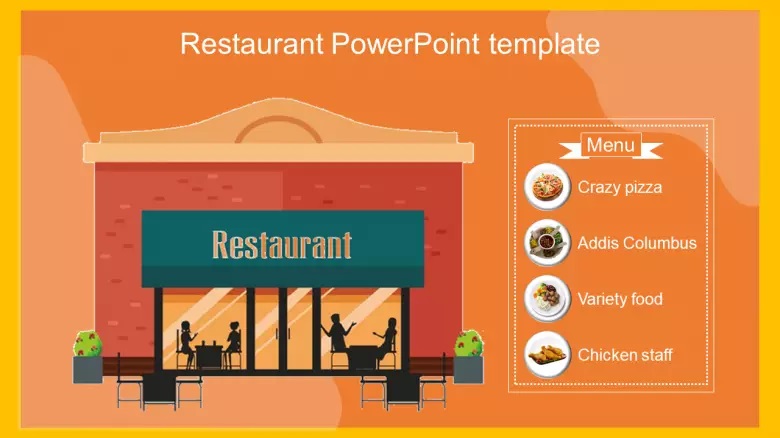 A creative restaurant menu template is a perfect tool to create a great impression on the clients or audience. This cool menu board displays the user's food menu attractively. The template has four food menu buttons where restauranteurs can add the data. Moreover, these designs are 1005 customizable, which you can modify to design the best presentation.
Are you in the mood to have some Thai dishes? But unfortunately, all restaurants don't serve Thai dishes. If yours. Then speak up about your Thai restaurant creatively with this Thai restaurant menu template. The best ingredients of these templates are fresh infographics, spicy resources & tasty pictures.
Conclusion
A well-executed menu can set your restaurant apart from the competition and give customers a good reason to keep coming back. Using these best menu board design ideas, you can create top menu boards that will grab your customers' attention and have them come back for more. Remember to keep your branding in mind when creating your boards, use interesting fonts and graphics, and make sure the most important information is easy to spot.
With a little creativity and effort, you can create an eye-catching menu that will help boost your business. Have you tried any of these techniques to improve your restaurant's menu?