Do you have an upcoming business presentation? Is the deadline ticking down to the day of your speech? Or perhaps, you want to win your audience's interest and gain some new clients?
Whatsoever could be the reason for your next presentation. Creating a presentation for best business results could be really nerve-wracking, especially when it can be a key differentiator between winning a client or losing out to a competitor.
"Building a good customer experience doesn't happen by accident. It happens by Design." – Clare Muscutt.
What makes your business unique? What factor add value to your business that influences your customers to opt for your brand instead of your competitors?
In today's tremendously competitive world, exceptional customer service guarantees to win over your competitors. Organizations that fail to calibrate with market trends suffer losses and eventually vanish. To conquer the market, outshine competitors, and achieve milestones, you need to have a strong client base. Therefore, customer service plays an influential role in making the brand leader among the niche players.
Customer service is often underdetermined or under-valued even though it is the sole link between the clients and business. When you have top-class customer experience, it guarantees success and seals your corporate fate.
Best Customer Service PowerPoint Templates
If you are hunting for PowerPoint presentation templates that give your business presentation a great starting point? Here, you will find the best customer service PowerPoint templates, including both free and premium, which you can download to feature the importance of customer service to your team or stimulate the client's attention. Now get ready to communicate your business ideas with professionalism and impact.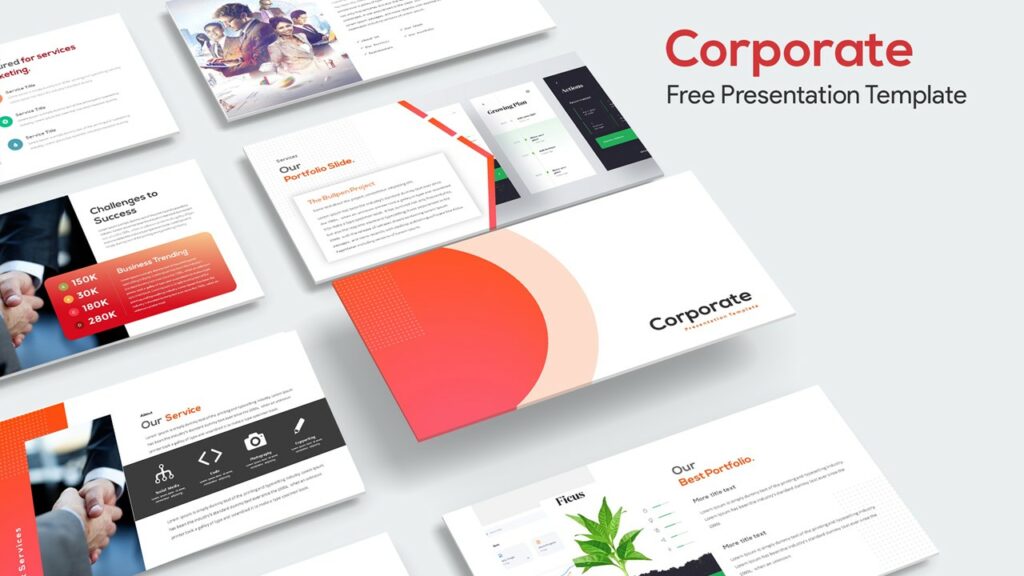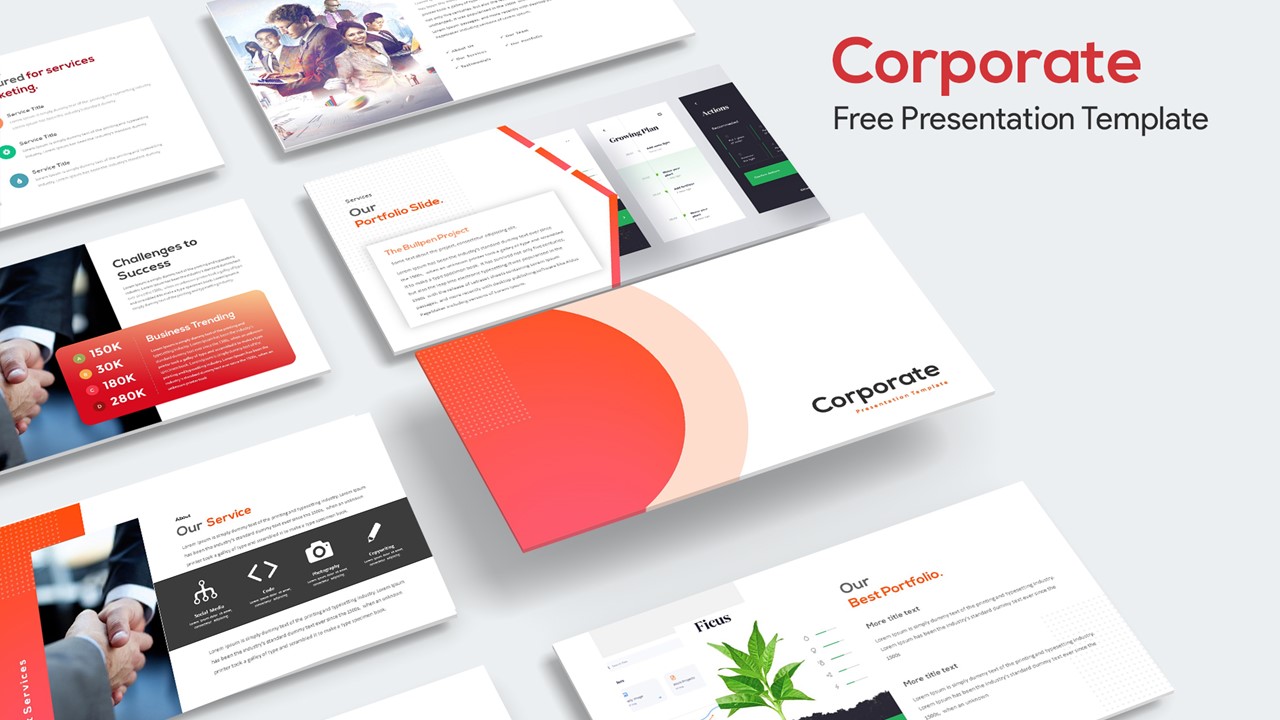 Imagine a room full of corporate audience. It's really hard to convince those skeptical audiences. Your presentation should be a great visual story. So here we have free corporate presentation templates that communicate your point with vivid impact.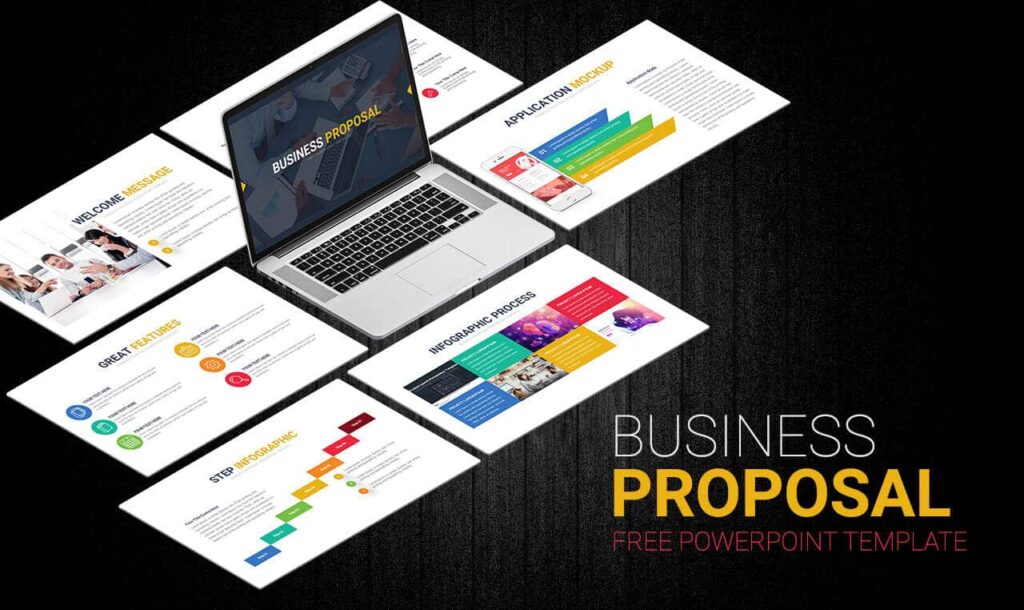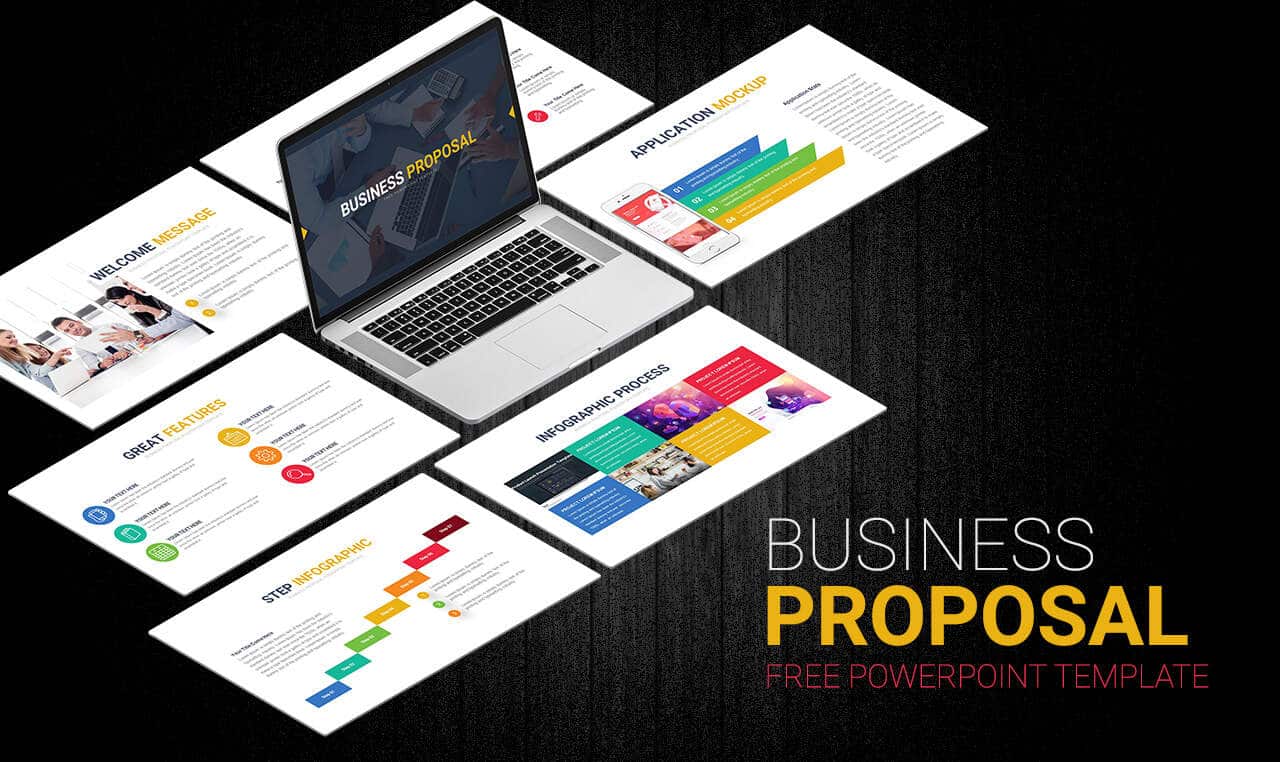 ideas are important to succeed. Turn your abstract ideas into a presentation using these free business proposal PowerPoint templates. Previously creating a business presentation was a nerve-wracking task. Now curate a business presentation in just minutes with these free business proposal PowerPoint templates.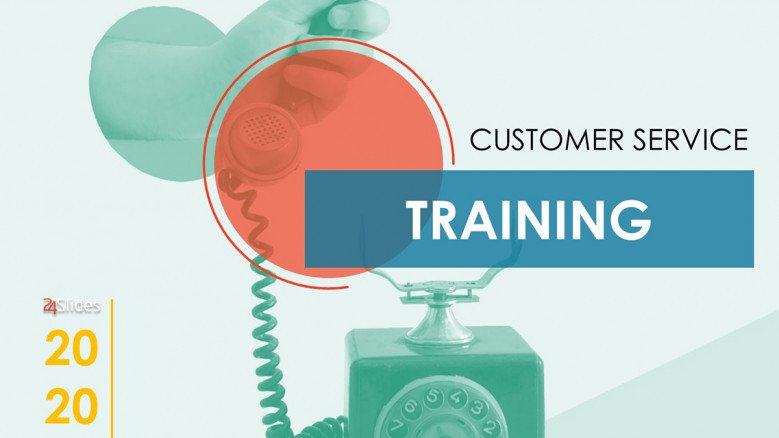 Customer service is a broad term; it involves interaction with clients, representing a company, and much more. Whether it's before, during, or after-sales, customer service's goal is to satiate the customers' needs. And that's extremely crucial. For that reason, a customer service executive needs to be constantly trained. These customer service training PowerPoint templates will help you train your executives and educate them about the best approaches to resolve conflicts.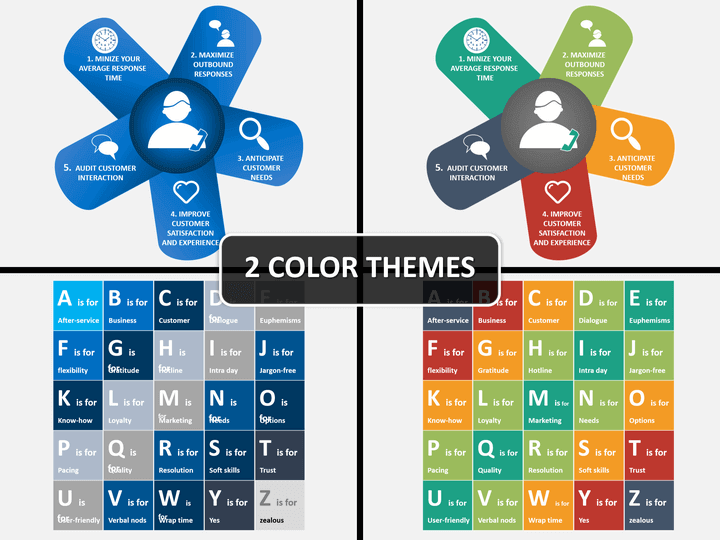 When you have a business presentation, that can make or break your career, and you don't want to rely on default templates. Then you deserve a premium template. Here we have customer service PowerPoint templates packed with high-end features. Customer service is the most crucial aspect of a business. And these customer service PowerPoint templates depict the concept in such a beauty that it's surely going to stun your audience, and you are surely going to be praised for your efforts.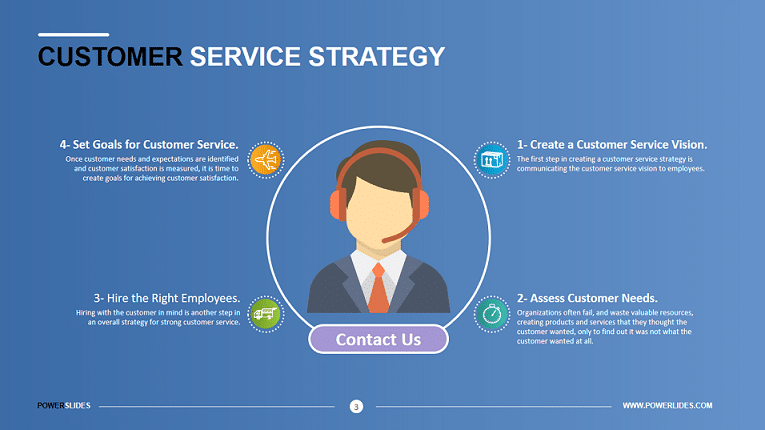 Loyal customers are the biggest asset a company owns. Increase competitiveness, expand a loyal customer base with an effective customer service strategy. With these customer service strategy templates curate, a customer-oriented presentation focuses on developing an outstanding customer service program.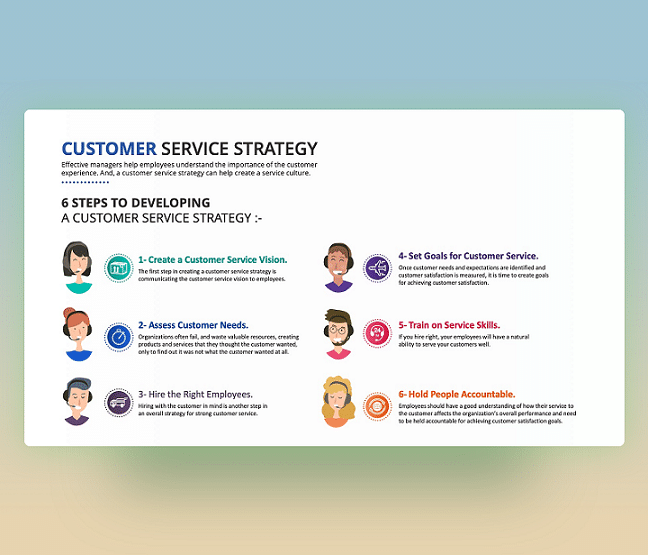 Customers are key to business success. It plays a dominant role in driving business. The business presentation should be more centric on content, not the design itself. And these customer service strategy PPT free presentation slide compliments your content and add value to your content.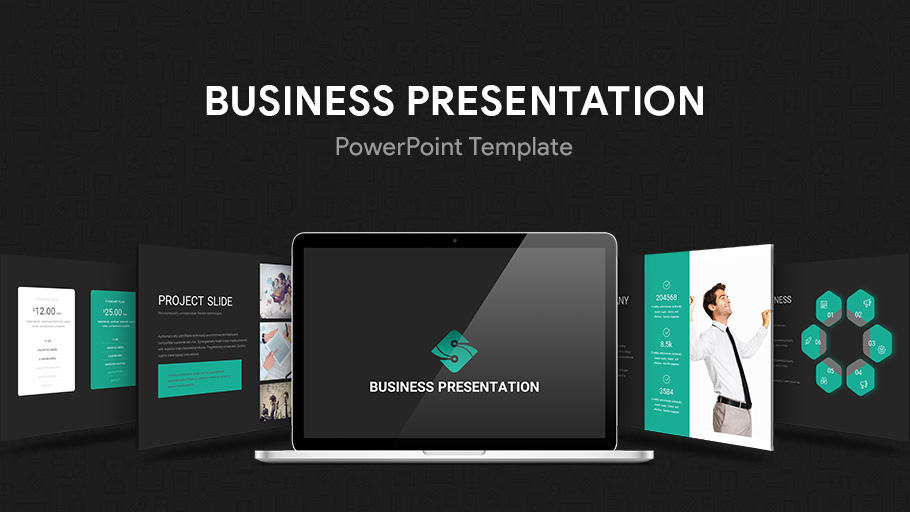 Here is another awesome, premium quality business presentation template that you can download at just a minimal cost of $4.99. This presentation template is best suited for business and corporate presentations.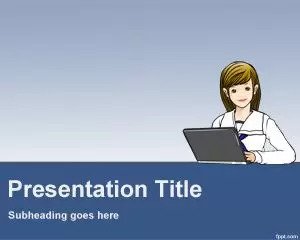 If you are a fan of simplistic designs. Then these free customer support PowerPoint templates will be right up your alley. The slide comes with a blue background and minimalist design. It's a well-balanced business slide ideal for any business presentation.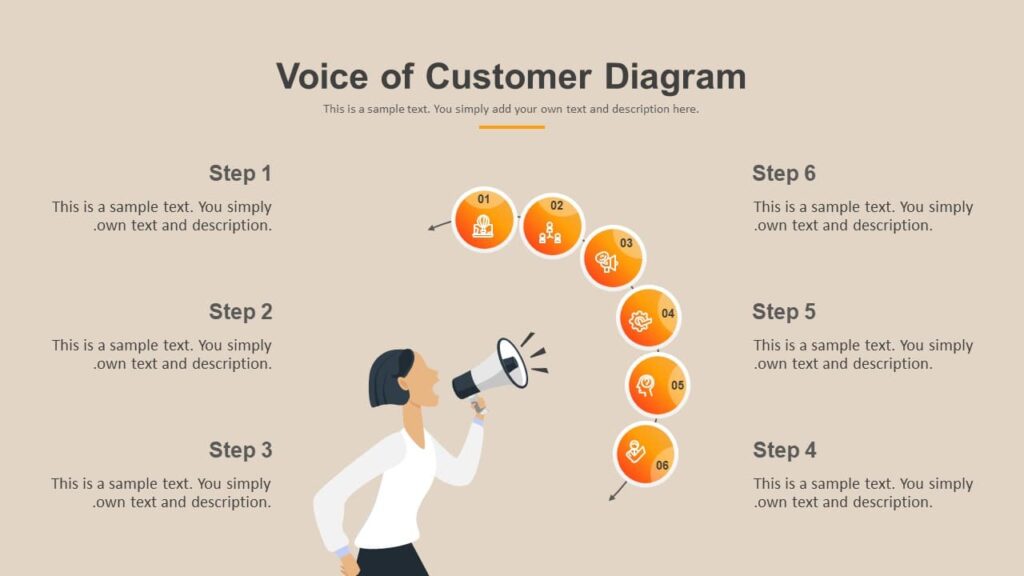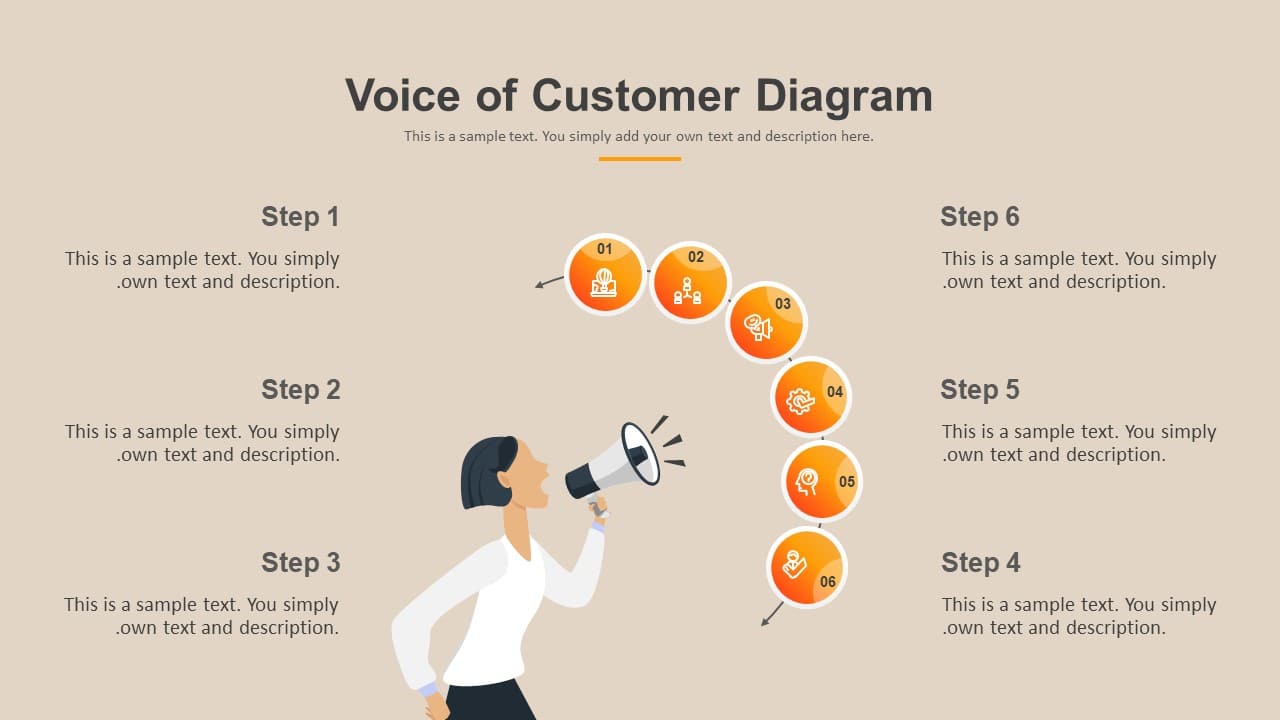 The customer drives the business industry. The customer's voice is a mechanism that briefs customer journey, experience, and expectations about your product and services. In today's intensely competitive market, the Voice of customers has gained power. This customer PowerPoint presentation voice comes with compelling shapes and icons representing terms related to customer service, support, and feedback.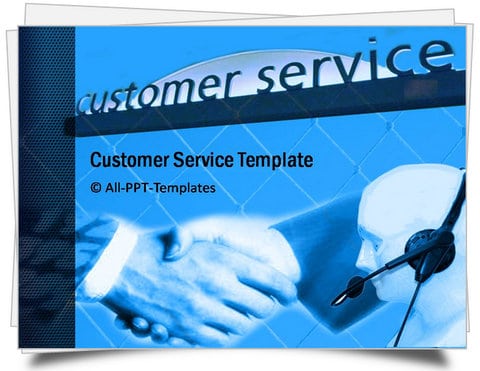 When you want to draft a sales presentation representing your audience about your existing products, services, teams, etc. This PowerPoint customer service template turns to be the best option. This pitch deck template comprises 24 templates, including agenda templates, data-driven graphs and charts, timeline designs, maps, and much more. Download these captivating presentation slides for just $21.
Conclusion
A presentation is all about interesting information and catchy visuals. Finding the exact templates for your presentation is the initial step towards creating a powerful slideshow. Visuals give your presentation the boost you need for a powerful presentation. But you need to do research and gain some knowledge about the best presentation templates. The more you master how to picture your ideas, the more successful your presentation will be.
Here we have added an upshot of all the best Free and premium customer service PowerPoint templates you need to download in 2021.
Which presentation template you liked the most? Did you find the best templates for your next assignment? Let us know which one you downloaded? If you have any other favourite PowerPoint template, let us know in the comments section.