In a world that is always on the move, presentation slides are more often than not overlooked. Animated presentations have been a staple in the entertainment industry for years, but they are becoming increasingly popular with professionals as well.
Presentation experts recommend use of animations and sound effects sparingly can help your presentation look dynamic and memorable. It can even help to emphasize important points, control the flow of information, and elevate audience interest.
Best Animated Google Slides and PowerPoint Templates to have in 2022
Are one who have trouble putting together a presentation? Are your presentations boring and outdated? Do you often find yourself searching for the perfect template to use as a starting point? If so, then this artickle post is for you. This article includes the best Google slides Animated templates that will make a good presentation great.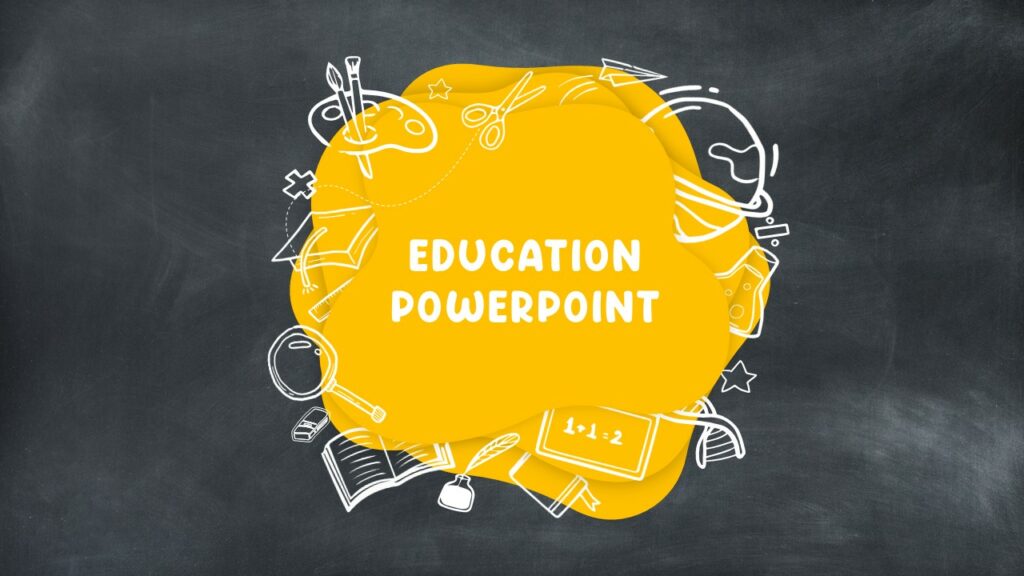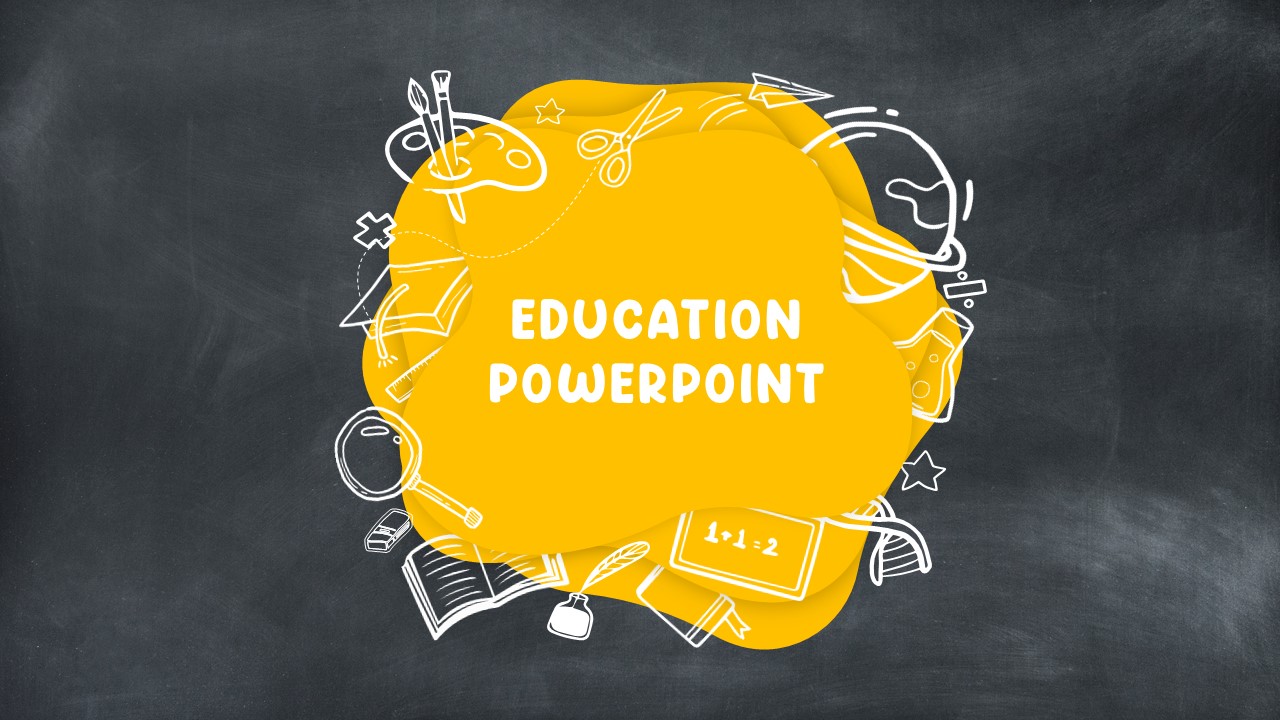 Getting a student's attention can be tricky, but it doesn't have to be. Teachers and professors alike should know that there are many ways to capture their student's attention, and one of the best ways is by use of animations in presentation. Give your presentation an enchanting appeal by the use of these free Google animation chalkboard education deck templates. This education deck template uses a chalkboard-style background which makes the template look realistic. Designed by expert designers with great precision and ensures that it resonates with the audience and helps them to have a deep understanding of the concept.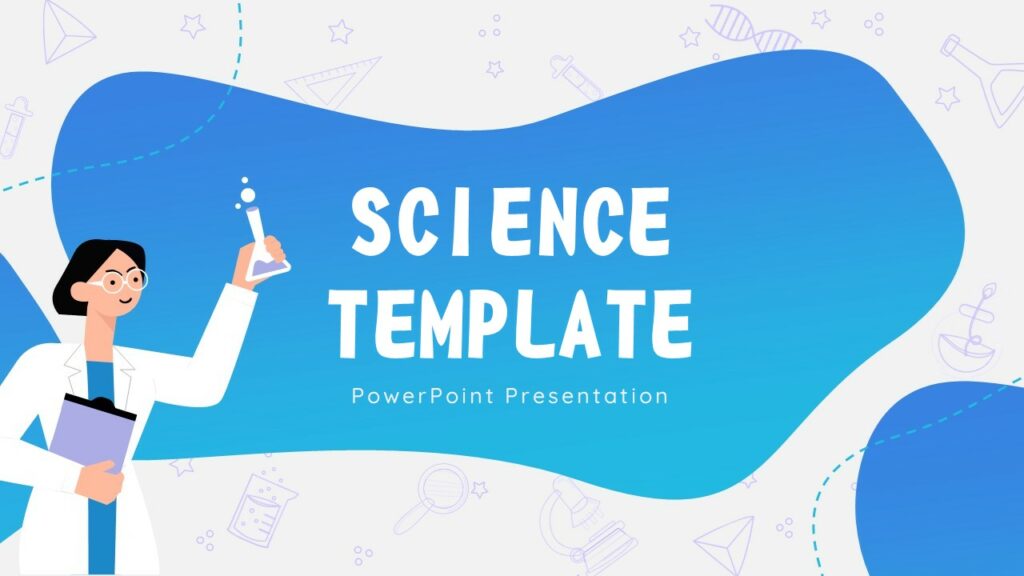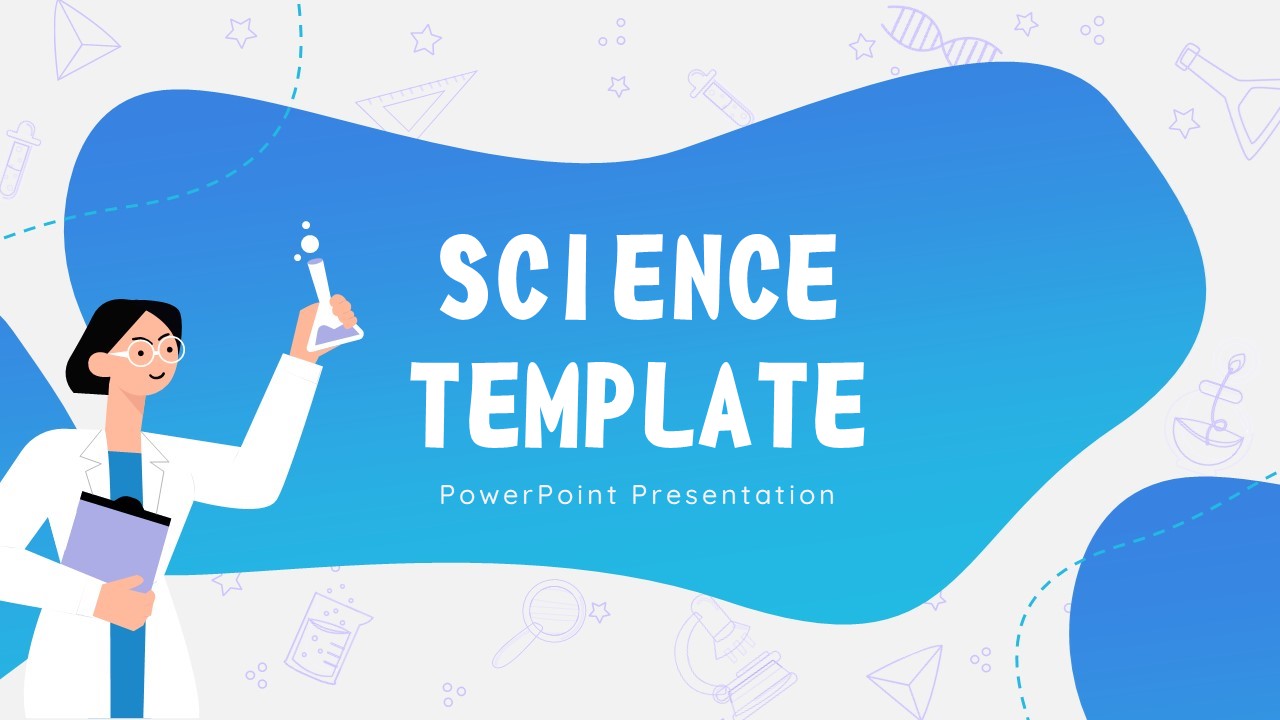 Science presentation always tends to be boring. But do remember creativity, innovation, and uniqueness are the words closely associated with science. Turn your boring presentation into an entertaining one with these free animated Google slides science presentation templates. This animated Google slides science presentation template uses a pleasing blue background with creative scientific vector icons, making the presentation look interactive.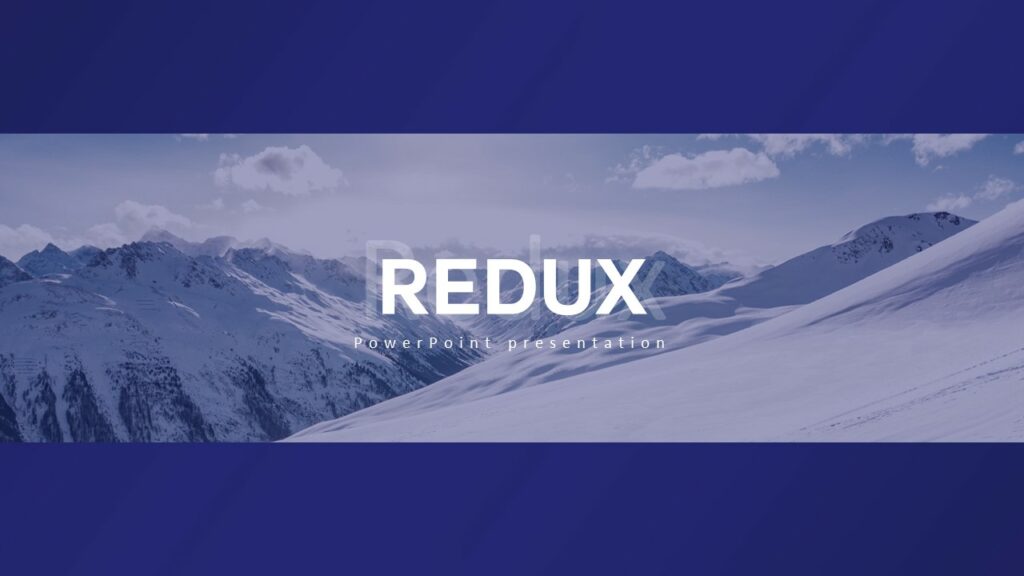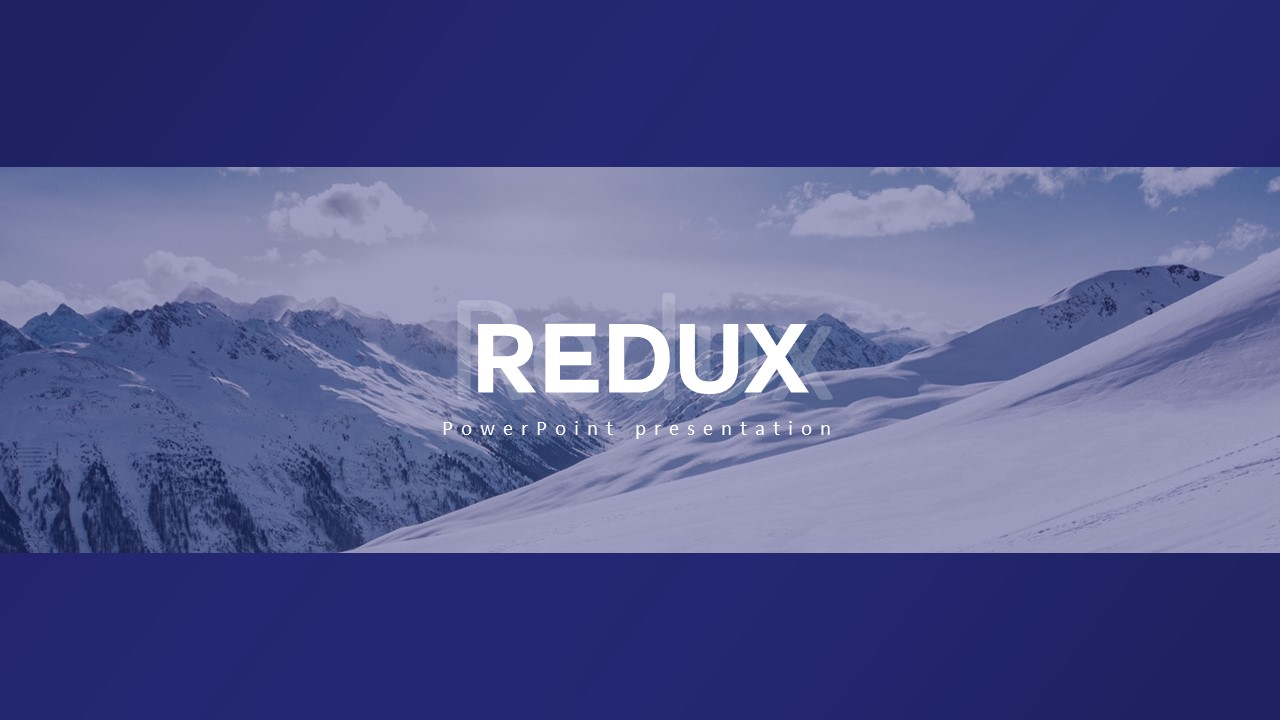 Do you want to boost conversions? Or want your business deck to help your business win more deals? Then these free animated redux retail deck Google slides template is a perfect choice for you. This Redux retail deck Google slides uses a sophisticated theme. Multiple corporate slides include process flow diagrams, maps, timeline, bar charts, SWOT, and world maps that allow you to give a brief representation of your project.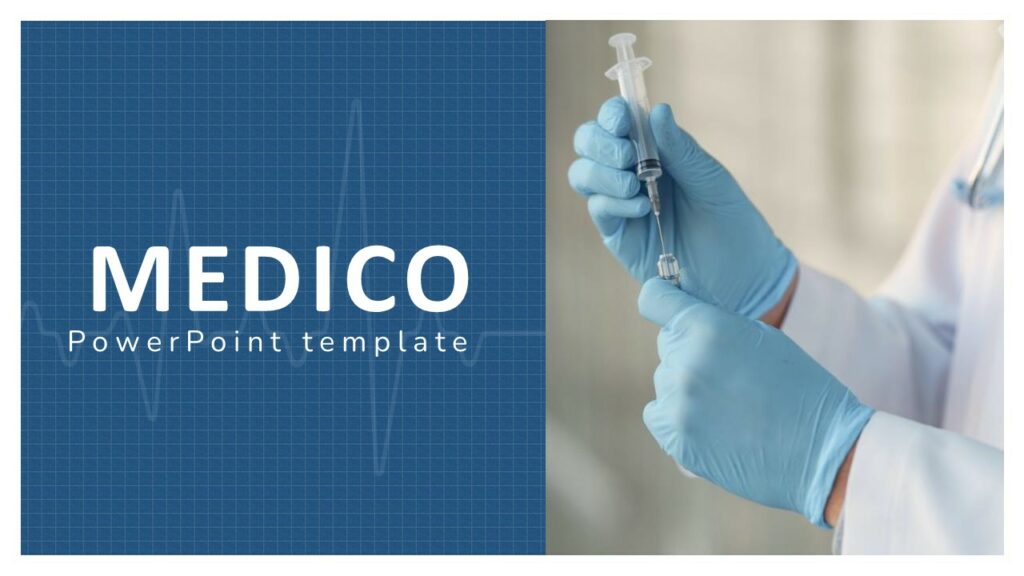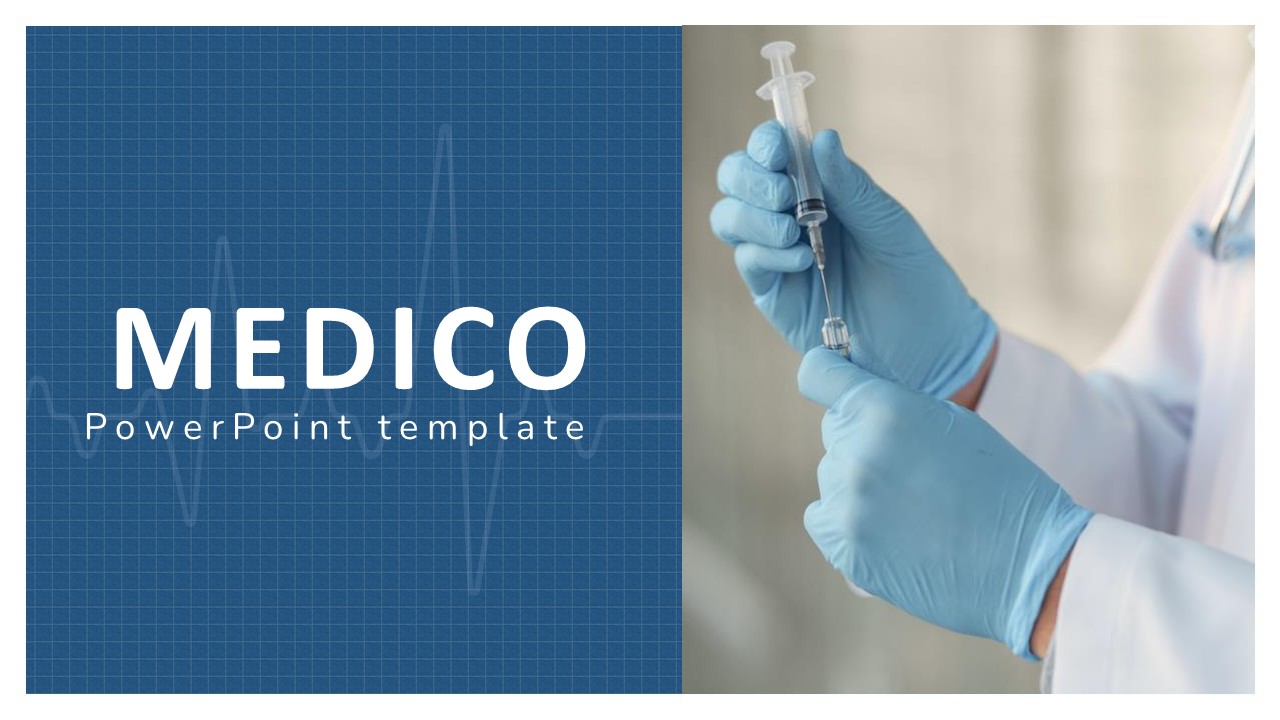 Animations are the best way to make your presentation look entertaining are super-stunning. Now turn your boring medical presentation into an interesting one with these free animated medical clinical case Google slides. This animated medical health template has a dark blue background with ECG waves running through the template, making the slides perfect for medical presentation. Get these medico health templates and craft presentations about medical treatments, cardiovascular diseases, and any medical subjects.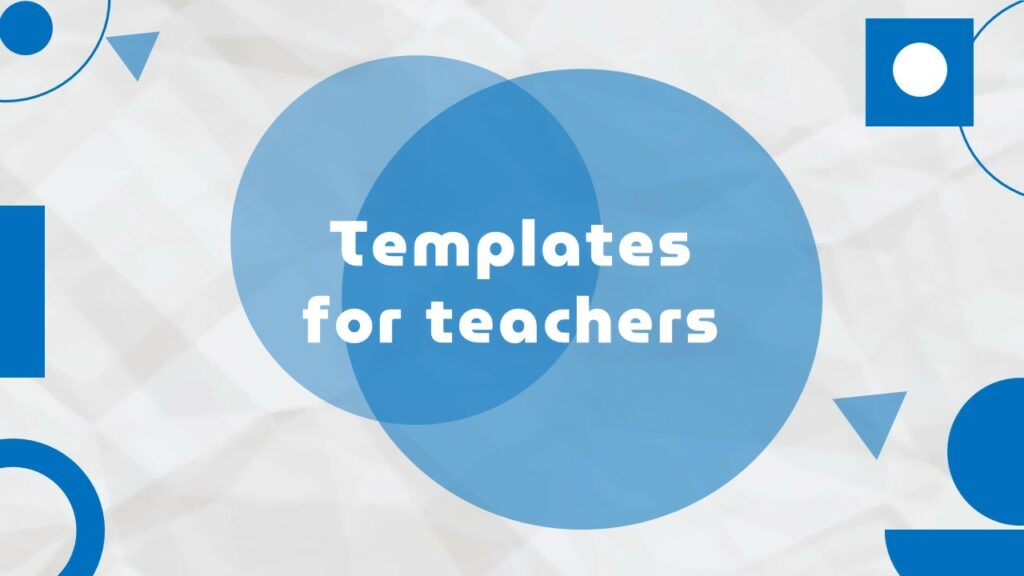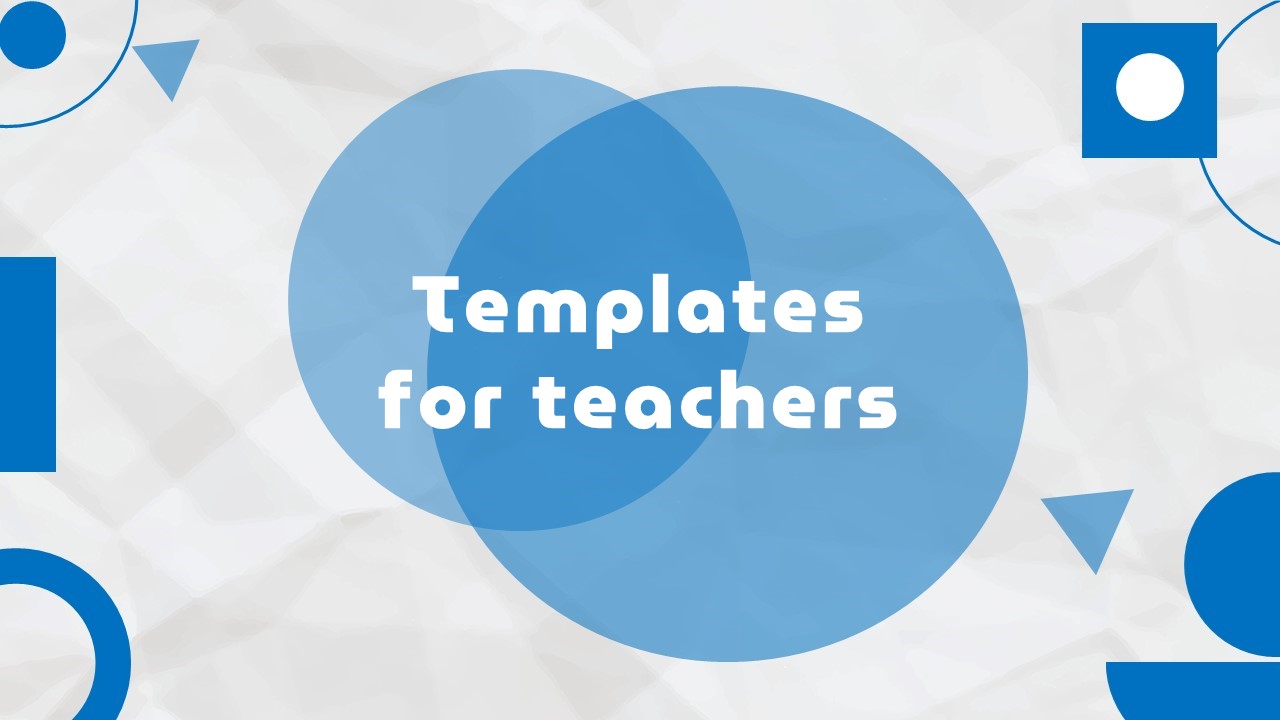 With schools and colleges turned online, the need for the best Google slides and educational slides skyrocketed. Nowadays, teachers, professors, and students are perpetually looking for education slides. It ends for your search, now turn your boring presentation into an interactive one with our free animated Google slides Old Paper education templates. The templates have old paper texture background, which gives the slide resemblance to a notebook. This Google slides education template is packed with 15 unique slides and includes everything you need to craft an interactive session.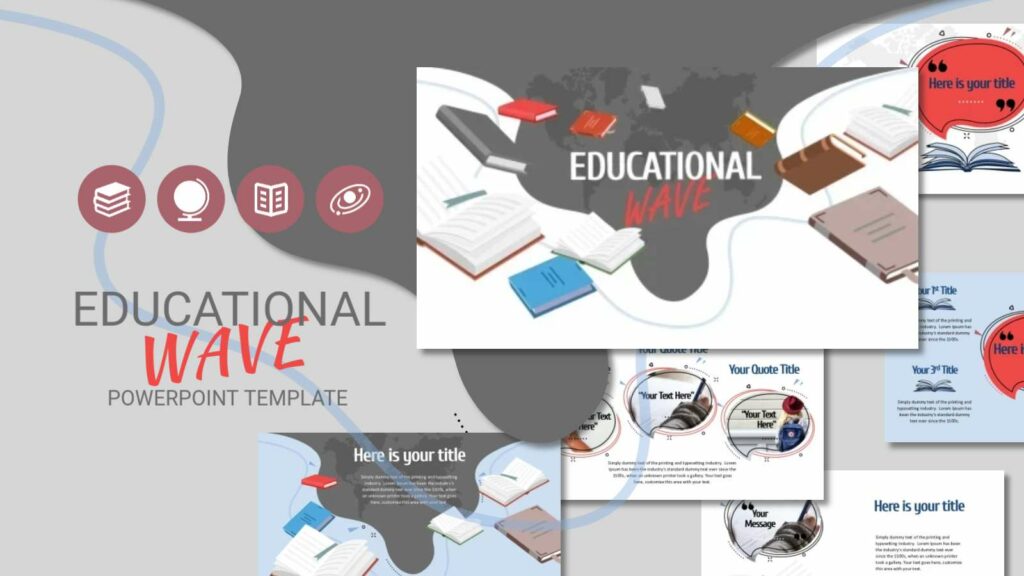 As the world becomes increasingly digital, more and more schools are moving to online education and looking for ways to make your education materials more engaging? Check out this awesome animated education template! This template is perfect for bringing your educational content to life with creative animations and engaging visuals. Plus, it's easy to use – just download and add your text and images! So why wait? Get started today and see what difference an animated education template can make.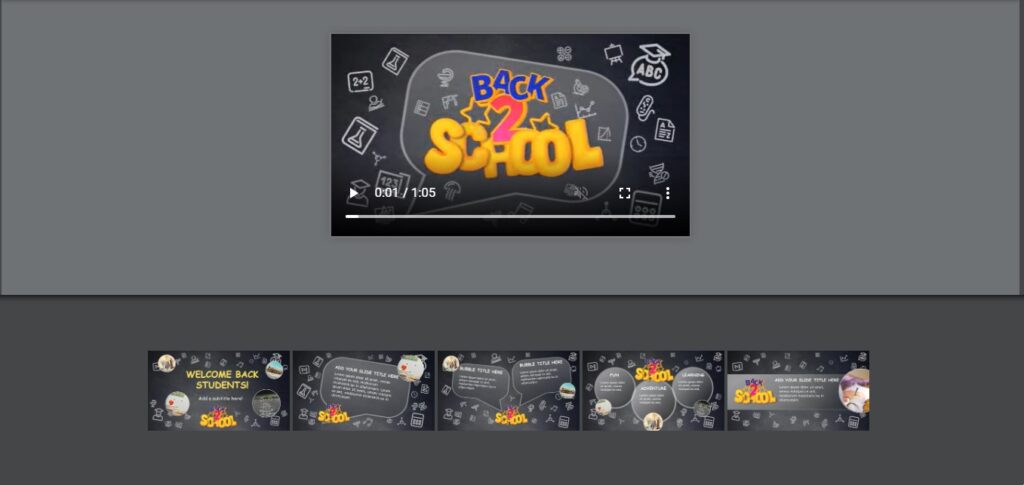 As schools are reopening after a long gap, it's time to welcome students back to school is an exciting time for both students and teachers. If you want to add some pizzazz to your classroom lessons, then this back-to-school animated PowerPoint template may be what you need. This template is perfect for bringing your educational content to life. Plus, it's easy to use – just download and add your own text and images! So why wait? Get started today and see the difference an animated template can make.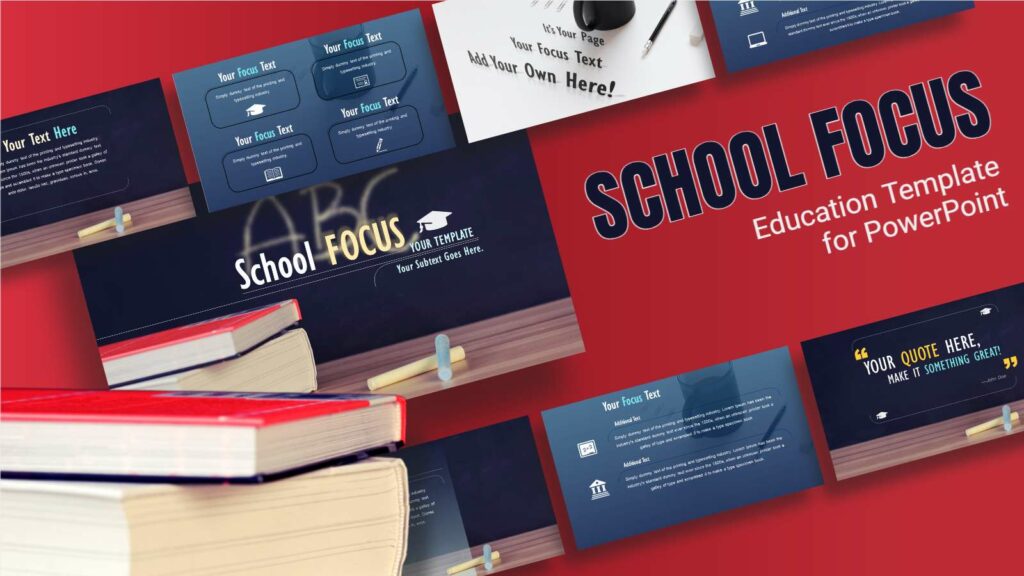 What better way to learn about something than with a fun and engaging animated template? With an animated school focus PowerPoint template, you can learn about anything from history to science in an enjoyable and informative way. Whether you are a professor looking for a new way to engage your students or just someone who wants to learn more about a topic, an animated education template is a perfect tool for you. So, download this amazing school focus animated template and start learning today!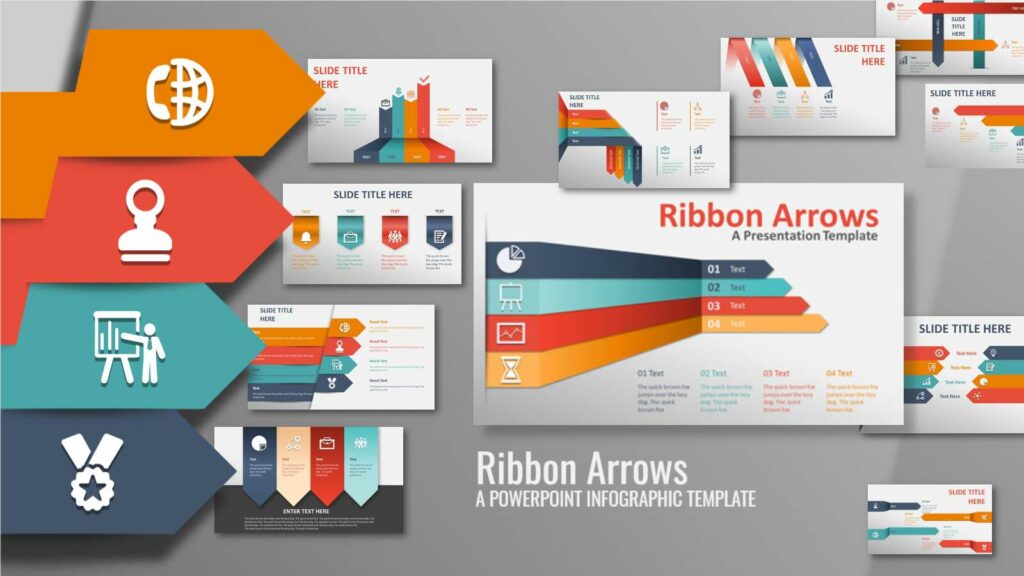 Want some out-of-box designs for your next presentation? Then try out these amazing free animated ribbon arrows infographics slides. These ribbon arrows are perfect for displaying the timeline steps. If your project details are set in chronological order, they can be easy to understand. On the other hand, if you want to design a presentation showing a timeline of your business, these free animated ribbon arrows infographics slides could be the best choice.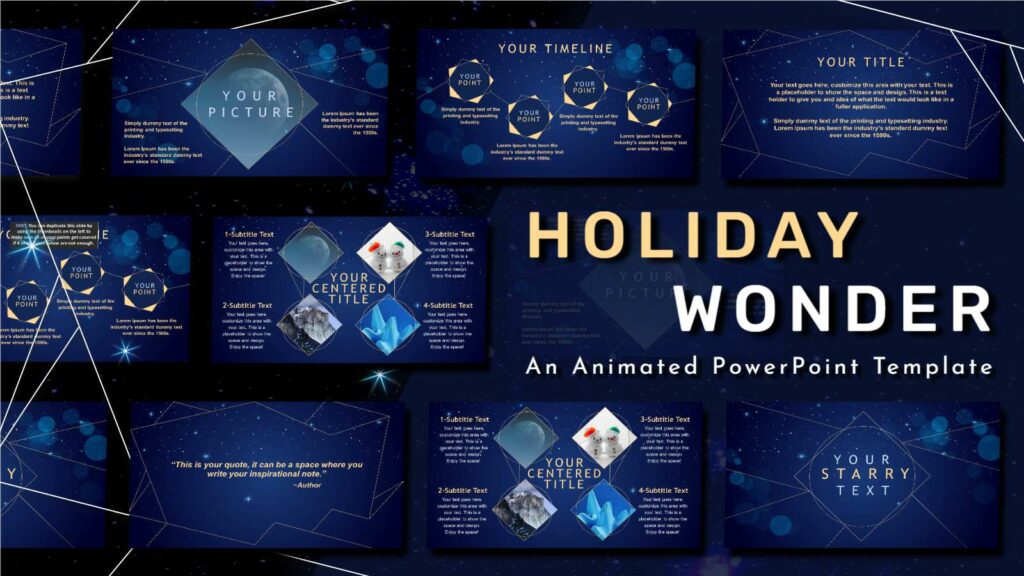 Make your holiday season unforgettable with this amazing happy holiday animated PowerPoint template. This happy holiday animated template gives a perfect layout to feature the magic of the holidays. The happy holiday template will help you create a mesmerizing presentation that will surely impress your audience.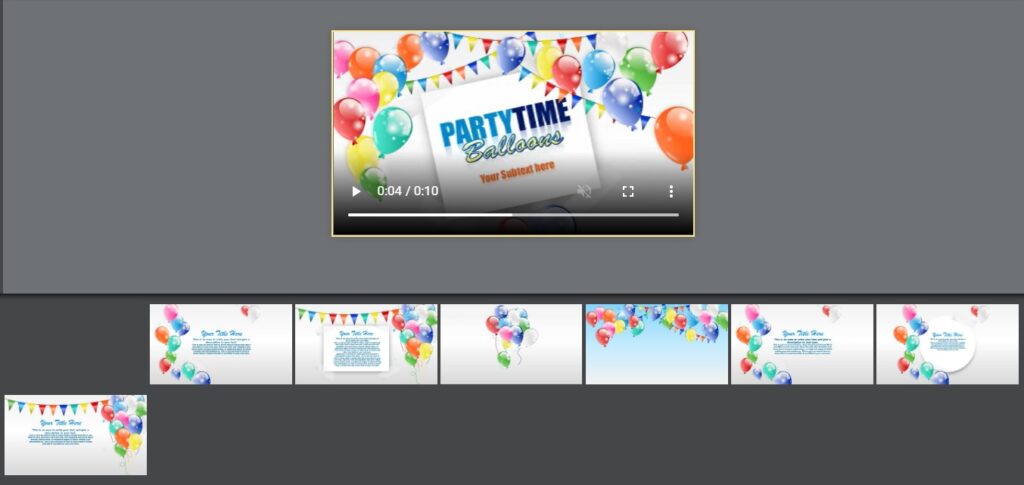 If you plan to organize a party this summer, try using these party balloons themed PowerPoint templates. Check out these party-themed templates! Whether you're looking for something festive for New Year's Eve or just want to jazz up your next get-together, these templates will help. There's something for everyone with dozens of different designs to choose from. So, get creative and start planning your next celebration today!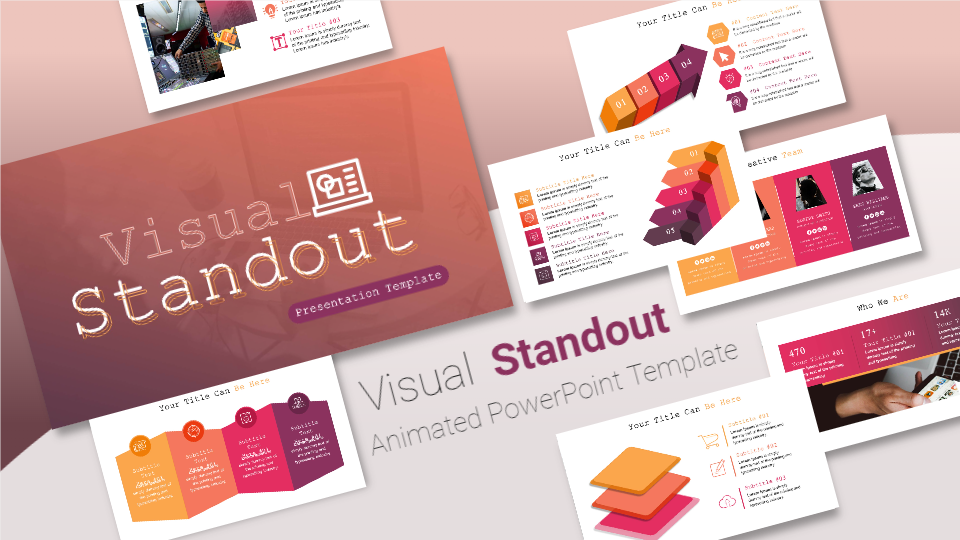 Are you looking for some new animated business templates to give your presentations a fresh look? Check out these cool animated templates! They're fun and eye-catching and will help to get your point across. Plus, they're easy to use – just type in your text, and you're ready to go. So why wait? Instantly grab this creative visual standout animated template.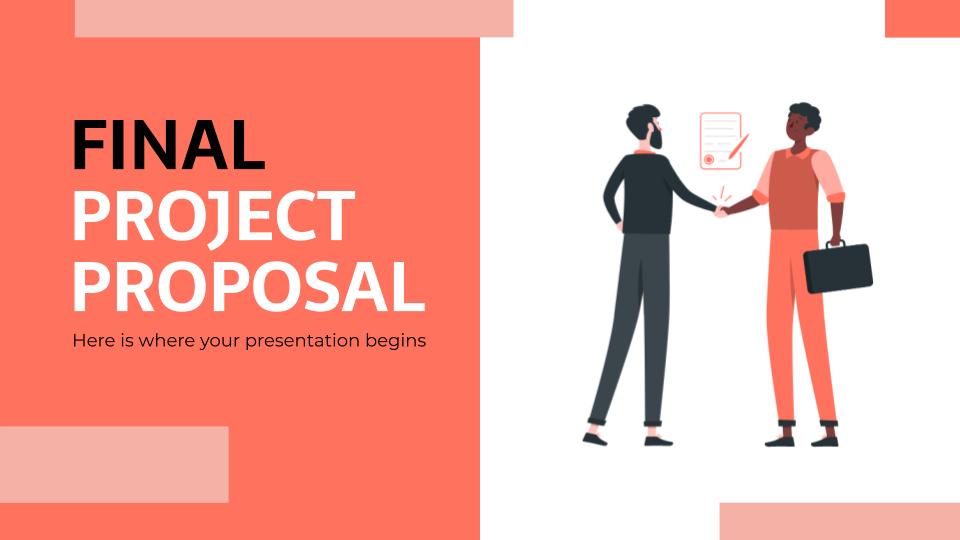 Designing a project proposal from scratch can be really daunting. But with these orange-themed Free animated Project proposal Google slides, you can feature business data, objectives, goals, sneak peeks with full of energy. The template includes easy to edit graphics, maps, mockups, 500+ icons, and much more to impress your audience.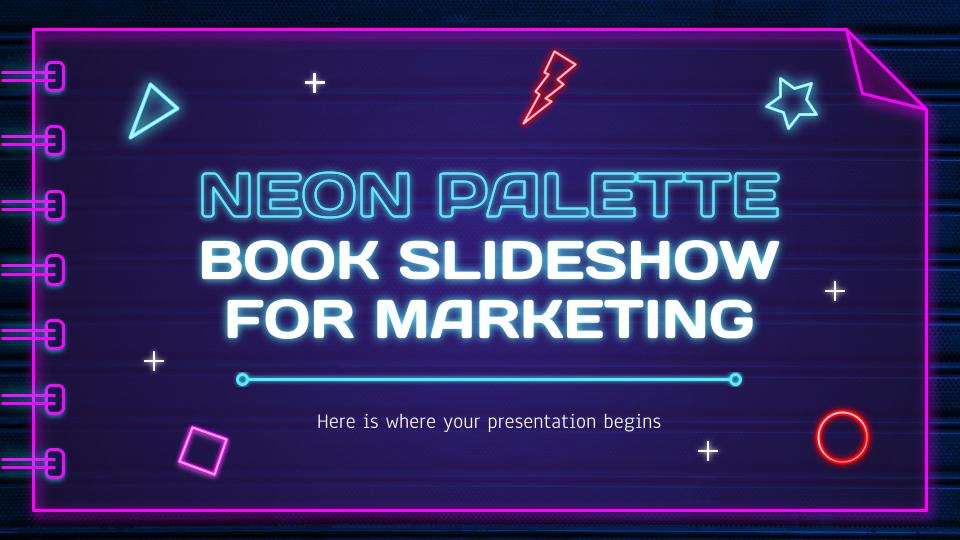 You need to capture your audience's attention for a winning presentation. A great idea isn't just enough for winning a presentation; you need attention-grabbing presentation templates. This animated neon-style template with a glowing effect will make your presentation look like never. Get these free Neon Palette theme Google slides to make your content glow like these neon lights.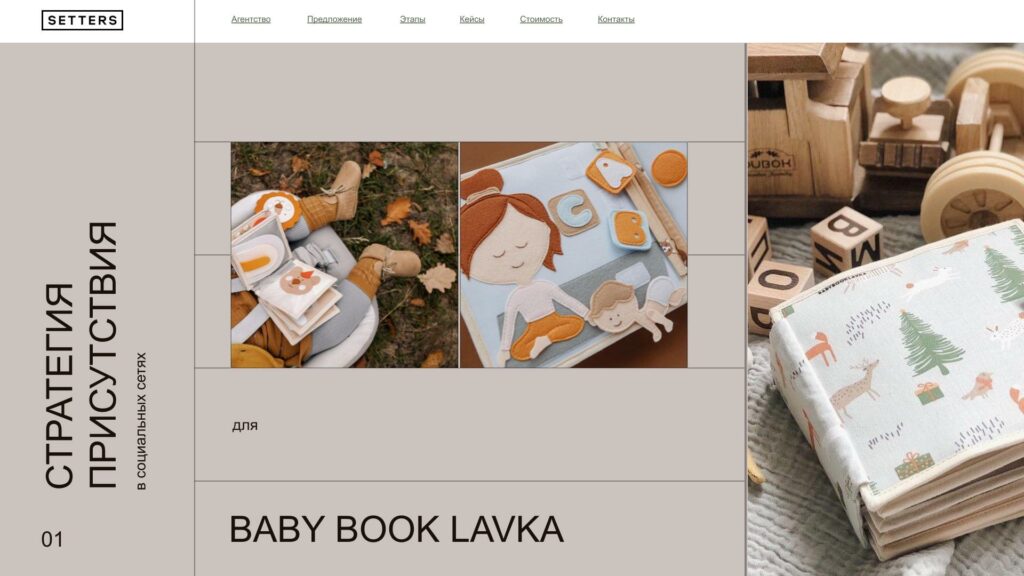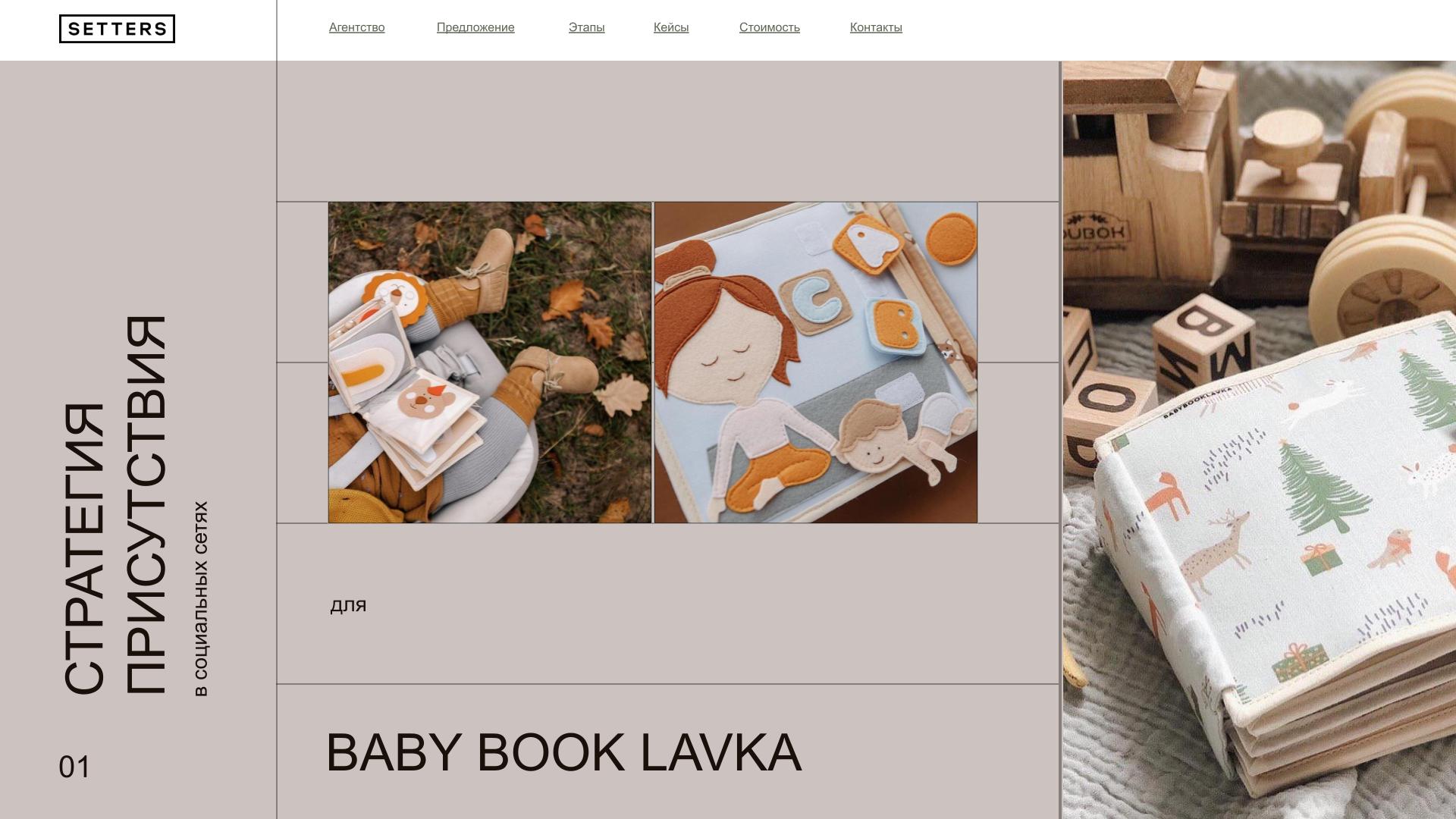 If you are looking to teach kids using interactive lessons. Then these free kids' animated Google slides themes will be your perfect option. The template contains 5 unique slides with a light background, image holders, and ample text areas that make your slides look descriptive.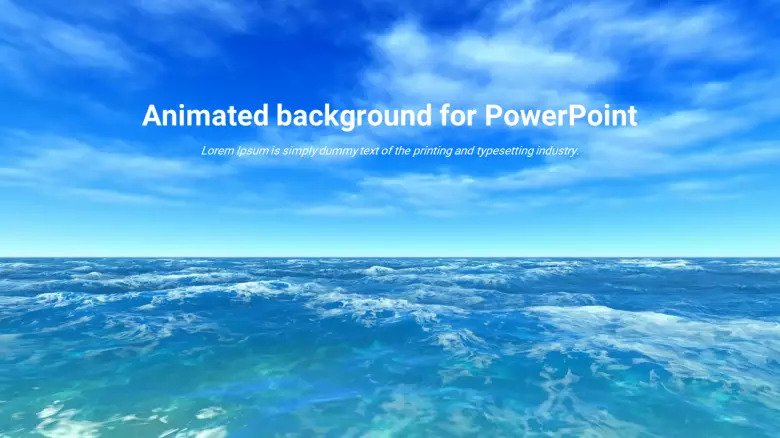 Everyone likes the sea; the wave's sound, cool breeze, and clear sands refresh the minds of every individual. A trip to the beach is everyone's favorite. Use animated sea background in your next presentation and stimulate the attention of your audience.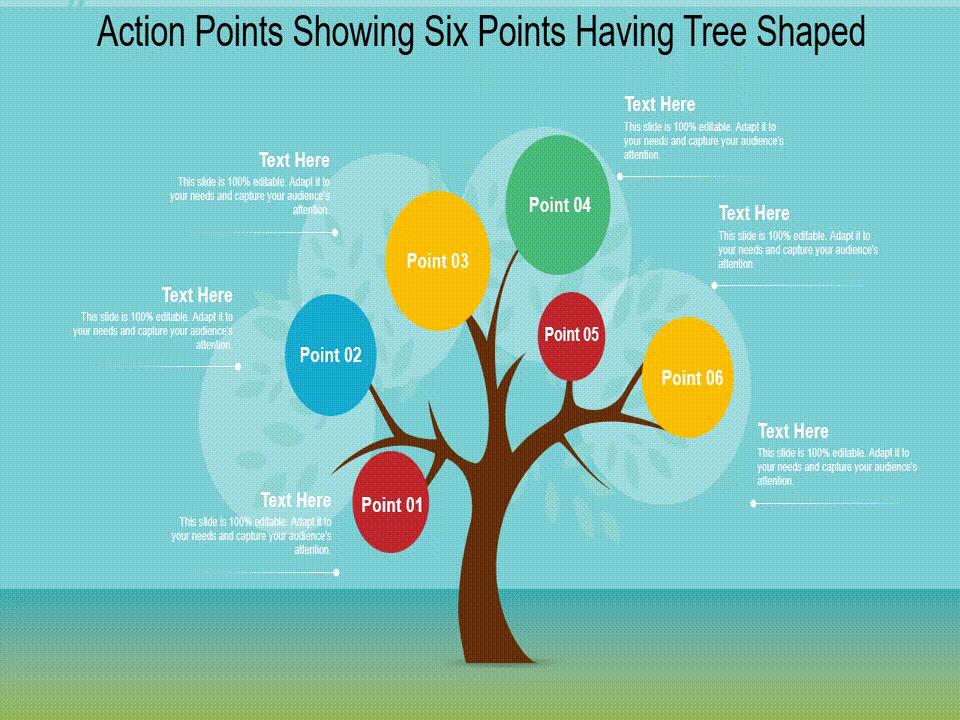 The analysis is the core of successful business management. Some popular analysis tools include root cause analysis, gap analysis, and so on. Get these free animated six stages business tree layouts to give creative appeal to your analysis. Moreover, you can use these animated six-stage tree layouts to list out upcoming events, business agendas in an appealing way.
Conclusion: 
Designing the right templates for a presentation is the real chaos. However, if you aren't well-versed with the designing skills, confidence, and time to craft designs from scratch, it can be difficult for you to land on a design that doesn't win attention.
Don't let your audience count every second while sitting in a presentation. Instead, create an unforgettable presentation using an upshot of all the above free Google slides animated templates. Now you have seen our selection of best-animated slides; now it's to download and start winning that business.