Being a business owner, could you ever imagine a day without a customer? Surely it would be the worst nightmare for you. But soon, the nightmare can turn into reality if you won't explore new tactics to enhance your customer's outcomes. Due to Globalization, liberalizations on government policies, and most primarily because of the internet, there is a wide variety of options available to consumers these days. Customers have become very choosy these days.
The customer success movement is getting stronger year over year. According to a recent survey conducted in the year 2019, 83% of the customer success team has been increased in size. Now almost 79% of companies are saying customer success is very important to them. Now it's clear that your business should be foster emphasis on customer success programs if you want to succeed. The companies with better customer success programs have witnessed reduced in churn, increased customer satisfaction, increased revenue, and, most importantly, a loyal customer.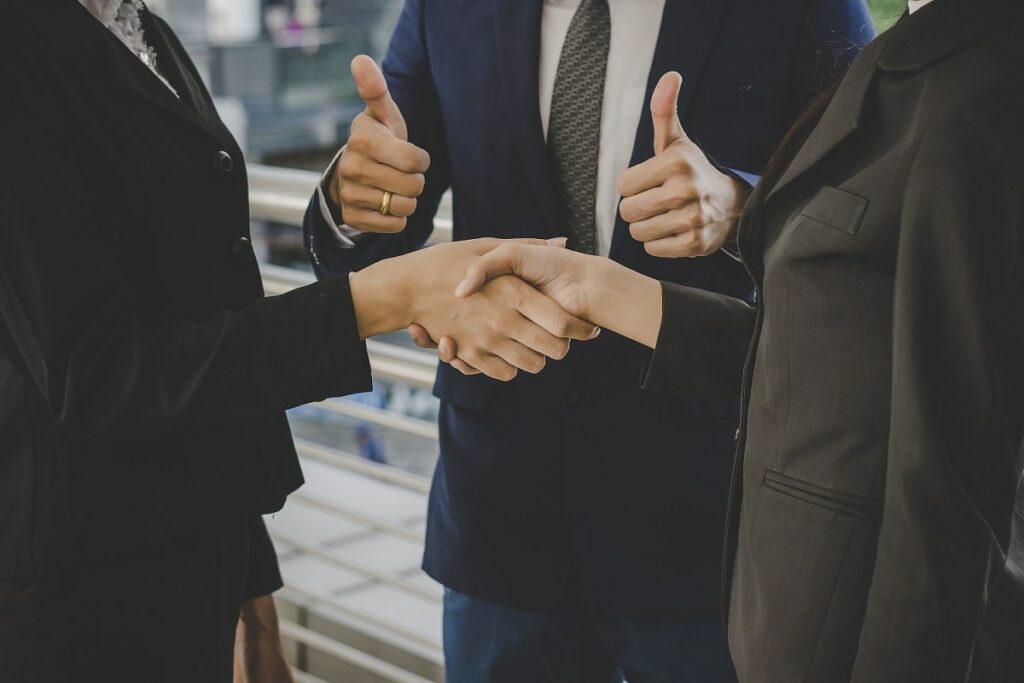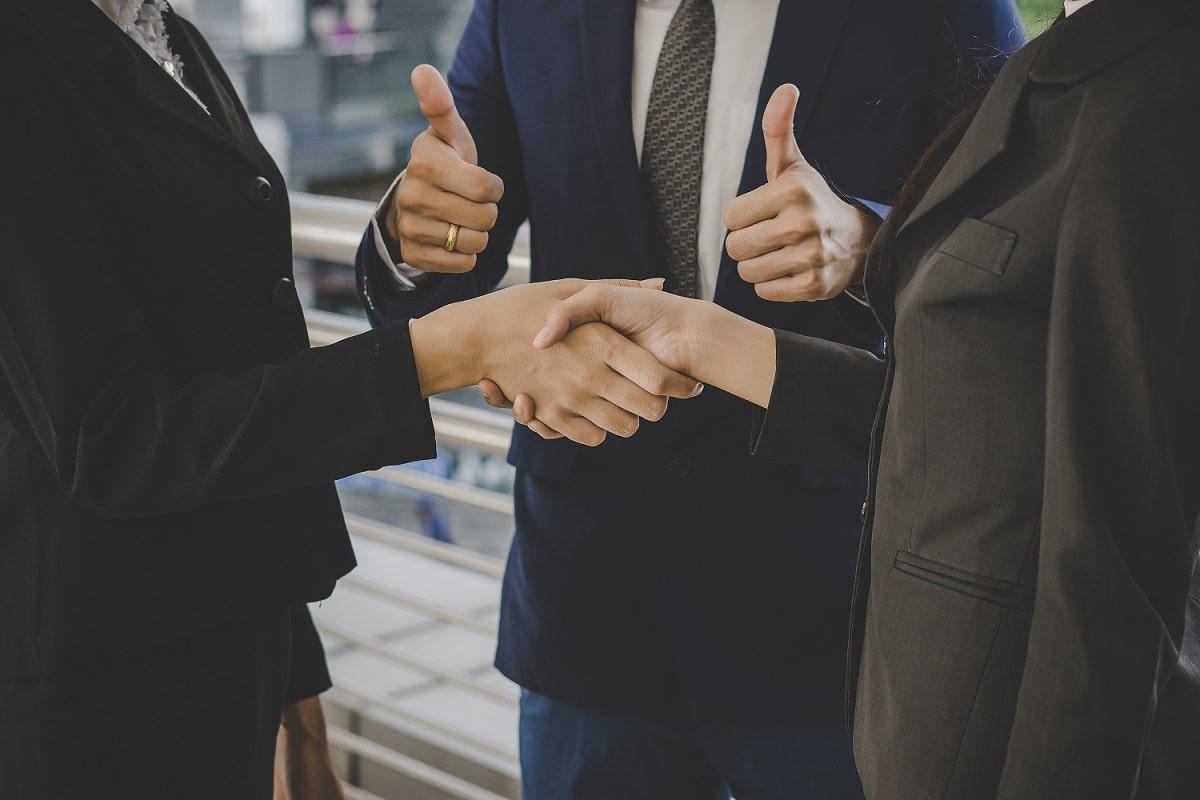 If your mindset isn't clear until now why your business needs a customer success program, then here is an example that will surely make you understand the whole scenario. Imagine if you could ask to build a car without any instruction manual? Most of the people couldn't do unless they are engineers or a magician. But if you had a trainer mechanic to assist you. It seems easy, right? Same, your consumers feel when they make the purchase. It could really be chaos for customers when they visit a marketplace. They don't have any instruction manual or an expert to assist them in making a good purchase. They blindly bet on your company to meet their goals. But if your customers win, you will ride the coattails of their success. How could it be if you are able to improve the chance of customer success? It really could be awesome, right! Then here is an ultimate solution just try investing in a customer success program. It's the same as an expert mechanic you got for building a car.
What is the Customer Success Program?
Still unclear what's customer success program is? So, let's dig down the topic and explain what exactly the customer success program is before the buzzword loses its original meaning. "Customer Success Program" can be defined as an organization that helps the business in getting the maximum value out of a product or services offered by working closely with sales, marketing teams to achieve the goal. It provides the service or assistance beyond purchasing a product and service. In simpler words, the Customer Success program is just giving everything to your consumers they need to be successful with your product.
Customer Success Vs Customer Service
Many businesses neglect investments in customer service programs as they give dividends over a longer period. Instead, they focus most of the resources on an acquisition. Many professionals are more likely to misinterpret the term customer success and customer service. Both the aspect has a major difference. Customer service is reactive, whereas customer success is a proactive system. If a customer faces any issues, they call customer service who resolves it, whereas the customer success team anticipates a problem forms a solution beforehand it occurs. It provides a long-term fix.
Why You Need a Customer Success Program?
Nowadays, markets have such intense competition that every business walks an extra mile to give their consumers an exceptional service. Here are some of the benefits of it, which would surely convince you to adopt a customer success program:
 Increased Revenue: It was found that 70% of the business with growing revenue has opted customer success program, whereas 29% of the non-growing company has said this program is of much importance.
Decrease in Acquisition Rate: When you assist your consumers in achieving your goals. They are more likely to associate your company with their success. It reduces customer acquisition rates, whereas increase customer retention rate. Your satisfied customers are unlikely to search for other alternatives and will surely return to your brand next time as well.
Reduce Churn: Adapting a customer success program gives you a better idea about why the customers are likely to churn. So you can pre-plan to prevent it. Companies with customer success programs have witnessed a fall in churn rate by 2-3%. Develop a successive mindset if you feel taxing on ways on how to develop a growth mindset then check out our How to Build Growth Mindset blog.
How to Build a Customer Success Program
If your organization is planning to adopt a customer success program or you have assigned a task to develop a one for the organization, then these steps could help you:
Identify Your Customers: While executing the plan of starting a business, your entrepreneur might have an ideal type of audience to target. The initial step of designing a customer service program is determining your audience type, their area of interest, choices, etc. If you know your consumers well, you can serve them better. If you found it really confusing, then you can refer our BUYER PERSONA BLOG to organize the customers by their choices. 
Build a Customer Success Team: Building a customer success program isn't enough without a dedicated customer success team. Showcase your customers that their success really matters by investing in the customer success team. If trust builds, your consumers are more likely to make additional purchases from you because of a close bond with the brand. While recruiting select employees with good communication skills, knowledge of your product, patience, and to deal with customers.
Get the Right Tools: Before you execute your program, you need to decide whether you need a manual or automatic program. Manul programs require a lot of effort. You need to track and record every process. Whereas an automated program uses software to record customer success rate as well as easier to mark its impact. It provides automated notifications, customer reports. So you can easily scale every progress.
Develop a Roadmap: Without a roadmap, your program could be a real mess. Pre-plan the actions your company needs to take to ensure customer success. Here are some of the points that need to be noted down:
What should be the desired outcome at every stage
What will benefit customers the most?
At which step your product or service is lagging?
At what points your competitors take over you?
How to track consumers who are unhappy with their customer journey?

Establish the Metrics: Decide how you are going to evaluate the customer success rate. Primarily there are two customer success metrics, which are customer lifetime value and customer acquisition cost. You can analyze data like NPS, churn rate, social media buzz. Through combining the two, you can get a clear idea of whether both parties are benefitting from the success team.
Make Small Changes At a Time: Don't bombard your customers with lots of changes. Even if they are beneficial to them, it can really be overwhelming. Moreover, it could really be challenging to measure the success rate of change if all are implemented at once.
Hurray! You have a Customer Success Program
Now its time to cherish as you have developed a customer success program. Soon you are going to achieve a milestone that you have dreamt while executing your business plan. Soon you are going to have a strong customer base that isn't just happy with their customer journey but is also loyal to your brand.
Don't consider it as a blueprint of an ideal customer success program. But use it as a guideline. Customers aren't static; their mentality, choices, often demand changes. As the customer changes, you need to mold your customer success program ideas. We hope you are ready with your own customer success program and soon going to execute in your business to give your consumers a top-class experience.