Let's be real; the feeling of being stuck sucks. Whether being stuck in your personal life or your business. It's never a pleasant experience.
According to recent scientific research dedicated to identifying the reasons for the failure of the business, the major cause is poor analysis. 68% of the business are likely to have a marginal project or outright failure due to the way they approach business analysis.
Are you stressed, stuck, or frustrated in your business? Or even all three? Being an entrepreneur, I can understand how it feels when your business has become static or feels like it is not getting anywhere.
Evaluating the business performance abets the organizations to determine how to achieve the goals best. Businesses these days primarily use Gap Analysis to compare their actual or current performance with their desired, expected performance.
10+ Free Gap Analysis Google Slides Templates
Gap analysis identifies gaps or differences between your current situation and where you want to be. As a result, it can help you know what needs to be done to reach your goals, which can lead to a more successful product launch.
If you're looking for ways to identify gaps in your business or product, then you'll want to download the templates I've included below. They will help you with a variety of different situations and can be customized for your specific needs!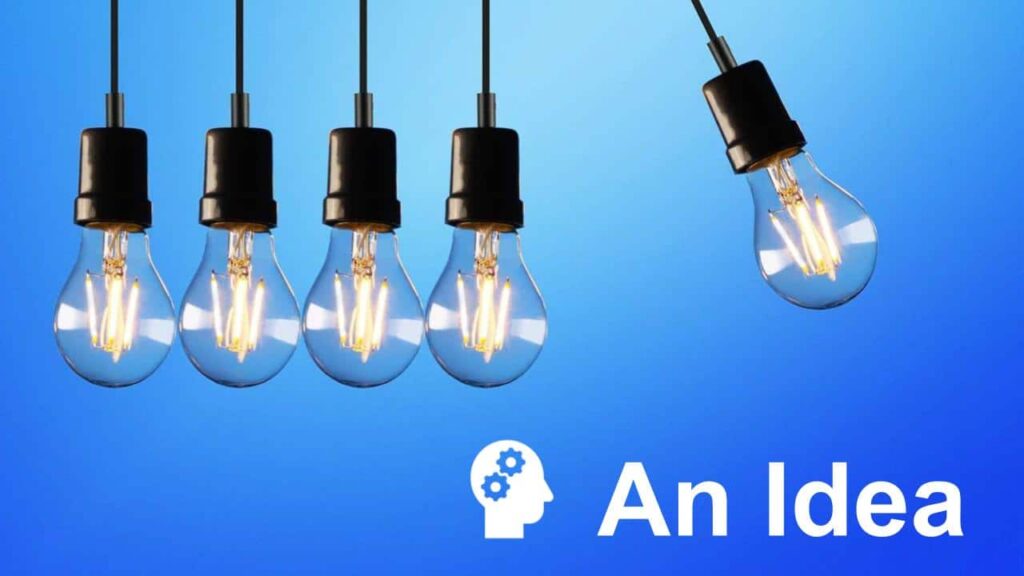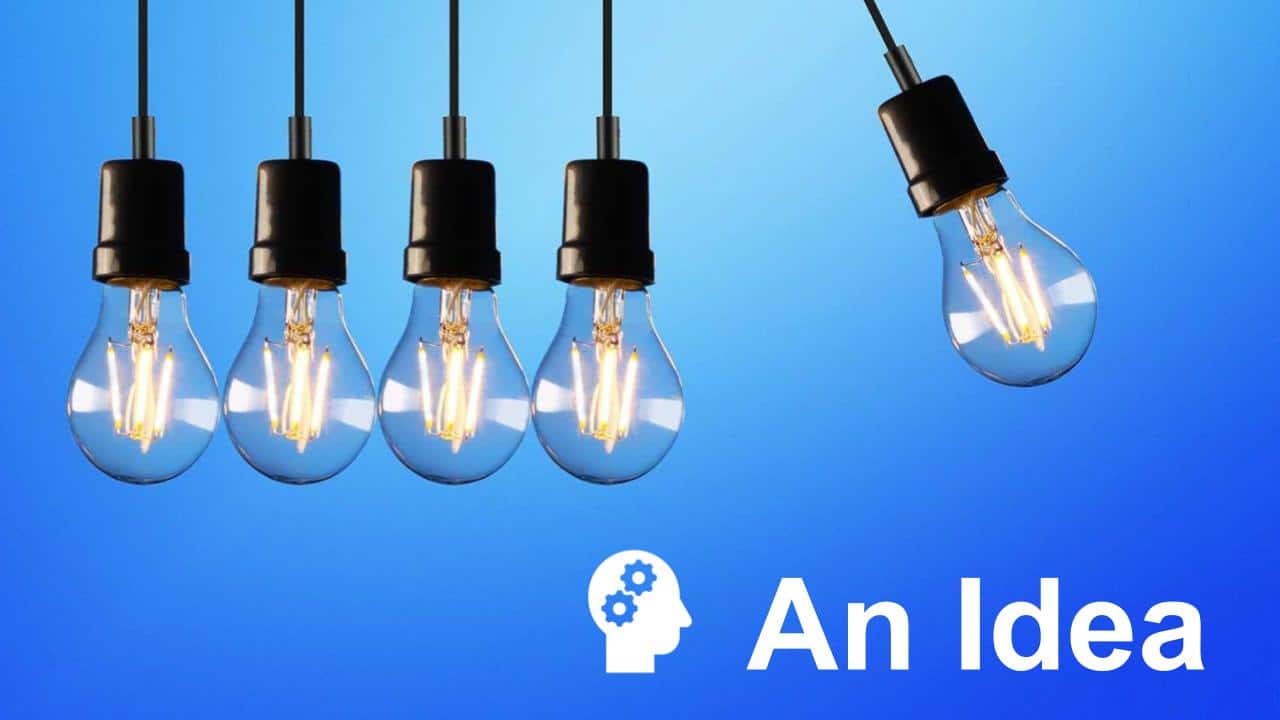 Identifying the gap is the key to business success. Gap analysis has a huge impact on the long run, development, and success of the business. The bulb illustration helps to portray the concept of gap analysis and identify the key aspects of it. Using this business analyst gap analysis Google slides templates presenter can give a detailed overview of gap analysis and how to bridge the gap.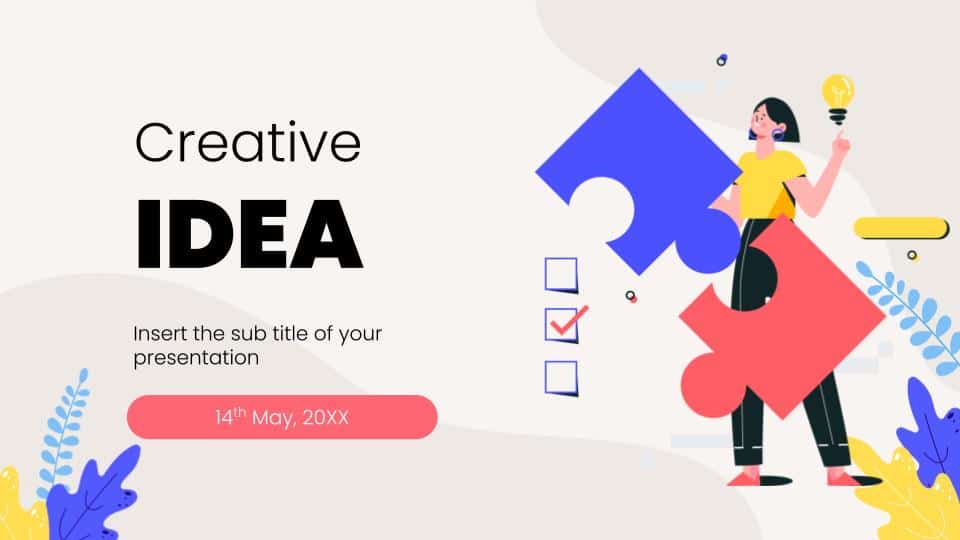 Want to grab new opportunities, then evaluate your performance first. It abets the business in analyzing where it currently exists. These creative gap analysis Google slides are designed to capture your audience and make it easy to talk about the topic, meeting, review, goal. Even great tools are added in the deck, such as graphs, maps, and infographics, to represent your data in a visually appealing way. These Google slides are 100% editable; you can customize them to suit your needs.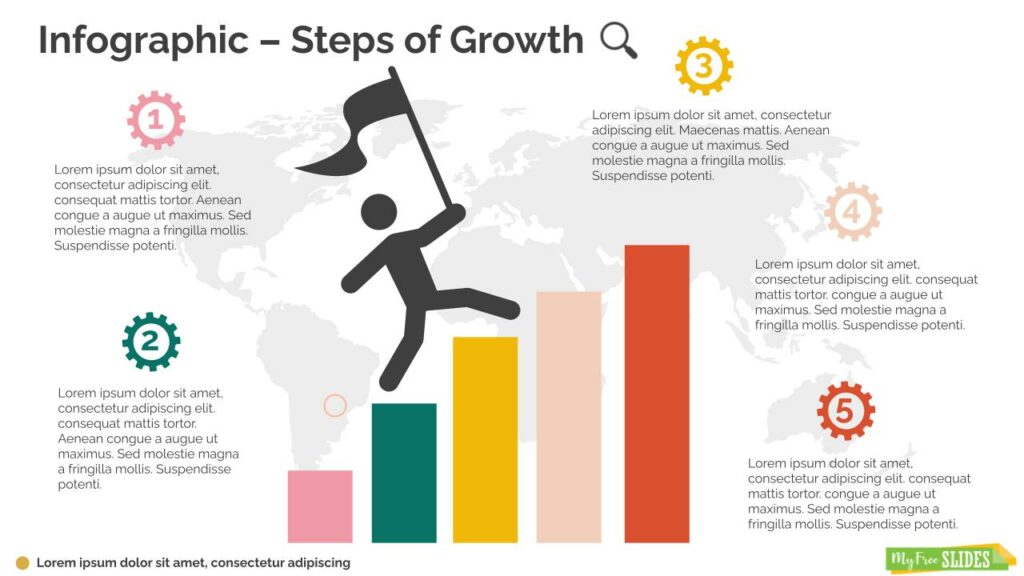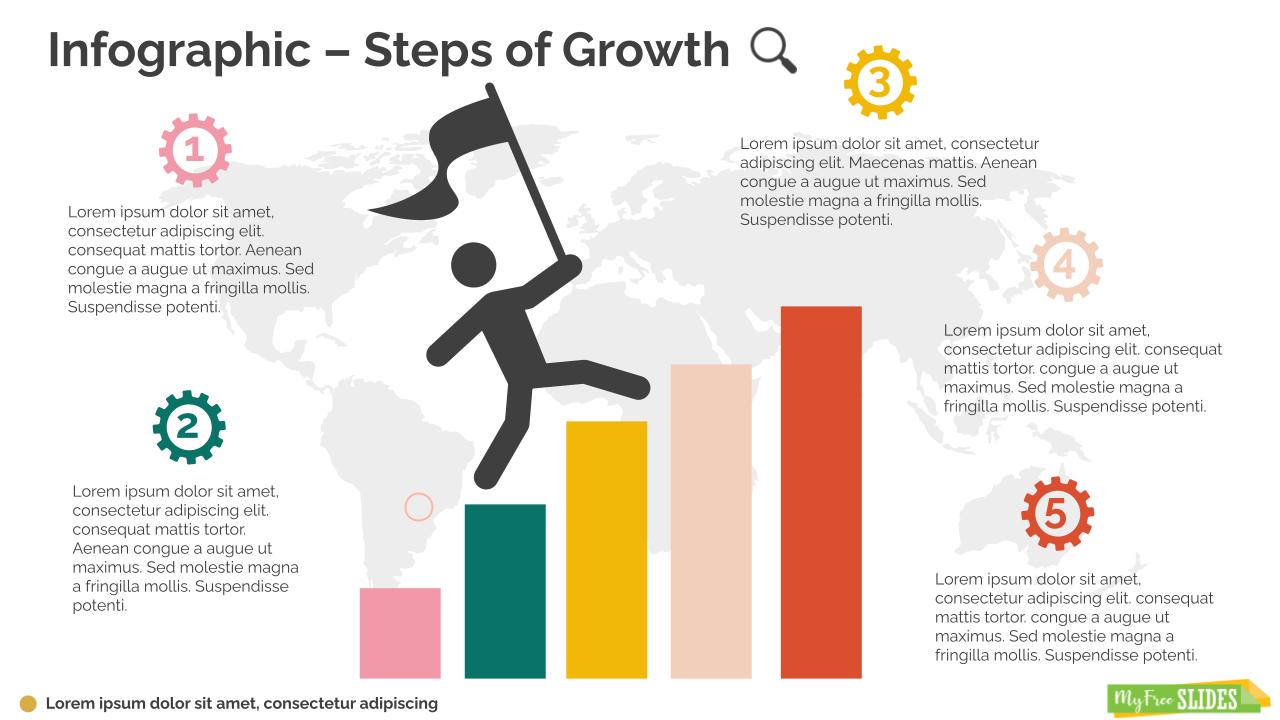 To achieve your target, firstly, you need to analyze the factors that are hindering the business from achieving its goal. This free Google slides competitive Gap analysis template uses a human vector jumping over the graph is a perfect illustration to showcase the ways to bridge the gap. This Google slides Gap analysis template is perfect to showcase how you can implement the task and increase year-on-year growth.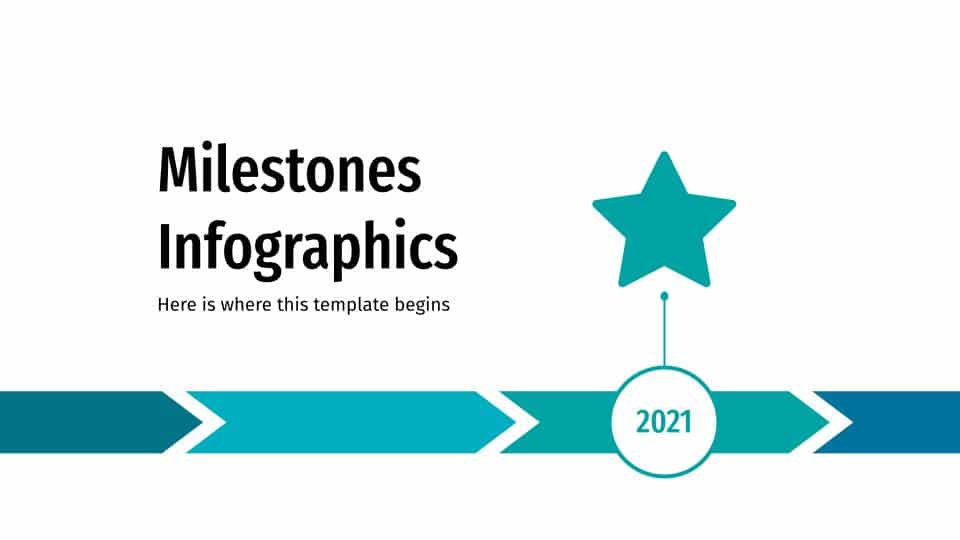 If you're looking for a way to identify gaps in your business or product, then you should download this process-free Gap analysis template. This process gap analysis Google slides uses, timeline to highlight the gap. Includes 30 different infographics to boost your presentation with attractive icons and flaticon's extension for further customization.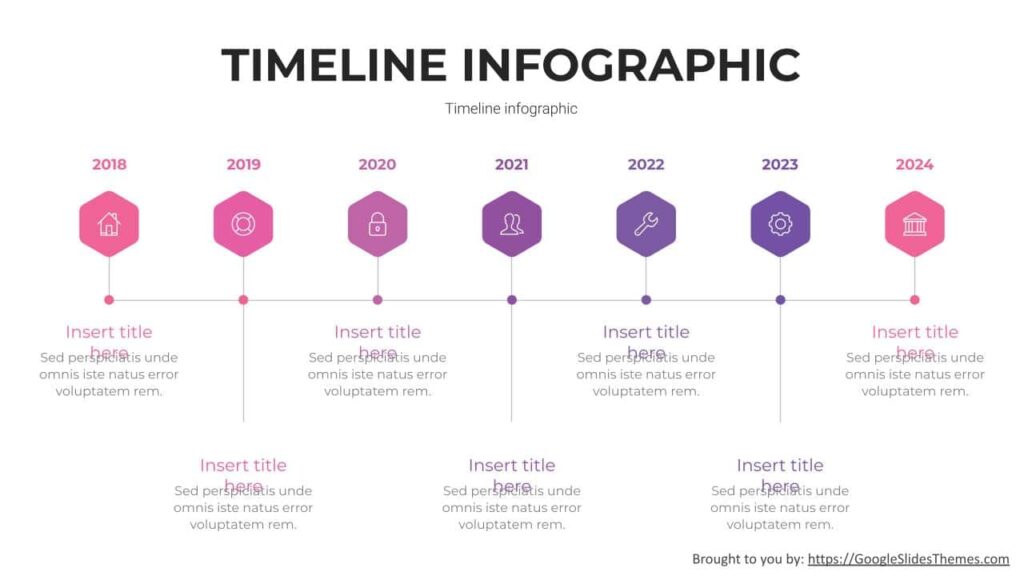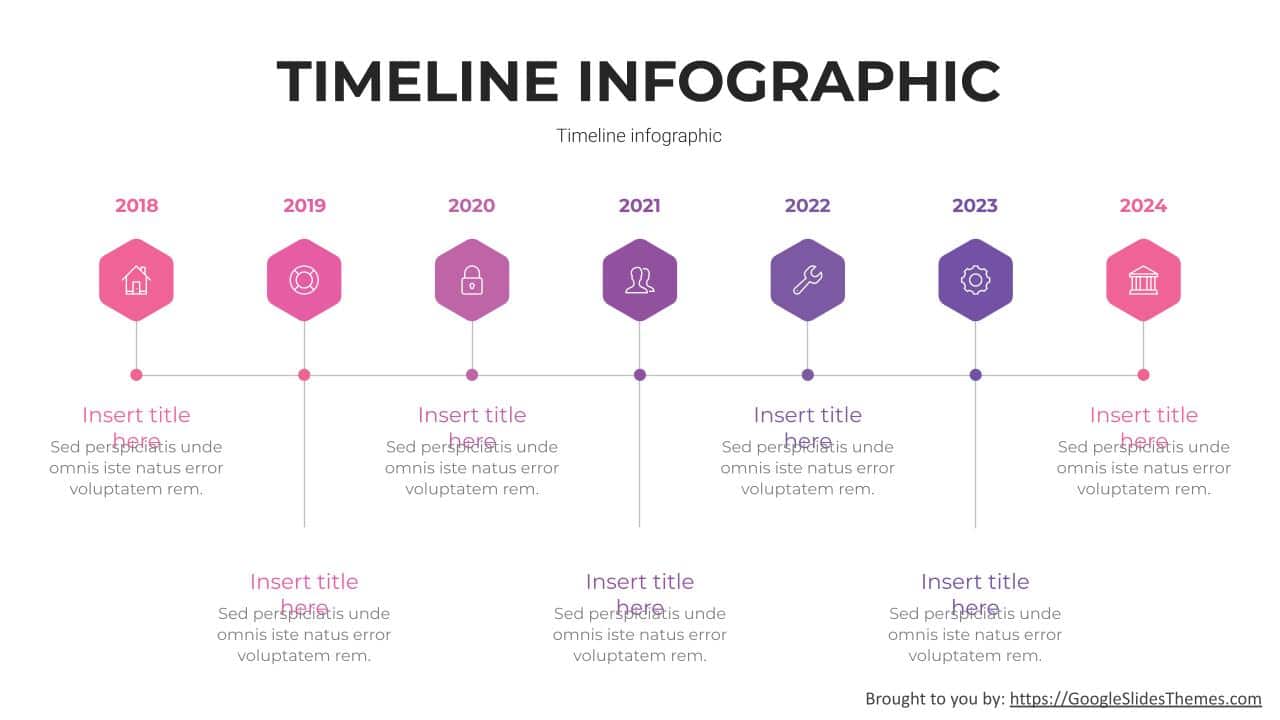 While presenting to corporate clients, why take the risk of your listeners falling asleep over default-styled presentation. Now don't lose a minute while putting together your gap analysis strategies for your next meeting with these free target analysis Google slides templates.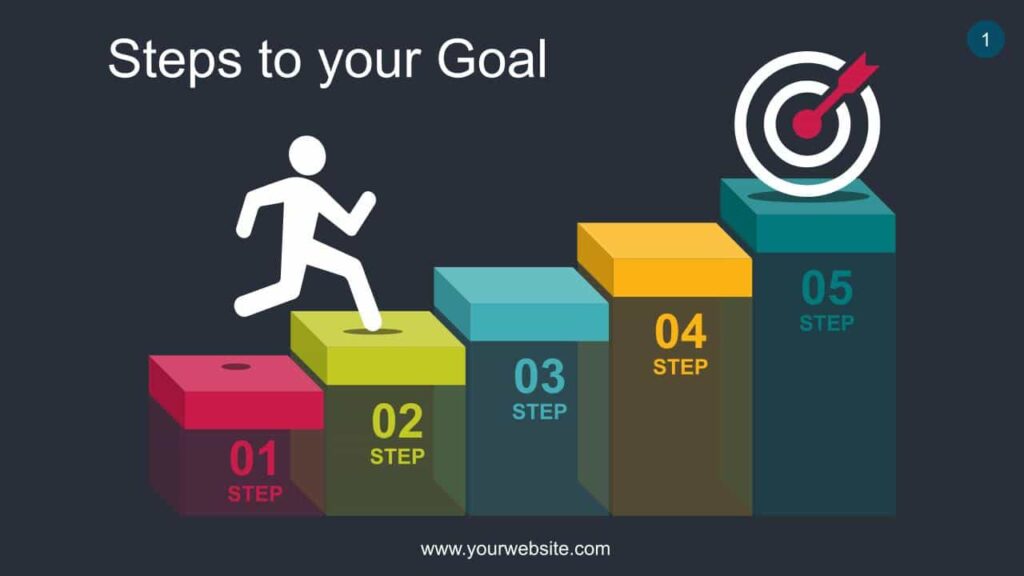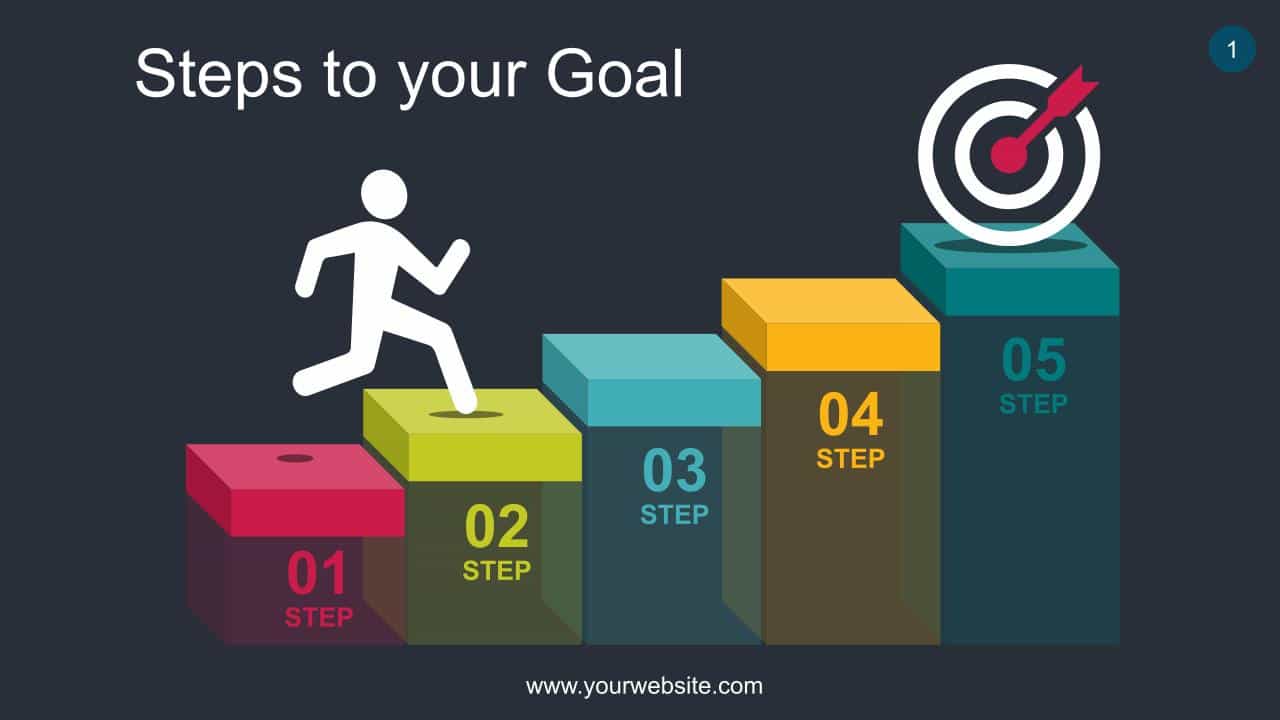 Having a defined goal helps to keep track of progress. The gap analysis technique helps to achieve goals. This step to your goal Google slides templates is a perfect template to highlight the concept of gap analysis. The template uses a bright human vector image running over stairs which leads him to his ultimate goal. The template showcases five stairs, and on the final fifth stair, there's a dartboard that symbolizes the final goal of a man. If you are hunting for something unique and modern to design for your next presentation, you should try using these steps to your goal Google slides templates.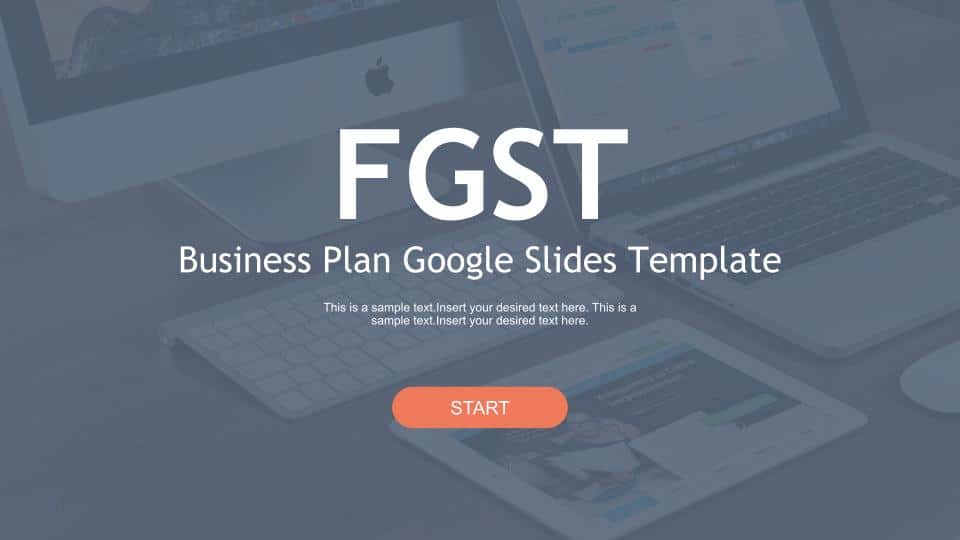 Your presentation should be entertaining and should continue to arouse the audience's curiosity every second if you are looking for some masterpiece designs to make your presentation outstanding. Then download these free Google slides business report templates. This business report Google slides templates use formal business design with a blueish palette and common business diagrams. Get these free Google slides business report templates if you are looking for some stylish solution for your presentation deck.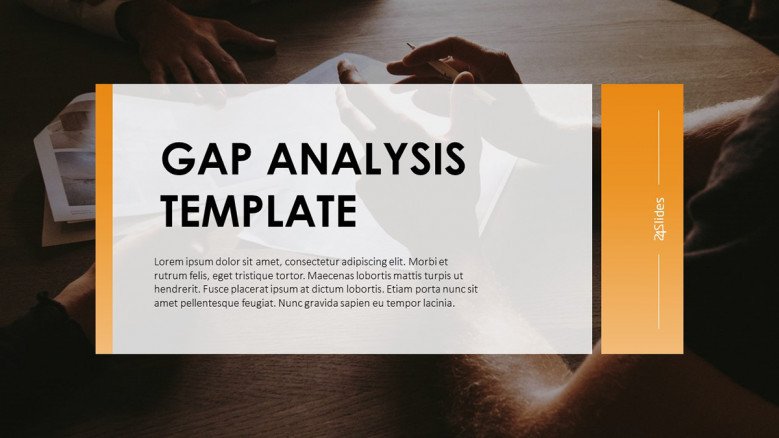 Do you want to check if your business is progressing as planned? Then you should definitely try using the Gap analysis tool that's being widely used to compare your current performance with your desired one, identifies the improvement areas, and helps in building an action plan for bridging the gap. The template uses an orange gradient over a dark and light background and a total of 10 formal business designs to define your study. Download this simple gap analysis PowerPoint template and take action to reach the goal on time.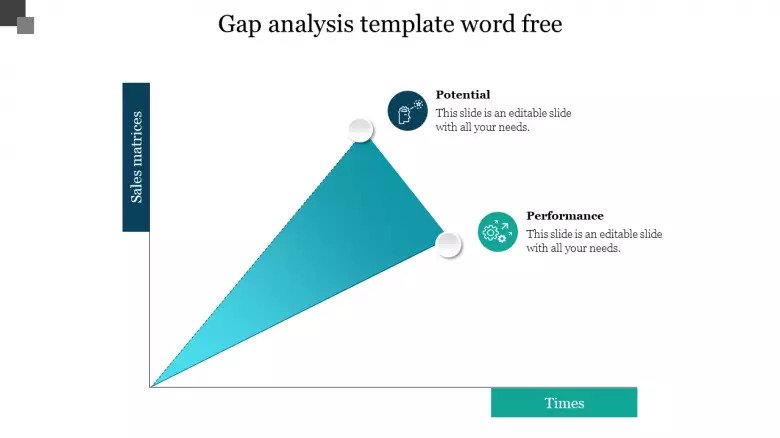 Download this graph design gap analysis template and create a powerful gap analysis report, and present it to your colleagues, partners, and customers. The template uses data visualization tools such as graphs, Gantt charts, and designs to make your analysis report look descriptive and attractive. If you have the next meeting, seminars, or lectures approaching and want to reach out to many people, these graph design gap analysis ppt will be an excellent presentation tool.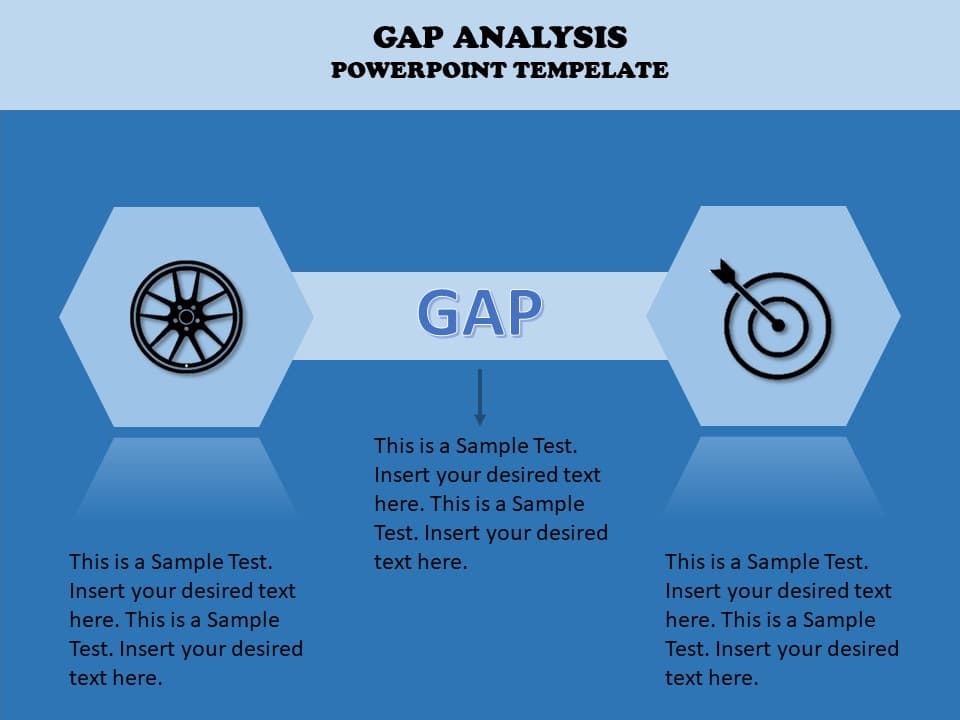 Gap analysis is an excellent performance evaluation tool. It shows the gap between actual performance and potential. And using this free performance gap analysis diagram for PowerPoint, you can explicitly visualize the growth and progressions over the long term. The template is 100% customizable; you can edit the slides as per the presentation's theme.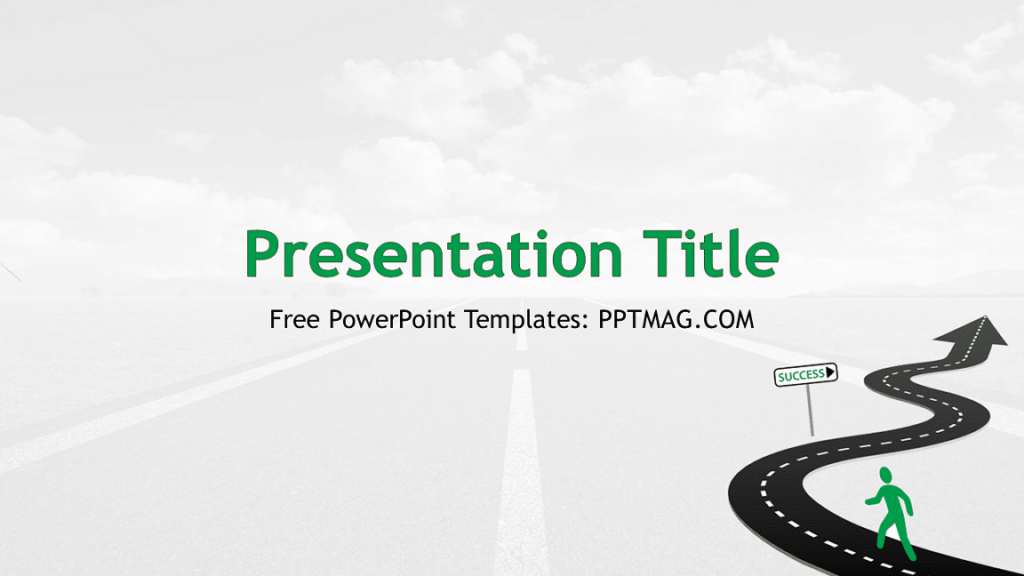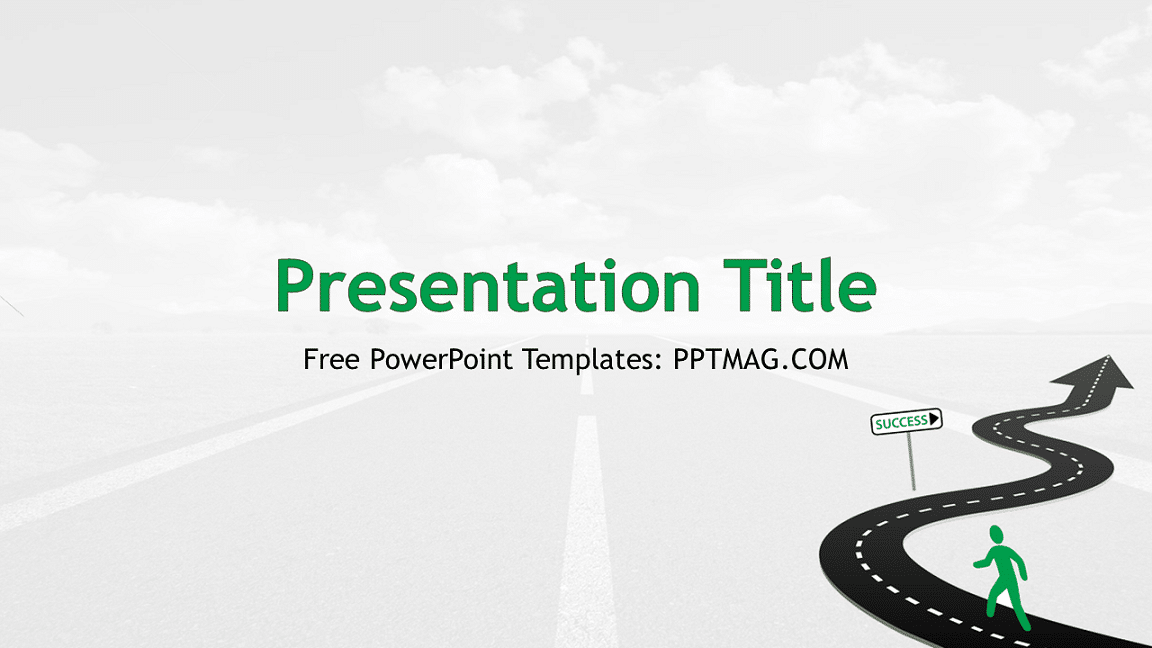 There could be several reasons why business conducts gap analysis: they may have identified that their customer base has changed, they may not like how long it takes them to make changes, or they simply want some guidance on where their business should go from here. Regardless of the reason for conducting gap analysis, professionals can use these free Google slides to showcase their research. The template uses a grey background and an image of a roadmap which makes the template look remarkable. The template is multipurpose; you can use it for various kinds of business presentations.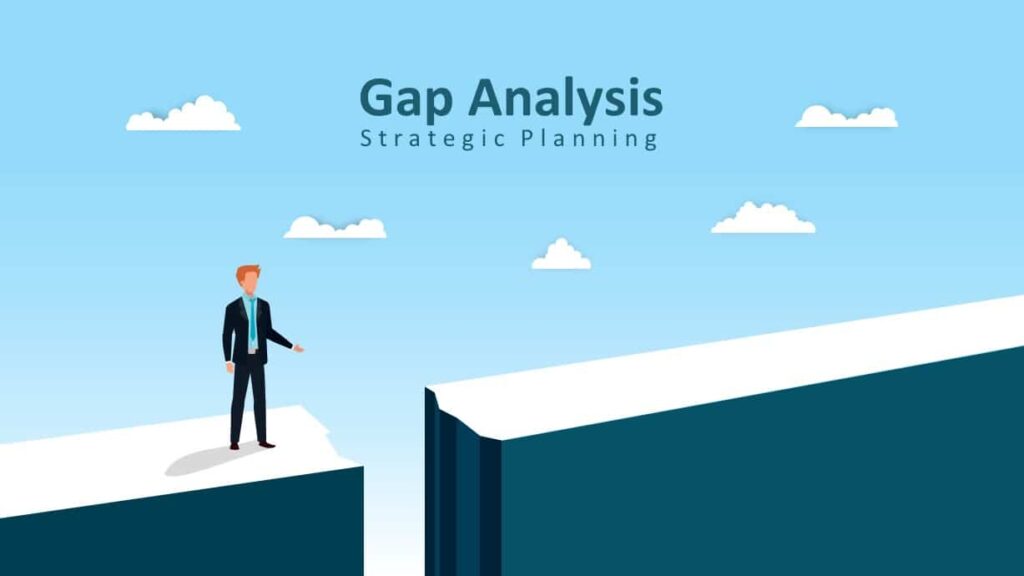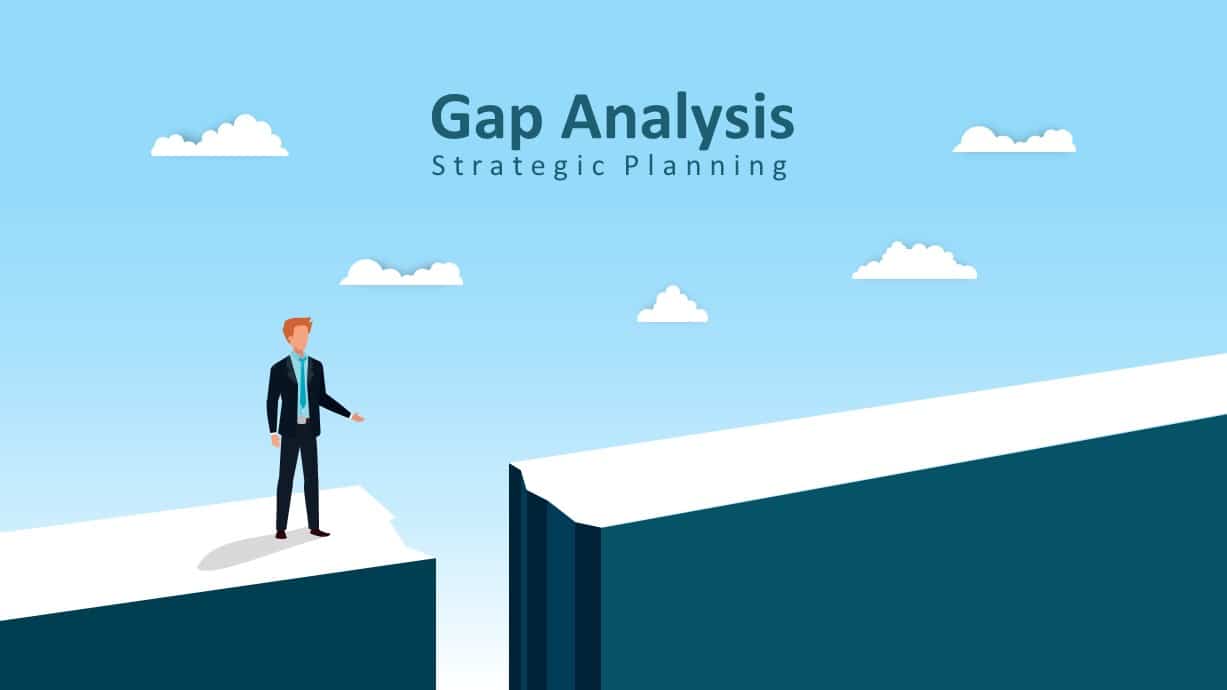 Gap analysis is a business strategy that emphasizes examining the current performance with their preferred or anticipated performance. If you are a marketing or sales manager, then this gap analysis strategic planning template is perfect for showing market trends and opportunities. This gap analysis deck is specially designed to showcase the market gap using differently created charts and graphical elements.
Why is Gap Analysis Important? 
Being stuck in business is a normal thing that all entrepreneurs go through. Don't fret; it comes with the territory. Starting your business can be an incredibly exciting, challenging, rewarding, and fun experience, but it has a flip side though.
Business analysts, product managers, and business owners all need to know when a gap analysis is needed to make better decisions about the direction of their company. A gap analysis is defined as "a systematic comparison between two things to find out how they are different and what needs to be done to close any gaps that exist."
Conclusion
By doing a gap analysis, businesses can enhance their performance by 70%. Business analysts, product managers, and business owners all need to know when a gap analysis is needed to make better decisions about the direction of their company. This blog covers some of the best templates you can use for your needs. We hope this blog post helps answer these questions so you can improve your own business decision-making process. We hope this blog post helps you finding the best gap analysis template so you can improve your own business decision-making process.