If you are a designer, then you've probably heard about Figma templates. If not, then you must keep up with the design trends.
In recent times, many design tools have been introduced, and Figma has been gaining a lot of traction in the market – and for good reasons. Primarily as it's more collaborative, it allows multiple users to work on a single project at the same time.
What are Figma Templates? 
Figma is powerful design software which is primarily web-based. It allows you to create anything from website applications, logos, and every kind of design that you can think of.
Turning your abstract ideas into reality from scratch using new complex software can be overwhelming.
If you are confused, about where to start or just looking for some inspiration for your next project, here we have listed the best Figma templates. So, let's take a look.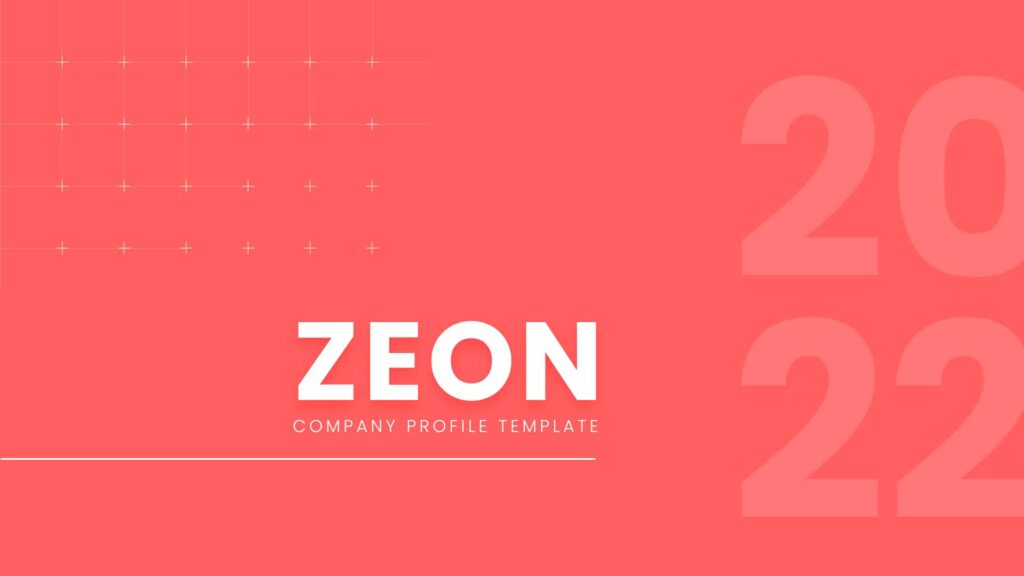 Looking to create a company profile but don't know where to start. Then you've come to the right place. Using this Figma presentation template, you can quickly create and update the profile of your clients or customers. Moreover, you can give a detailed overview of the company's history, products, services, key personnel and more.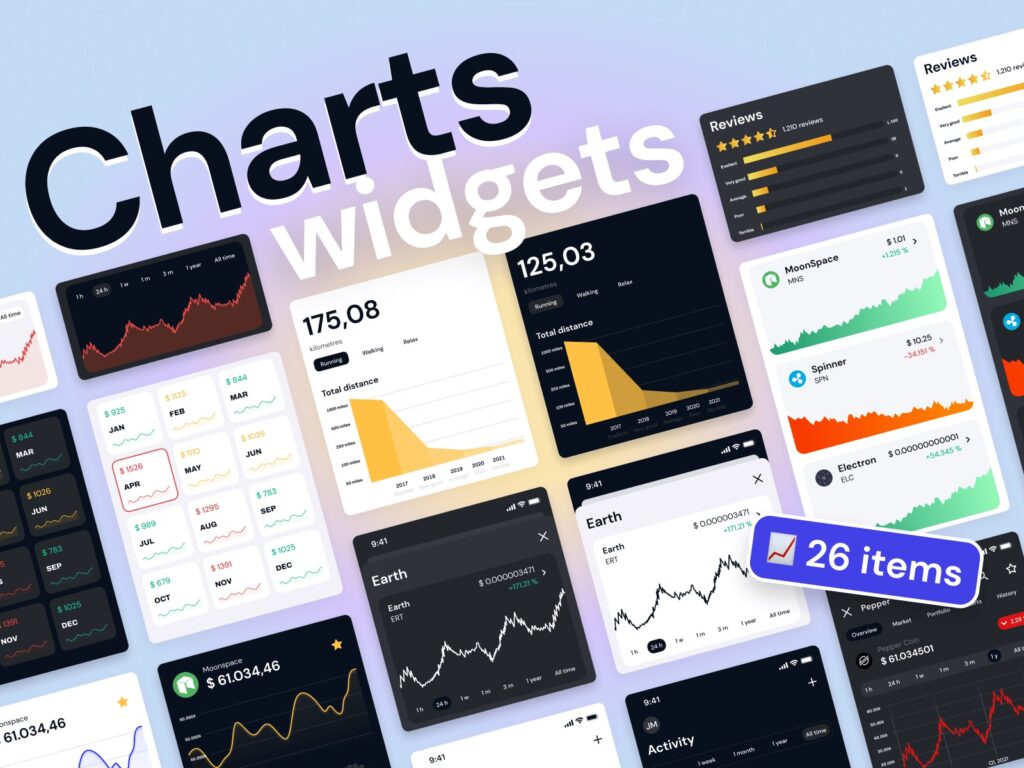 Want facts, figures, or numbers in your presentation? Then try using these free chart widgets Figma presentation template. This Figma template includes Line and Wave charts, bars, Histograms, ratings, and everything which you need to make your data representation more meaningful.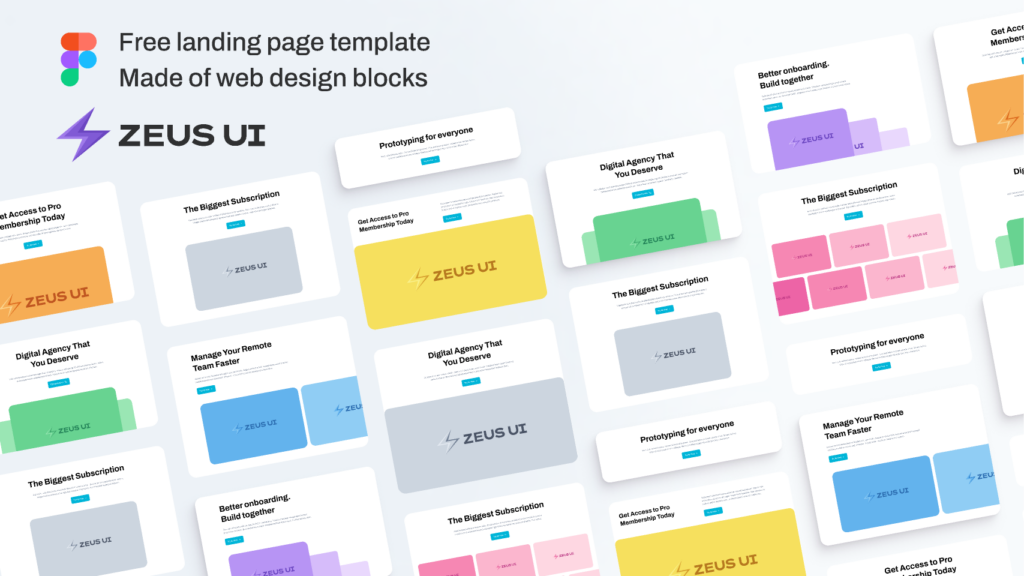 Want to create a trendy website? Then this Free Figma website template is for you to get this website template and build a super-site. This website slide is perfect for business and personal use.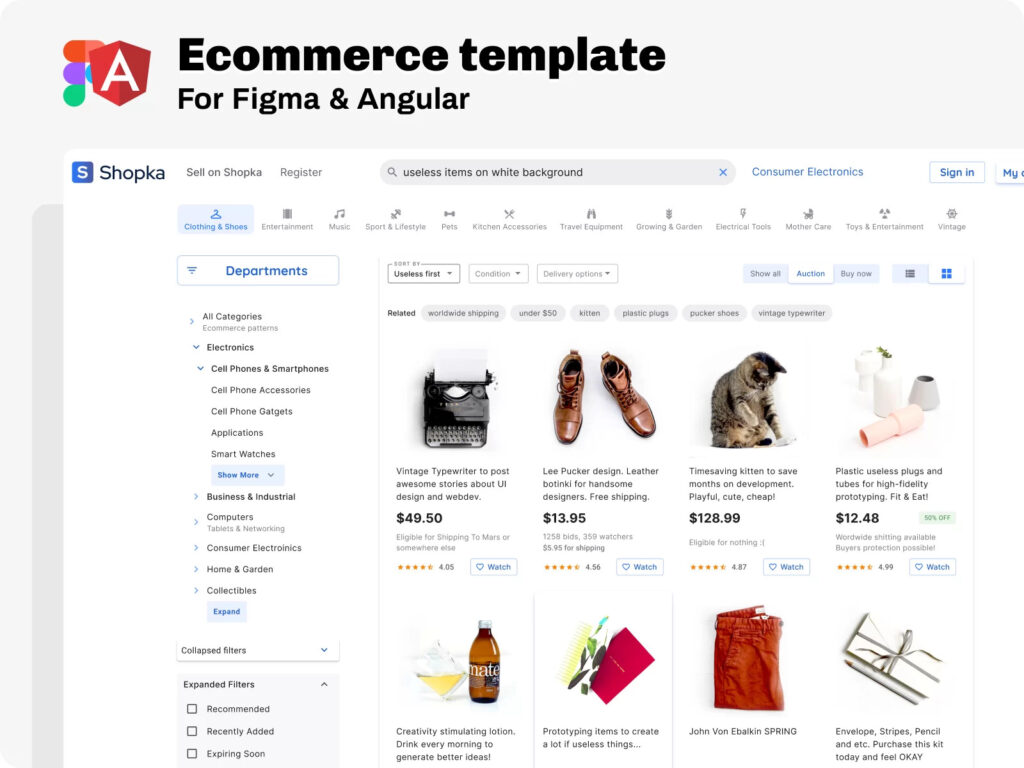 In today's digitally advanced world, your boundaries for doing business aren't limited. With Ecommerce websites and selling through social media, you can target a global audience. Here we have a free Figma eCommerce template made with a Setproduct design system that contains navigation, filtering components, tabs, cards and much more.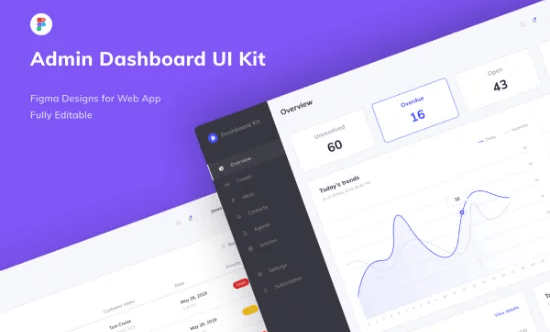 If you are looking for some admin dashboard templates for your next website or app design, then this free admin dashboard Figma template is for you. This admin dashboard is an open-source design kit built-in Figma for application UI and admin dashboard interfaces.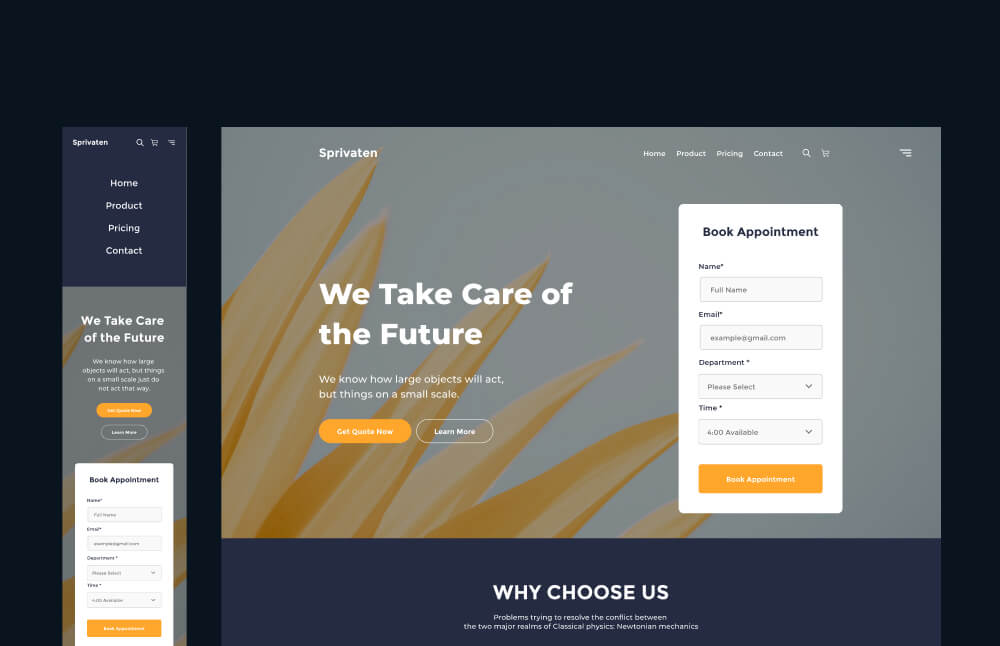 Having a crucial meeting with potential clients and don't want to bombard with loads of business details. So here we have a Sprivaten free Figma one-pager template, which offers a great way to provide just the right number of details while still making a positive impression. This one-page business template is perfect for entrepreneurs and small business owners who want to deliver business details quickly and in an easily consumable format.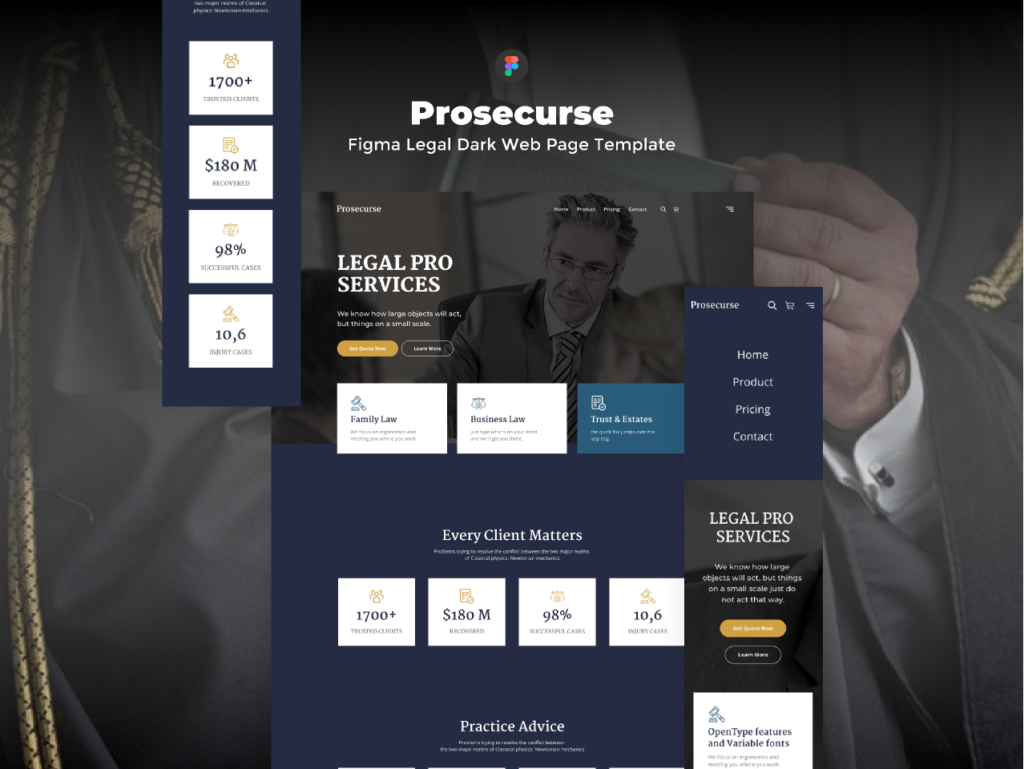 Looking for the best lawyer website templates. Then Prosecure law firm web page template is your backbone. Perfect for judges, attorneys, legal and law agencies, and small and big businesses. Push your professionalism, advertising legal services, and build customer trust with this law web page template.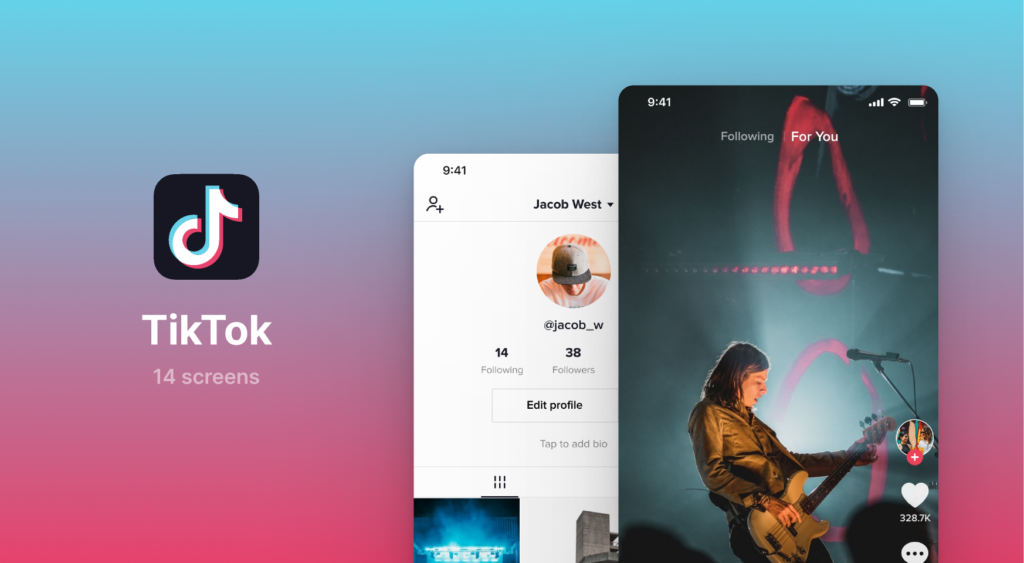 TikTok has taken over the world. It's the most downloaded app of the year 2022. Now it's your turn. Use the TikTok App mock-up Figma template and enhance your stories or posts made in TikTok video style.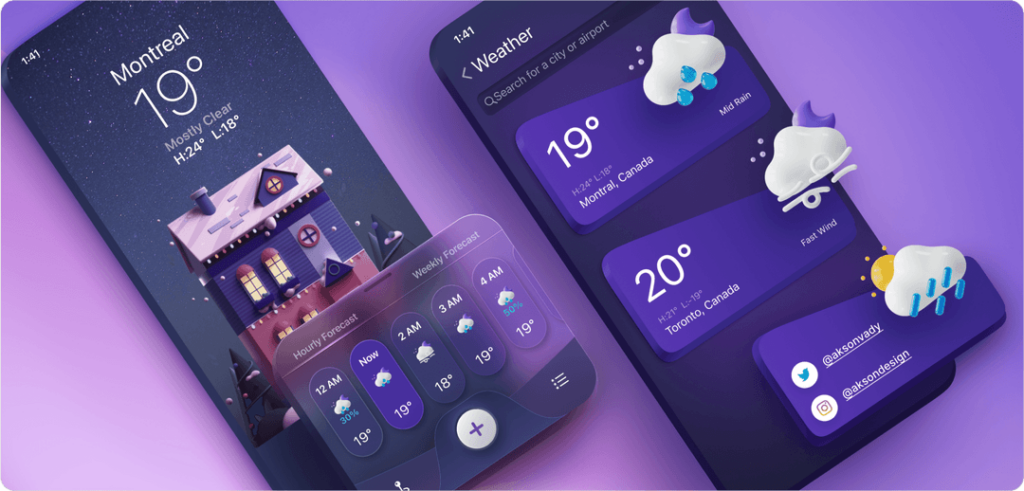 Looking to design mobile weather app? Then this free Figma weather app template is for you. It's a Glassmorphism design that uses a glass effect sparingly, too, making it look more impactful. The colour scheme and layout combine and create an amazing UI design that will surely spellbind your viewers.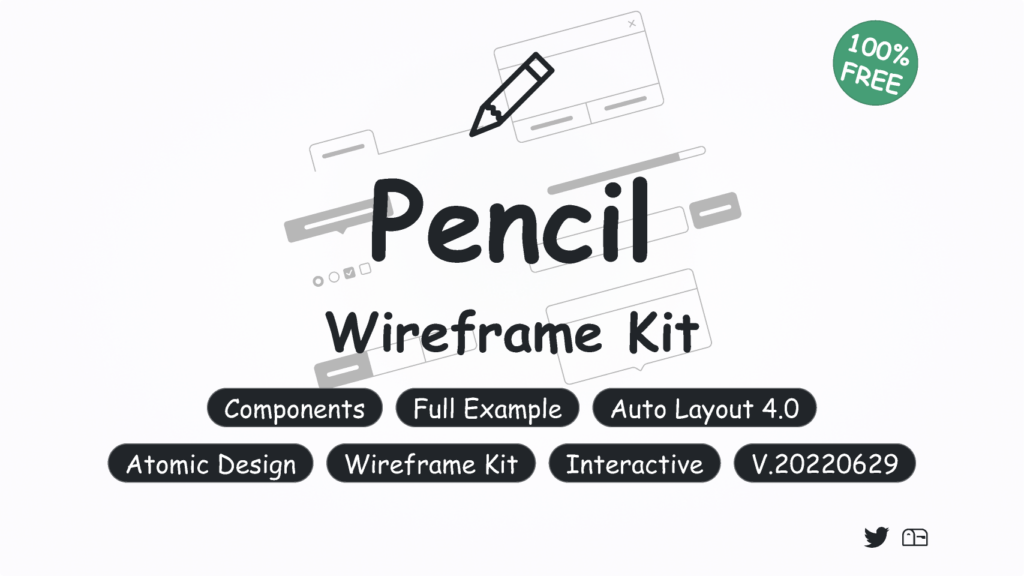 Pencil is a free Figma wireframe kit using which you can quickly create mock-ups or prototypes and share your ideas. It's responsive, so this mock-up will work on desktops and mobiles. Plus, it includes 1600 Bootstrap icons.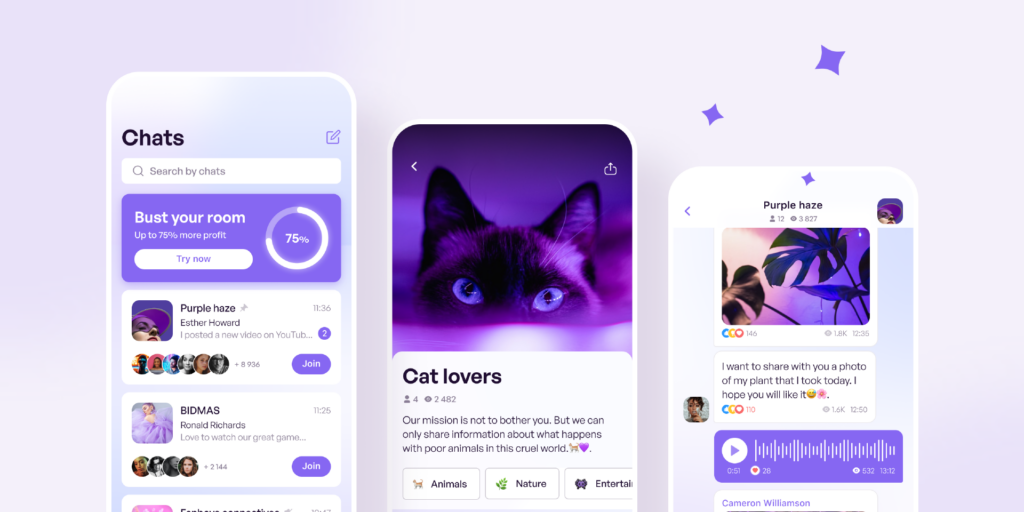 If you are looking for UI designs for messaging apps that are sleek and engaging as possible. Then you in right place; this Figma mobile app template shows familiar functionalities, clean and trendy at the same time.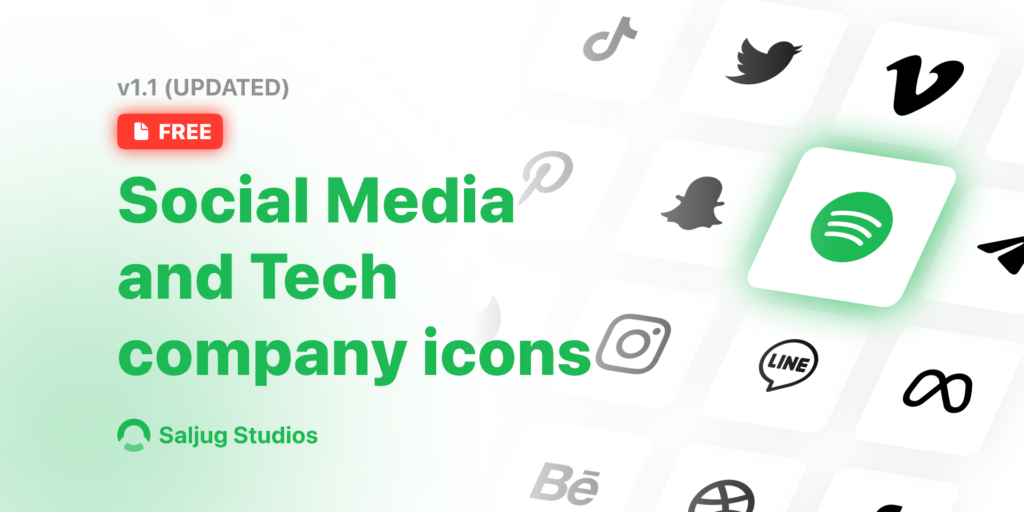 Are you a digital marketer doing social media promotions. Then this free Figma social and tech icon is for you. This free collection includes popular icons such as Facebook, Instagram, WhatsApp, Twitter, Pinterest and many more.
Conclusion:
If you want user-friendly, efficient, and collaborative ways to design presentations, apps, or webpages, then Figma is a great choice. It offers a diverse range of features easy-to-use interface, which helps you to design high-quality designs quickly.
Here in the list, we have added some of the best Figma templates available for free. So now you only have to choose the best template for your next project as half the job is done for you?
Do check out our free Creative template library for some exclusive templates, all available for free.