Representing your data, information, or events unevenly can distract your audience and even make their minds flee from the conference room. Rather than featuring jumbled dates and figures in your presentation, using timeline Google slides templates to represent your data and events in chronological order neatly is what pro-presenters do.
Timeline Google slides templates are the most prominent tool for organizing, scheduling tasks, tracking events, visualizing milestones, representing project details, deadlines, and even outcomes. With timeline templates, the information is easily accessible and understandable to the audience.
Why Is Data Visualization Important? 
No matter which domain you work in or what business or career you have chosen, data visualization aids in delivering the data in the most efficient way possible. Data visualization conveys your information in the most efficient way possible that's easier to understand and interpret. Efficient data visualization abets the business in identifying the areas that need to be improvised, affecting customer satisfaction and dissatisfaction.
What is the Best Way to Visualize Data?  
Sticking to the default data visualization tool can lead to misinterpretation of data. So, what's the best way to visualize your data that's easy to extract insights. Many individual wonders whether charts, graphs could better reveal their data. But remember, visualizations should clarify the information. Settling to the usual presentation tool can actually cause misinterpretation of data. According to industrial experts, timeline Google slides templates are one of the greatest tools if you want to list out events, steps, or processes in chronological order or if you just want to feature milestones. Timeline offers an excellent way for exploring complex and highly subjective topics.
Must-Have Timeline Google Slides Templates in 2021      
Data visualization is being used almost across every industry to enhance sales, boost productivity, target newer markets, and demographics for potential customers. To enable you to boost performance and enhance efficiency, here we have included a top-notch assortment of must-to-have Timeline Google Slides templates to download in 2021.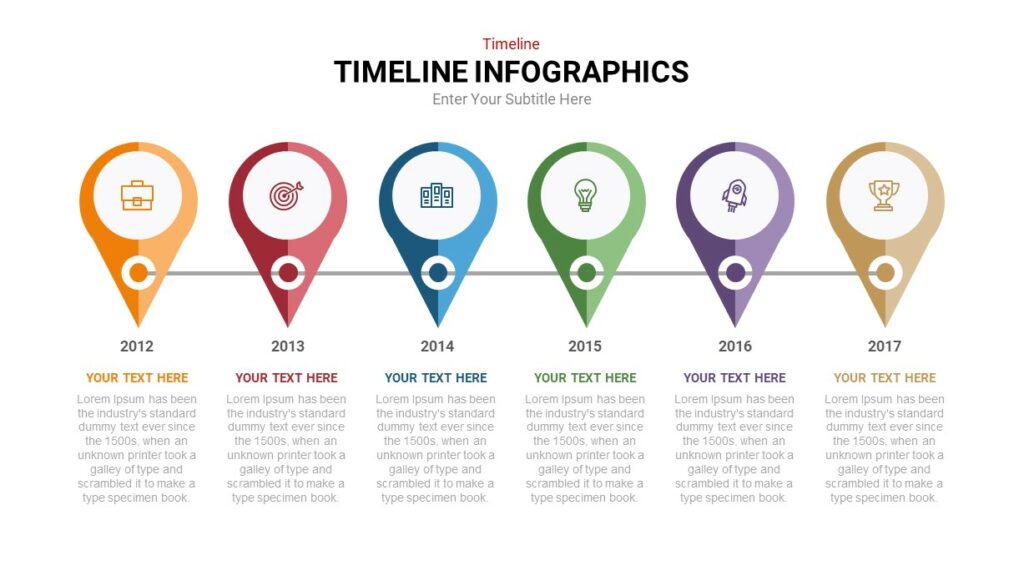 Six stage timeline Google slides templates are awesome timeline template which features impressive bubbles that spotlight each element of your presentation. Colourful bubbles guarantee to catch the eyeballs of the folks instantly.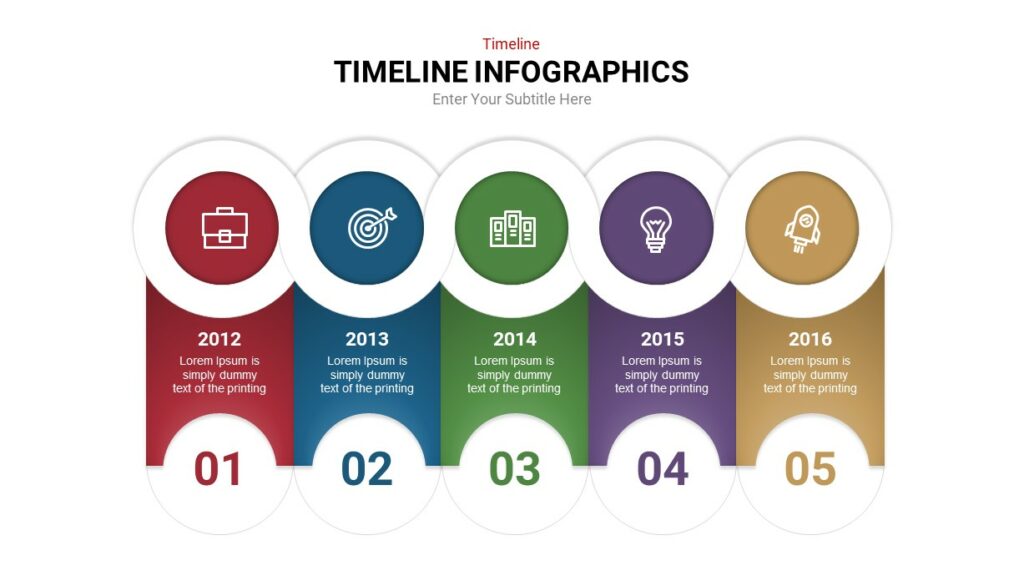 Simplistic yet attractive; these multipurpose Google slide themes outline your messages outstandingly. No matter which sector you belong to, with these multipurpose timelines Google slides template, you are really going to create a real impact on your audience.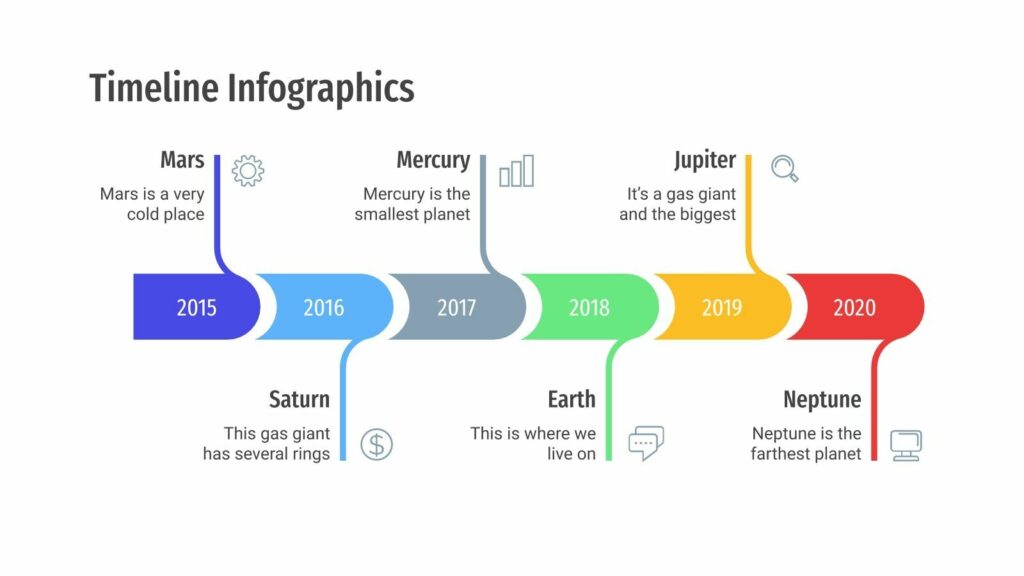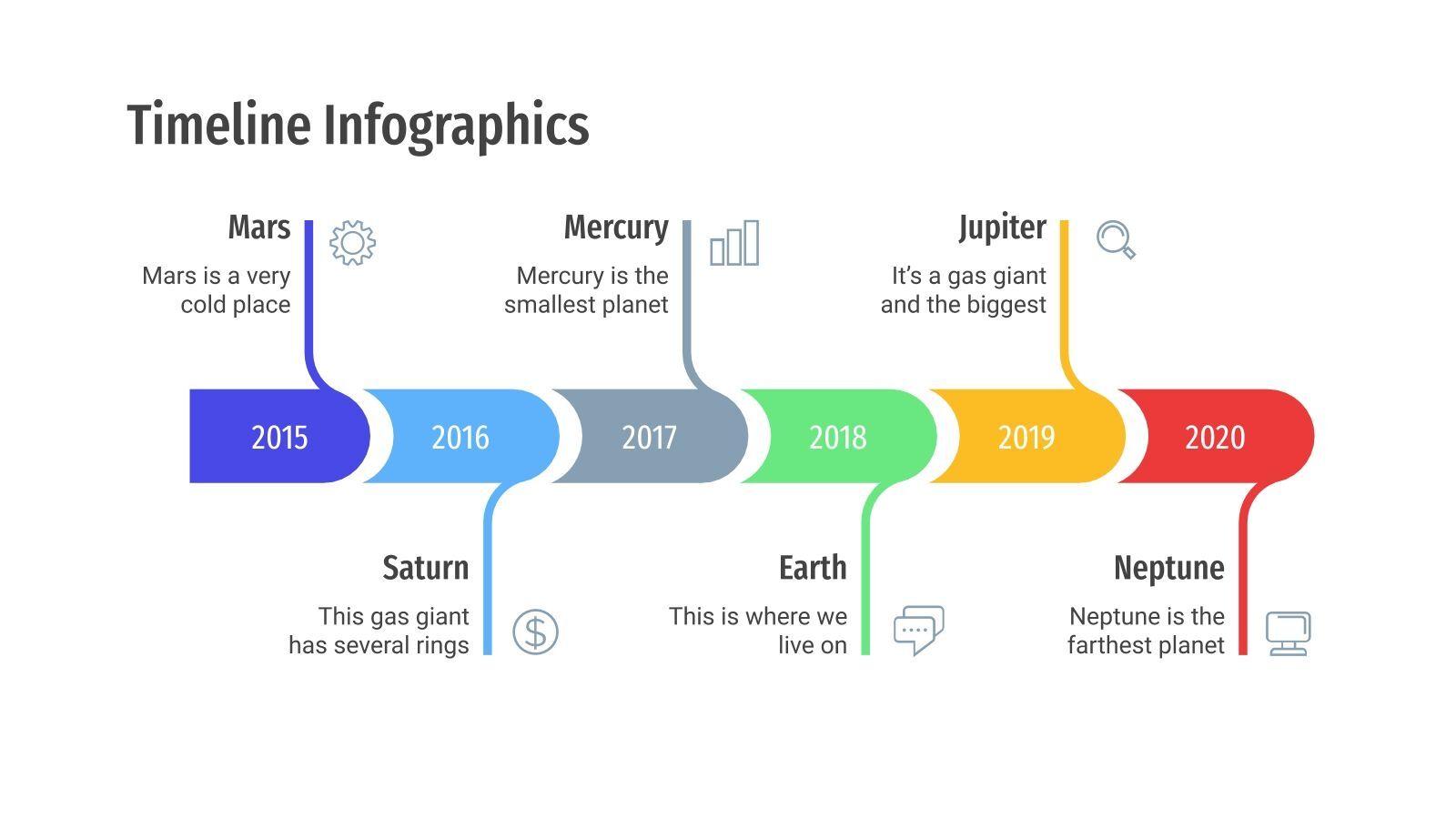 Whether you want to represent a project timeline, showcase company achievements, present, past events, failures, etc. These timeline infographics templates are the neatest way possible, using which you can represent data for a certain period.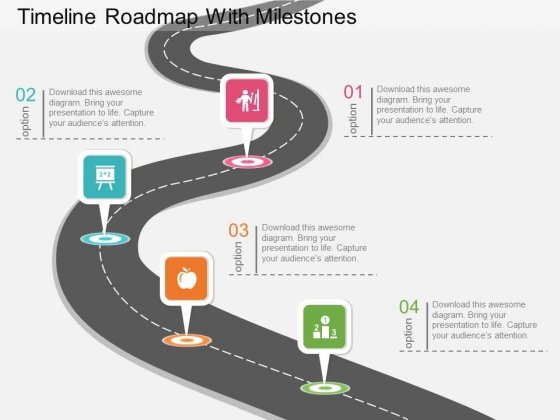 Here is the unique set of Google slides timeline template which features roads and signboards for representing goals, milestones, achievements, etc. You can even download these timeline roadmaps with milestone PowerPoint templates for displaying planning and management steps.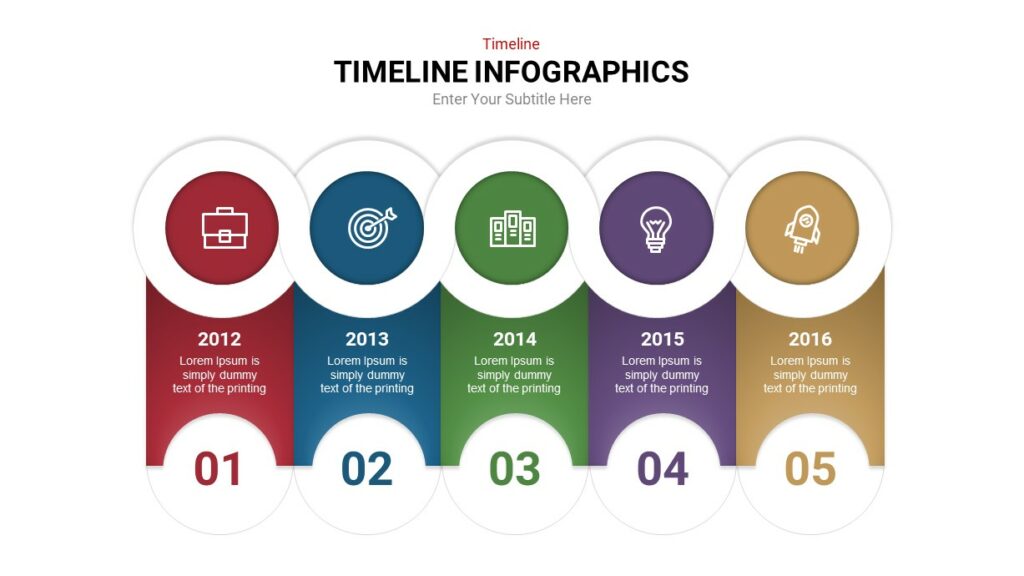 Without a concise plan, no business could succeed. And these plan timeline Google slides isn't just specifically designed for sales or marketing-related presentation but also any sort of presentation. Download these plan timeline Google slides and get ready to be in the limelight.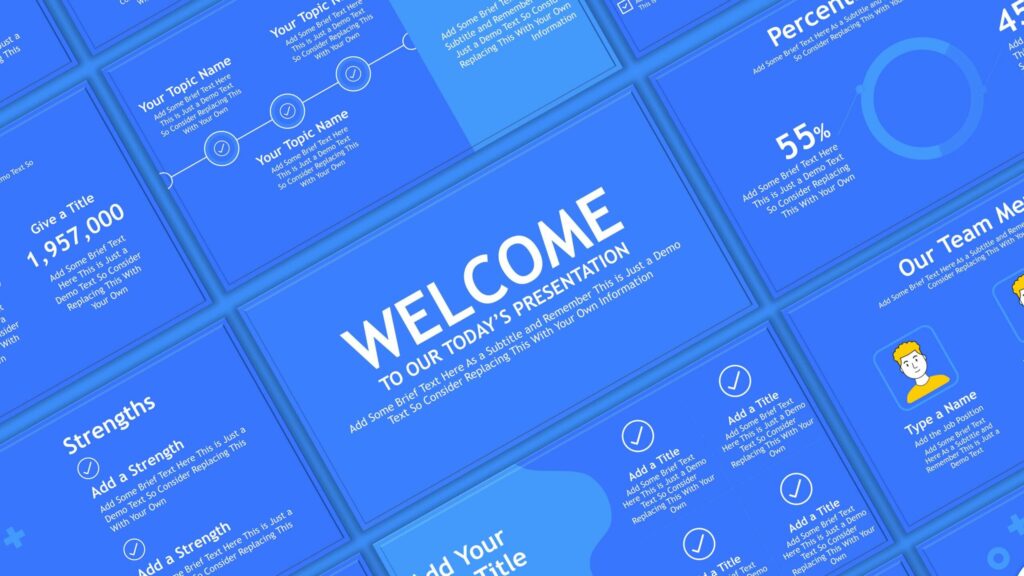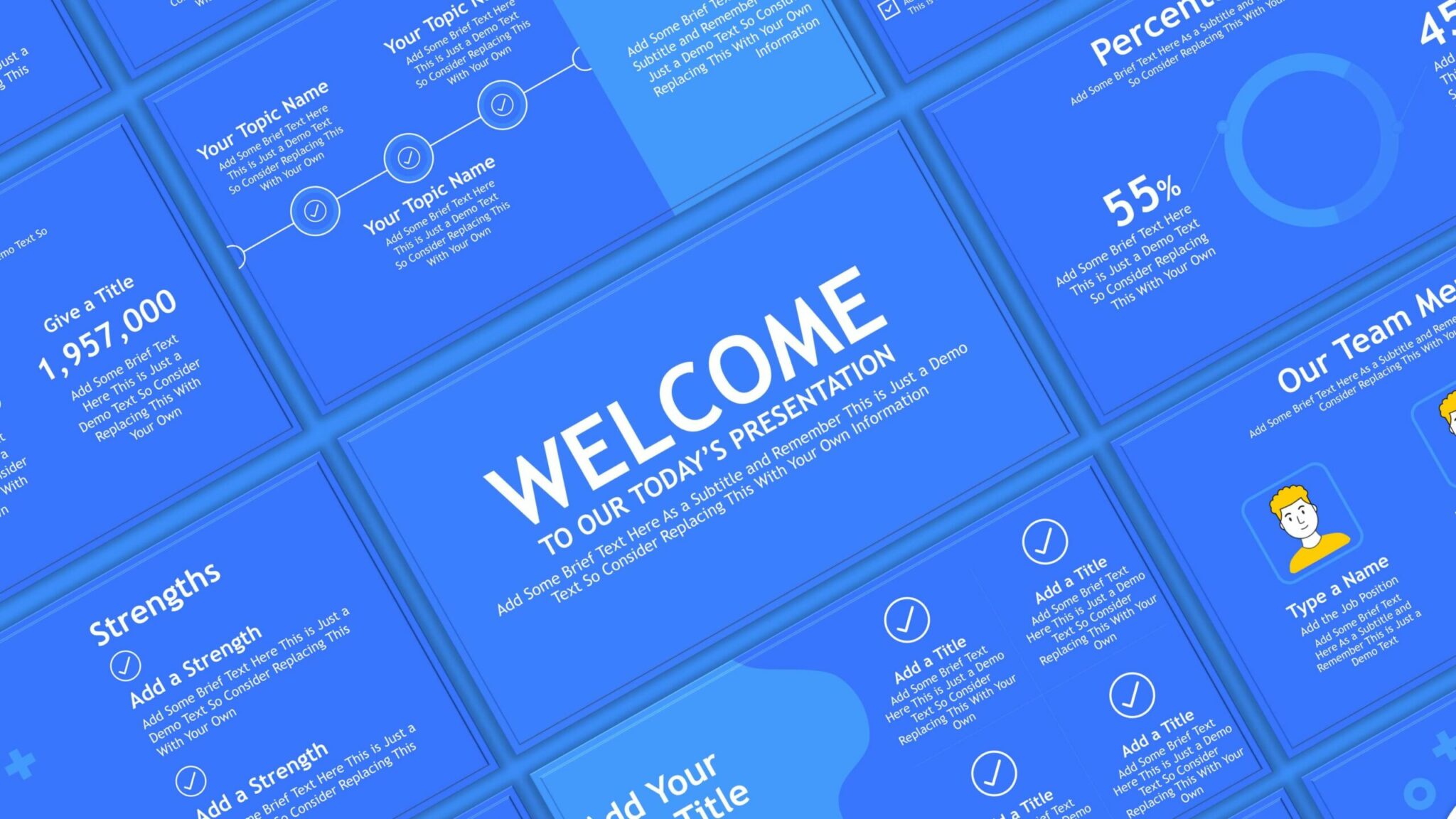 If you want simplistic yet expressive Google slides templates, these business ideas will surely help out these business ideas. Our library comprises both free Google slides templates and free PowerPoint templates, so you can download whatever you want as per your preference.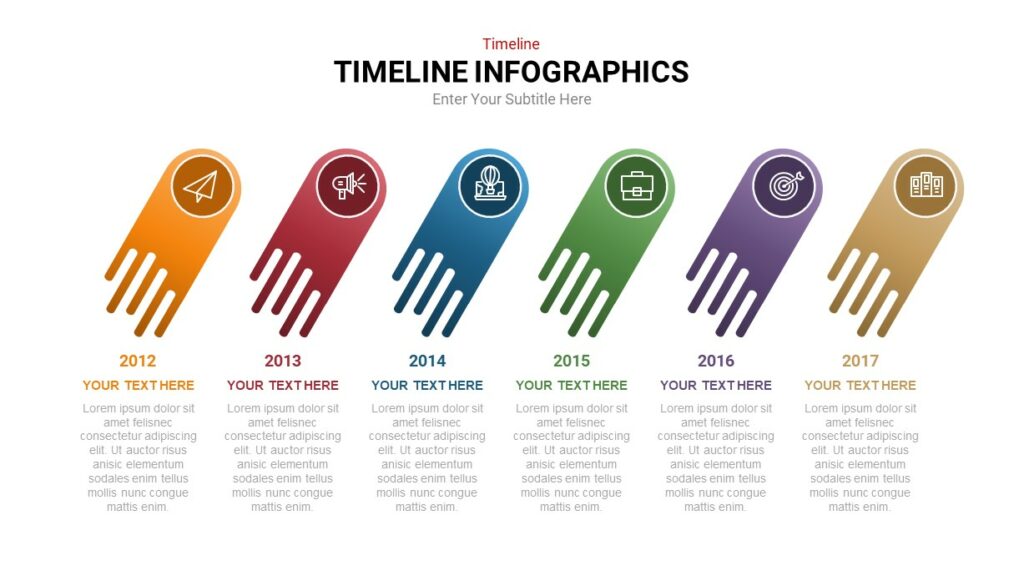 If you want your business to succeed, you need an engaging presentation. With these businesses, Google timeline templates get assured that your business continues to thrive under unfavourable conditions. The template comes with outstanding frameworks that will help you perform better, implement strategies effectively, and much more.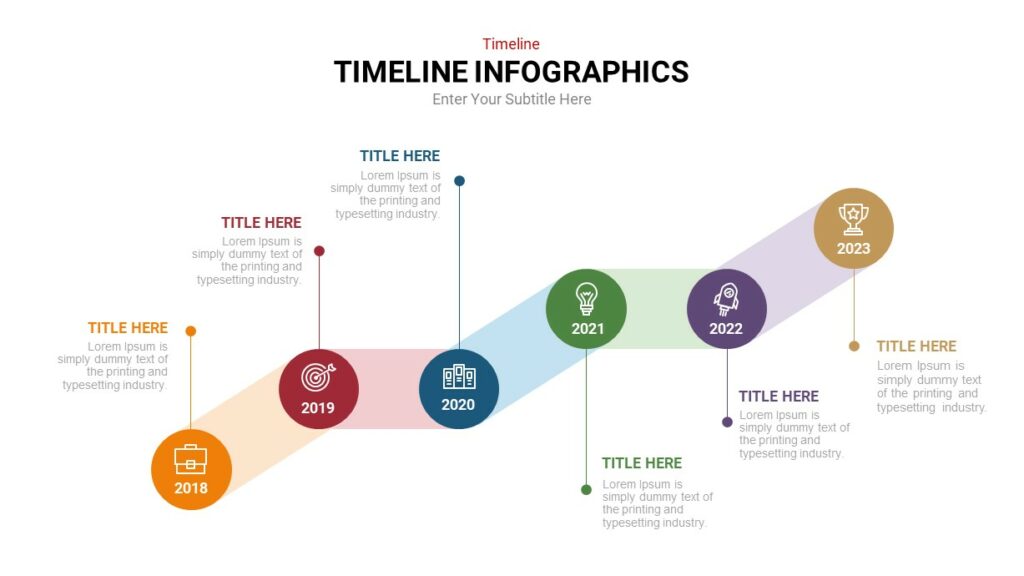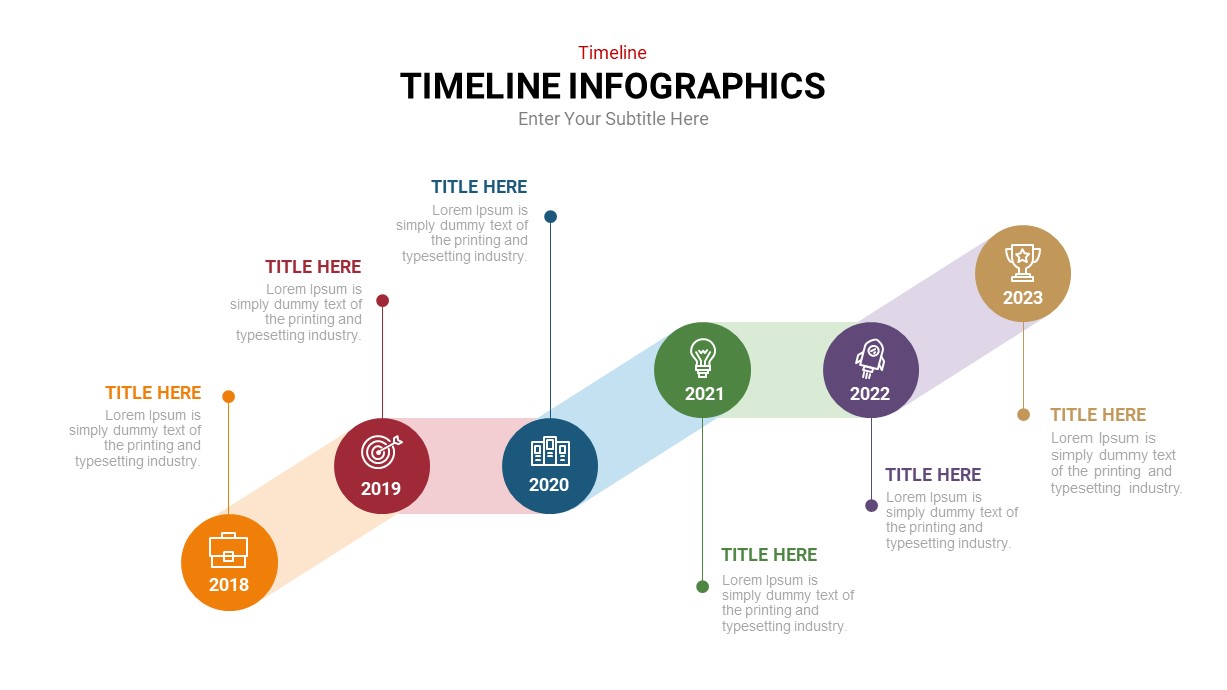 Give your presentation powerful support these using these free Google timeline templates. Moreover, these free Google timeline templates add exceptional value to your business presentation. Likewise, you add more ideas, more customers, and more revenue.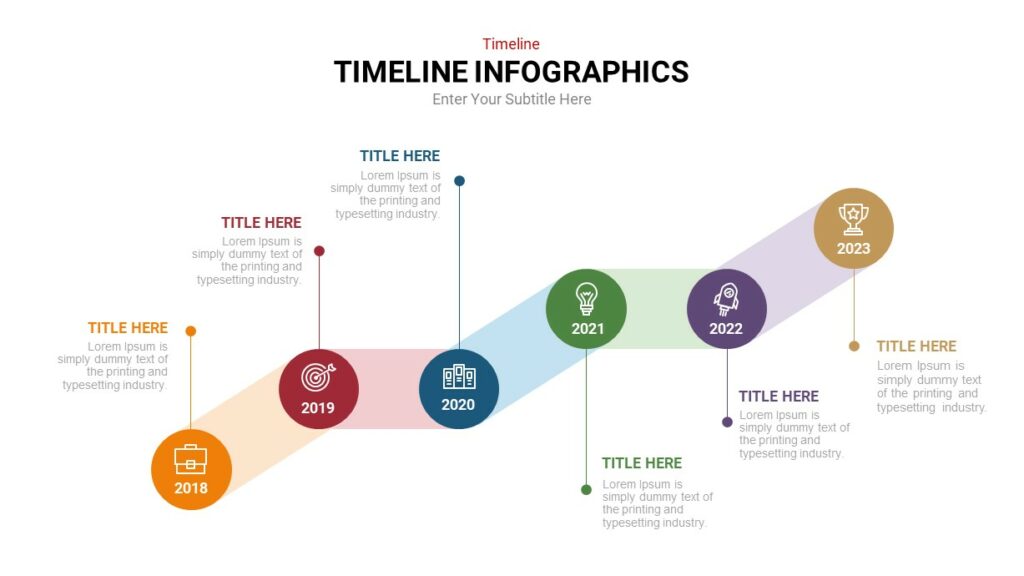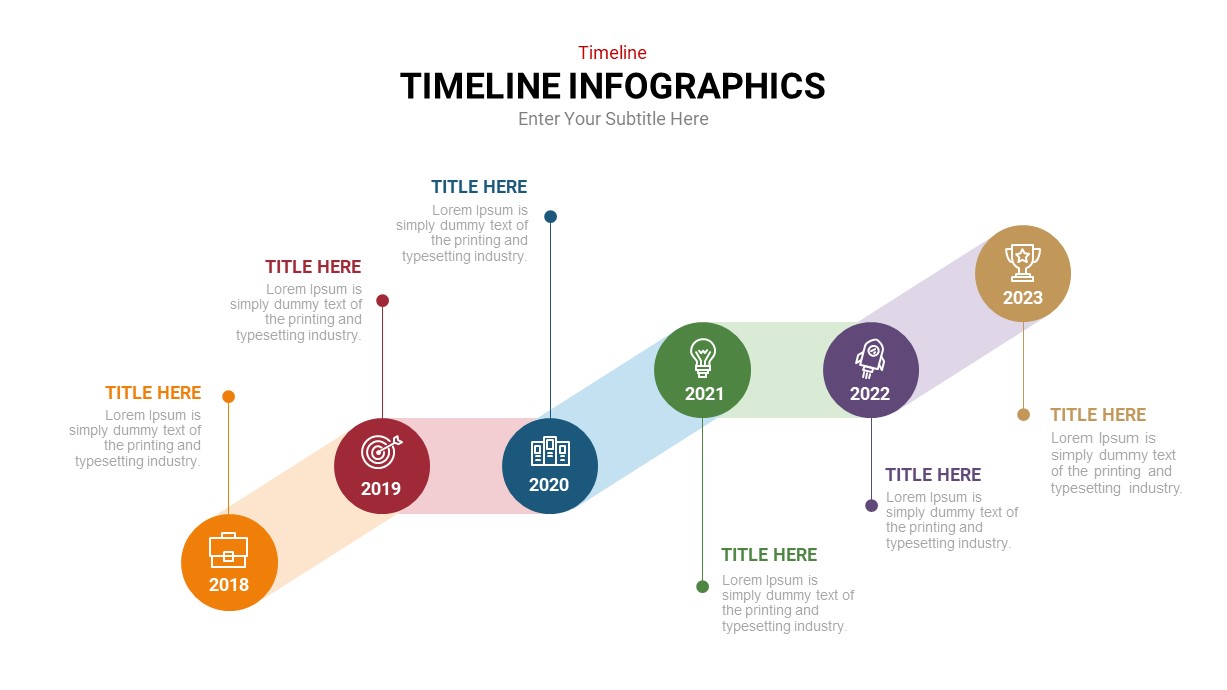 Want to summarize your steps, process, or stages outstandingly? Here we have Google slides timeline infographic templates, an excellent way to depict your series of events descriptively and creatively.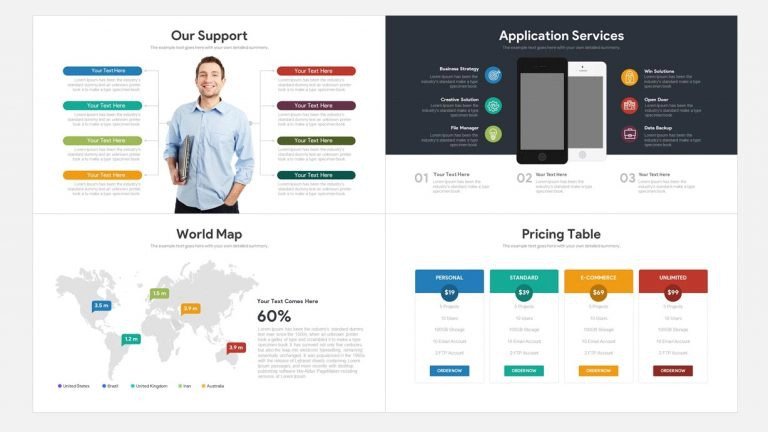 Browse a selection of awesome free creative PowerPoint templates which you can use to design awe-inspiring presentations. Using these free creatives, you can craft any sort of presentation.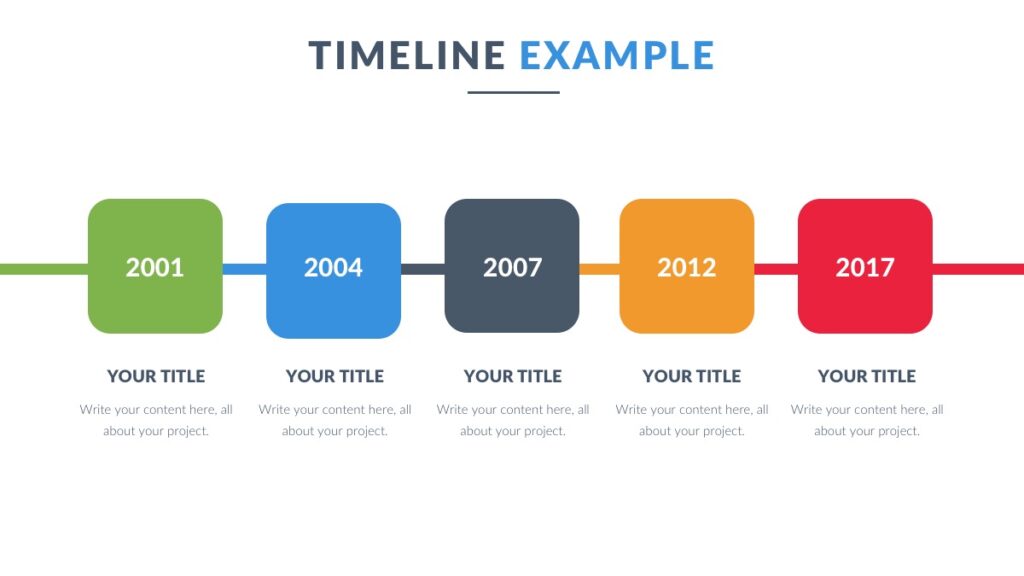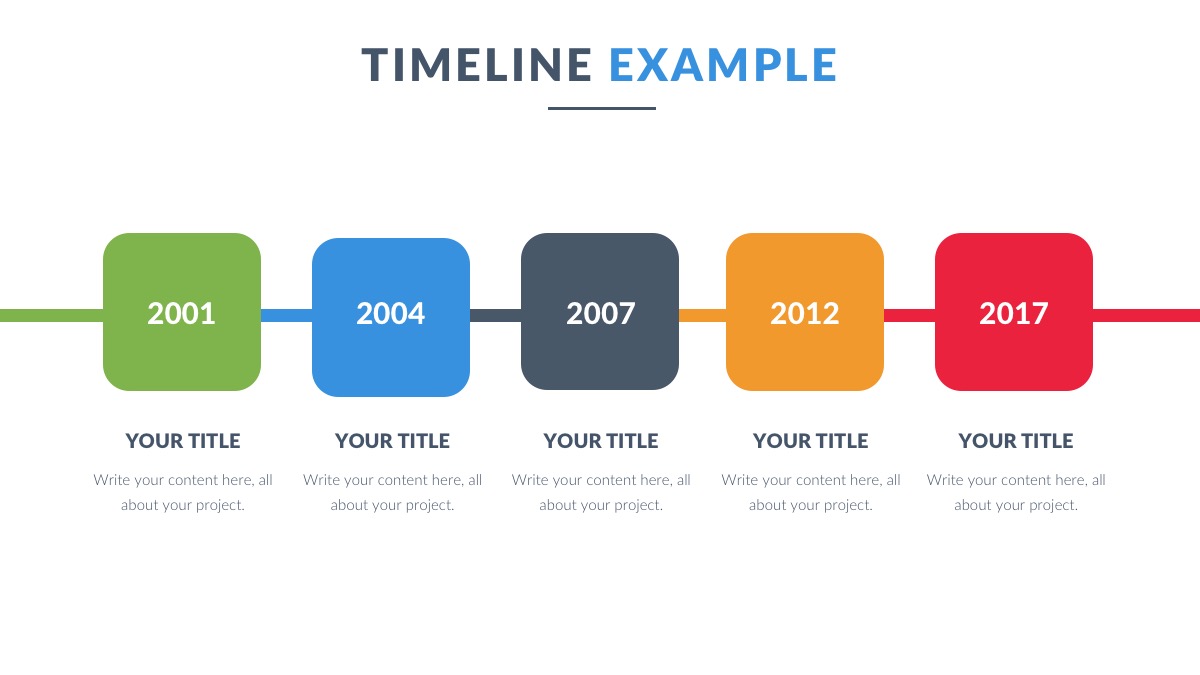 If you want to stand out in a corporate meeting or a seminar, you need professional layouts. With these free timeline Google slides templates get ready to depict crucial information related to the product, showcase product timeline, and anything related to product launch.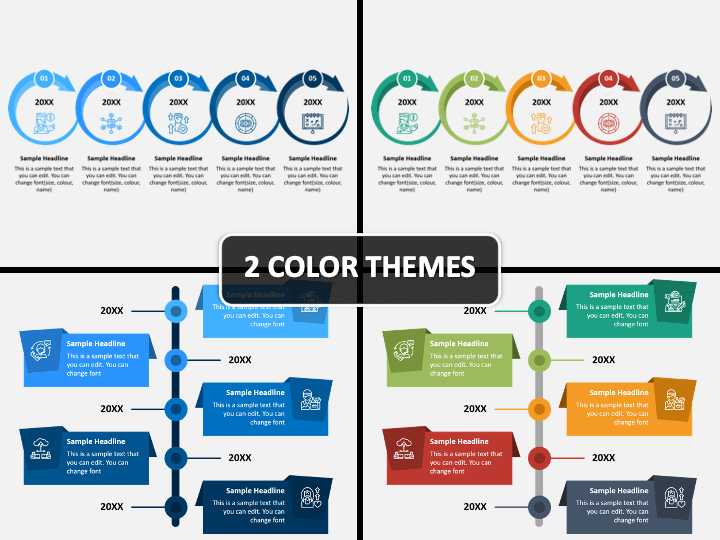 Whether you want to feature project history, showcase business achievements, or just need to feature period in history. These free Google Slides turn out to be the best option.
Conclusion
Do remember, you don't always have to loosen up your wallets to make the presentation attention-grabbing. And even settling down with free Google slides templates doesn't make your presentation look outdated. With these Free timelines, Google slides templates; you can make your presentation look outstanding.
The upshot of all the above free timeline Google slides templates included in our blog are some of the most downloaded timeline Google slides templates. Let us know which Google slides you liked the most and which your favourite ones. Even if we have missed out on any of your favourite timeline Google slides templates.