Why do we need a presentation? Even you might have wondered why you need a presentation when you have a great product or service to offer. Often newbies neglect the importance of presentation.
In today's intensely competitive world, it's challenging to impress an audience and retain their interest. So to give your ideas the competitive edge and highlight your information to the target audience that creates a lasting impression. Firstly, you need to captivate your audience's attention.
Don't worry; you don't need to do any magical enchantment. You just need effective presentation designs that let you hit the right notes.
If you want to really capture audience focus, then you need creative designs. But designing creative and visually engaging content isn't child play. One needs expertise in Photoshop, Illustrator, PowerPoint to curate a premium presentation template. Or you need to employ the services of a graphics designer.
But now it's isn't the same. With Canva's free designing tool, anyone can create visually appealing designs quickly and easily. In addition, it offers a great set of tools and multiple supporting elements that takes basic designing to the next level.
 Best Free Canva Templates and Graphics
Don't have designing skills or artistic ability? Don't fret; still, you can become a great visual communicator with free Canva templates. Here we have packed a couple of Canva design ideas created by a team of expert designers. The designs are unique, functional, and suitable for any brand, from corporate to casual. So, get started, download, and start building your brand today.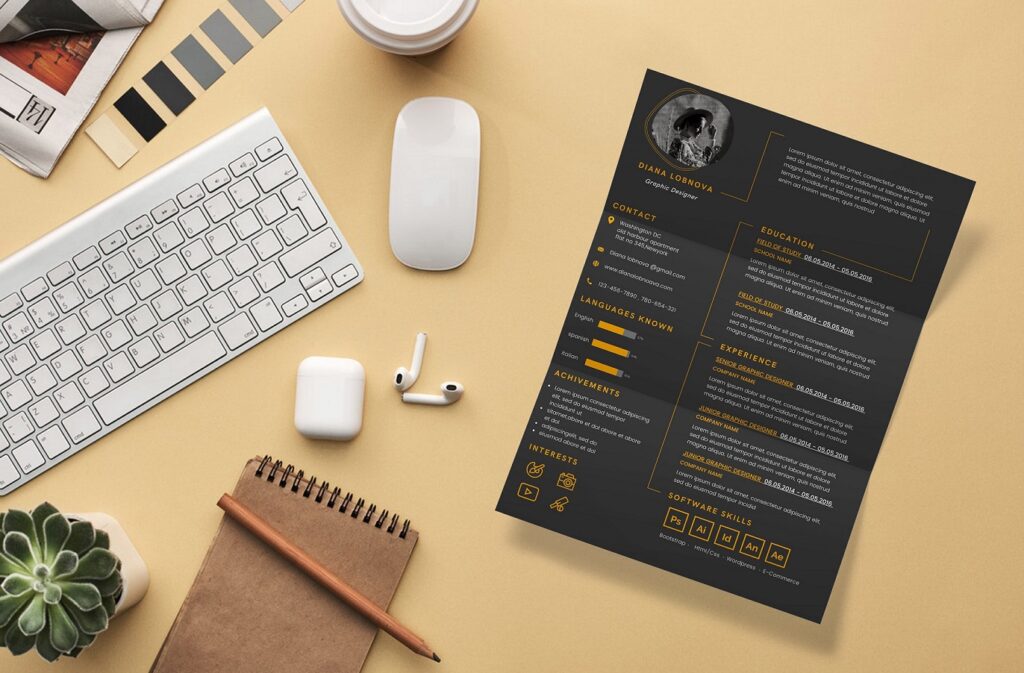 Kickstart your corporate career with this amazing professional-looking Free Corporate Canva resume template. This resume is designed in a dark color scheme, which will make your resume look unique and eye-catching.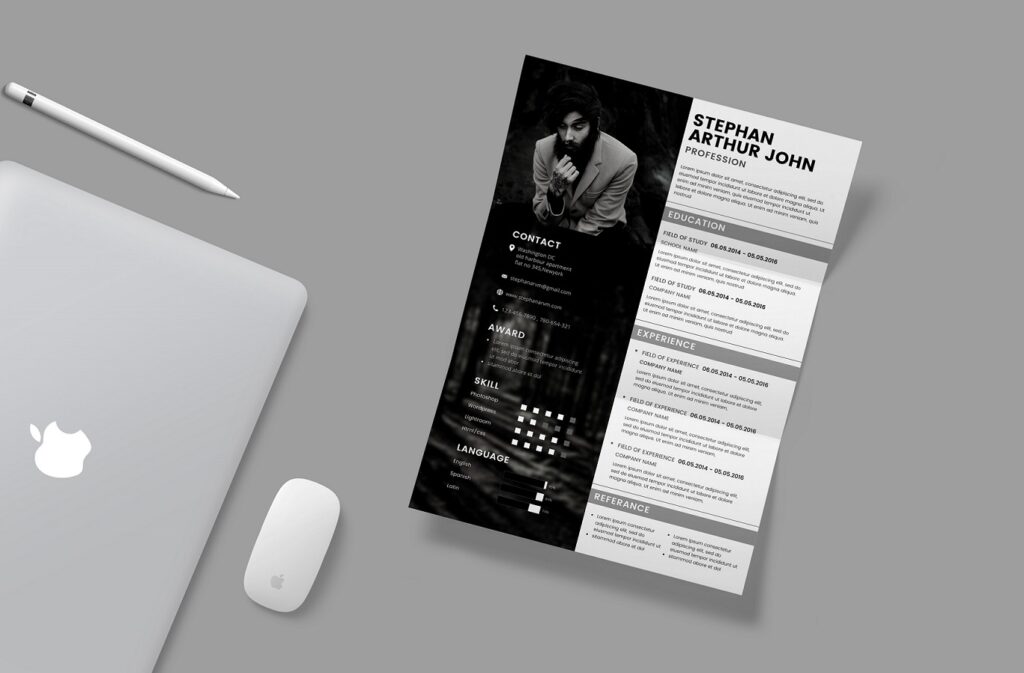 Are you a model, artist, designer, or anyone related to the creative stream? Then these Free Canva Creative Resume Templates will be the perfect option for you. An old modeled resume can create a bad persona in front of recruiters.  So use these Creative Canva resumes and turn your boring resumes into trendy ones.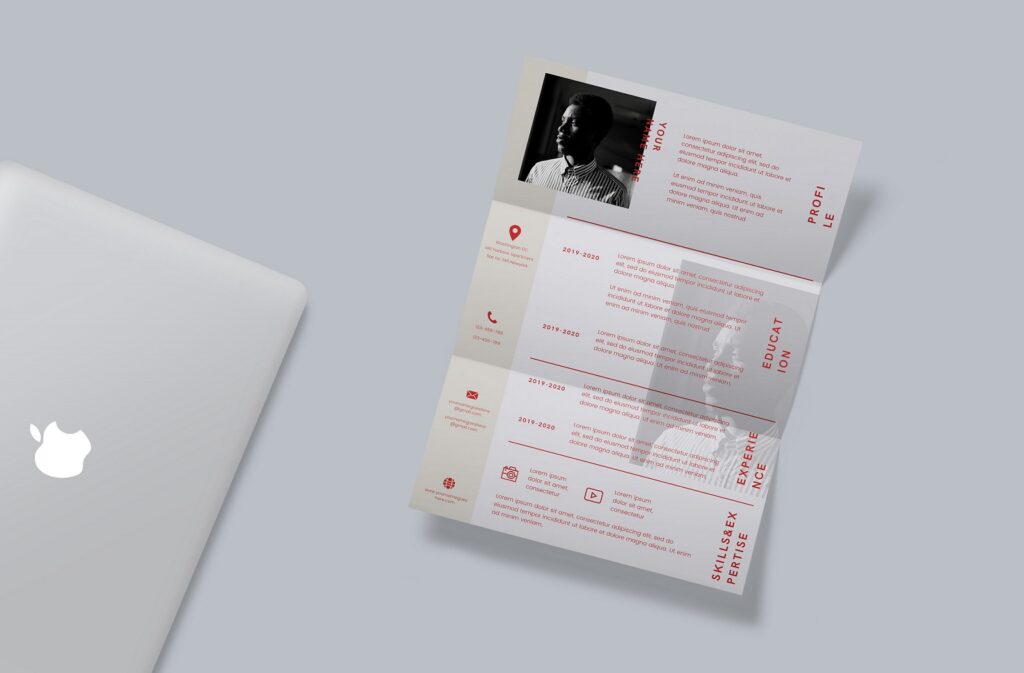 An over-decorative resume can distract the recruiters. That's why here we have designed Free Canva Simple Resume Template. Take a break from boring resumes and stand out from the pool of job seekers using these minimalist Canva resume templates.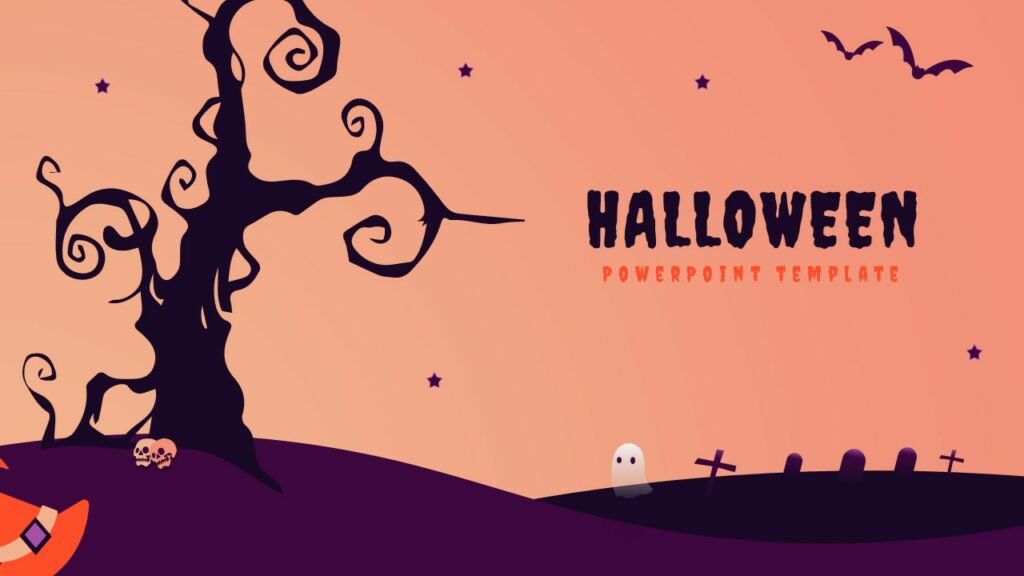 Halloween days are near. Get ready to spook your audience using these Free Canva Halloween template. This pitch deck uses a horrific theme and includes scary vectors such as spiders, cobwebs, skulls, bats, dreadful pumpkins which will give terrific look to the presentation. Download these Halloween Canva templates and get ready to give goosebumps to your audience.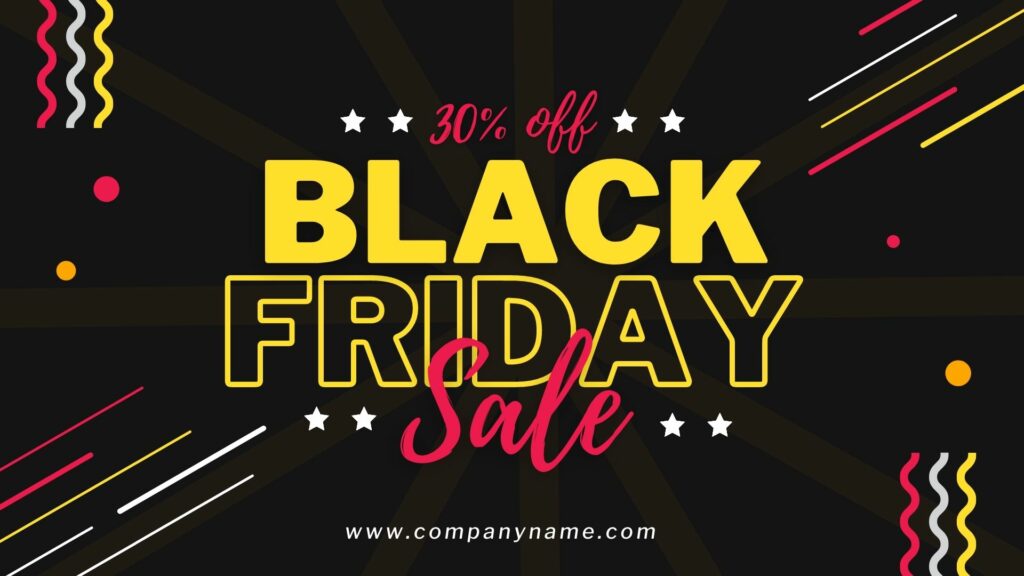 Getting ready to start the "Black Friday Sale", then here we have Free Canva Black Friday Sale template for you. Here in this selection, you will find two stylish black Friday sale posters with black backgrounds and colorful and bright vector shapes and elements which surely going make your posters stand out.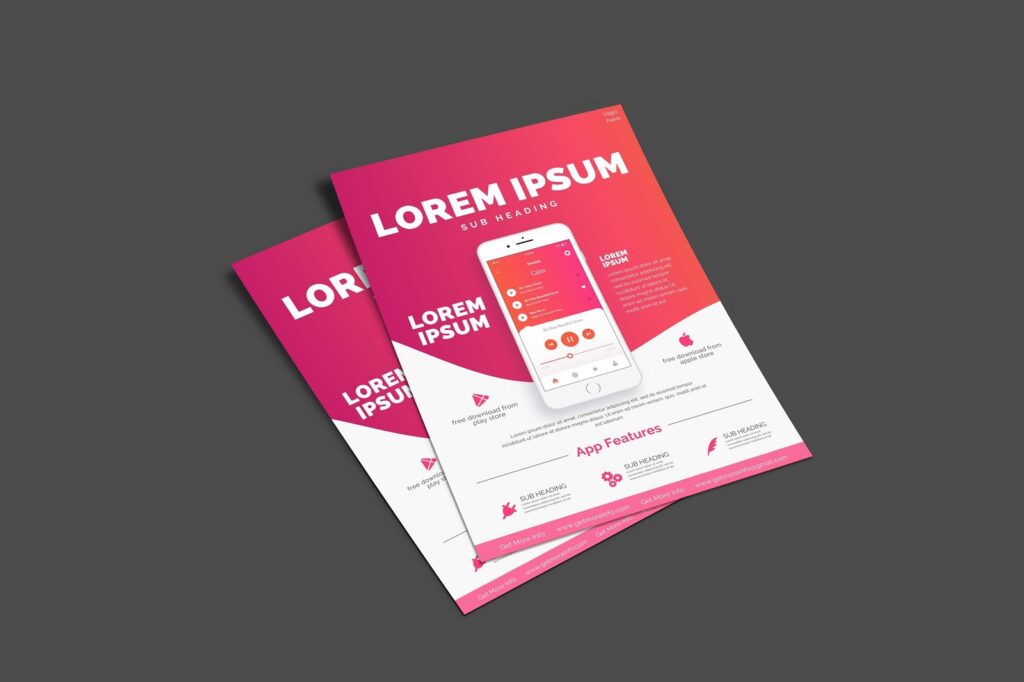 Are you a mobile app designer or just launching an app for your business, then this Free Mobile App Flyer Canva template is perfect for you to wow your audience. This Canva Mobile App Flyer template is best suited for promoting or advertising mobile apps.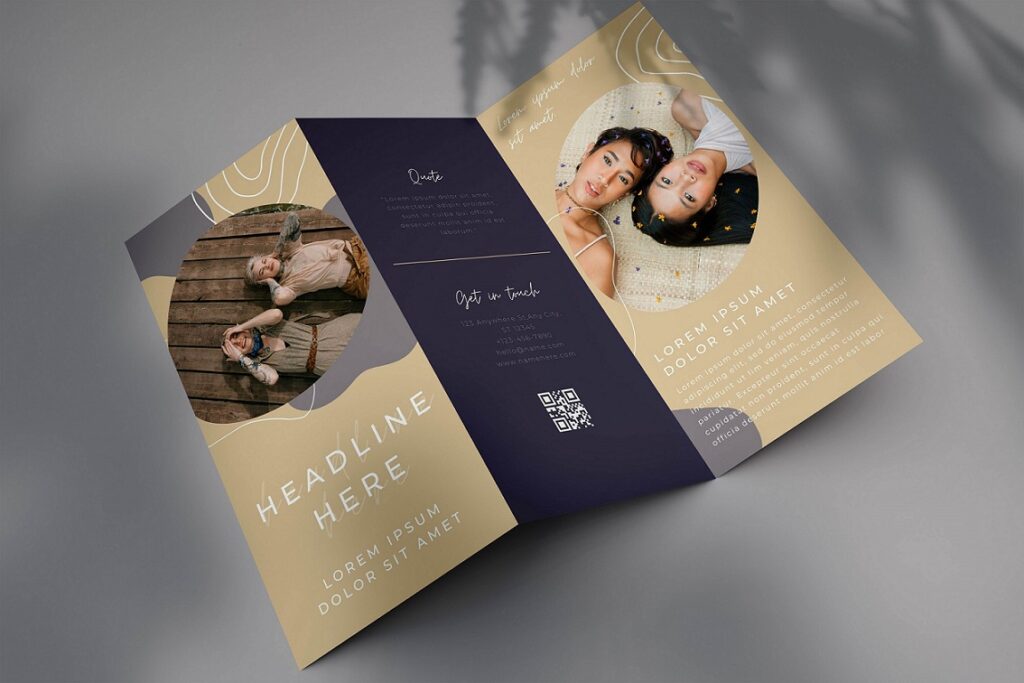 Now save the expense of hiring professional designers for designing corporate brochures with these free printable professional Brochure Canva template.  It's a tri-fold brochure with a blend of dark blue and light creme color schemes which gives the brochure an appealing effect.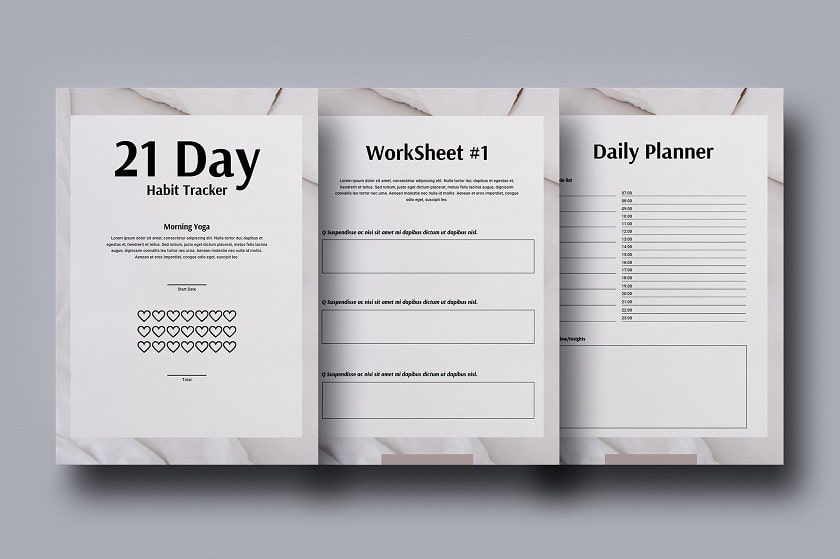 The dilemma in being productive is staying organized, systematic, and updated. Remember, organized people aren't born organized. Instead, they develop healthy habits such as noting down things, making schedules using calendars often that helps them in staying organized. If you want to be proactive & stay organized here, we have a free master Canva slide that includes a daily planner, worksheet, and 21 days tracker.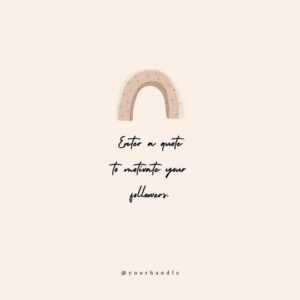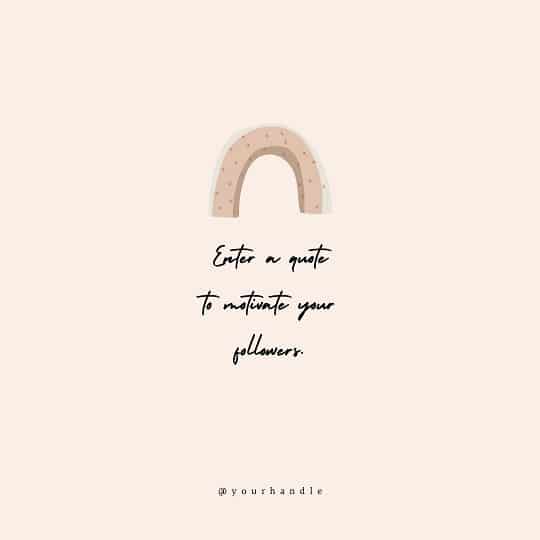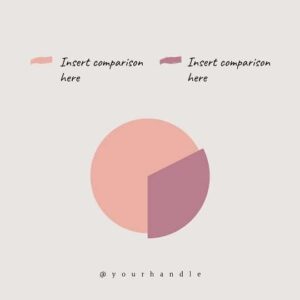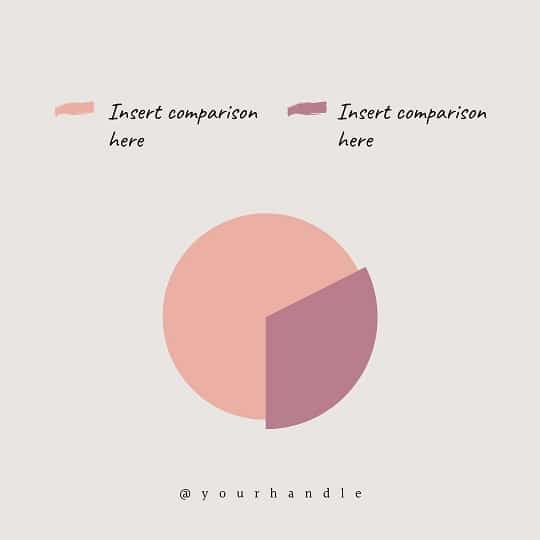 Are you using Instagram on the reg? Then you probably will know that just likes won't expand your reach. You need to inspire your audience to save and share your posts or stories, which helps your reach massively. Get these free Canva Instagram templates designed to inspire, entertain and increase your audience engagement. All Canva slides are easily editable, so you can easily plug, play and go.

Want to grow your business through Pinterest? Then you need to create captivating pins that get your content onto Pinterest. So say goodbye to dull and boring Pinterest pins, and get ready to make your pins pop with these free Canva templates for Pinterest by Kate Danielle.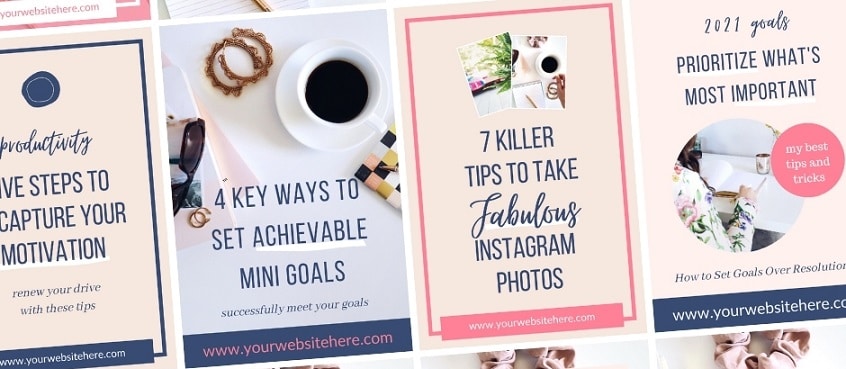 Without a pre-defined goal or milestone to achieve, you can't succeed. But don't worry, with this set of free 21 Canva slides for Pinterest, you can design business plans, set goals, and much more. All templates are 100% customizable; you can update the titles, add images, change fonts, and much more. The super cool feature of this Free Canva template is that you can schedule your designs to pin directly to Pinterest.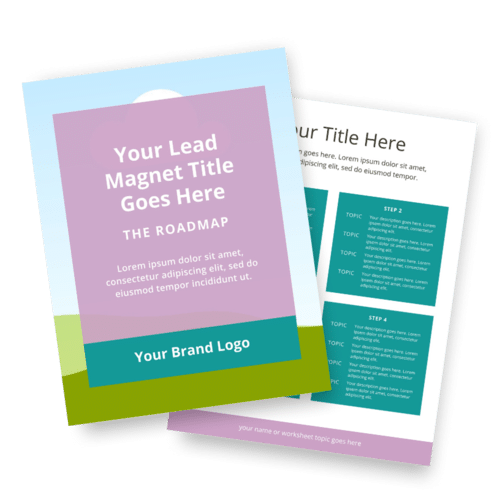 The lead magnet is a prominent marketing tool for an online business. Lead magnets are pieces of free downloadable content such as eBooks, reports, and worksheets that are offered in exchange for data such as contact details, email addresses, etc. Want to design lead magnets that grow your business? Then no need to start scratch. Here we have added free Lead Magnet Canva Templates, which can help you create impressive lead magnets.

In today's creative world, it's challenging to impress your audience and encourage them to the call to action. You can't just post a "join my letter" and expect people to join for your email list. You need some kind of opt-in to make your people sign-up. To help you out here, we have Free Canva Newsletter templates using which you can have free opt-in ready in minutes.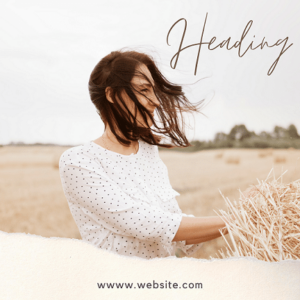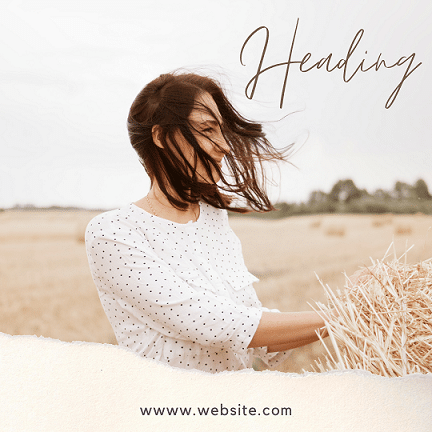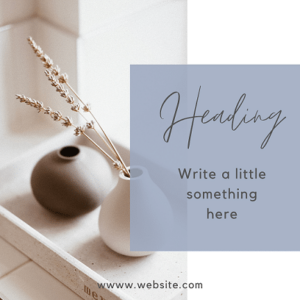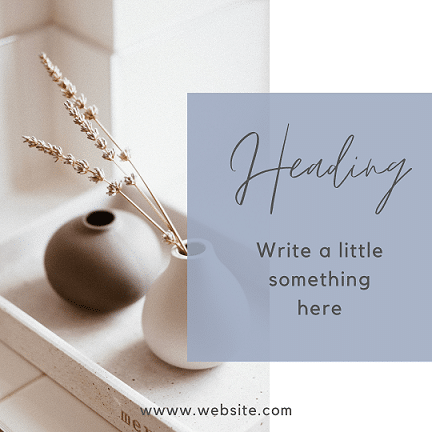 Take a break from dull and boring designs and use these classic and sophisticated Free Canva slides. The floral frame and girl model create a dreamy and catchy setting.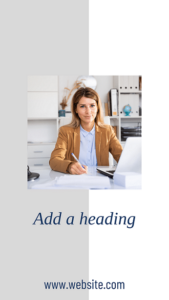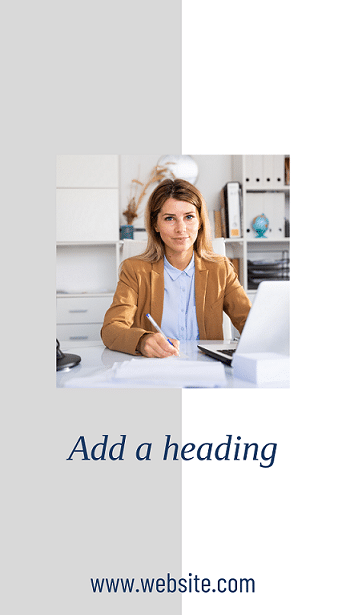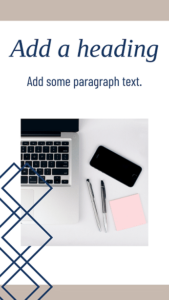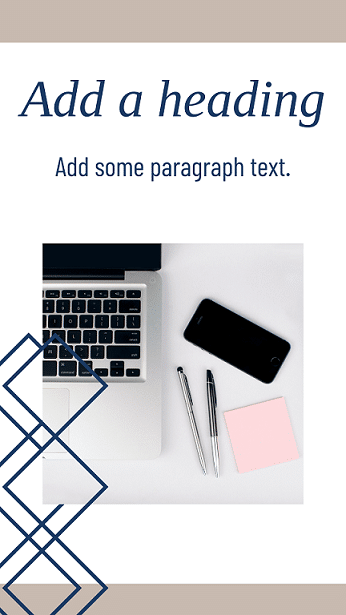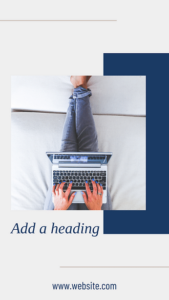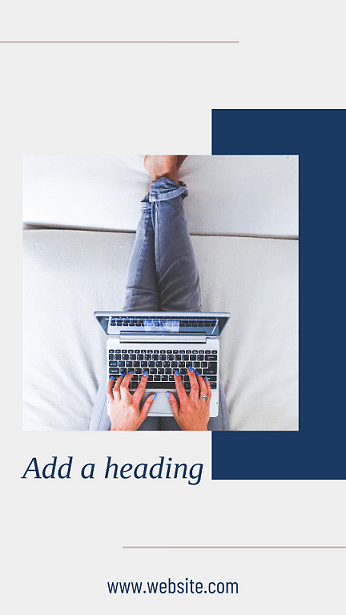 Who tells a business presentation needs to be boring? Spice up your presentation with these business Canva templates. The template uses a sleek design with a cool color scheme that perfectly combines modern and sophisticated designs. If you want to add modernity to your corporate presentation, add these modern business Canva templates.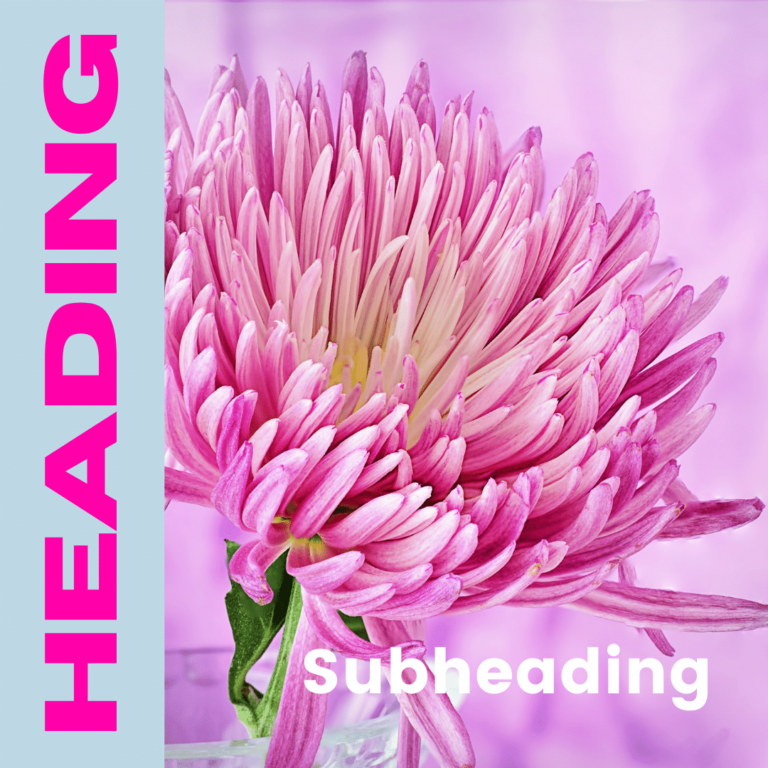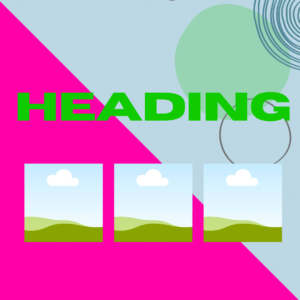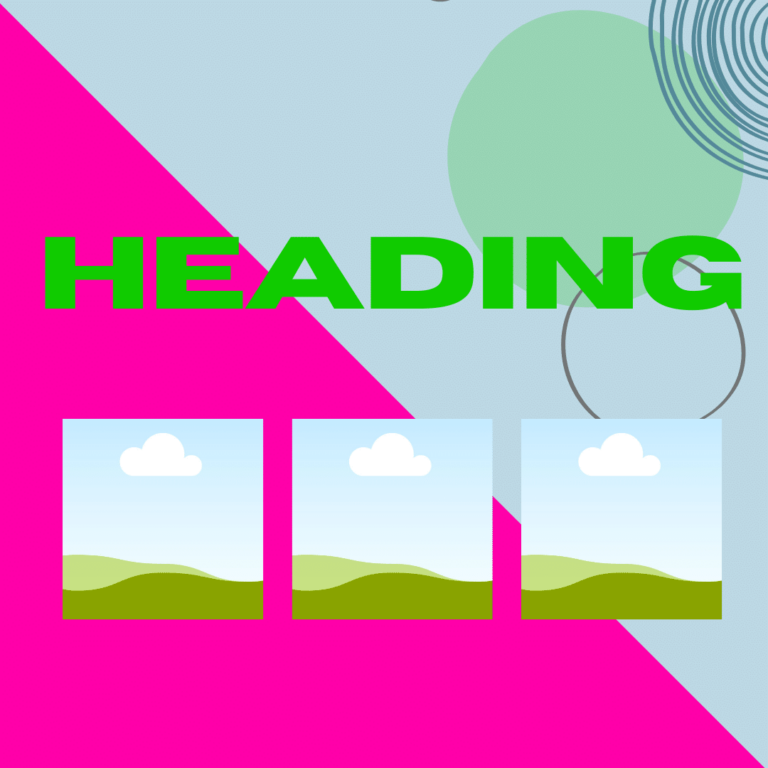 Floral, scenic, and luxe; yes, we are talking about Bold and Colourful Free Canva templates by Alli Beck Designs. It's a perfect slide design for inspirational brand creation.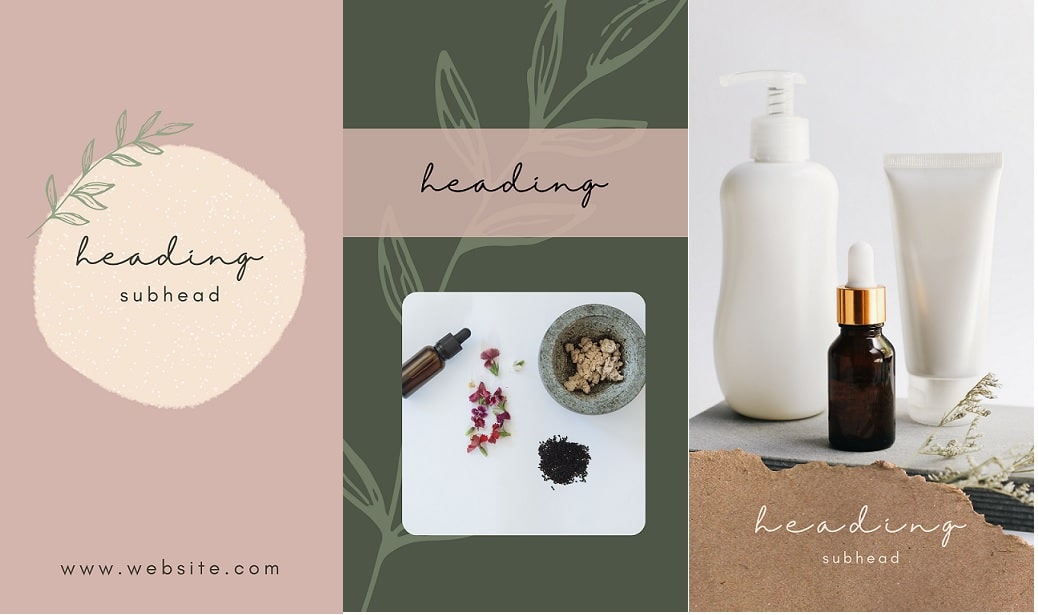 Do you want elegance and daintiness in your design? Then you should opt to use these Natural and Earthy Instagram Story Free Canva Templates. The template eliminates the use of harsh dark color instead uses a light color theme that creates a dreamy and glossy feel. The template Is perfect for any brand looking to give a finer touch to the things in the communications.
Modern Free Canva Poster for Instagram Posts

Creating a minimal yet sophisticated design hasn't been possible before, thanks to modern free Canva Instagram templates. These free Canva slides are ideal for business or personal presentations looking to get a little simpler and a lot sharper.
Conclusion
From brand building to boosting social media followers, we all know how important is good designs. That's why we keep scrolling hundreds of websites in search of the best designs. To rescue yourself from lackluster designs and let your content shine, we have listed the best free Canva templates after hours of research. Now keep things fashionable, trendy, and unique with these templates. And do remember you can't ever go wrong with these well-researched free Canva slides.