Do you know what's the first thing a person reads before deciding whether they want to continue reading the post is? It's the Introduction!
The importance of an introduction in a presentation can't be overstated. It's imperative to take the time to introduce yourself to your audience and establish what you're going to talk about in the body of your article before diving into the substantive content. 
Seventy per cent of employed Americans who give presentations agree that introduction is crucial for the presentation's success. The average attention span is limited to 8 seconds, but if you manage to captivate someone for 20-30 seconds, then they will be hooked into listening to what you say. An eye-catching Business presentation template can be your perfect solution to captivate your audience. 
It's often said that first impressions are everything. That's certainly true in the business world, where every introduction is a form of marketing and has the potential to make or break a deal. Whether you're on an interview for your dream job, meeting with clients from overseas, or just getting acquainted with someone new, how you introduce yourself plays a dominant role. 
Best Introduction Slides You Must Download to Engage with Audience
Poor introduction means leaders fail to sell the product, entrepreneurs fail to attract funding, and careers fail to soar. It seems like paying a huge price for neglecting such a basic skill that anyone can improve. To help you create a strong introduction and engage your audience from the get-go, we have listed the best free Google Slides Introduction Template.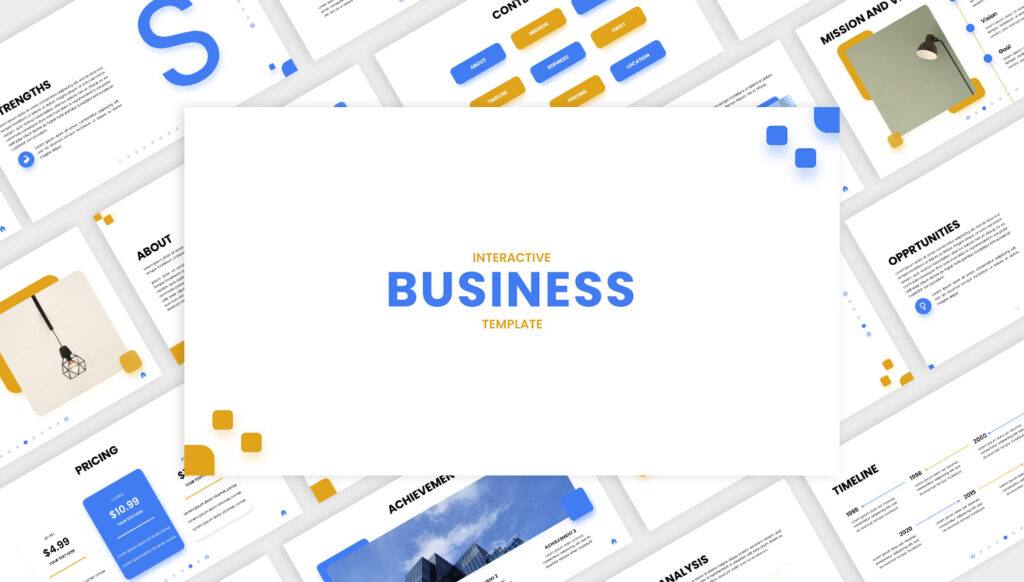 Want to streamline your business and want to make it more efficient? Then get this free Google slides interactive business template PowerPoint and writes your business plans quickly and efficiently. This interactive business template serves as a starting point for getting organized and planning out business efficiently, so everything goes smoothly.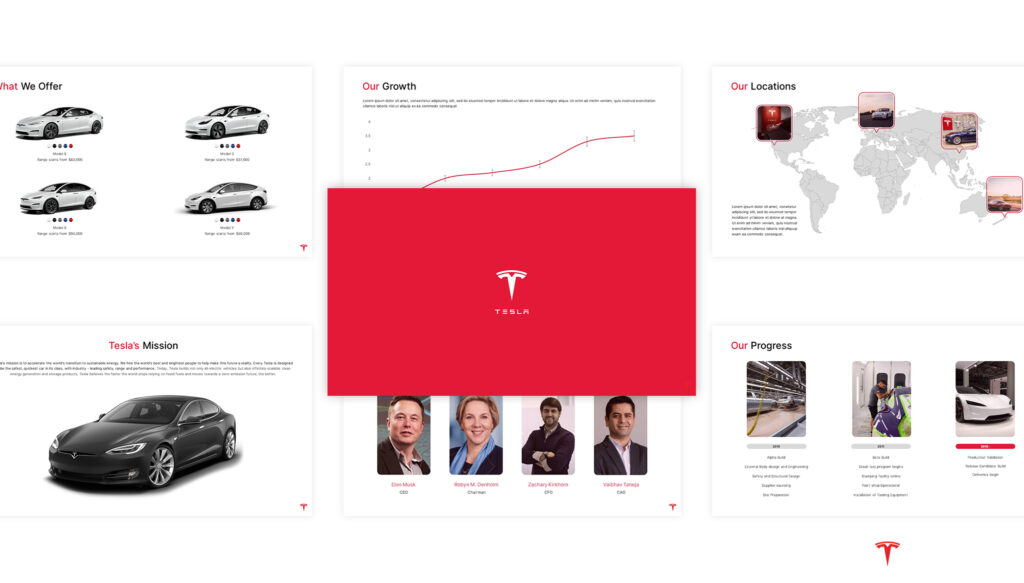 Want to draft a business presentation? But don't know where to start? Or are you overwhelmed with the choices of the templates available online? Then get this Free Google Slides Tesla PowerPoint template, showcase your company's value proposition, and attract potential investors or customers.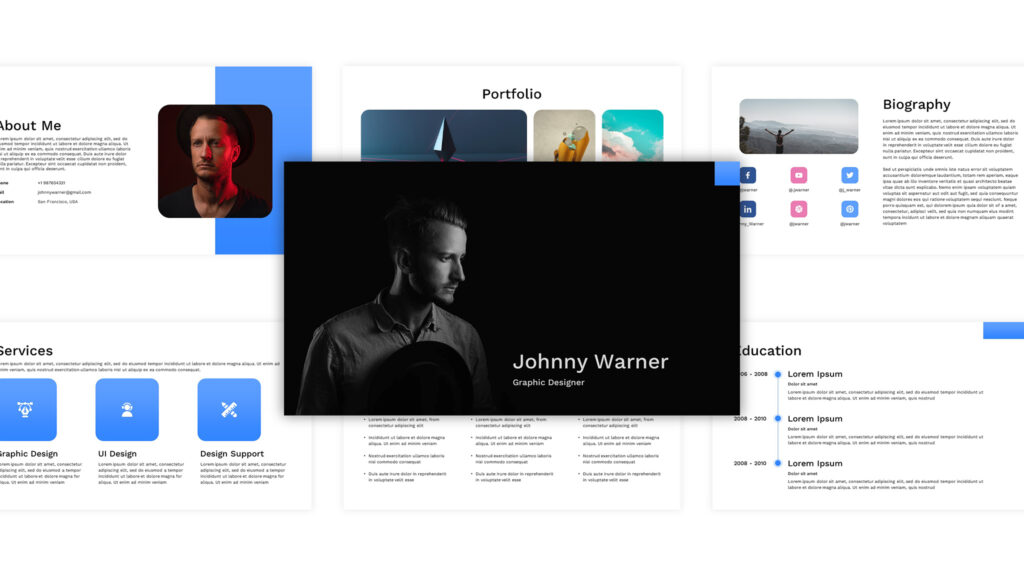 Want to introduce yourself in style? Then get this free creative self-introduction ppt template and Google slides and let your hiring manager know why to hire you.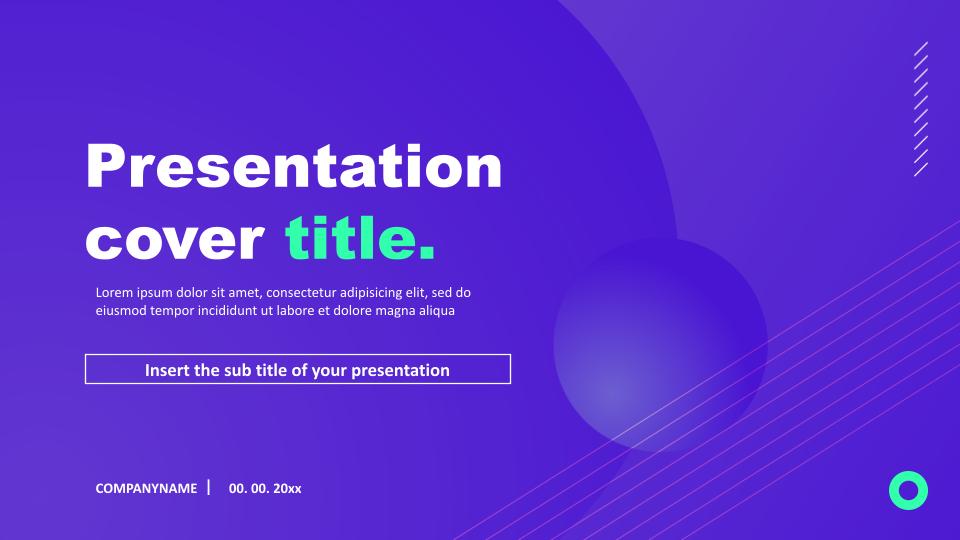 During a corporate meeting, to catch the attention of the clients and to bring everyone's eyes on the screen, you need to draft an attractive, professional, and amazing presentation. Get ready to capture everyone's attention using these free Google Slides Business Introduction Templates.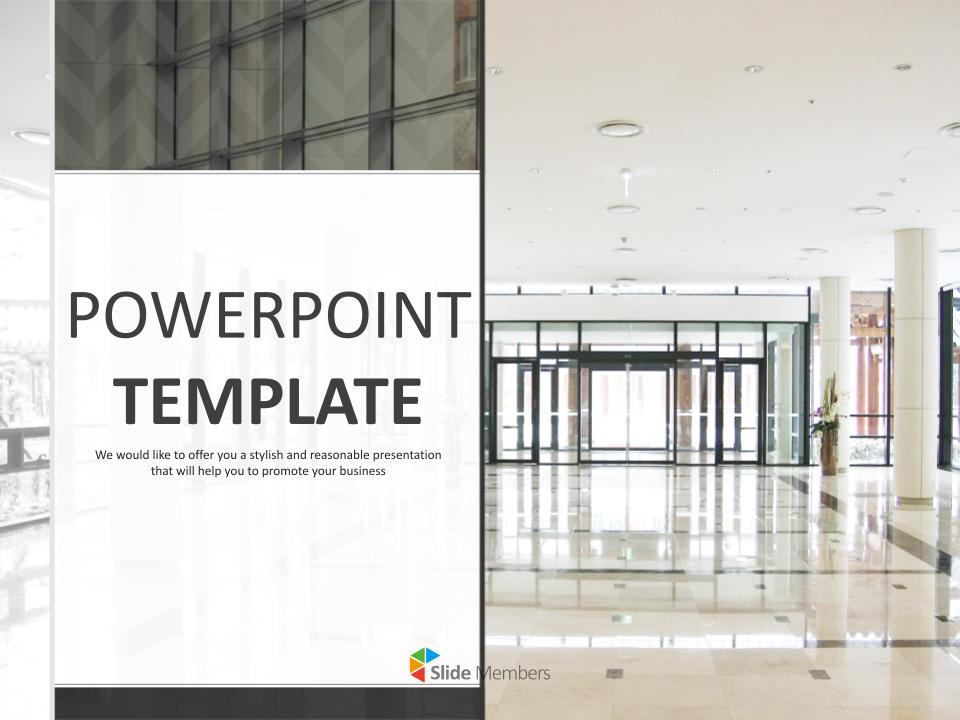 Creating a business presentation can be daunting, especially when are you are amidst business chaos. Don't fret; create a captivating business presentation in minutes using these free Google slides company presentation templates. All templates in our selection have professional appeal and convey your messages with confidence. Use them freely for project presentations, corporate meetings, business pitches, and much more.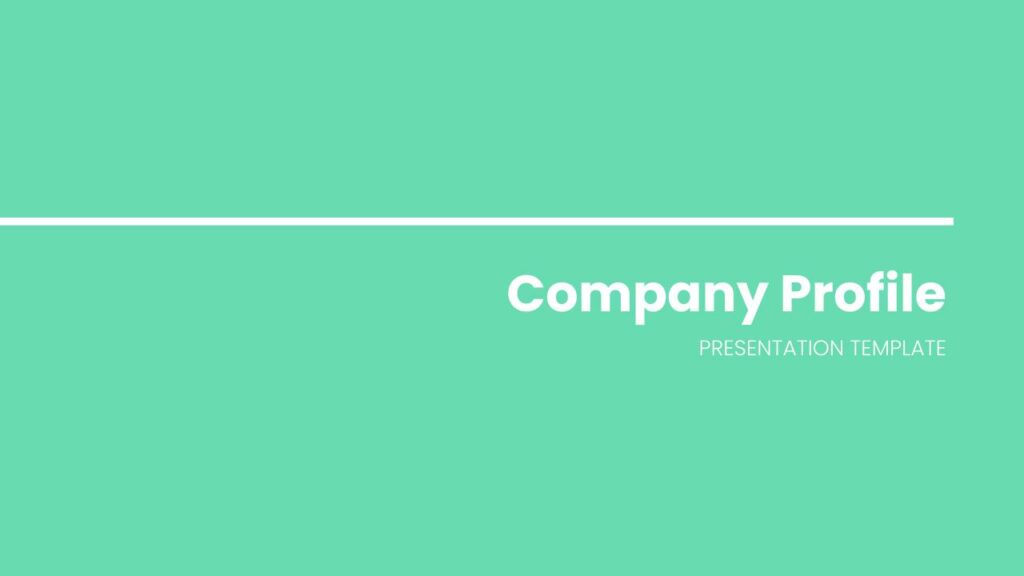 Professionalism is the core of the business. Whether it's to attract potential clients or just to impress managers or higher-ups, you need a certain level of professionalism. If you are looking for modern yet sophisticated templates, this Free Google Slides Project Introduction Presentation Template won't disappoint you. Here in this selection, you will get an introduction or welcome slide where you can introduce company values, business philosophy & mission. This slide guarantees you present the information the way you intended so you can catch the attention of your audience.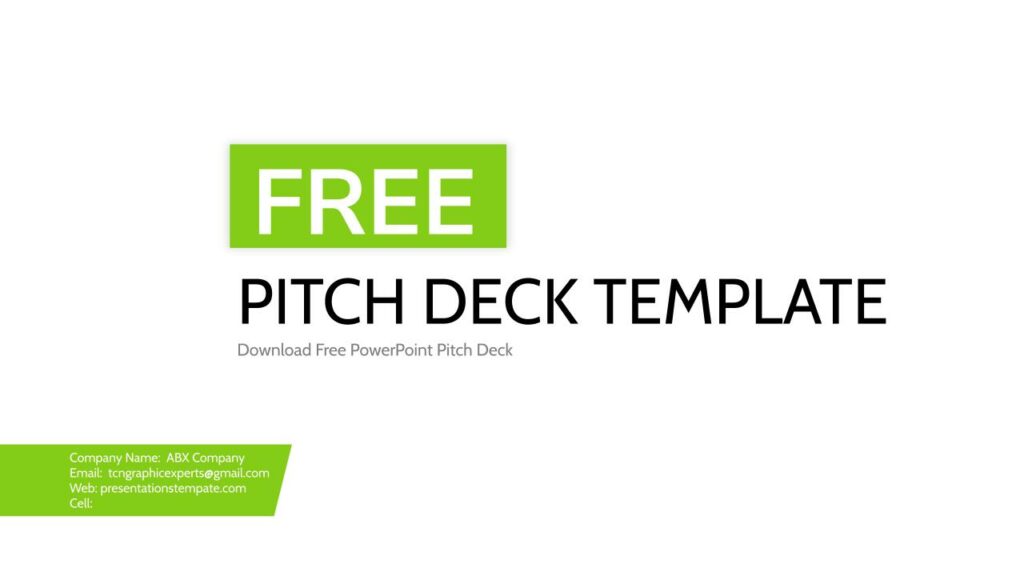 This free Google slides professional project introduction template is an elegant presentation template with minimalist slide designs. This professional deck uses a light green and white color pleasing color scheme & minimal and clean design slides, which guarantees to make your pitch successful. Here in this deck, you will get different layout styles with maps, HD images, and icons to define their style.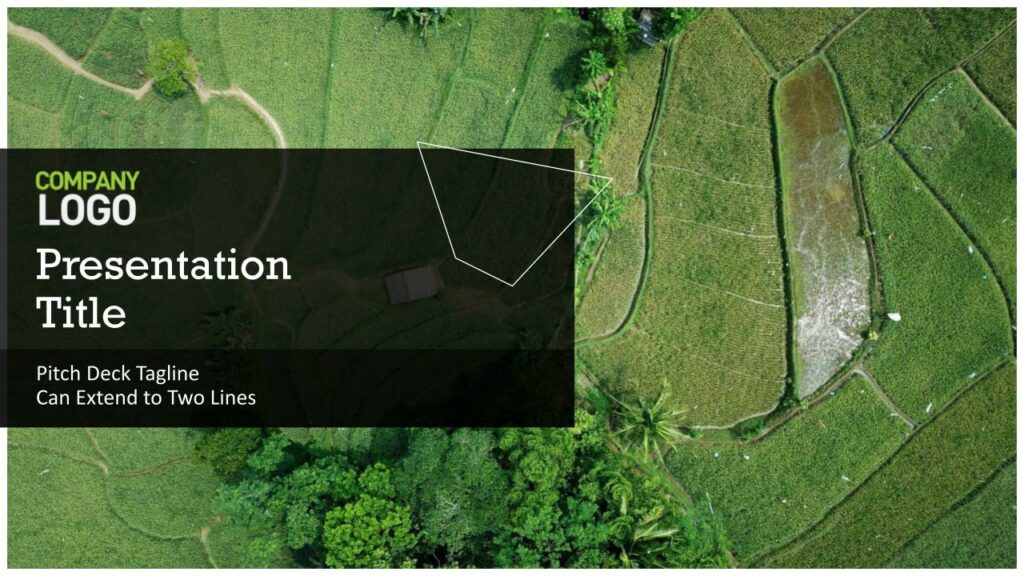 Give your business presentation a refreshing look using these creative introduction templates. This creative introduction template uses scenic images, which gives the presentation vibrant appeal. Here you will find amazing slides to showcase products, share business strategies, demonstrate finance, introduce team, analyze competition, and much more.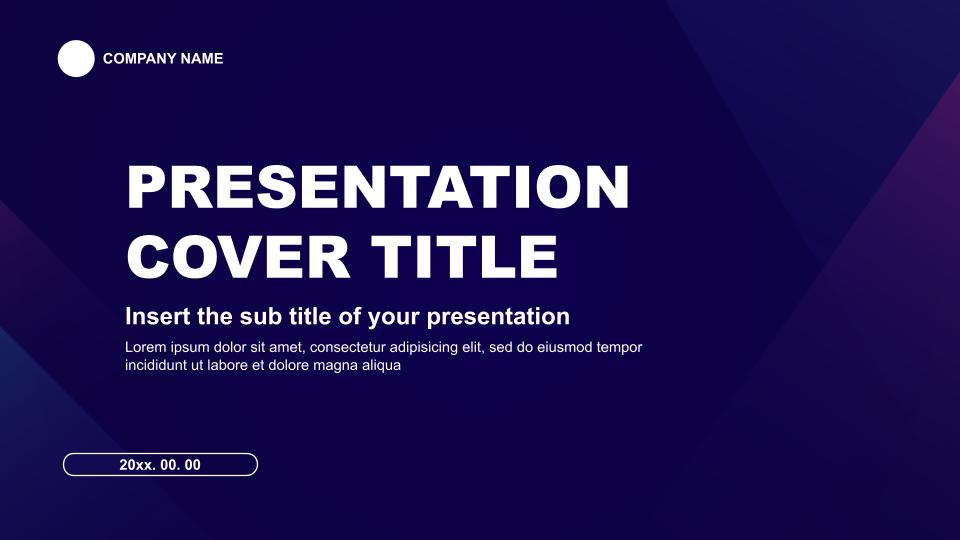 For business, it's crucial to communicate the ideas with style and clarity. That's why here we have free Google Slides Business Introduction PowerPoint Slide using which you can create a profitable deal. The template uses a dark background with shapes like squares and triangles, which gives a geometric touch to the presentation. Moreover, you can add images to the background, which creates dynamics throughout your work.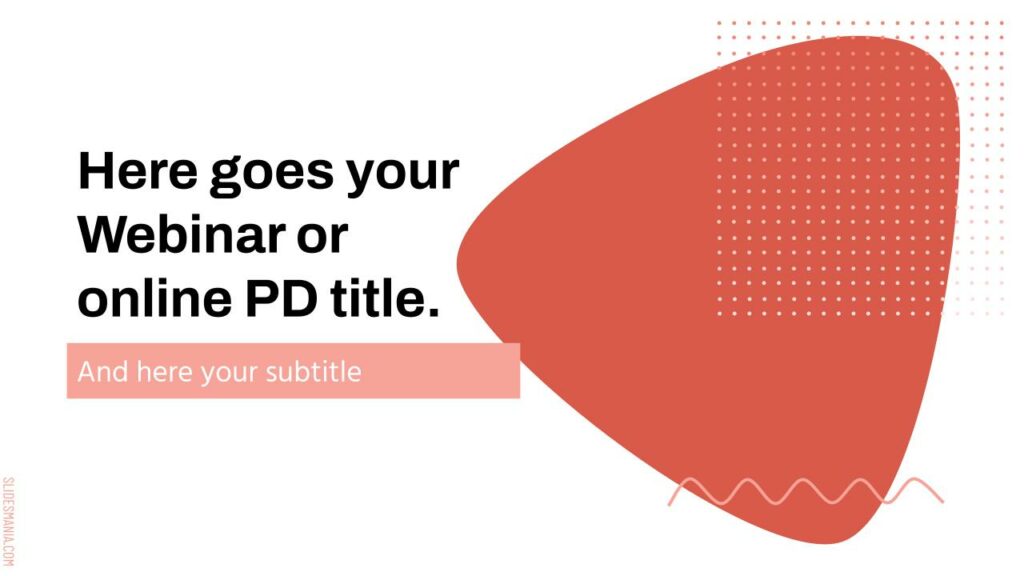 Stressed out how to introduce yourself in the next meeting or seminar? It's time to clear up your worries and focus on the important messages to you using these free Google slides self-introduction templates. If you plan for the next seminar, webinar, or PD session, then this self-introduction template is a fantastic option for you. This self-introduction template has a formal appeal, but colors and shapes give a captivating look to the presentation.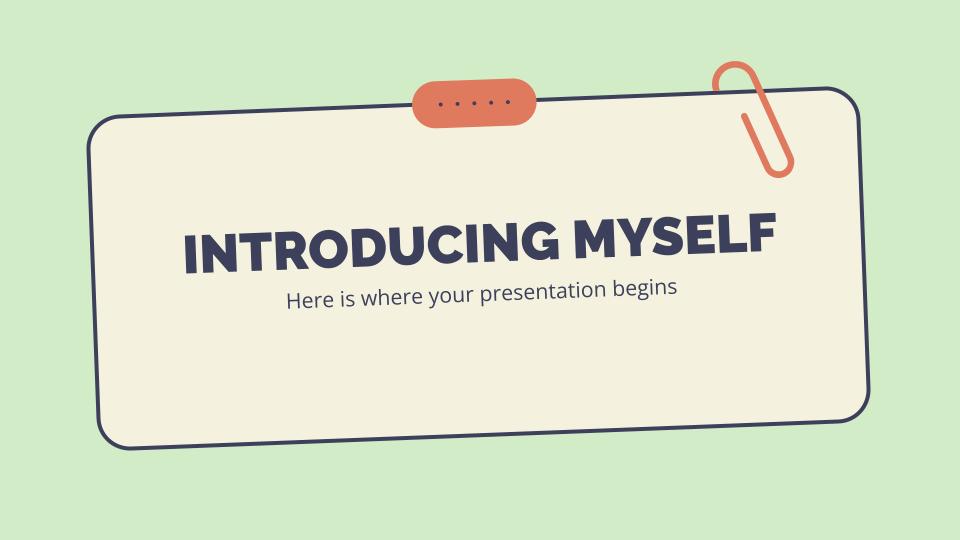 To impress your client, recruiters need an introduction template that instantly strikes the minds of the audience and binds them to stay engaged. With these character introduction templates, introduce yourself, define works, strengths, goals, personal goals, values, etc. The light green color palette gives a pleasing look to the presentation. Get these Introducing Myself templates and be ready to awe-inspire your audience. 
Conclusion
We all know how important a good introduction is. Whether you're meeting new clients, pitching investors, or going in for an interview with your boss, having a strong and well-crafted introduction can make the difference between being hired or not.
The upshot of all these free Google slides presentation intro templates will help you craft an introduction that stands out and has the power to make people remember who you are. So get them now, and get ready to make an amazing first impression with your new intro template!