Is your next business presentation approaching soon? Or the deadline for your pitch is ticking down. Then you are in immediate need of free professional Google slides templates.
In today's fiercely competitive world, it's crucial to craft a professional presentation designed for business results.
Business associates and professionals use presentations to educate, motivate and persuade internal and external audiences. A professional template is the core of a successful presentation. A high-quality professional Google slide gives your presentation a visual boost and can be a key differentiator between a successful and unsuccessful presentation.
The professional Google slides give your presentation a great starting point. All these professional Google slides templates include components that abet in making an effective presentation that portrays your business ideas with professionalism and impact.
Top Free Professional Google Slides Templates for Next Presentation
Simplicity is one of the top reasons due to which Google slides templates have become a very popular presentation tool for professionals, business owners, educators, and much more.
Designing professional Google slides templates from scratch isn't child's play. It takes a lot of effort to put together exclusive slides that work cohesively together. You also need to draw infographics, icons, fonts, animations, etc. Above all, you need all elements to match your message at best.
Many professionals can't afford to buy premium presentation templates. So here we have added top free professional Google slides templates. All templates added here are 100% customizable, so slide creations and updations are effortless. You can opt for the best professional Google slides templates and draft a presentation that thrills your audience.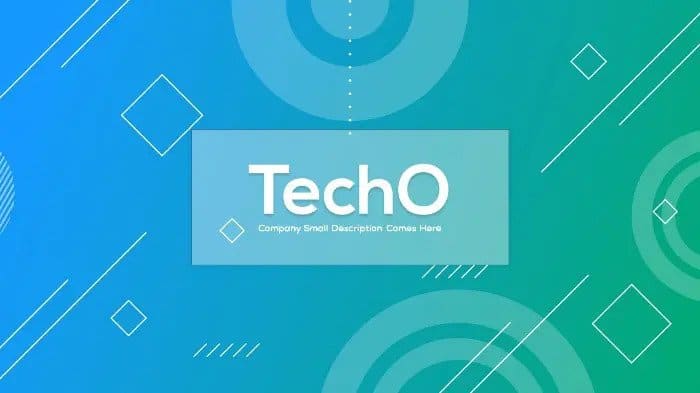 A billion-dollar idea needs an exclusive presentation template to emphasize it. Here we have premium quality professional Google slides templates for free, which you can download for free and can download for any presentations related to business presentations, product launch, fundraising, advertisements, etc.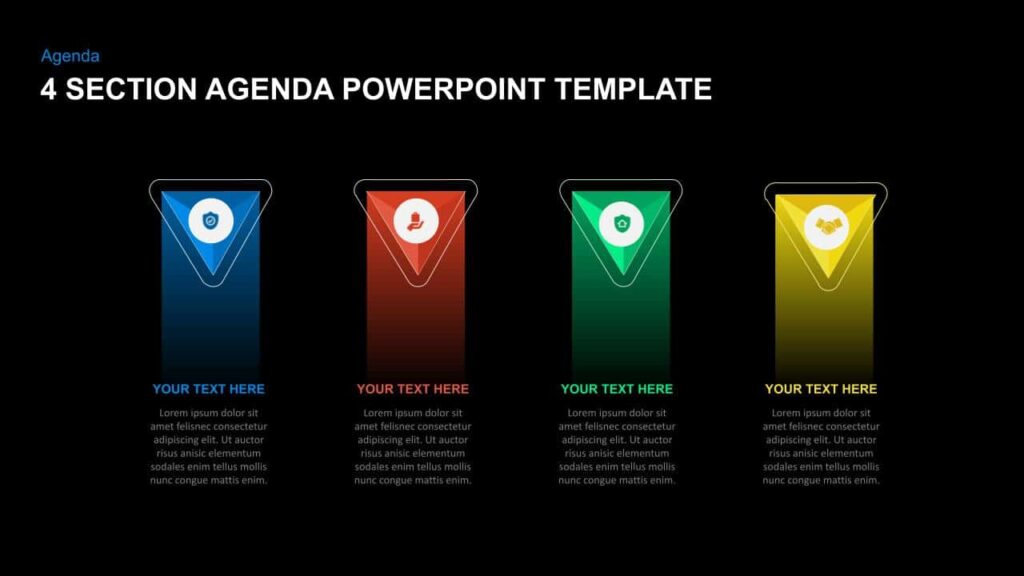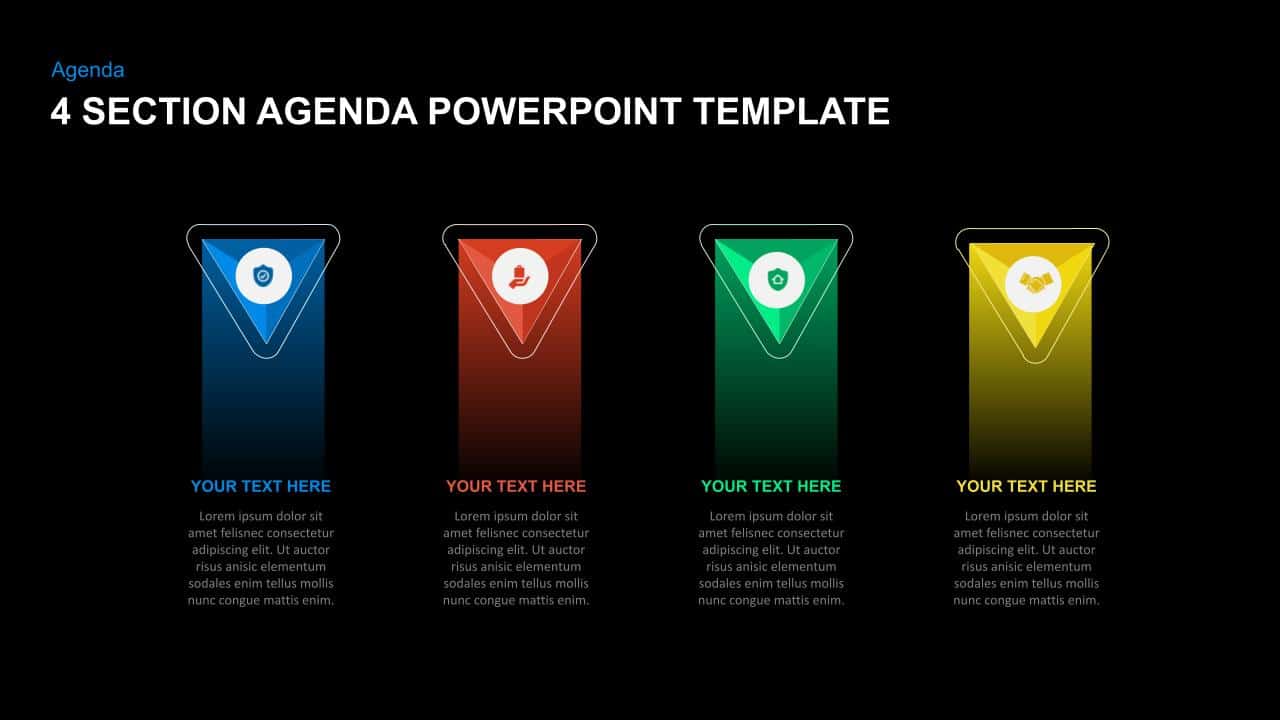 Your search for the best free professional Google slides templates ends here. Here we have professionally designed Google slide agenda templates using which you can quickly add your information in a slideshow. These templates guarantee you exhibit an eye-catching presentation that creates an impact.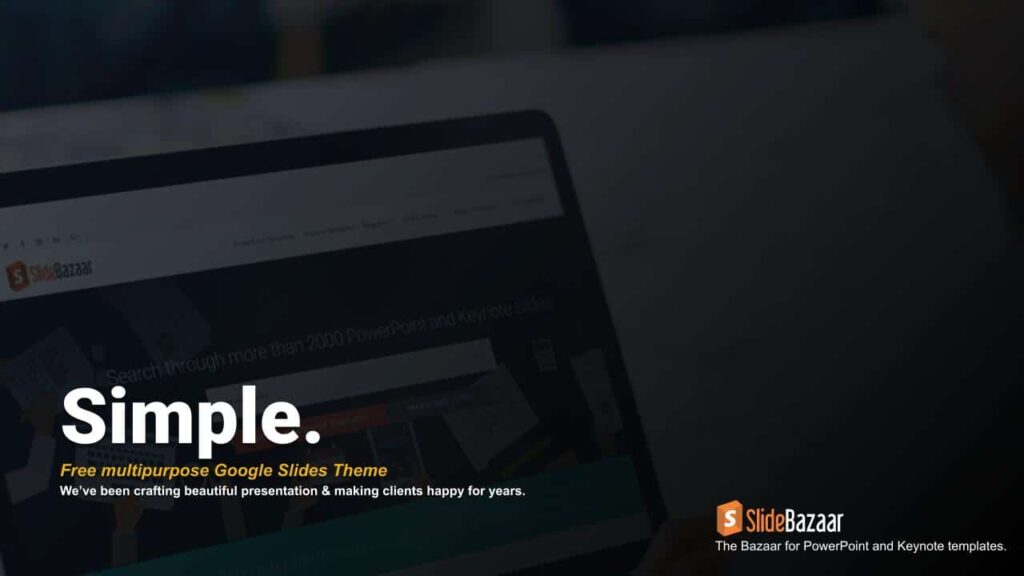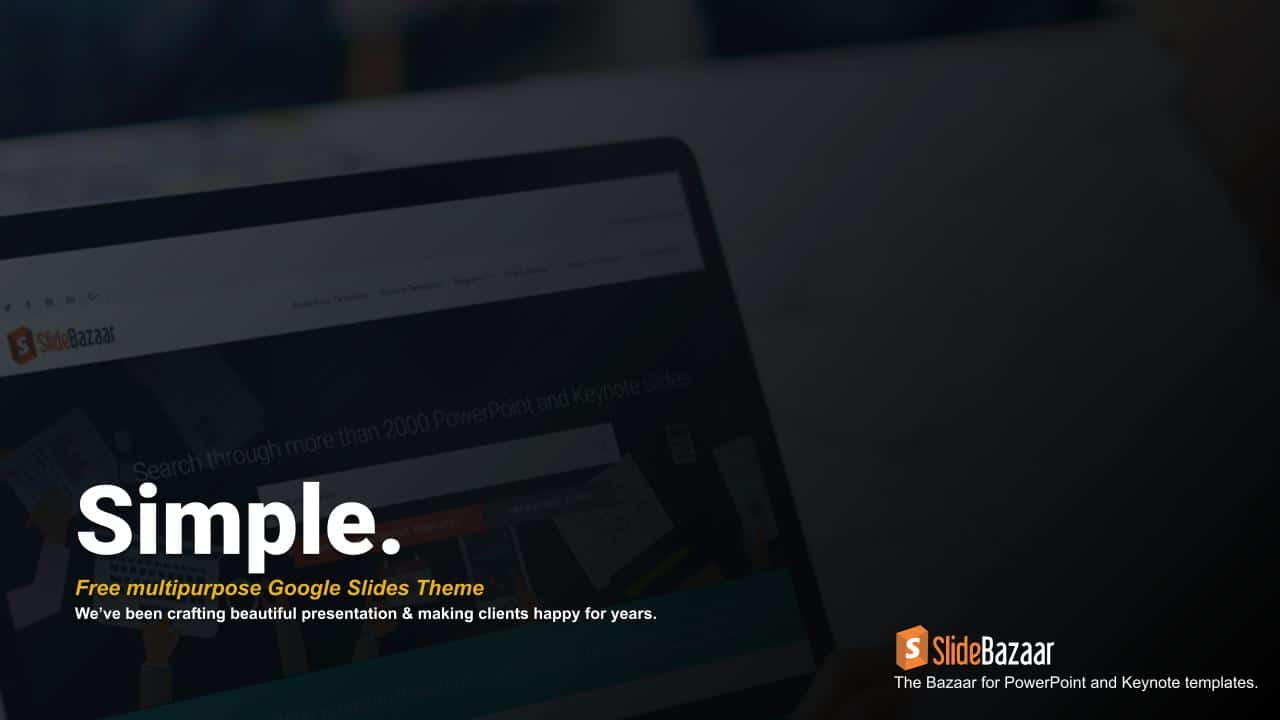 Checkout Simple free multipurpose Google slides themes by Slidebazaar, an elegant presentation template that comes with a reddish presentation theme that places your texts and information in such a way that doesn't overwhelm your audience. Instead, your audience is going to focus on what you are going to communicate clearly.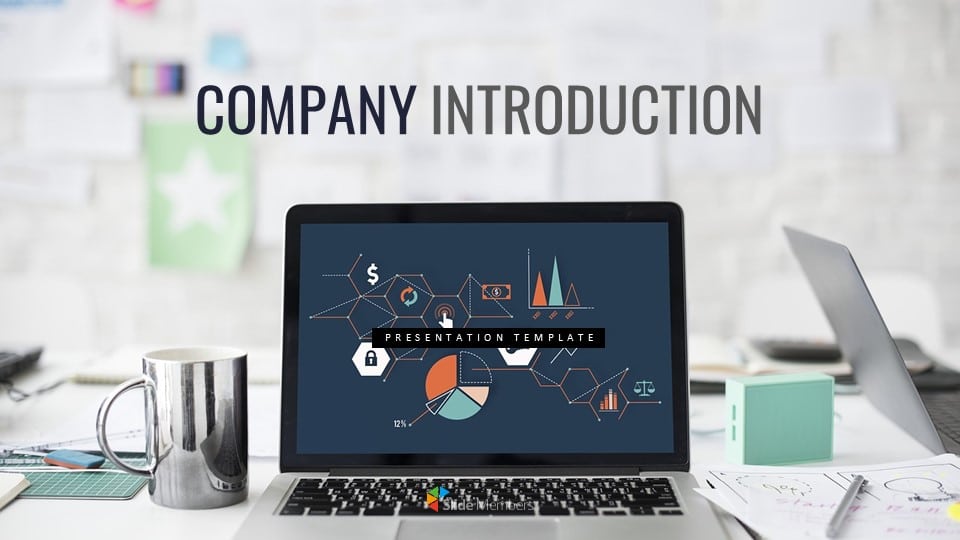 Company Introduction Google presentation templates by Slidemembers. Company introduction occupies a crucial role in business meetings. Whether you are a start-up, merging up with other firms, or getting into a partnership. Giving insights about your business is a must. Without impressive visuals, you will lose your audience's attention. Indeed, creating a professional template is a serious business. Thus, we bring you a set of pre-designed, most stylish company introduction Google presentation templates.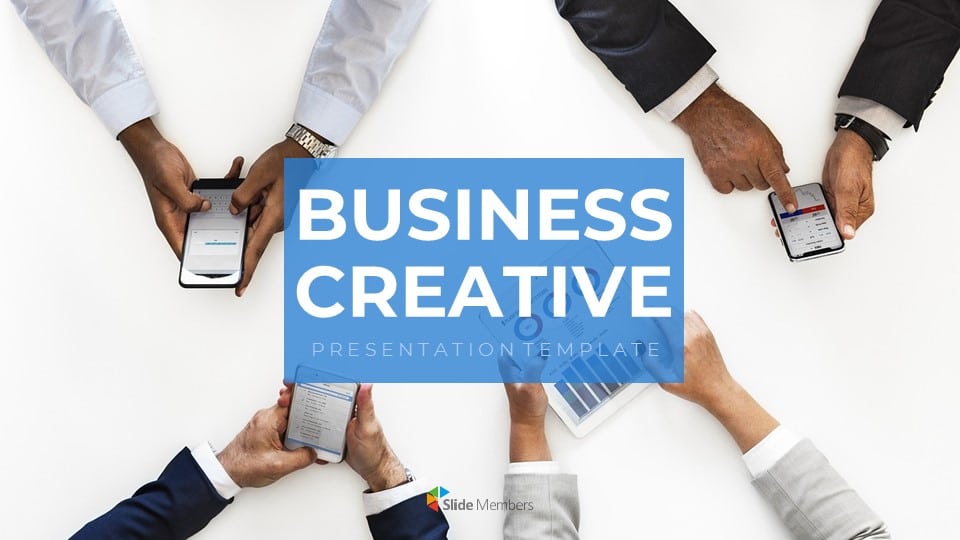 Business Creative Free Google Slide by Slidemembers. Business seminars, meetings often include company profile presentations. This can be related to anything starting from company history, company profile, goals, etc. Designed by a team of creative professionals, you get the most appealing graphics. With these free Google slide backgrounds, you don't just communicate your messages the right way but also in the most attention-grabbing way.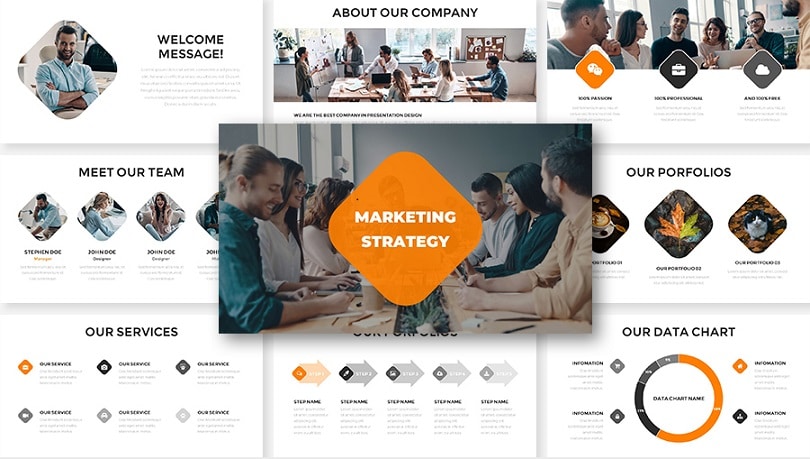 Marketing strategy free Google slides by Graphicbulb. Your sales and marketing presentation needs to be convincing and eye-catchy. If you are looking for top-notch marketing google slides templates, then with our marketing strategy free Google slides will surely make you satisfied. The template selection includes many icons, graphs, images that will help you to present your products, services in the most compelling way.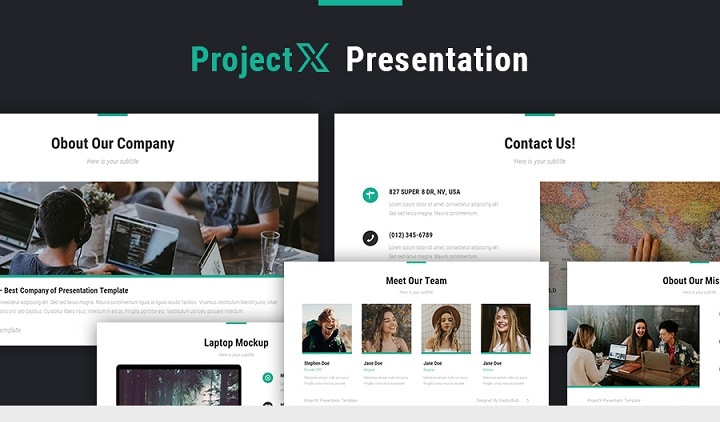 Project X Free Google Slides templates by Graphicbulb. Whether you are a product manager, director, or just a business professional, these Project X – Professional Google slides templates must-have tool in your presentation kit. These professional Google slides templates don't just organize your data organizes your data professionally but also save your time.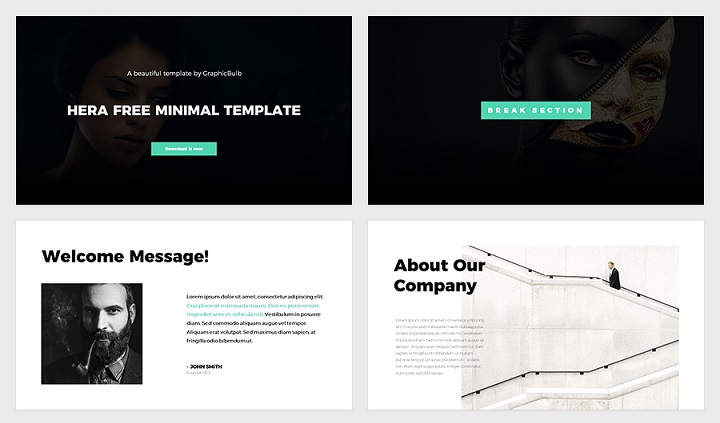 HERA Free Templates for Google slides by Graphicbulb is one of the best templates you can download over the internet. It is elegant, professional, minimalist; you are surely going to enjoy it. Whether you are a business manager, school professor, this HERA Google slides template is ideal for you.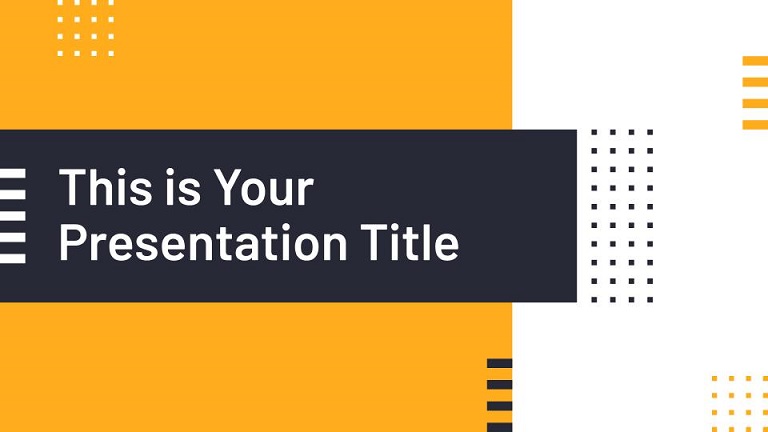 Download these business geometric Google slides themes by Slidecarnival and share your messages in the most captivating way. You can use these Google slides themes for corporate planning, office meetings, project proposals, and much more.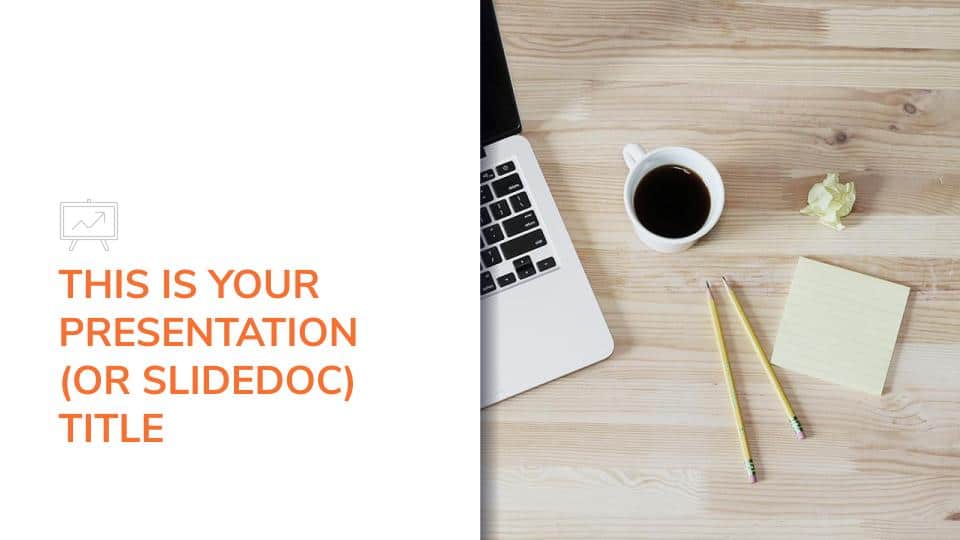 Business Slidedoc Free Google Slide Themes by Slidecarnival is a simple and minimalist template to present your information in a professional format. Our template offers all the tools you may need to effectively communicate your messages and impress your audiences.
Conclusion:
Over the internet, there are great choices available for free Google slides templates. But you aren't aware of where to download from; then it can really be an arduous task.
The upshot of all the above free professional Google slides templates enables the user to create a compelling presentation without any investment.
Download and customize any of these Google slide templates as per your likings. Moreover, you can use them in an unlimited number of projects.