A Success plan is the base of any business. Don't work haphazardly with your business plans. The initial stage of every success is planning. Without planning, your marketing plans go in vain. It's today's intensely competitive market; an effective business strategy lets your business prosper, leads to long-time improvements in profitability. A great business plan lets a business close more deals, secure repetitive business, and eventually deliver greater value to your business.
A sales plan is what, where, when, and how which directs the entrepreneur on hitting the goals. Other pictures aside, the sales plan is the monthly forecast of the sales you want to achieve rather than that it covers past sales, market research, competitors, niche, about your customers, and how you are going to tackle them. If done precisely, sales planning can let you keep growing and develop your start-up.
A sales plan is a document that compiles business data for making an explicit business decision. Moreover, it lays out a plan for improvising sales over a specific period of time. A sales plan includes:
Your goals and objectives you want to achieve.
A strategic plan or a guideline on how you are going to achieve it
And lastly, about the tools and resources, you require to accomplish the goals.
No entrepreneurs, business owners, sales managers, or marketing executive operates without a sales plan. Being a business owner, you should know where your business is going, how you are going to hit the target, and from where you are going to avail the resources. Ideal business plans break down such tactics and strategies into simplistic and easy to follow guidelines. You might get bemused after learning about what exactly is sales plan over the web. So here we have a simplistic definition of a sales plan. A sales plan is a document that instructs the sales department directly from identifying objectives, defining strategies on how to hit those targets, and identifying and explaining the challenges the team may encounter.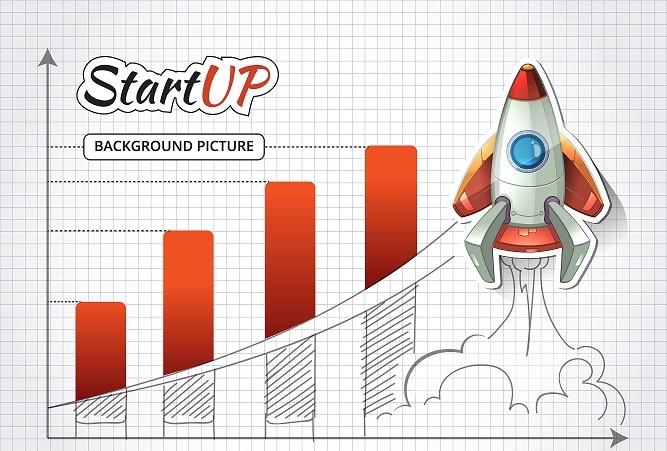 A compelling sales plan strategy shapes and guides every facet of the sales department. An effective sales plan enables the business to endeavour and achieve the highest possibilities and even communicates the team's progress to the company and even instructs whether it relates to the company plan. According to Bill Santos, president and COO of Cerberus Sentinel, sales plan backbones an organization's growth. Moreover, it makes the sales executives understand the priorities of the business and the measurements by which the goals can be achieved.
A sales plan is a rigid base that structurizes your business. You won't deny that writing a sales plan sucks; almost writing anything sucks. But while writing a sales plan strategy, you need to be proactive as it serves as your entire sales strategy's spine. Unfortunately, you won't be able to successful sales manager unless you create a sales plan on your own.
How to Create a Sales Plan
Oftentimes managers and sales executives escape from creating a sales plan. But such an approach shouldn't be followed for a longer run. A sales plan outlines the objectives or goals, the tactics, challenges to reach out to the audience, and so on. A sales plan is a guideline that instructs the sales teams to reach milestones. Unlike a business plan, a sale plan entirely focuses on the sales strategy that will accelerate your business. Want to create a sales plan that takes your business to the next level? Then here, we have a roadmap which you can follow to create a captivating sales plan:
Sales Forecasting and Goal Setting: Before you indulge precisely in planning your sales this year, you need to talk about something bigger. Initially, you need to set goals and forecast how you are going to achieve it. Before you set goals, here are some of the pitfalls you need to eliminate.
Wishful Thinking: Every entrepreneur wishes to grow its business. So, it's obvious you might be over-optimistic in designing your sales plan. So, start by looking at your last year's sales forecast. And plan action that reaps more profit than the initial years. In such a way, your business constantly keeps flourishing year after year.
Keep Aside Your Assumptions: Be assured your forecast, plan, and assumptions are based on viable business data. If you assume that the market will shrink and you sell your shares at a lower rate, it doesn't make sense your business will ultimately fail.
Moving Goals: Before executing your sales plan, you need to finalize your goals. Once you have finalized your goals and outlines in your sales plan, avoid making changes if you find the goals are optimistic or pessimistic in your sales plan.
No one for Feedback: Once you have aligned all your goals and objectives in your sales plan, you need someone to argue are challenge it. Hire some industrial expert, qualified consultant, accountant to review your sales plan before you solidify it.

Define Clear Milestones and Deadlines: In your sales plan, define clear milestones and time frames to accomplish it. It should motivate your team without being deadly; that's killing their morale.
Market and Customer Research: Once you know want, you are going to achieve. The next step is to get into the nitty-gritty of building a sales plan. You need to analyze the market wishes to target and the niche you are going to occupy to align business for growth properly. Here are a few questions you need to answer:

How big is the market?
Is any substitute product available for the product you offer?
What's your market position? Which includes your Strengths, Weaknesses, Opportunities, and Threats.
And who are all your competitors?

Identify Your Target Audience: All your marketing efforts will go in vain if you target the wrong audience group. It doesn't make any sense when you invest money chasing the wrong prospects. To identify your niche audience and plan out strategies that will target the right audience.
Building Prospects Lists: Once you know what types of customers you have and how you will sell them. It's time to research for customers at the companies so you can begin sales prospecting. For finding an ideal customer profile, start checking LinkedIn, Social media, attend company seminars, Do Google research.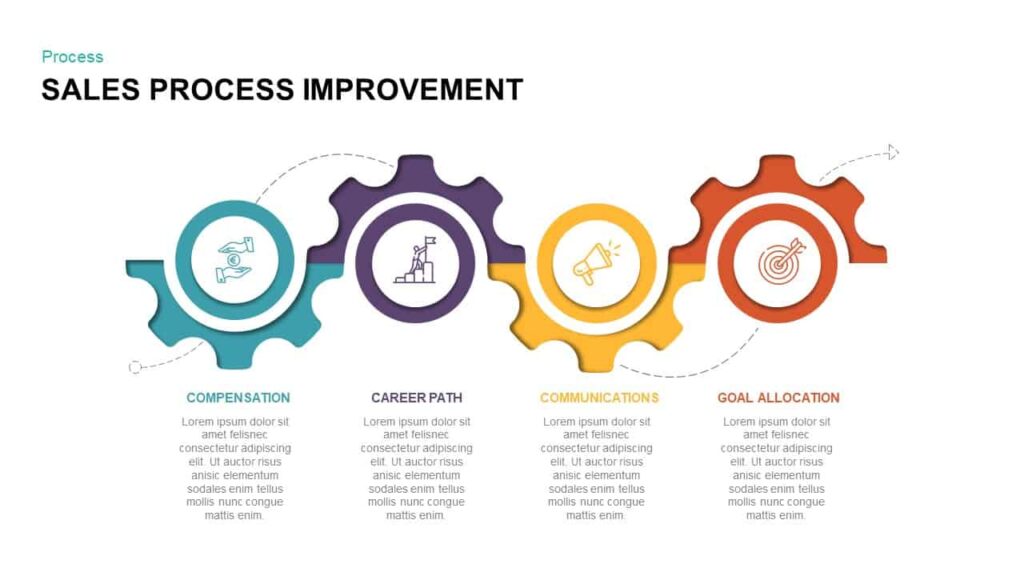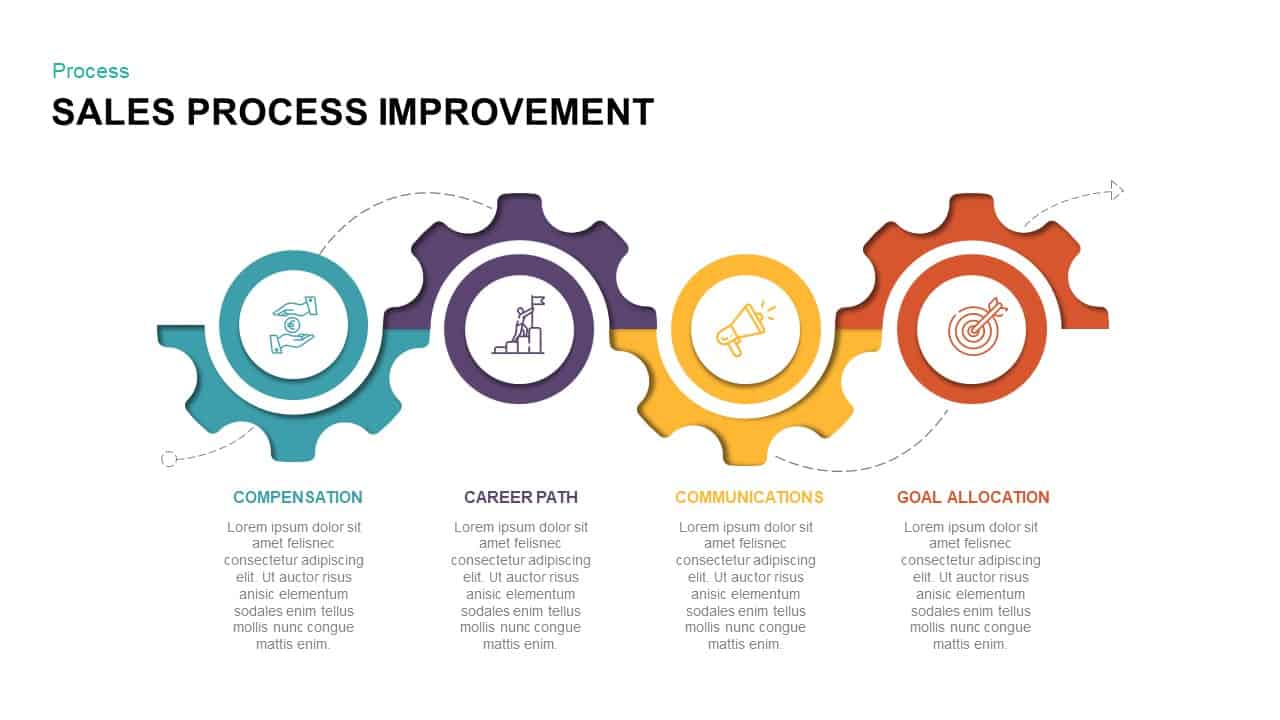 DOWNLOAD
Client Relationship:  A positive client relationship results in retaining customers. You are missing a high potential opportunity if your sales plan is only focusing on building a new business instead of acknowledging or focusing on existing clients. Remember, word-of-mouth is the best form of advertising.
Strategic Partners: The last things your sales plan should include is the strategic partners, the organizations, business, or firms selling the same product to the same customers.
Remember, no sales happen without a plan. But designing a sales plan is a tedious task. But a sales strategy that works for a business can be draining for others. So, take time from your hectic business schedule and identify your business's potential challenges and problem-solving to overcome them. Once done, you just document it. Your sales plan is what organizes your idea.
Related Links: