Nobody would have ever imagined sitting in their rooms and attending the online classes or giving presentations. The COVID-19 outbreak has resulted in a number of changes, not least of which are created with the shutting down of schools, colleges, and universities. 
The instantaneous shift from the physical classroom to online learning can be really challenging. In fact, online teaching requires you to use completely different skill sets as compared to teaching in person. Online teaching requires an engagement strategy. 
After all, if your students aren't attentive during the class, they won't be able to learn anything. An engaged audience is also an active audience
How to make online learning more interactive? 
With the world still in quarantine, it's the most common question online teachers ask daily at least once:" How can I make online learning more interactive or engaging? 
Being surrounded with potential distractions in a homely environment keep your students focused, motivated, and interested can be the toughest job teachers have to do.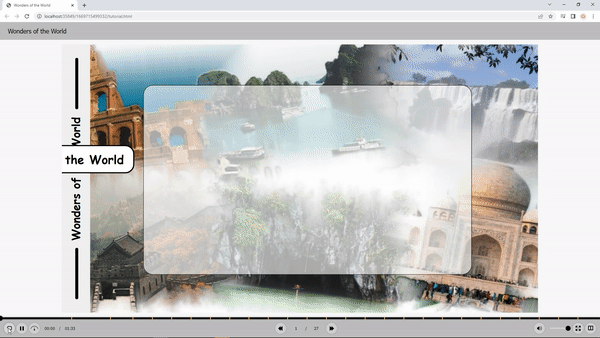 Luckily there are plenty of tips and tricks, but the most valuable one that can boost your audience engagement is by using interactive visuals. You need some catchy visuals that can spellbind your audience. ActivePresenter could do the heavy work to assist you in creating interactive lessons. It also supports importing PowerPoint as well. 
You should check these interactive science designs if you are preparing for your next science class or your next science project.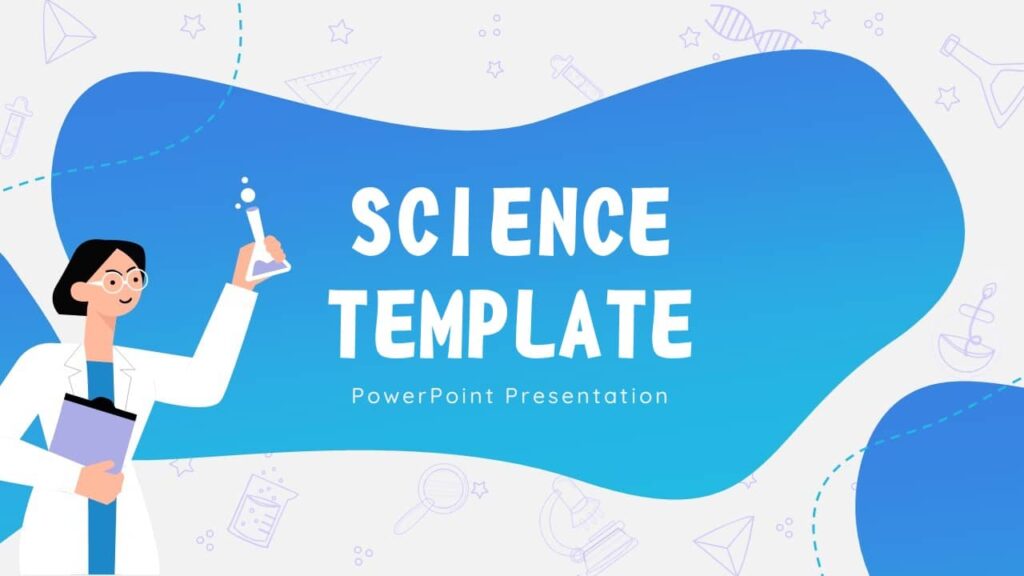 When you hear about science, what instantly strikes the mind is boredom, apathy, etc. But remember, innovation & creativity are the words closely associated with science, so if you are looking to design an entertaining presentation that can amaze your audience, then try using these animated science aesthetic templates.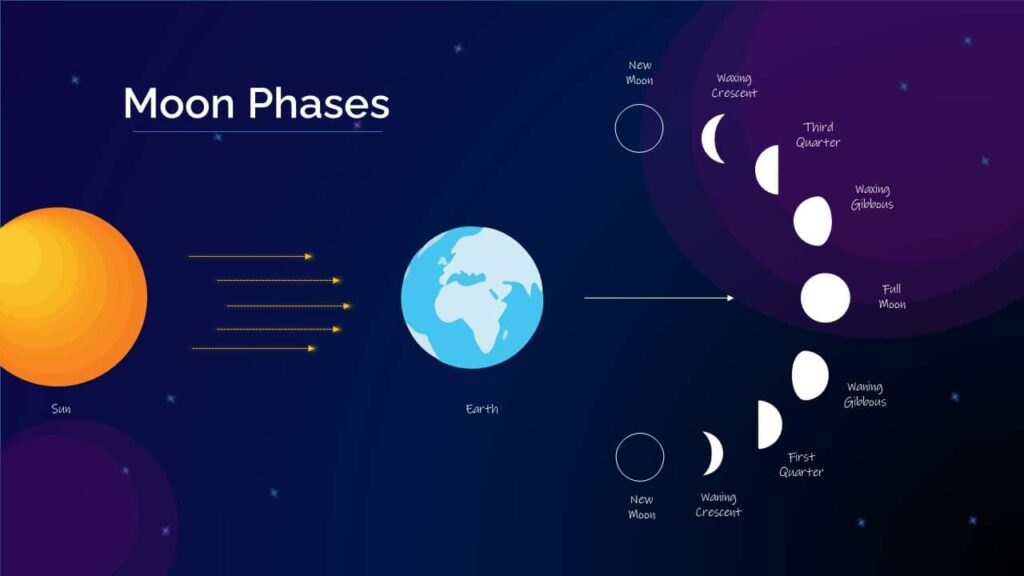 Are you interested in Astro science or want to teach your students related to astronomy. Then definitely try out using these free moon phases diagrams. With these moon phases diagrams, you can easily track different phases of the moon.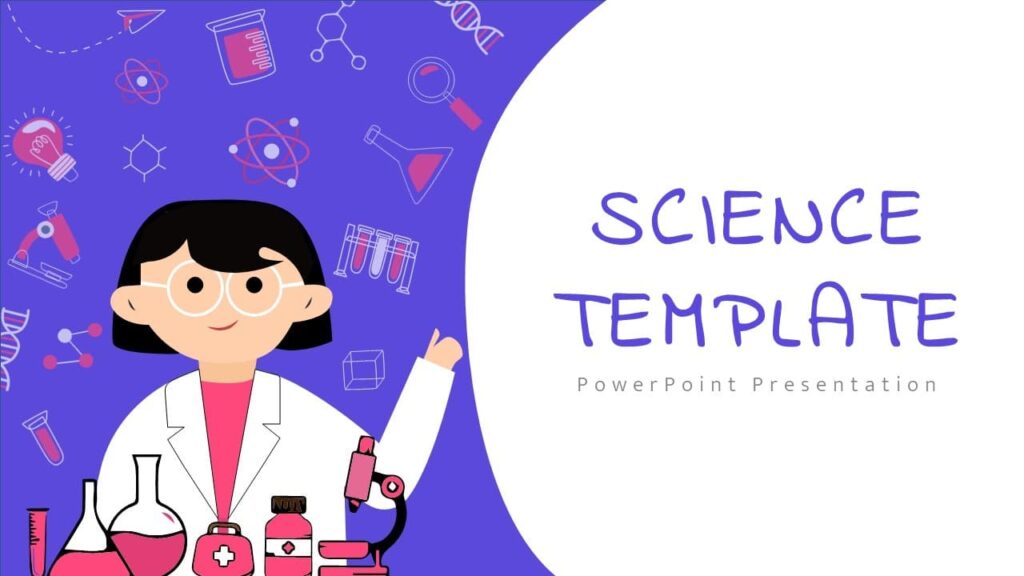 Chemical formulas and periodic tables always seem to be boring, and creating a chemistry project can really be a strenuous task. But not now with these chemistry PowerPoint templates create chemistry-related presentations within minutes. Moreover, you can use these science theme templates and design presentations for any scientific topic like Chemistry, Biology, and real-life topics.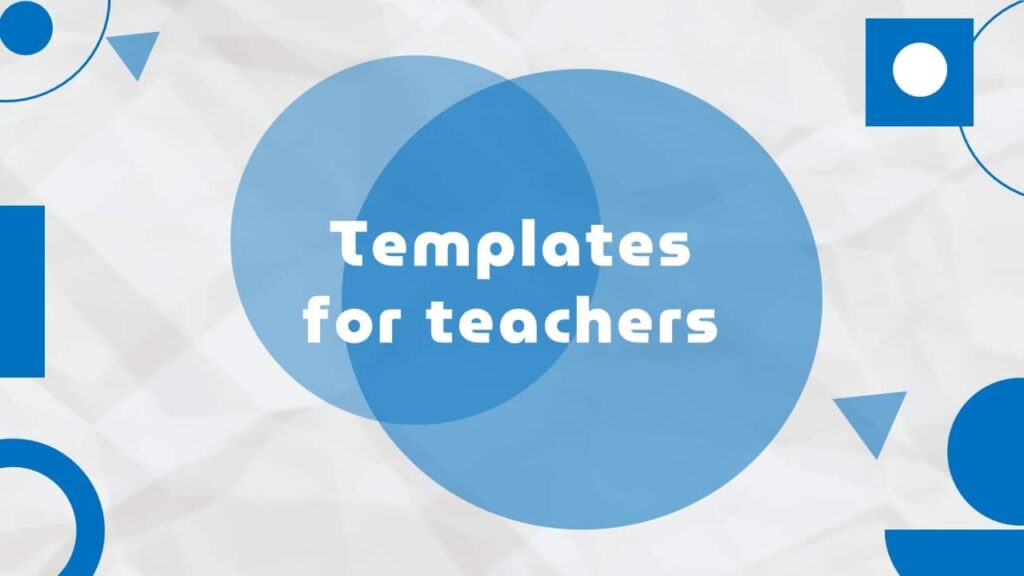 The educational system has drastically changed in recent years. And today, online learning, E-classrooms are the trend. It's harder to maintain students' attention through online interactions. We have a free animated old paper theme template to make this daunting task super-easy here. This template has an old paper textured background, which gives it a classic effect. Get this old paper theme template and make your student's learning experience enjoyable.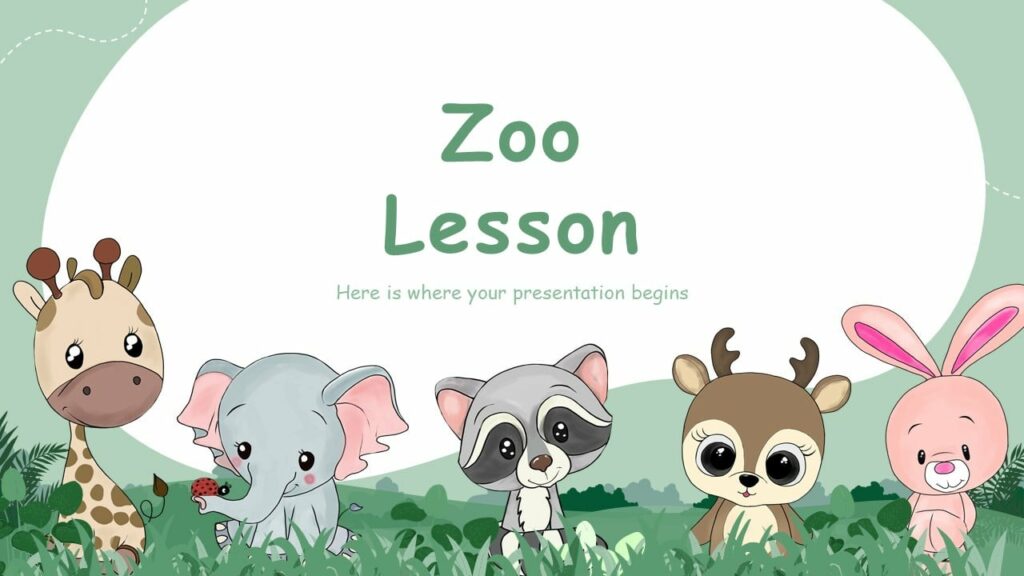 Everyone loves going to the Zoo, mainly elementary school kids. In fact, it's impossible to imagine a kids' trip without a trip to Zoo. During COVID-19 time when Zoo's allover is shut down. Take your students on a virtual zoo tour with these amazing free animated zoo animal templates. The template includes animals from all over the world, and moreover, all are animated, which doesn't make the design attractive but informative too.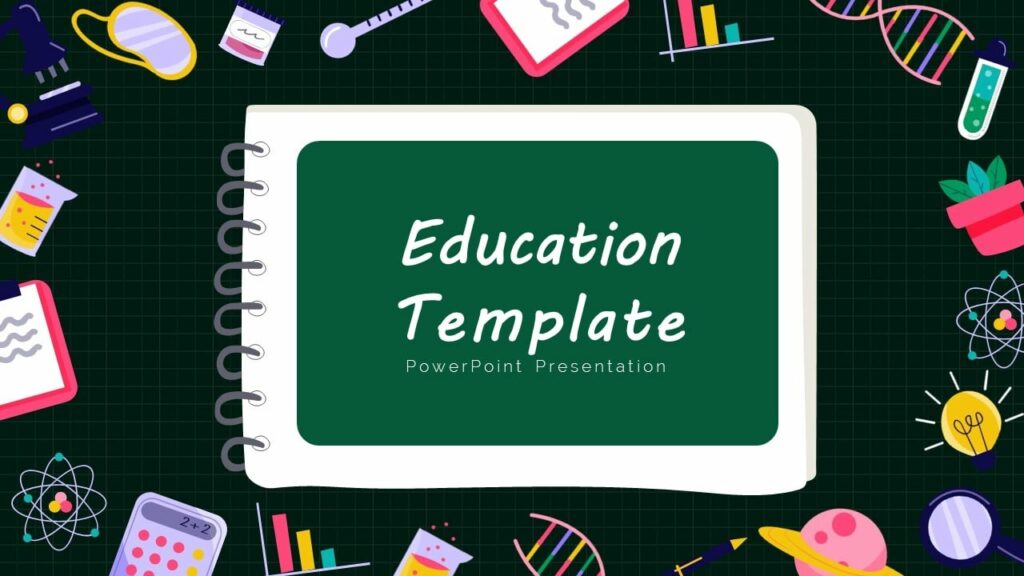 Today, the educational system is entirely modernized and capturing students attention has become entirely. Are you finding it hard to keep the students attentive in the class? Then these cool education templates will keep your students engaged. These education slides are perfect for educators scholars who want to create presentations related to learnings.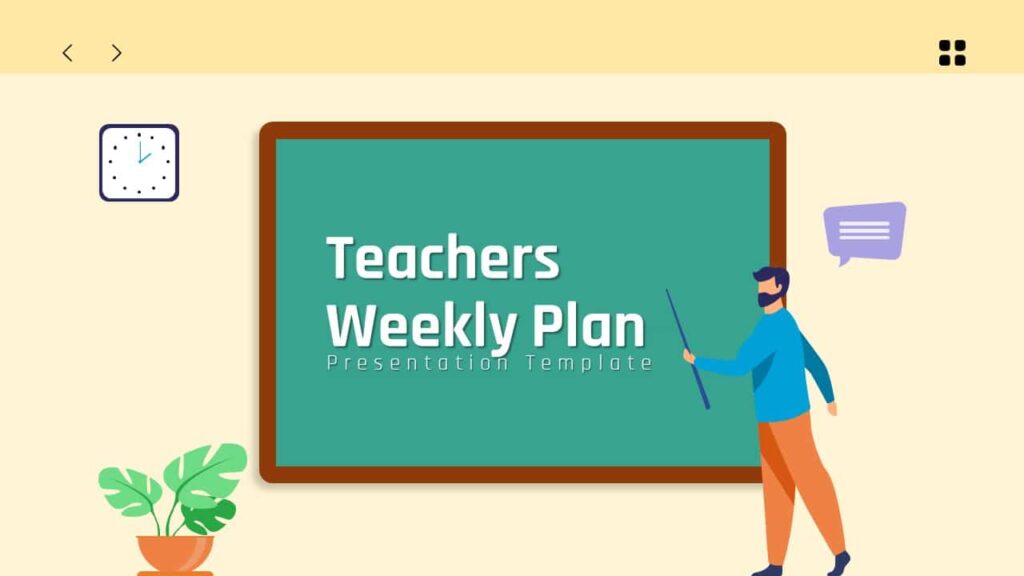 Maintaining a timetable for online classes can really be a strenuous task. But now, never miss out on any classes with these free teacher's weekly plan PowerPoint template. This teacher's weekly plan contains all the ingredients one may need to create work plans to-do lists every week. School or college administration can download this free teachers weekly plan template and present their activities weekly or monthly.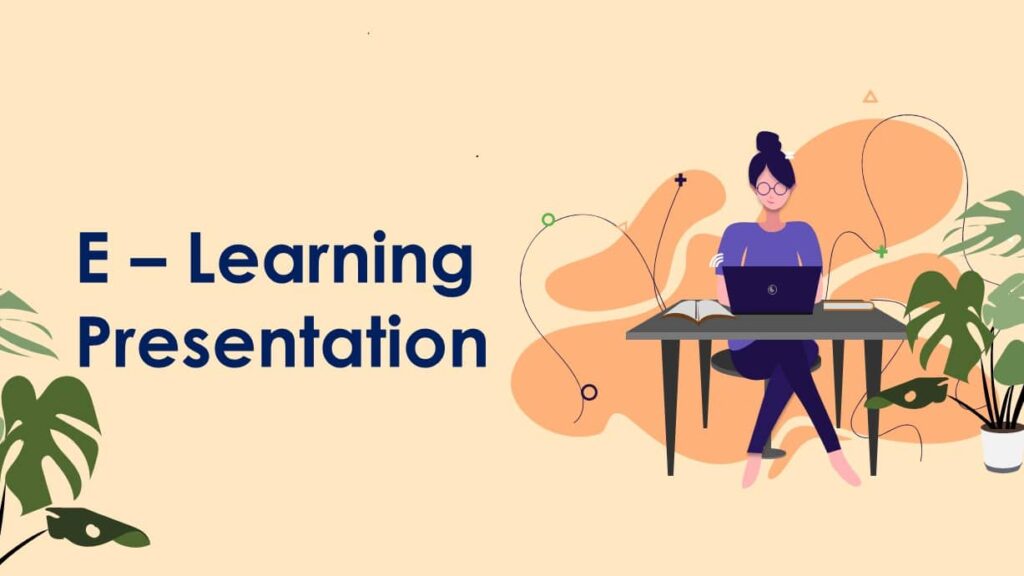 Many students tend to neglect online classes because they seem boring or can't focus on the class because of lack of engagement. To make your classes interesting, here we have free E-Learning presentation template. The template comes with a special effect because of the special tone of the animation.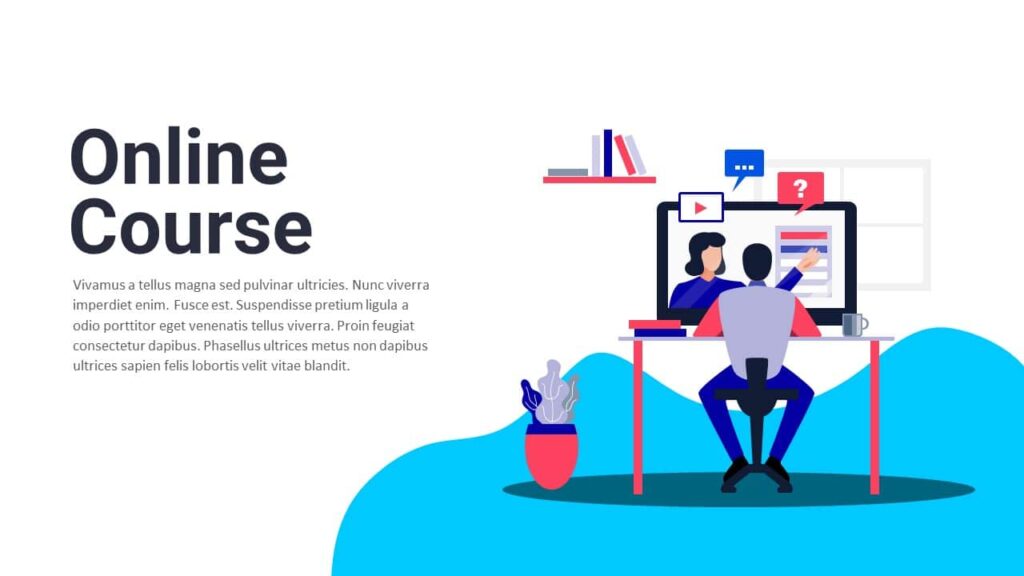 If you plan to host your first online class, you need to have stunning visuals that enable you to connect with your students. This Online science education template allows the viewer to stay on the subject with a natural enthusiasm.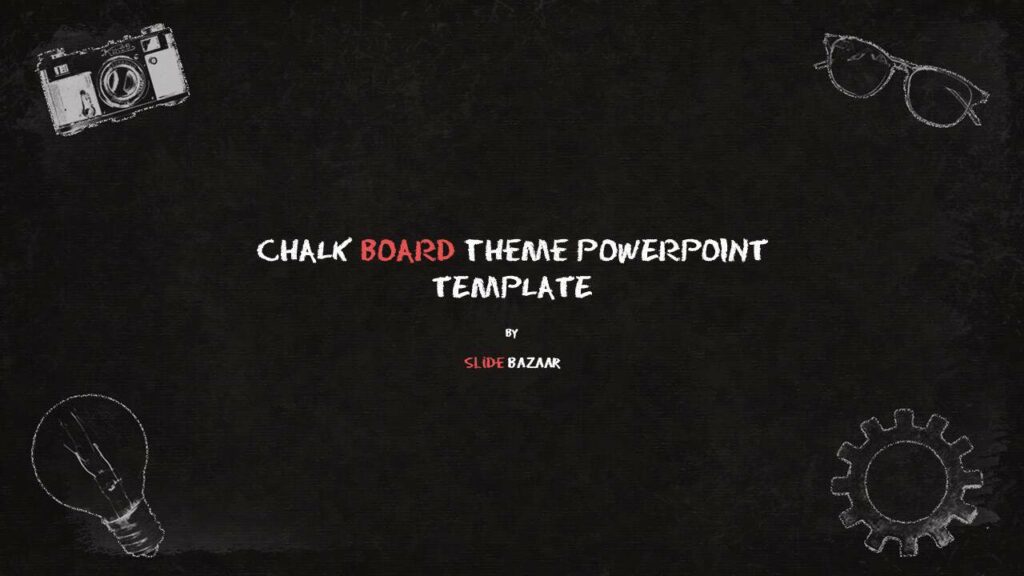 Pictures and engaging visuals are the best ways to depict information and deliver important concepts. And this creative chalkboard template offers an old-school classic style that will surely take your online students to the golden days of schooling.
Conclusion
We all know that science is one of the most interesting topics to study. But when it comes to creating scientific designs, it's really a strenuous job. So if you are looking to curate a digital lesson or online class, we are here to help!
With a roundup of all these best science designs templates, you will be able to create a beautiful and compelling learning experience for people who enrol in your courses or workshops. It doesn't matter if they're taking high school classes or studying at the university level; these amazing curriculum materials are designed to be flexible enough for everyone's needs!
If you're looking to curate an engaging online class or presentation, we highly recommend downloading one of these awesome resources!