A presentation can make or break your business. Creating an effective business presentation that is well-crafted, visually appealing is significant as it reflects professionalism and value quality. On the contrary, a poor presentation fails to gain the audience's attention and can even lead to unfavorable outcomes.
The Success of your Presentation Will be Judged Not By The Knowledge You Send
But What The Listeners Receives
According to a survey in 2020, most people tune out of a presentation after 10 minutes. So, what can be done? Designing a good business presentation that builds the first impression creates a good brand image and particularly convinces your audience that you need box presentation design.
91% of presenters feel more confident while presenting with a well-designed slide deck.
Designing templates from scratch can be time-consuming and difficult, especially if you aren't an expert at designing platforms like Photoshop, Illustrator, PowerPoint, etc.
To save you from the chaotic task of slideshow creation. Here we have compiled a list of free Google slides pitch deck templates. They are available for free to download and edit. So, whether you are an entrepreneur, educator, these Google slide deck templates will help make your presentation look ultra-professional.
Best Pitch Deck Template Google Slides
If you're looking for some awesome free Google Slides pitch deck templates, we've got you covered. In this blog post, I'm going to share with you a list of best pitch deck template Google slides that are perfect for starting your next presentation. There's something here for everyone: from the seasoned presenter to the novice who is just getting started. We hope these helps get your creative juices flowing and inspire some thinking about how they could be applied in your own business or personal presentations!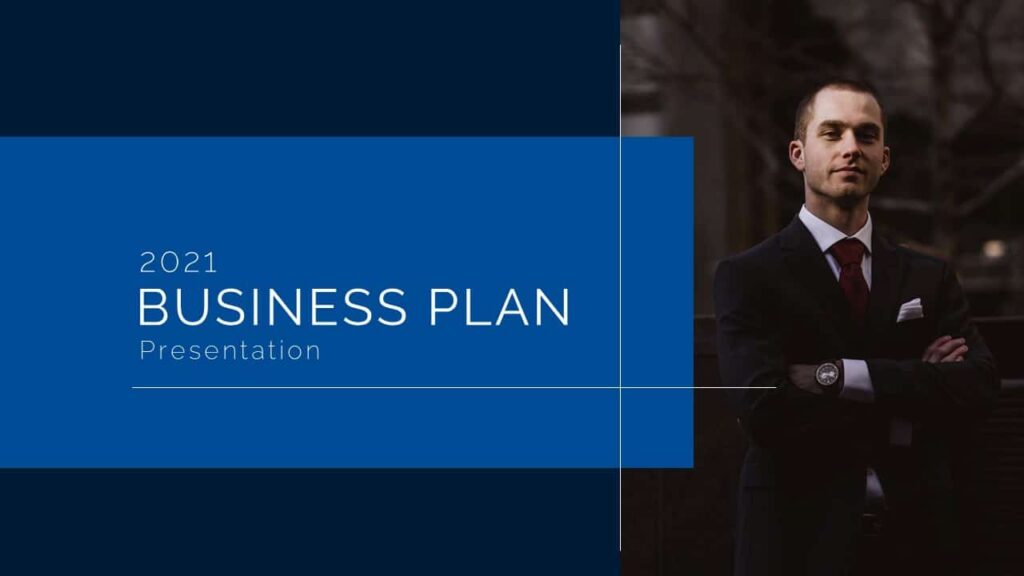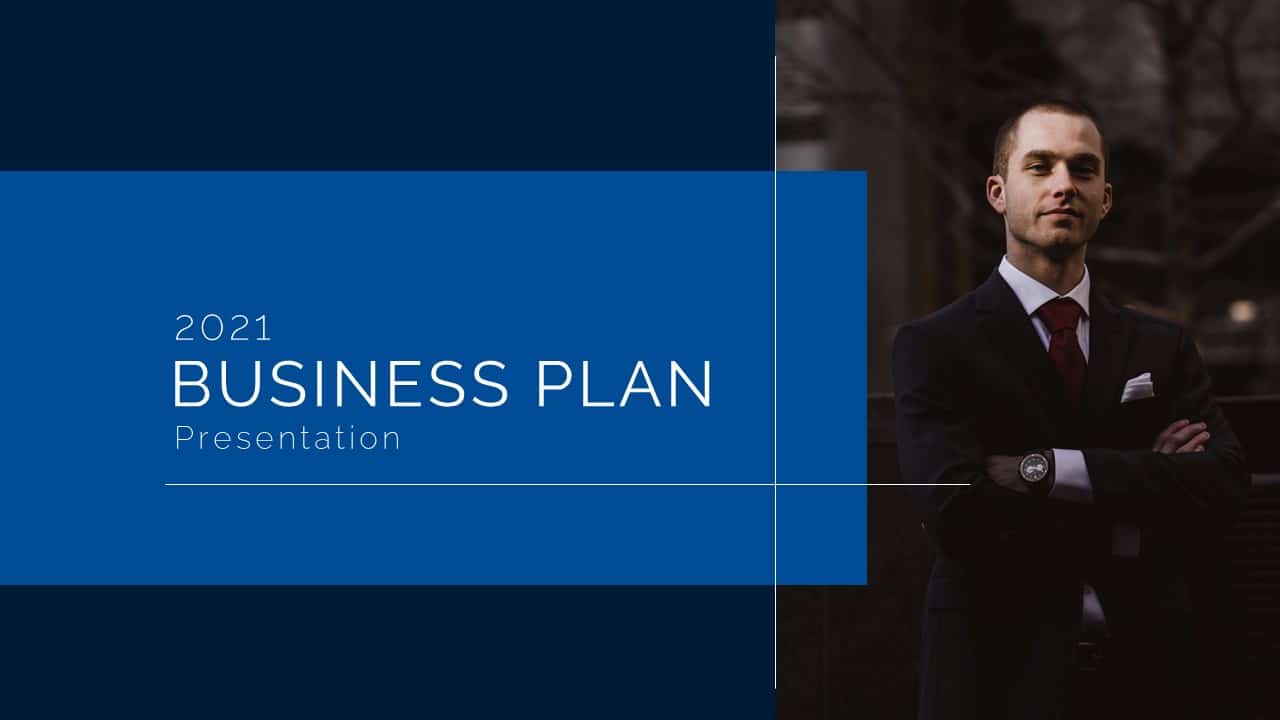 Looking for some premium free startup, Google slides business pitch deck templates but tight with money, then try out this free startup Google slide deck templates. It's packed with 29 business templates and has got everything you will need to share information about your company, details of the business, and more.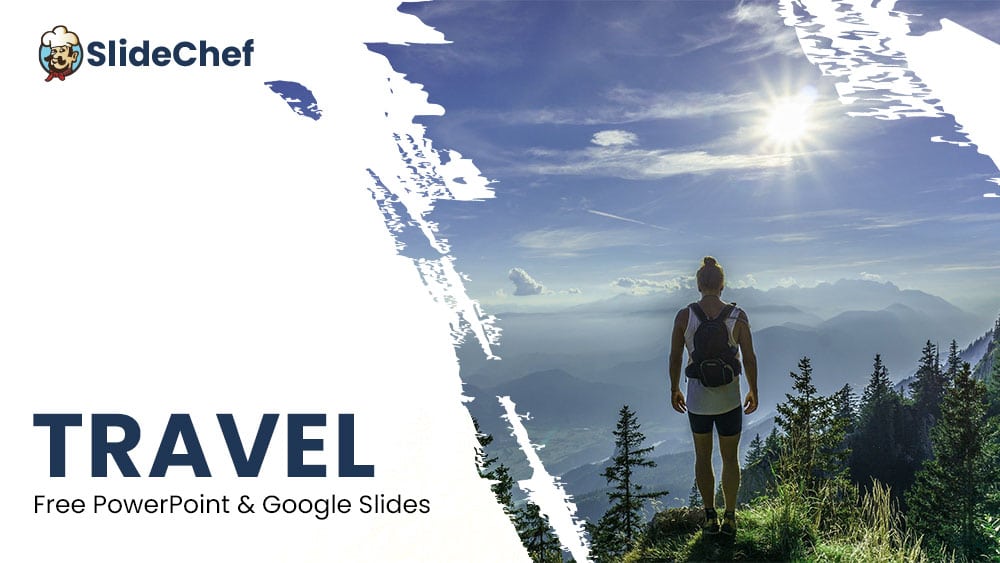 If you are looking to deliver a travel presentation, then consider using these free Google slides travel deck and PowerPoint templates. The template is inspired by tourist attractions and has a compelling and quirky feel to it. Get these free Google slides to travel deck and PowerPoint and take your audience on a journey of a lifetime.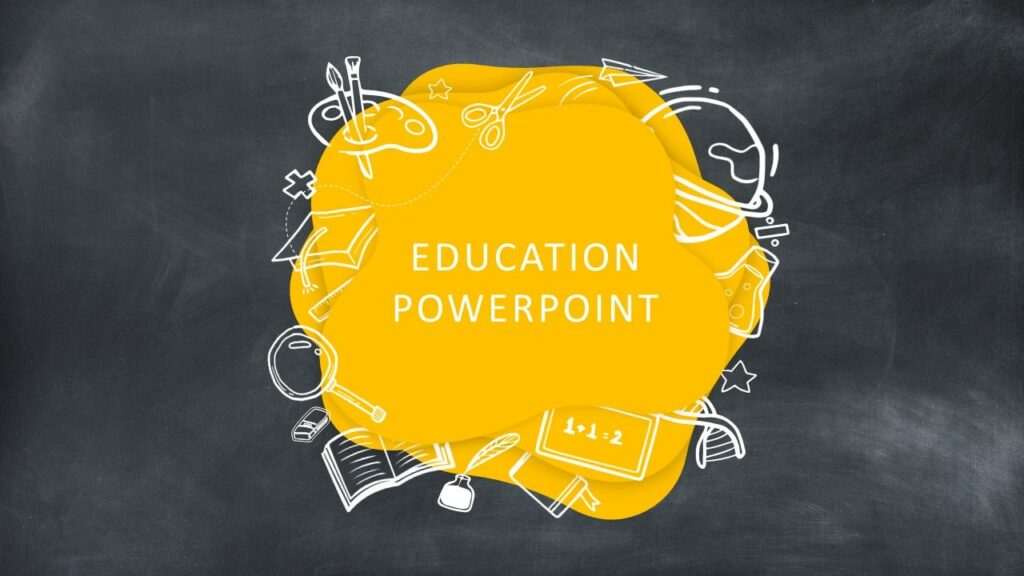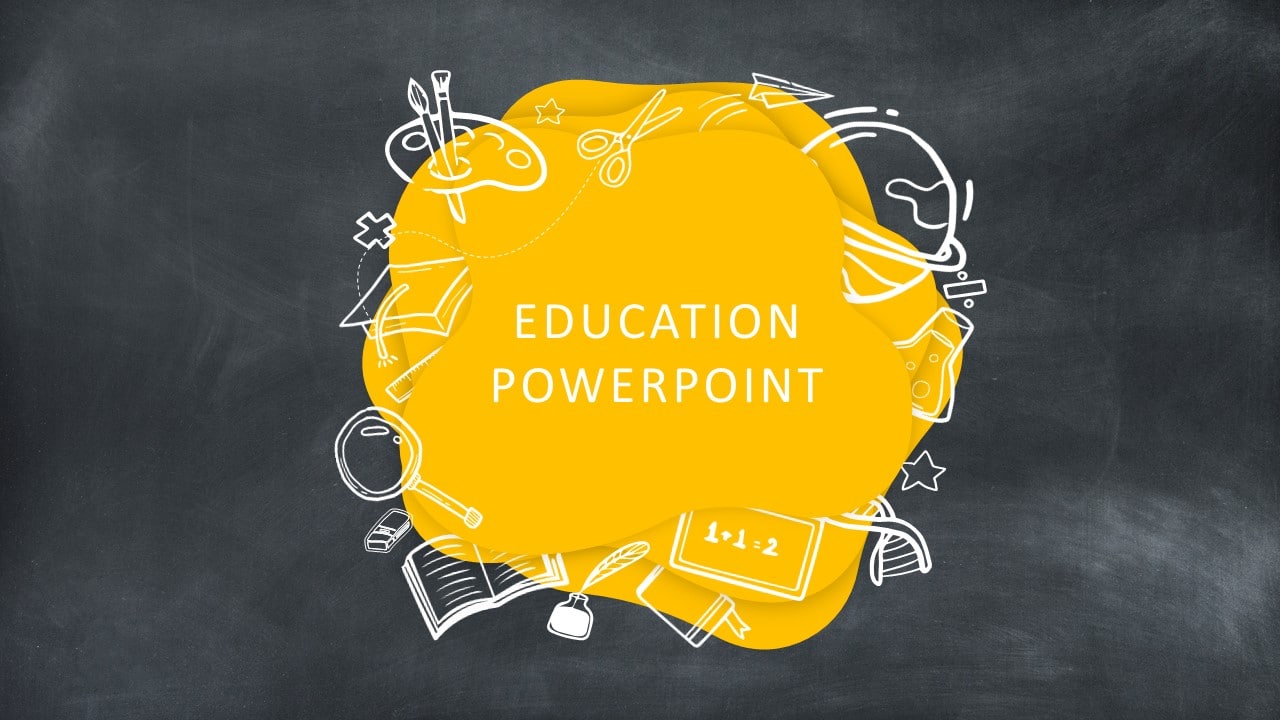 Due to the COVID-19 pandemic, lives worldwide were disrupted. The global lockdown has changed the education system forever; educational institutes have shifted their base to a virtual platform. Online learning gets its moment due to the COVID-19 pandemic. If you are looking for education deck templates. Then download this free chalkboard education deck template.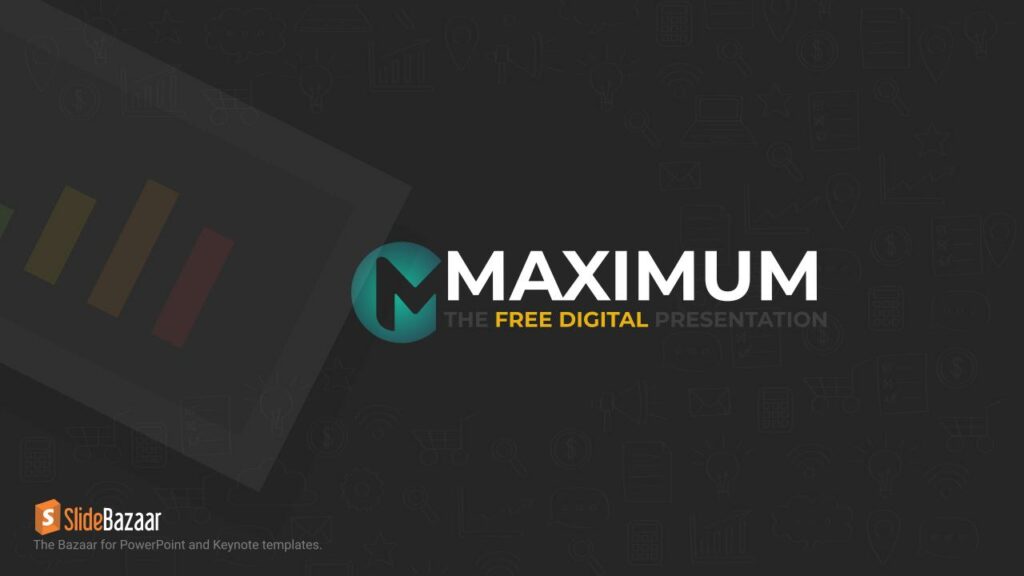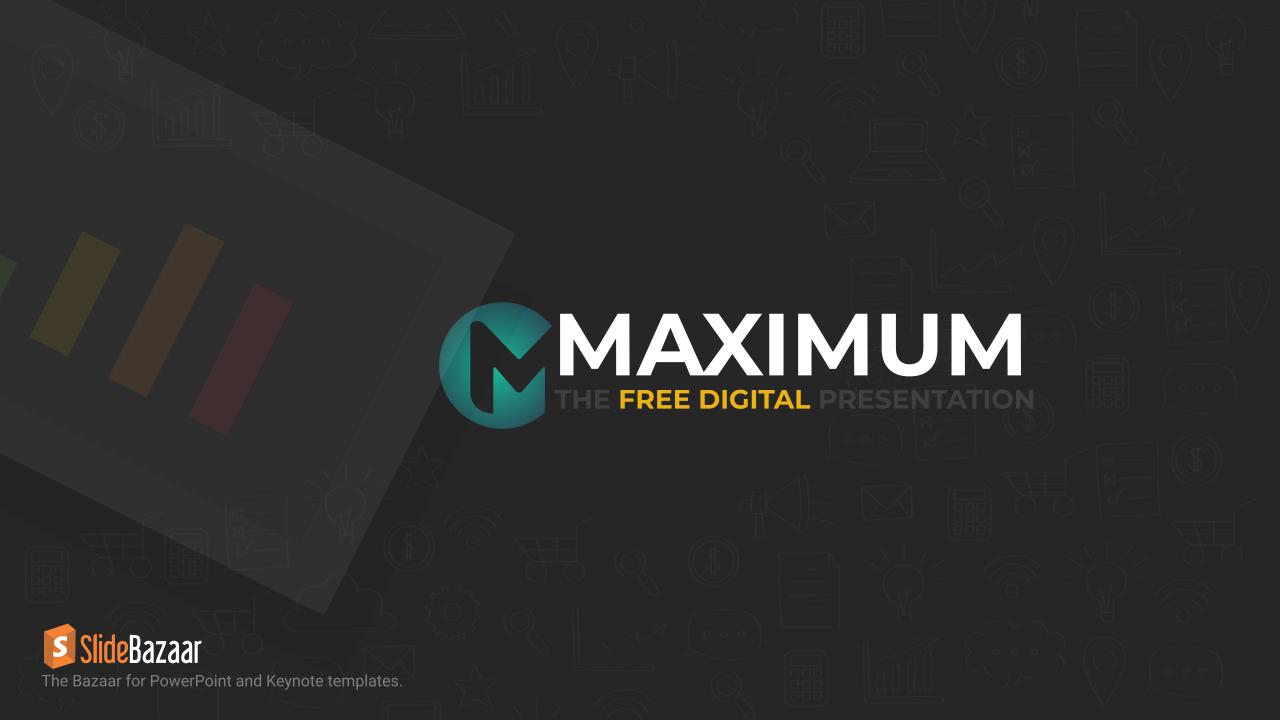 Create your digital marketing strategies and plans using these maximum free digital marketing deck templates. An ultra-professional deck template to present your social media strategies, business concepts, etc. This deck slide comprises 15 unique templates with catchy image holders, pricing tables, charts, and much more.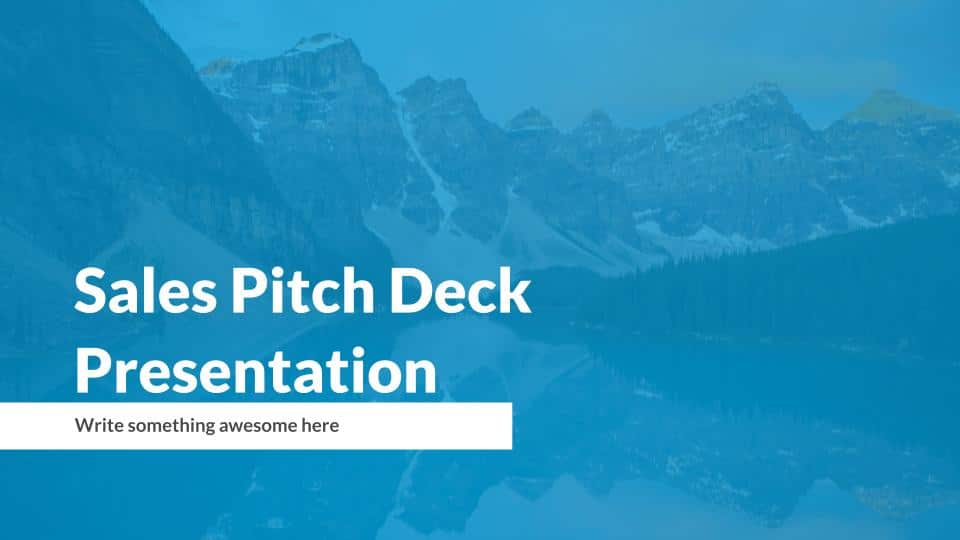 Browse this free sales pitch deck Google slides and PowerPoint templates, a modern presentation deck with modern designs to present an awesome presentation about your business ideas, startup plans, sales strategies, and much more. All slides are 100% customizable; you can change colors, alter text boxes, etc.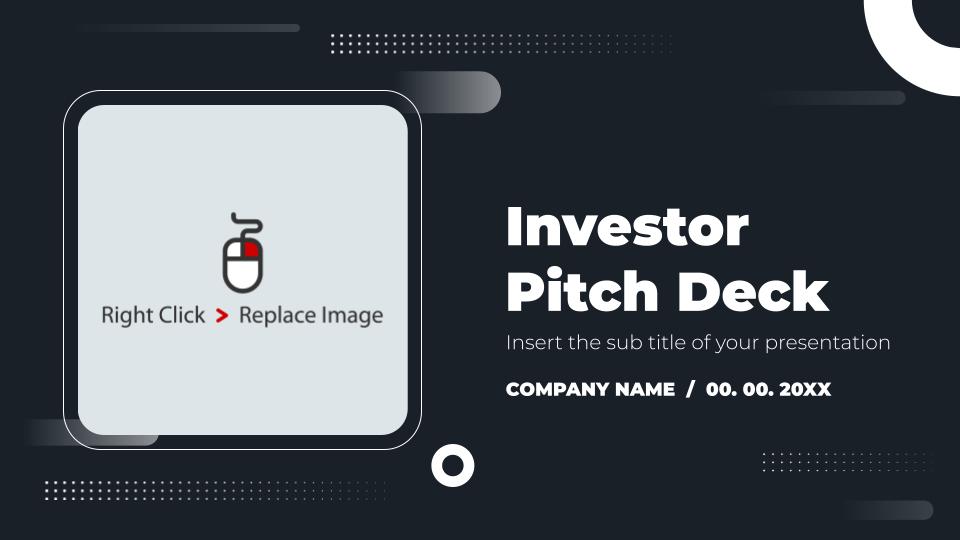 Here at Slidechef, we know how important business is and how crucial it is to communicate precisely. So, if you plan to draft a presentation that attracts potential investors and grows the customer base, this investor pitch deck Google slides and PowerPoint templates will be your ultimate choice.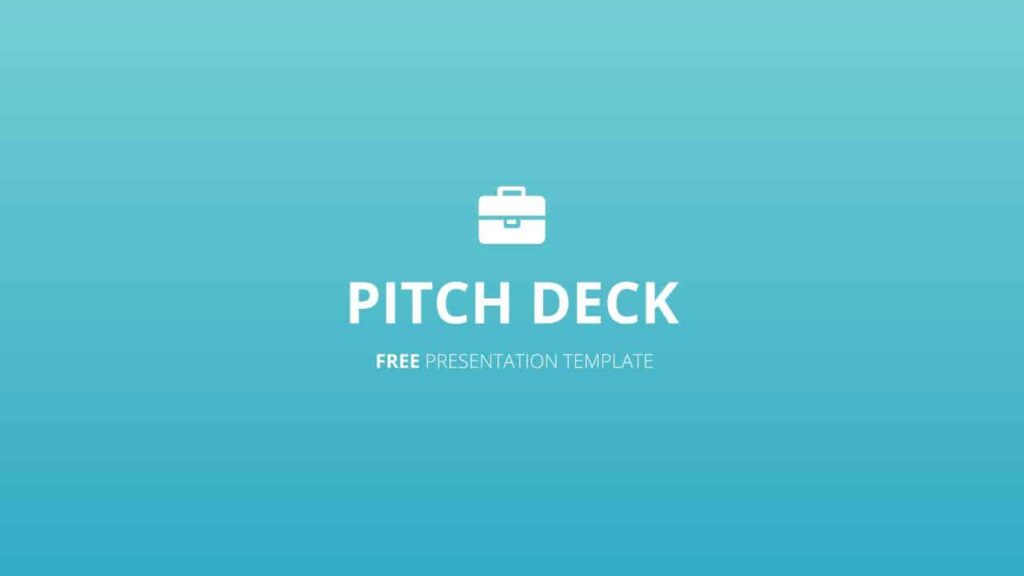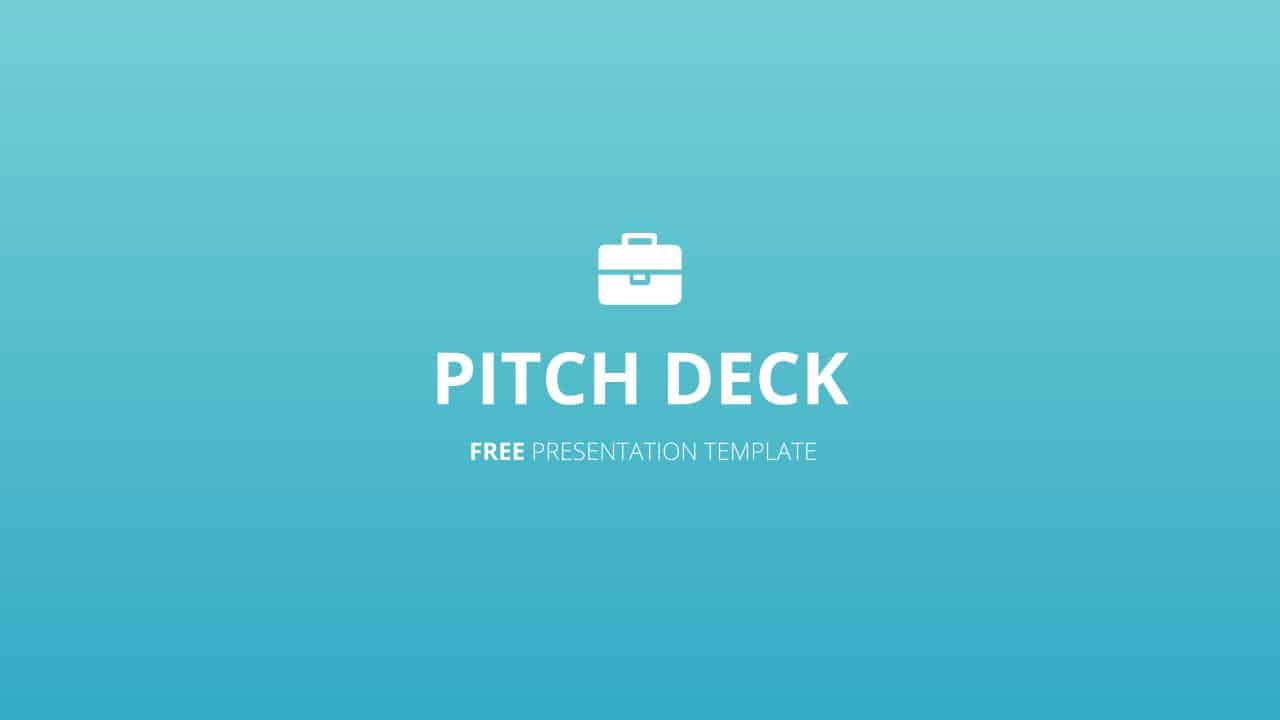 If you look for clean and modernistic designs, these free pitch deck Google slide themes will satisfy you. The template includes 11 unique and professional slides that add an extra flair to your presentation.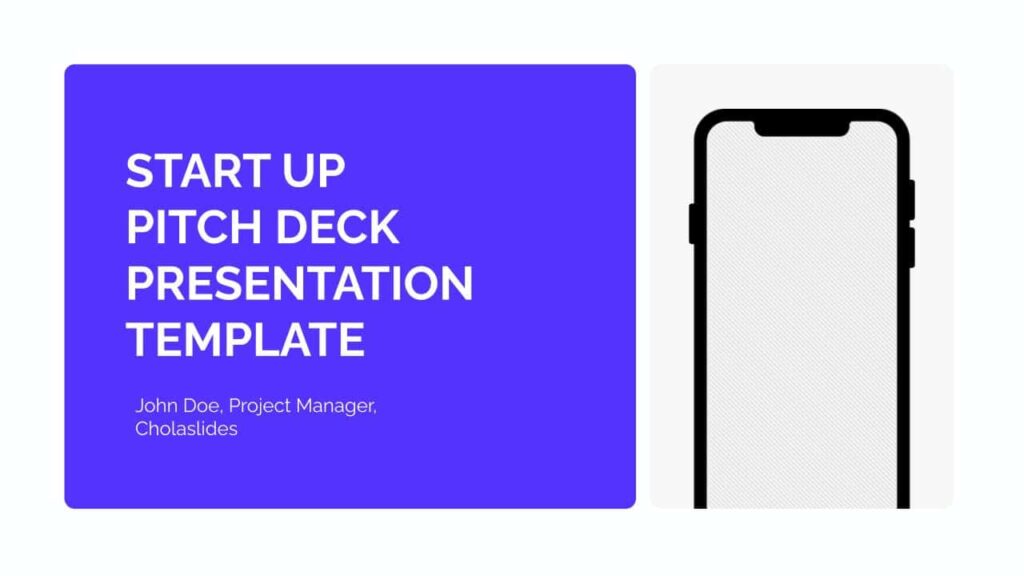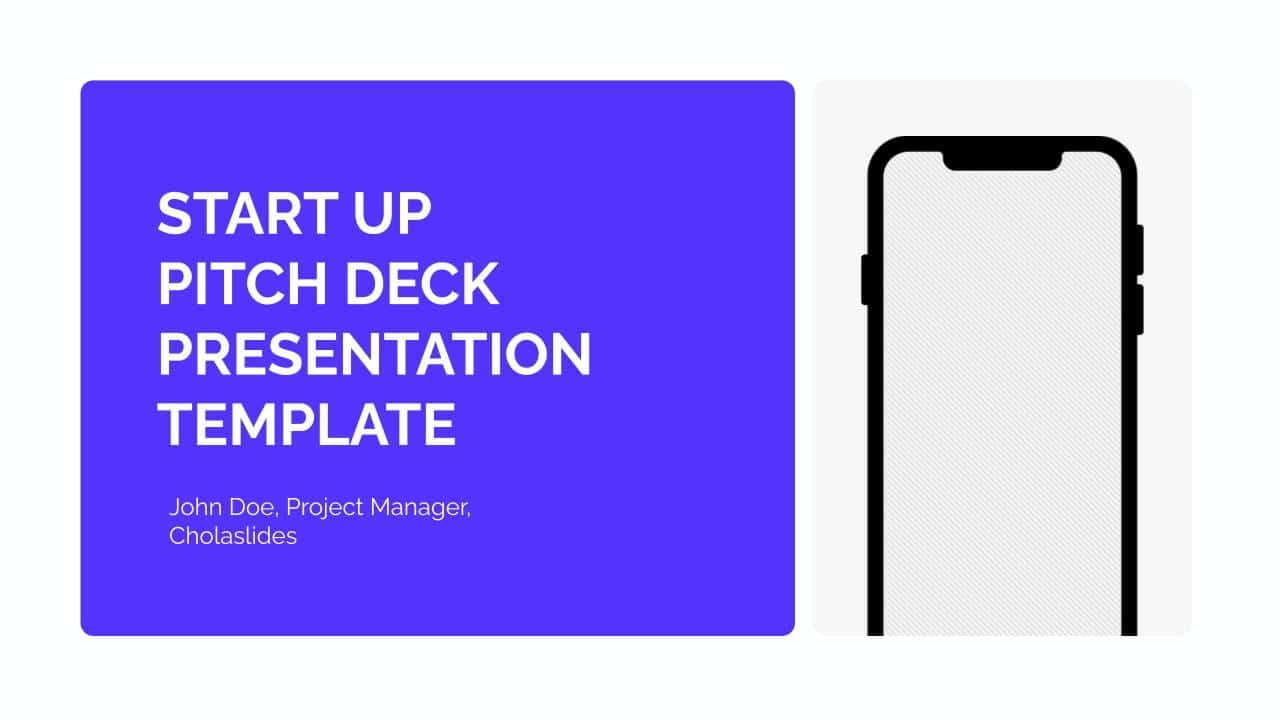 If you are searching modern, unique presentation design based on a startup framework, this free startup pitch deck Google Slides and PowerPoint templates will be ideal for your startup. This free investor deck template guarantees to effectively convey your story, impress your investors, which eventually aids in raising the capital.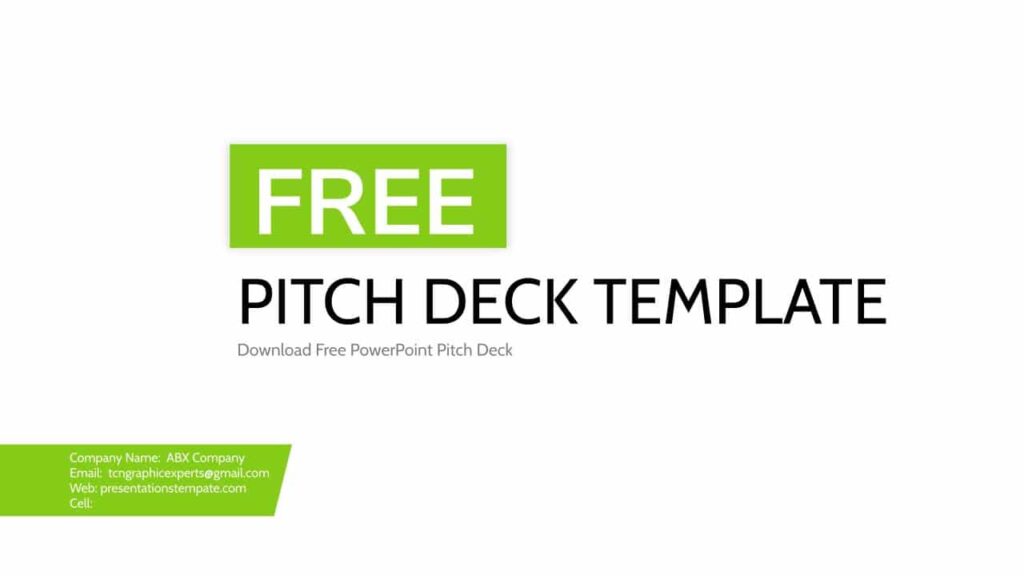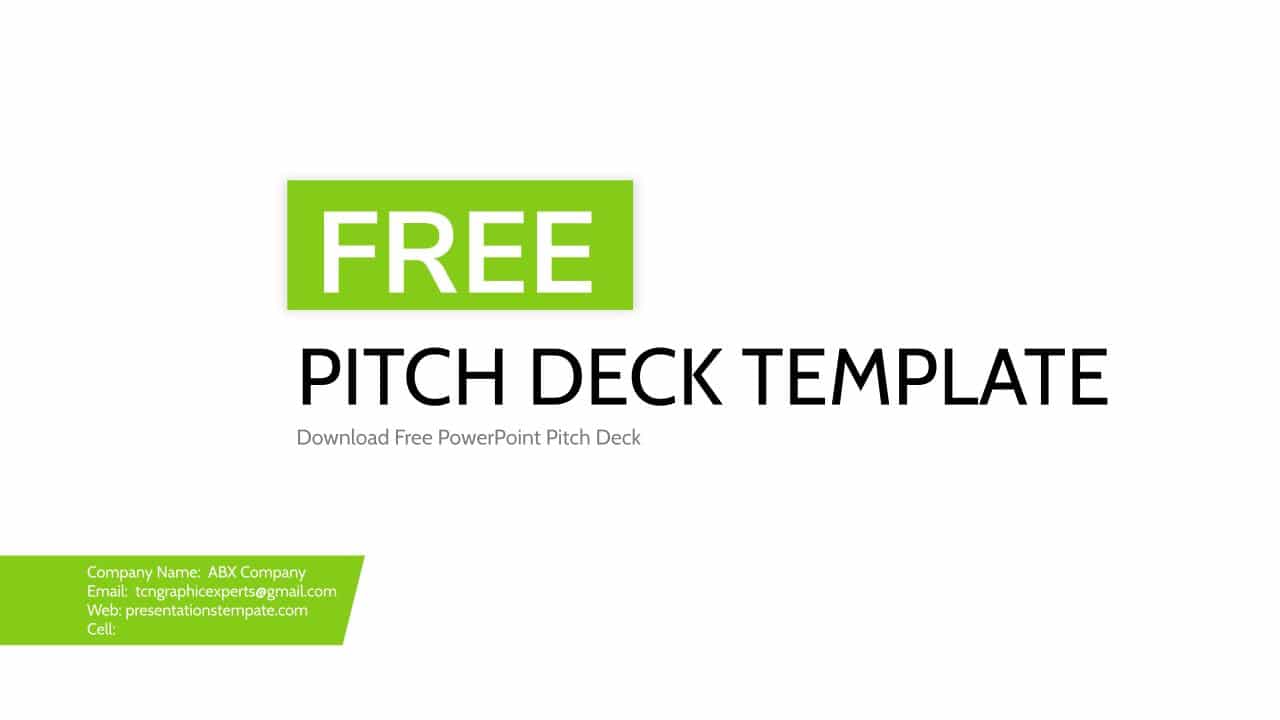 This free elevator pitch deck Google slides and PowerPoint template has a corporate look and feel; therefore, it can be a great starting point for your business. This elevator pitch deck includes 25 slides with master templates. All slides have a modern color scheme, custom vector graphics, and icons.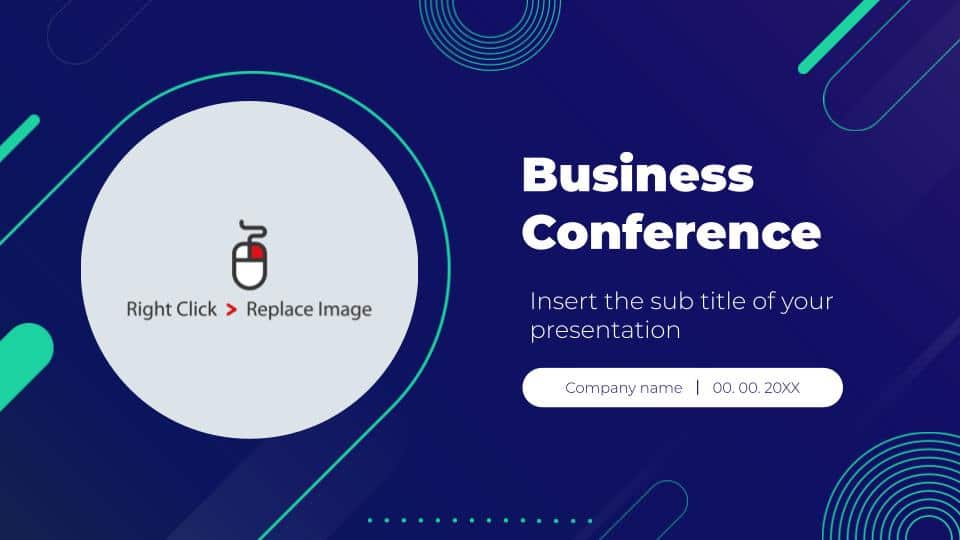 Conferences are most common in business. Speak out to the audience with confidence using these business conference deck Google slides and PowerPoint templates. This business deck template guarantees to win the trust and attention of the audience. If you are hunting for anything unique, then look no further. So, download this business conference deck Google slides and PowerPoint template, and get started.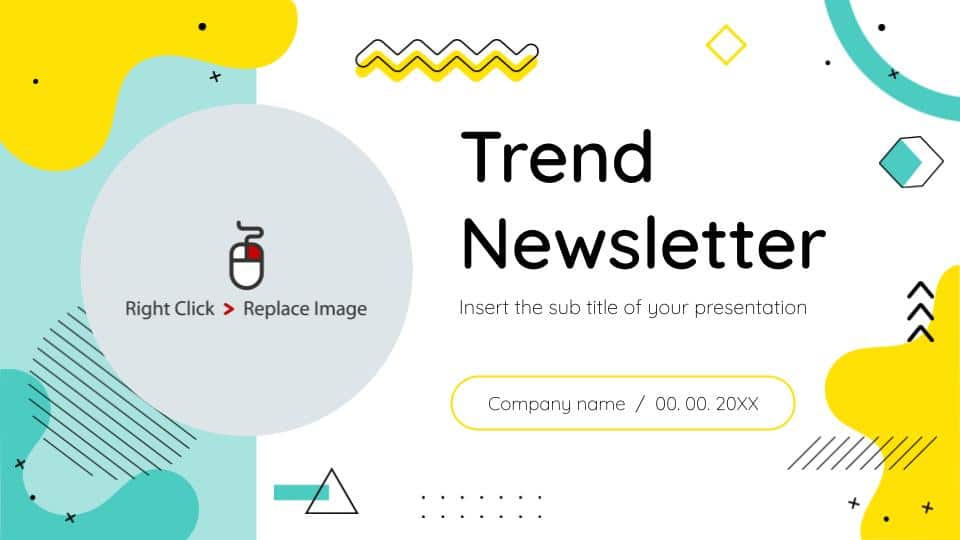 Get ready to promote your business using these free trend newsletter Google slide's themes and PowerPoint templates. The template includes organic shapes light blueish background, which adds dynamism to your presentation. Trust us, if you are looking to add glare, fun to your presentation, then op these trend newsletter free Google slides deck & PowerPoint templates.
Conclusion:
Whether you're an entrepreneur or an educator, these awesome free Google slides deck templates will help make your project look professional! All templates in our selection come with editable slides that you can use as-is or customize to suit your needs. These PowerPoint Templates are awesome because you don't have to go through the hassle of designing from scratch, which can be time-consuming and difficult if you're not an expert at design programs like Photoshop or Illustrator.
We will love to know which deck template you loved the most. If you found any interesting free pitch deck templates and comment down below, we will surely add in our next blog.