Aren't you designing posters for your business? Then you are missing a large share of potential clients.
These days, businesses continue to follow the trend and decide to go digital, paying for Google and Facebook ads – but these require heavy investment, and results are temporary.
Why publish ads when it's going to get buried among a sea of competitors. Instead, why not make catchy posters with cutting-edge designs that will always be visible to your audience, more cost-effective, and will have a lasting impression on your audience.
Does your business require a poster printed for product promotion or the next ad campaign? Then here we have listed the best Google slides poster templates using which you can create a dazzling poster that will give you the extra edge you need.
Best Google Slides Poster Templates & PowerPoint Templates to Download for 2021
With an incredible poster template, you can promote your business-like pro. An excellent poster aids in achieving your organizational goal. Posters are winning tool the communicates in a way that draws huge attention. To ensure your product research is showcased in the most effective and digestible fashion, we have taken time, researched, and listed the best Free Google poster template so you can communicate messages effectively.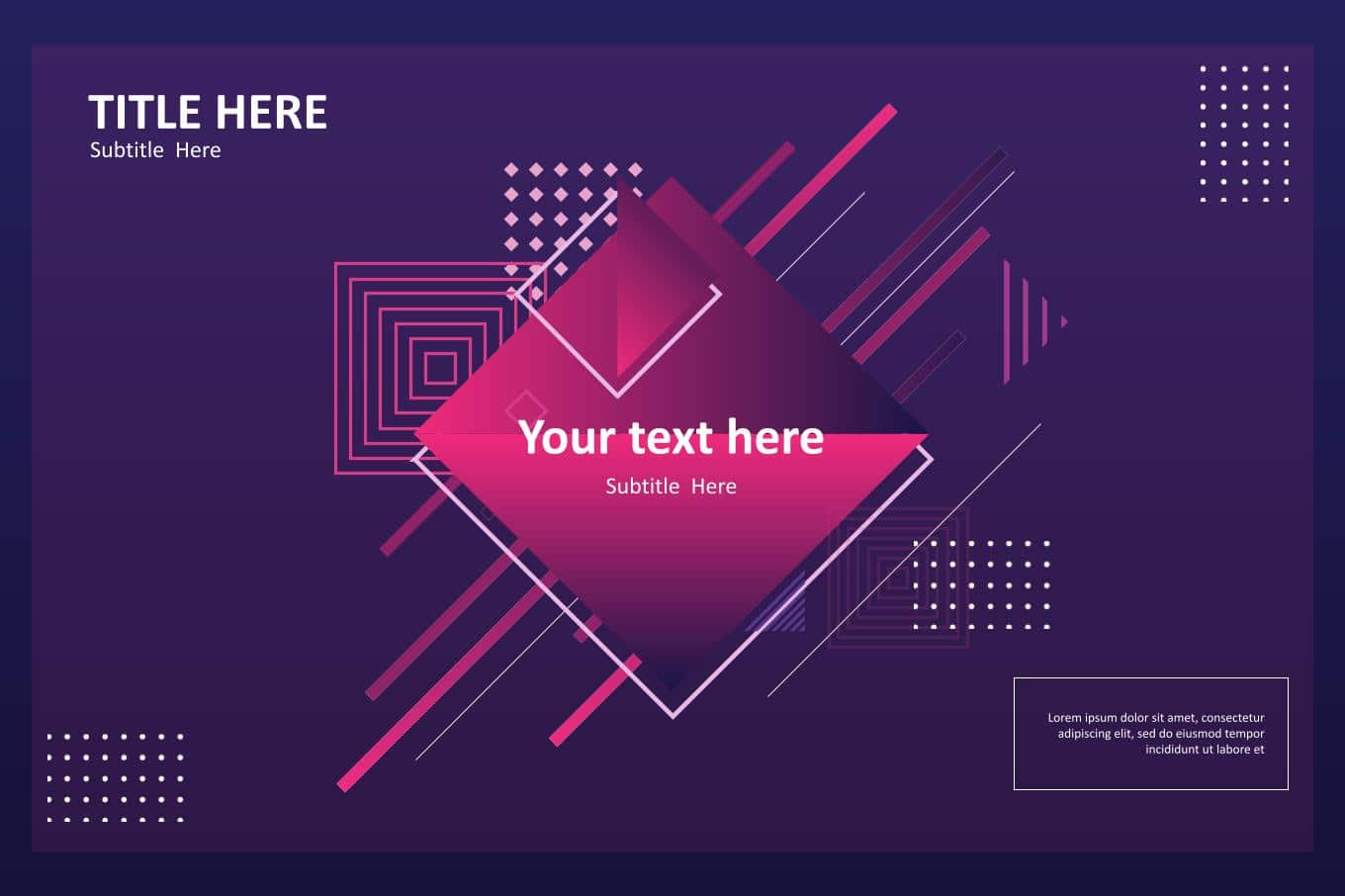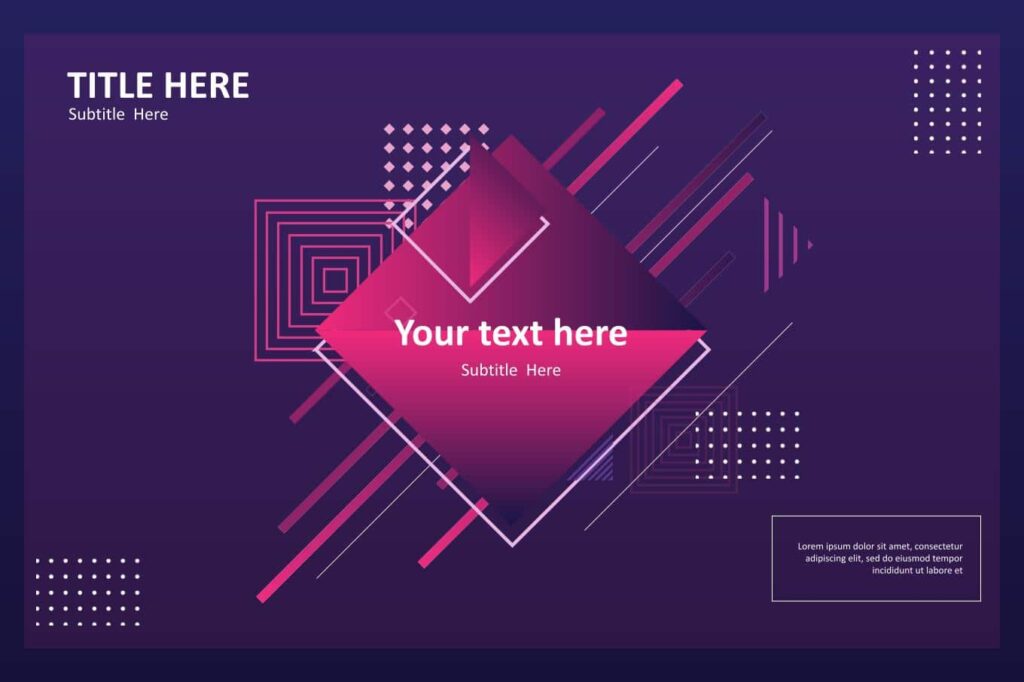 If you are looking to exhibit your information in a captivating way, then here, we have Free Google Slides Poster Template. The templates come in  blue color scheme which makes them fit for a wide range of presentation applications.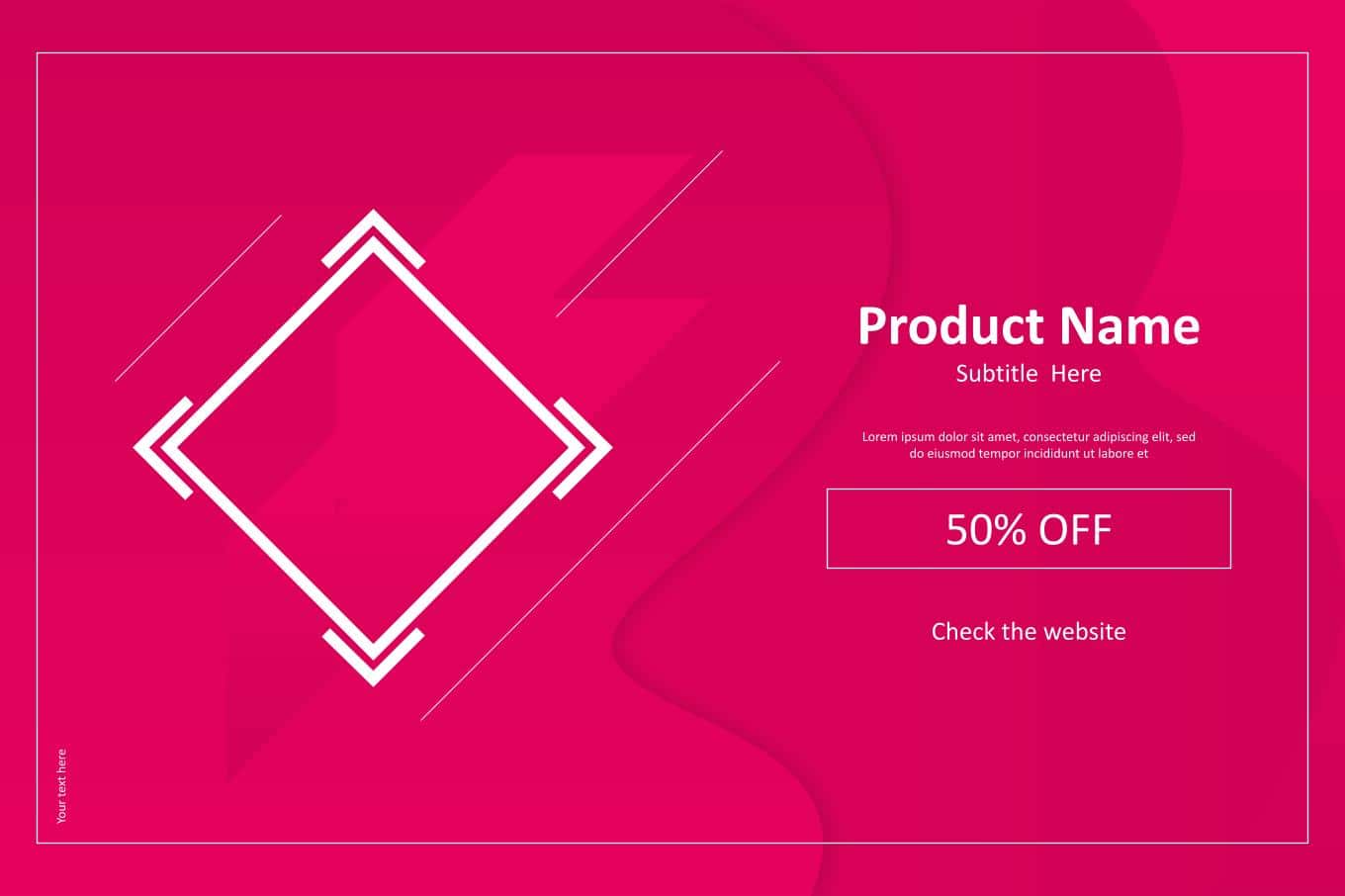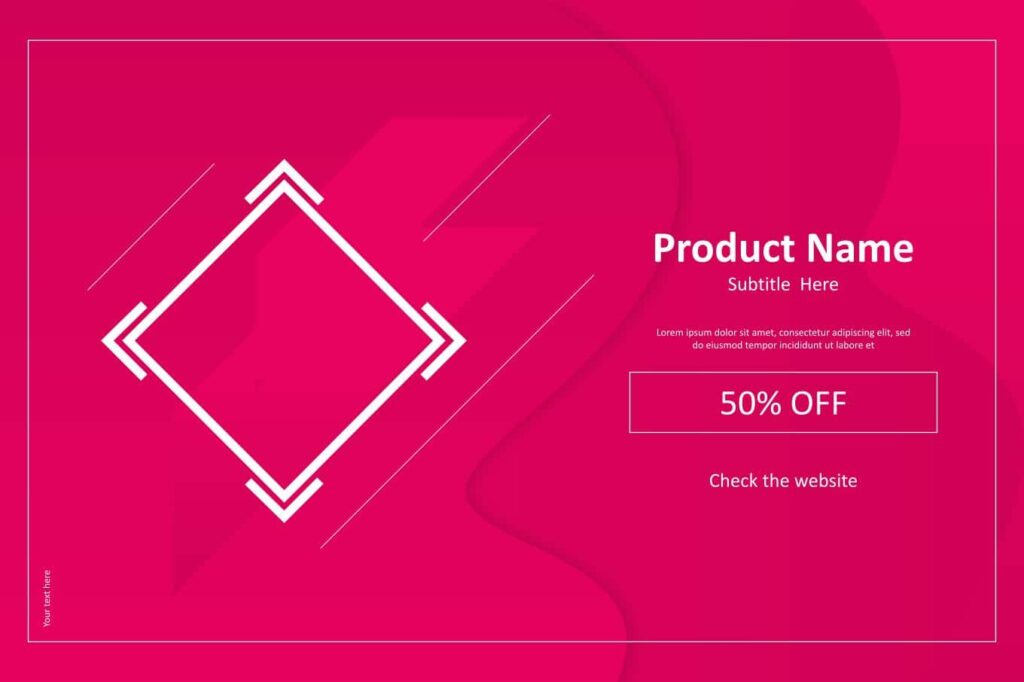 Check out our modern poster template on Google slides with a sophisticated, ultra-modern, and unique design using which you can project your findings most engagingly. The template has a rose pink background with abstract shapes, which makes the poster look more appealing.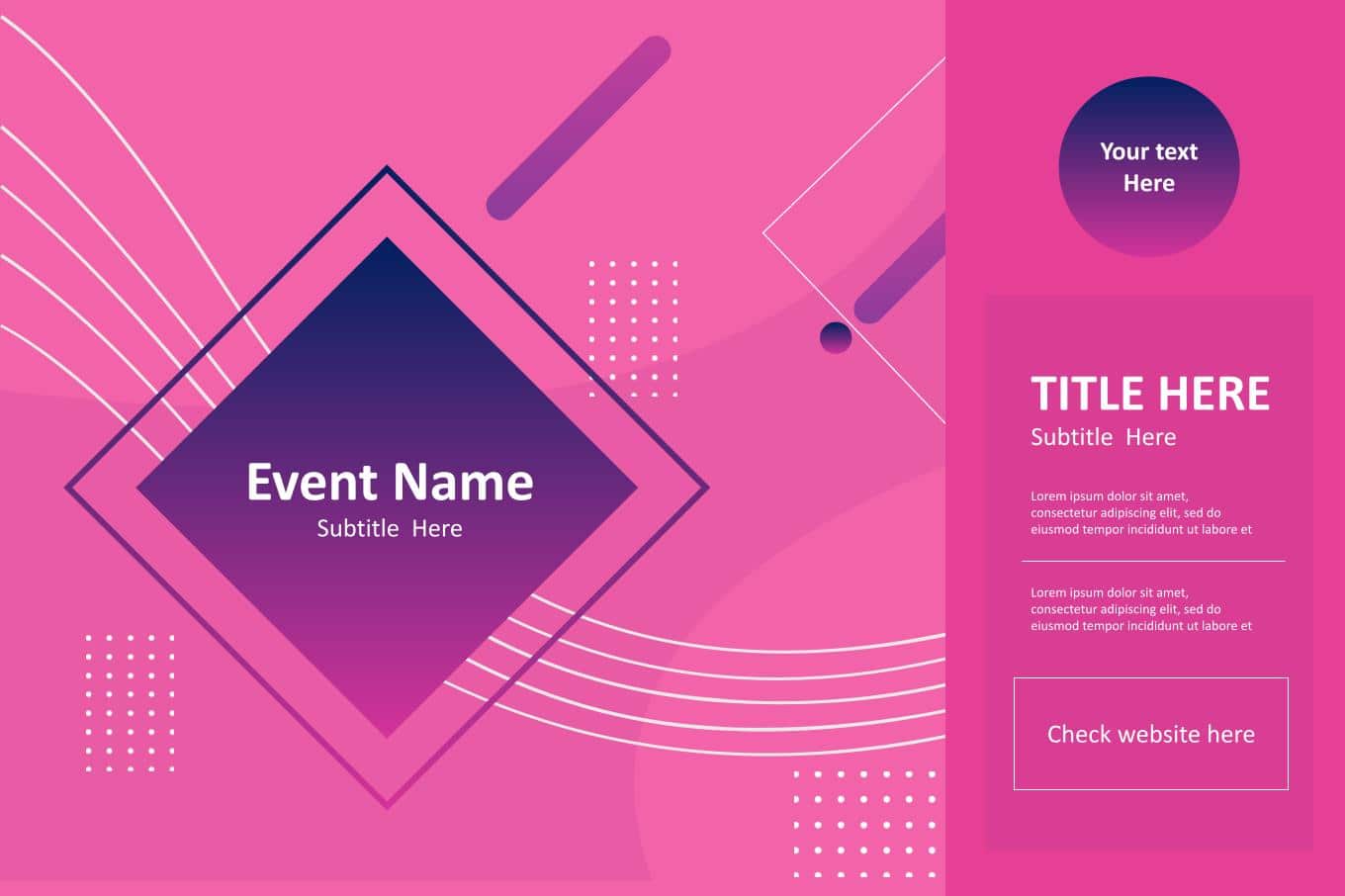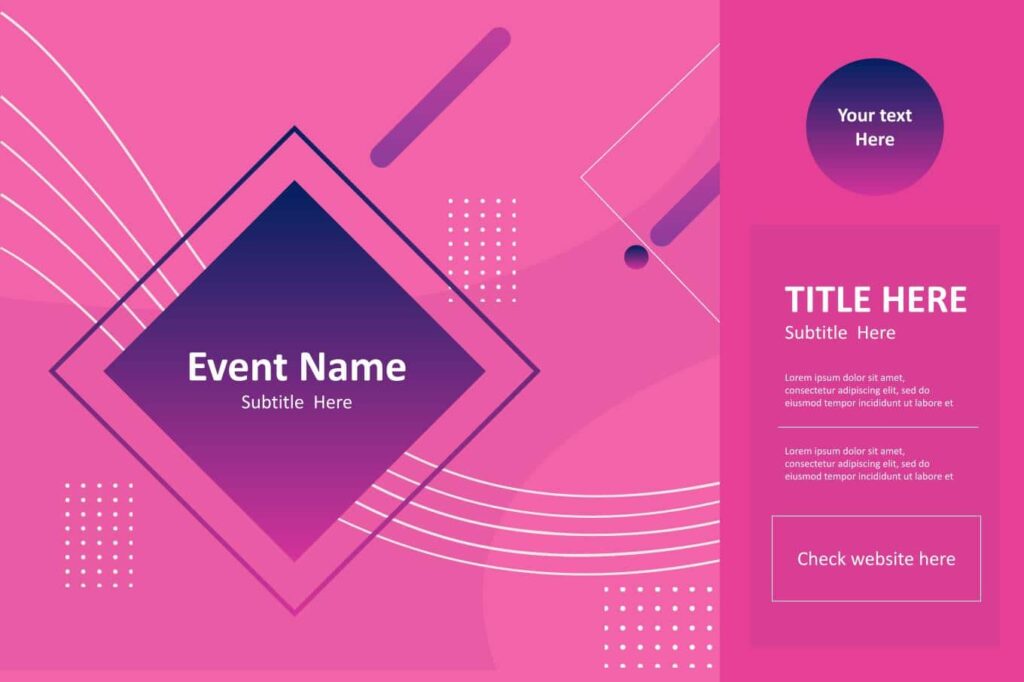 Your product launch posters, promotional offers coupons need to captivating. Want to seize audience attention, then use these simplistic yet modern aesthetic designs. This free product poster template Google slides has a neon pink gradient background with captivating image placeholder, a perfect blend to make your poster go viral.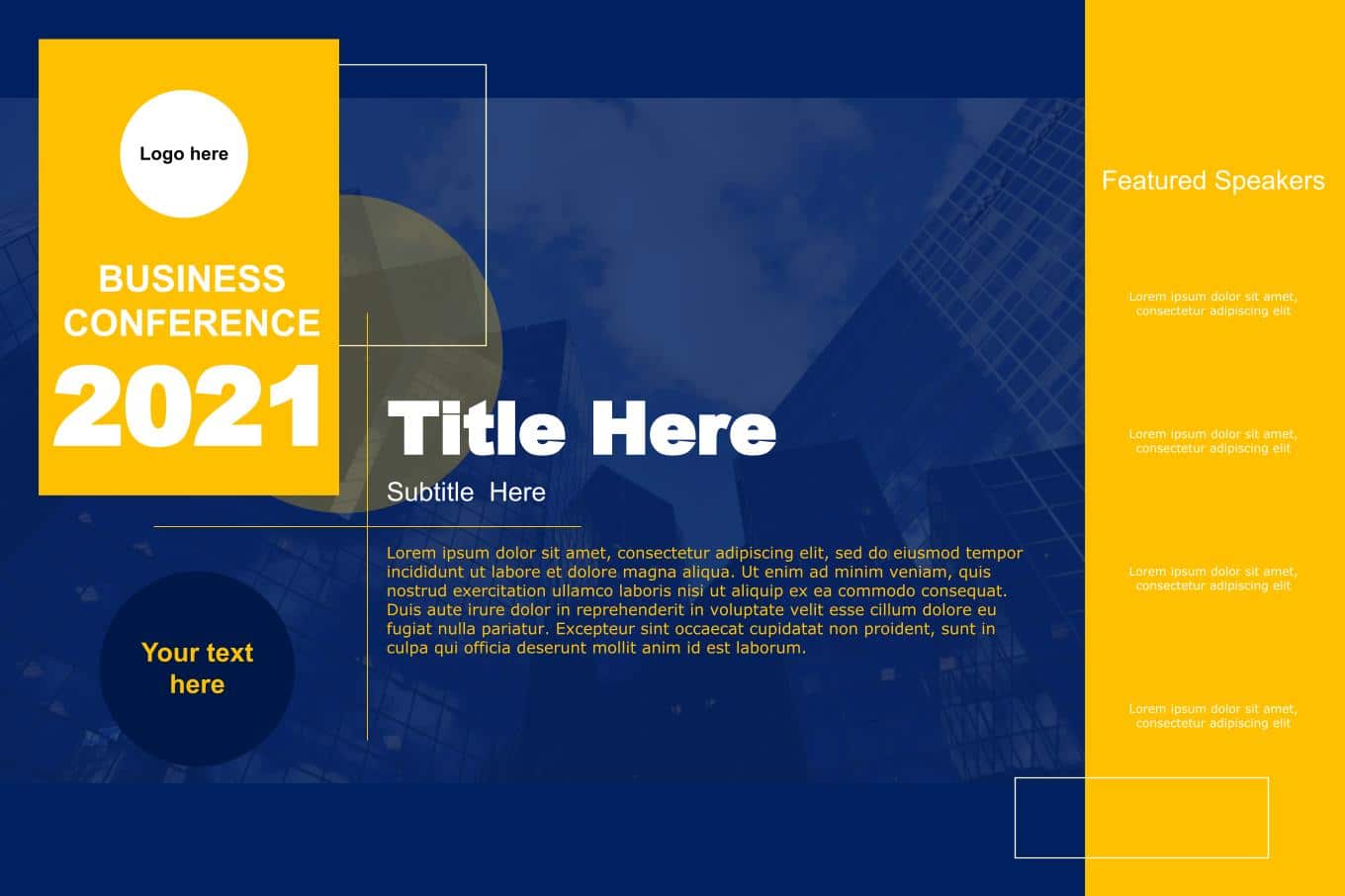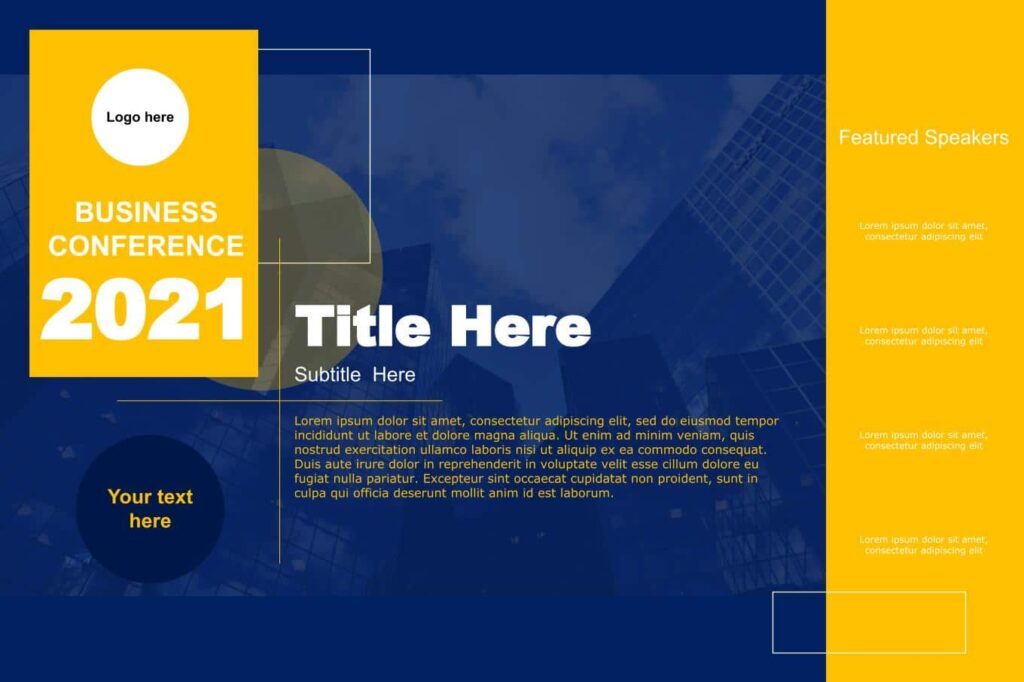 When you want to craft an imposing poster, you can't go wrong with these Free blank Poster template Google slides. The slide is equipped with striking text holders and vector backgrounds that display your findings in a captivating and aesthetically pleasing manner.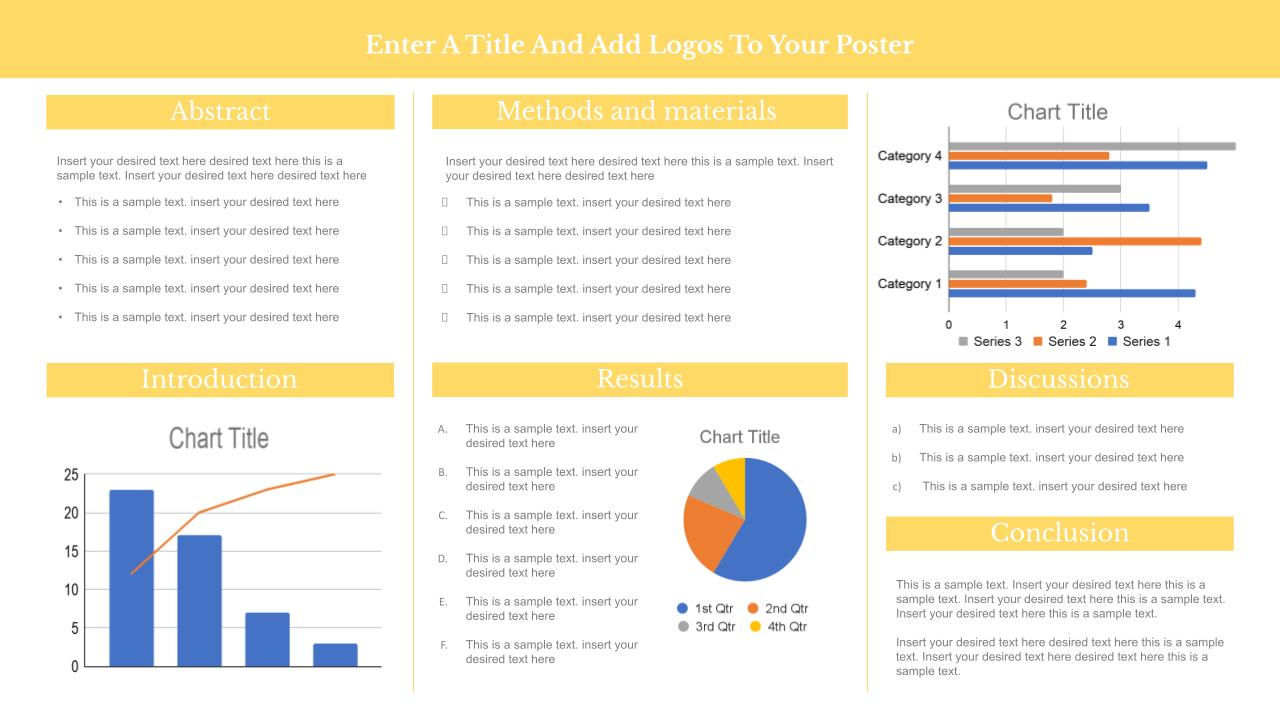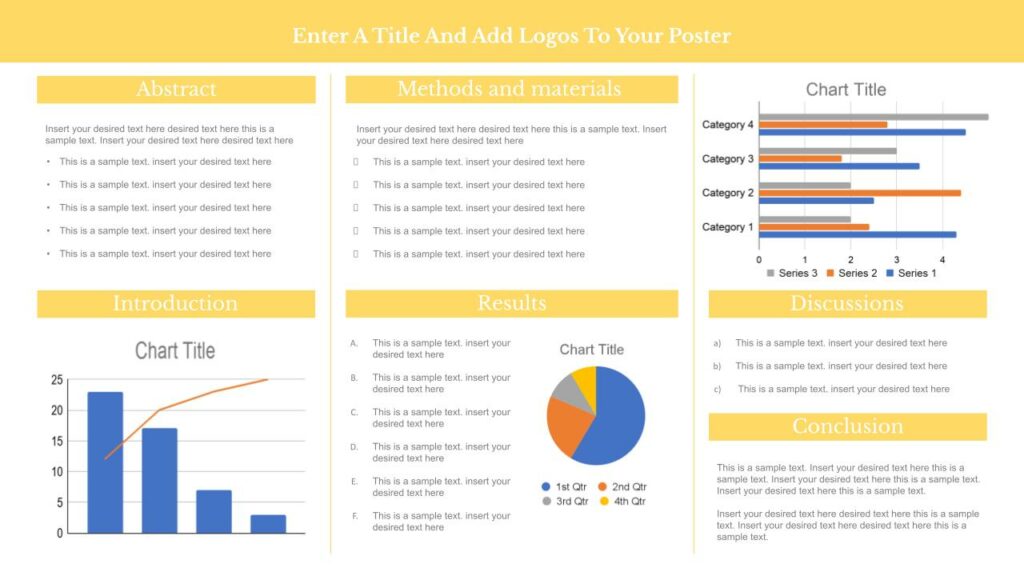 Download our research poster templates Google slides and make your presentation worth the while. The template is available in four different gradient color schemes and includes the line, pie, and bar charts using which you can display statistical data precisely. This research poster is the ultimate option for teachers, professors, researchers, etc.
Our research poster Google slides templates provide the user the foundation to present the findings or research that captivates the audience's interest. The poster includes sections like introduction, results, discussions, conclusion that can be of great use to give a detailed brief of your project.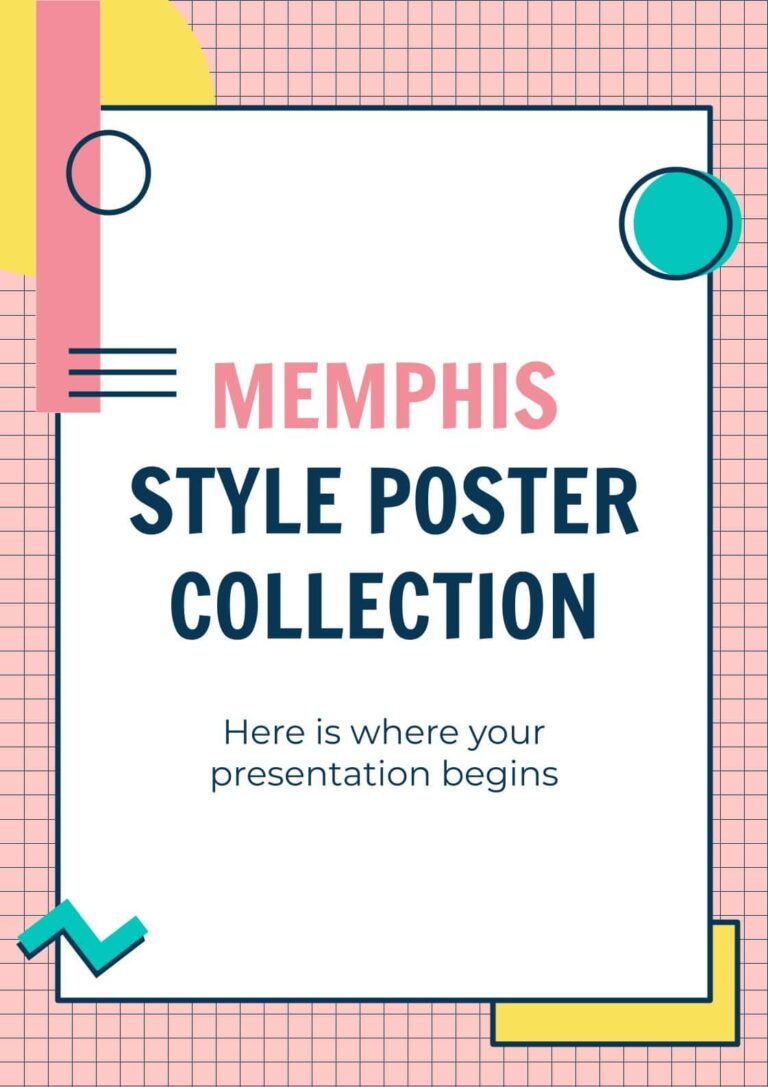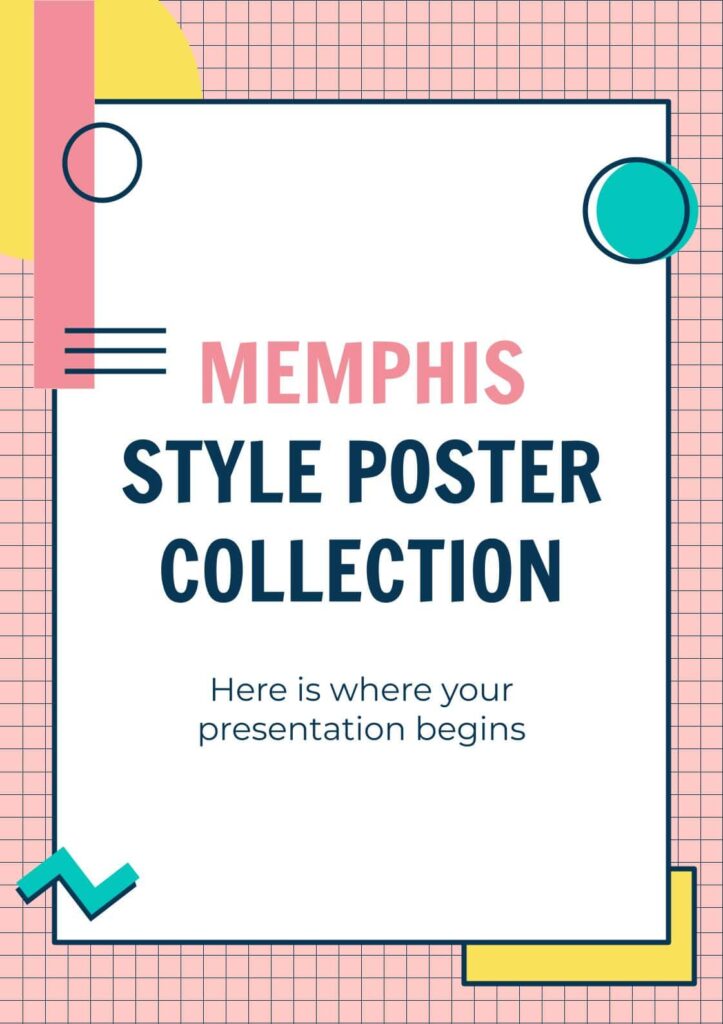 Want to promote a product, service or event, but don't know how to design a poster. Here we have an ultimate solution. Level up all your future projects with these Free Memphis style Google slides poster templates by Slidesgo. Our selection includes 33 different with which include graphs, maps, timelines, mock-ups, etc. These posters are super-easy to use and can match any sort of presentation theme.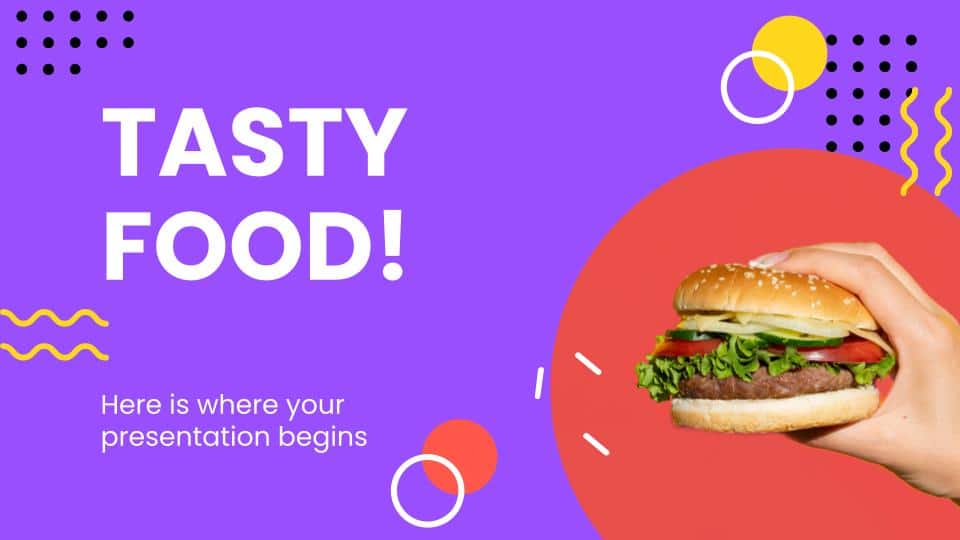 Do you own a restaurant or runs a canteen? Then try out these Free food poster template Google slides by Slidesgo. The poster picturizes delicious burgers, fries, pizza, hotdogs, seeing which your audience wouldn't be able to resist their cravings and surely going to make a try. The poster design has yellowish and purple backgrounds, includes added textures with geometrical shapes in different colors, which creates lovely contrasts. So get ready to create menus, offers in style with these free food posters.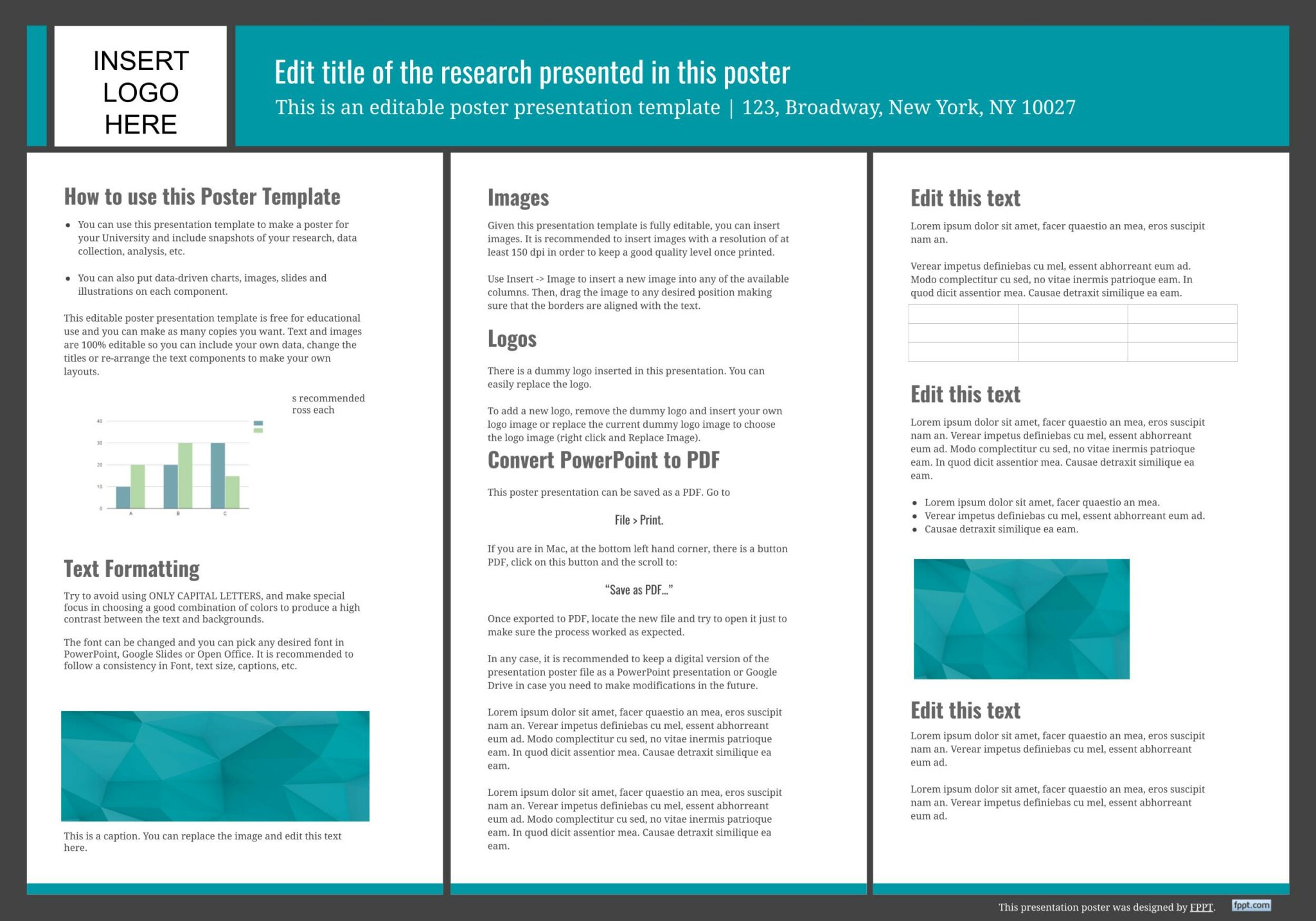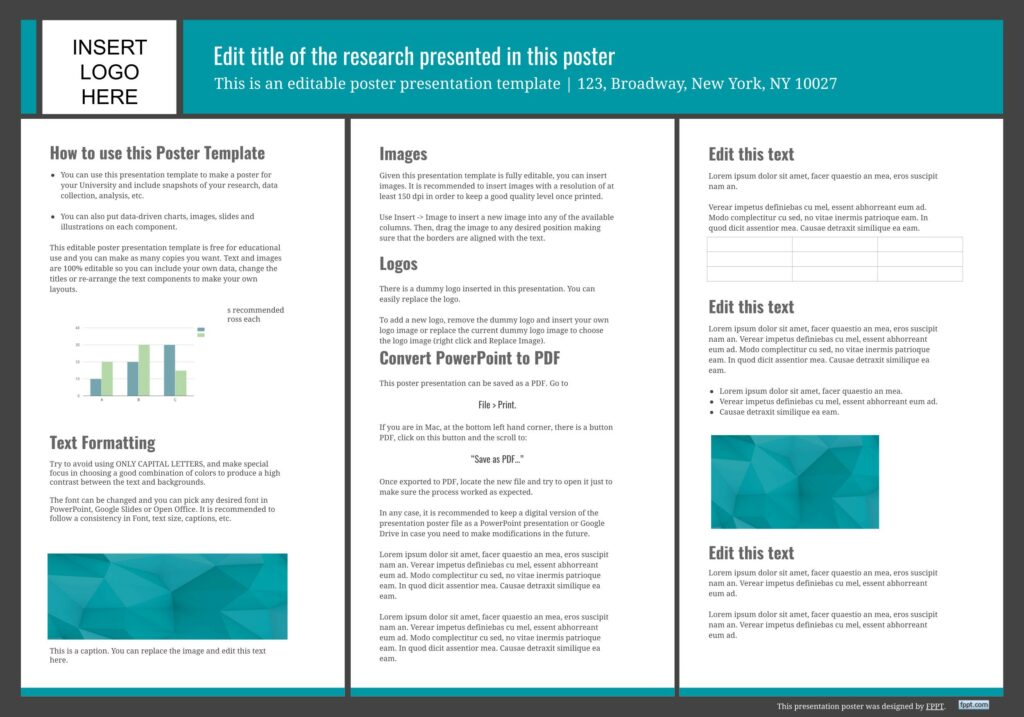 Give your research, finding, data a precise appearance with these free research posters by Free PowerPoint Templates. These research posters excel at presenting everything almost any type of research findings. Use these creative posters to the best of their abilities and create a poster you want regardless of the occasion.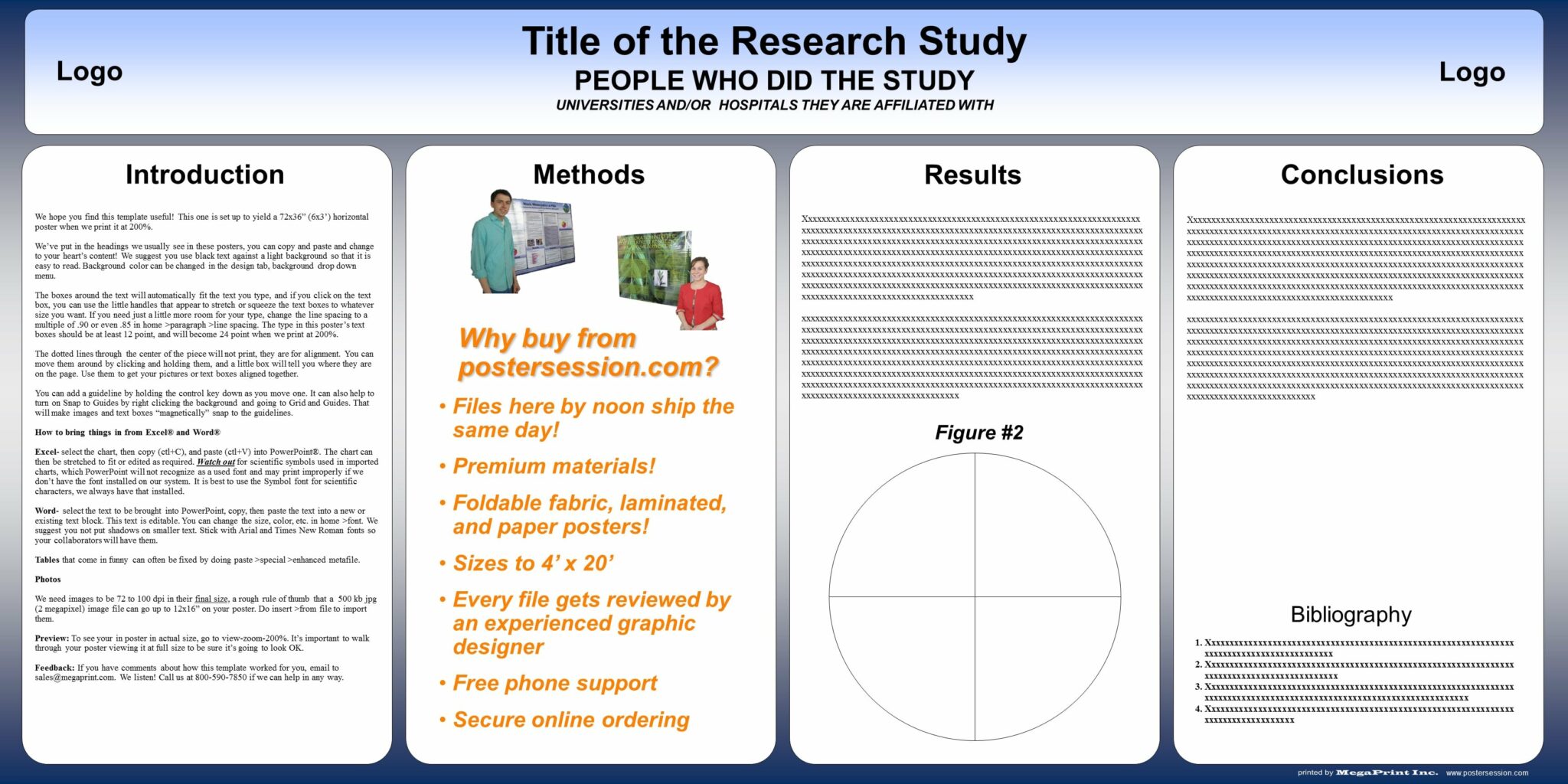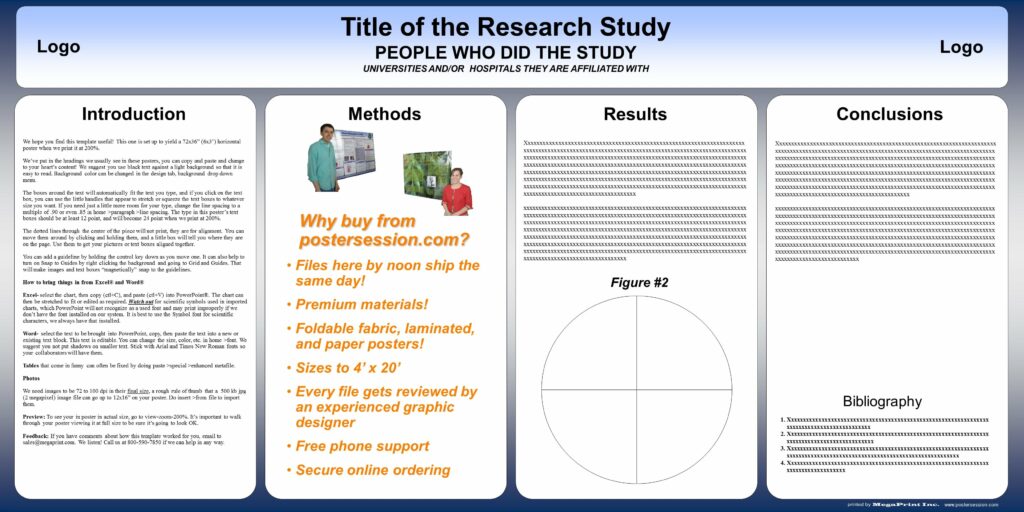 Looking at how to create a research poster? Why create posters from scratch when you get eye-catching scientific research poster templates for free. These free PowerPoint scientific research poster templates by Mega Print Inc are widely used tools for the conference, seminars. This scientific poster summarizes the information's in a concise and sophisticated way.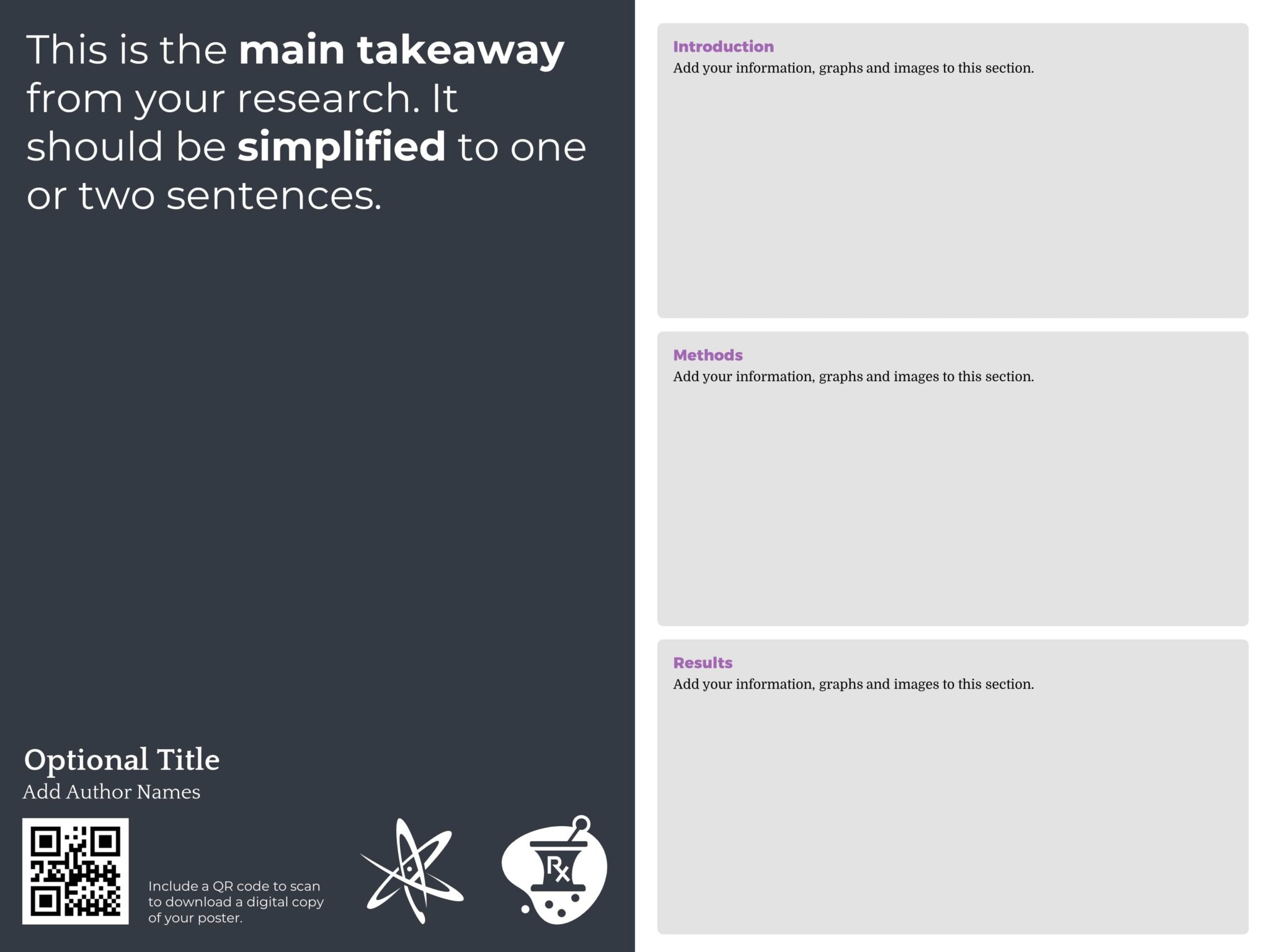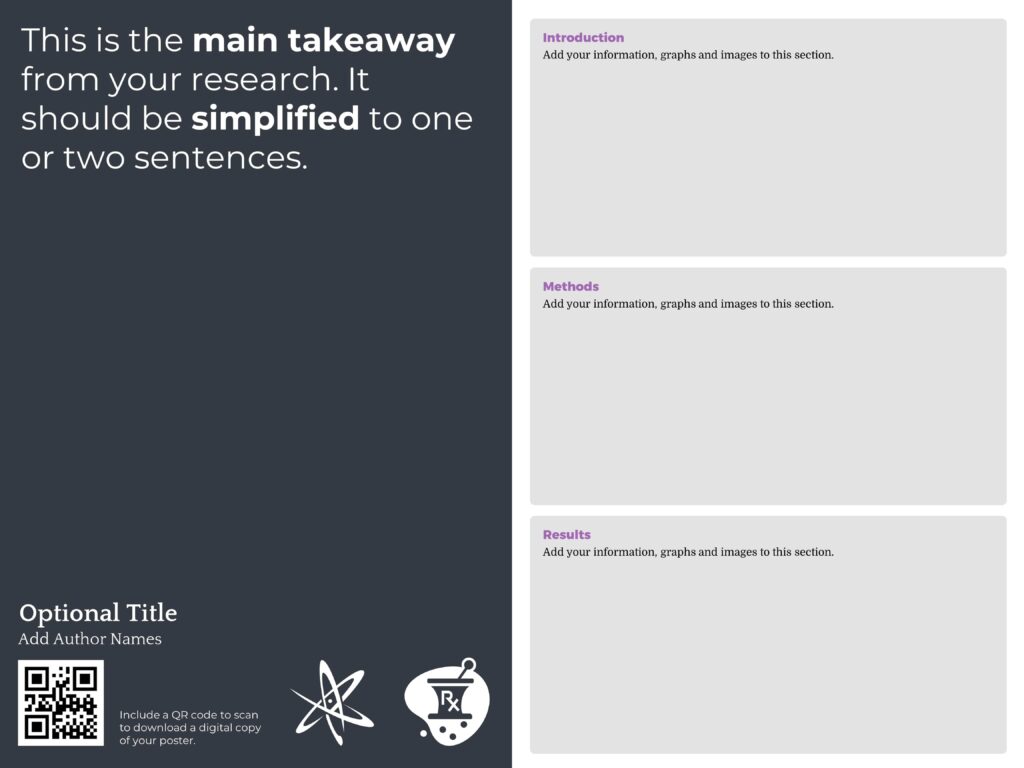 These free billboard poster PowerPoint templates by Make Signs are a newer style of scientific poster templates that brings out your message to a wider audience and creates an impact where they live, work. If you are launching a new product, name change, or just want to get a message out to a larger audience in a quick span of time, then billboard posters are the best advertising tools. The billboards are crafted in black, white, and purple backgrounds. You get space to add QR codes, brand logos, and text, making the poster look genuine.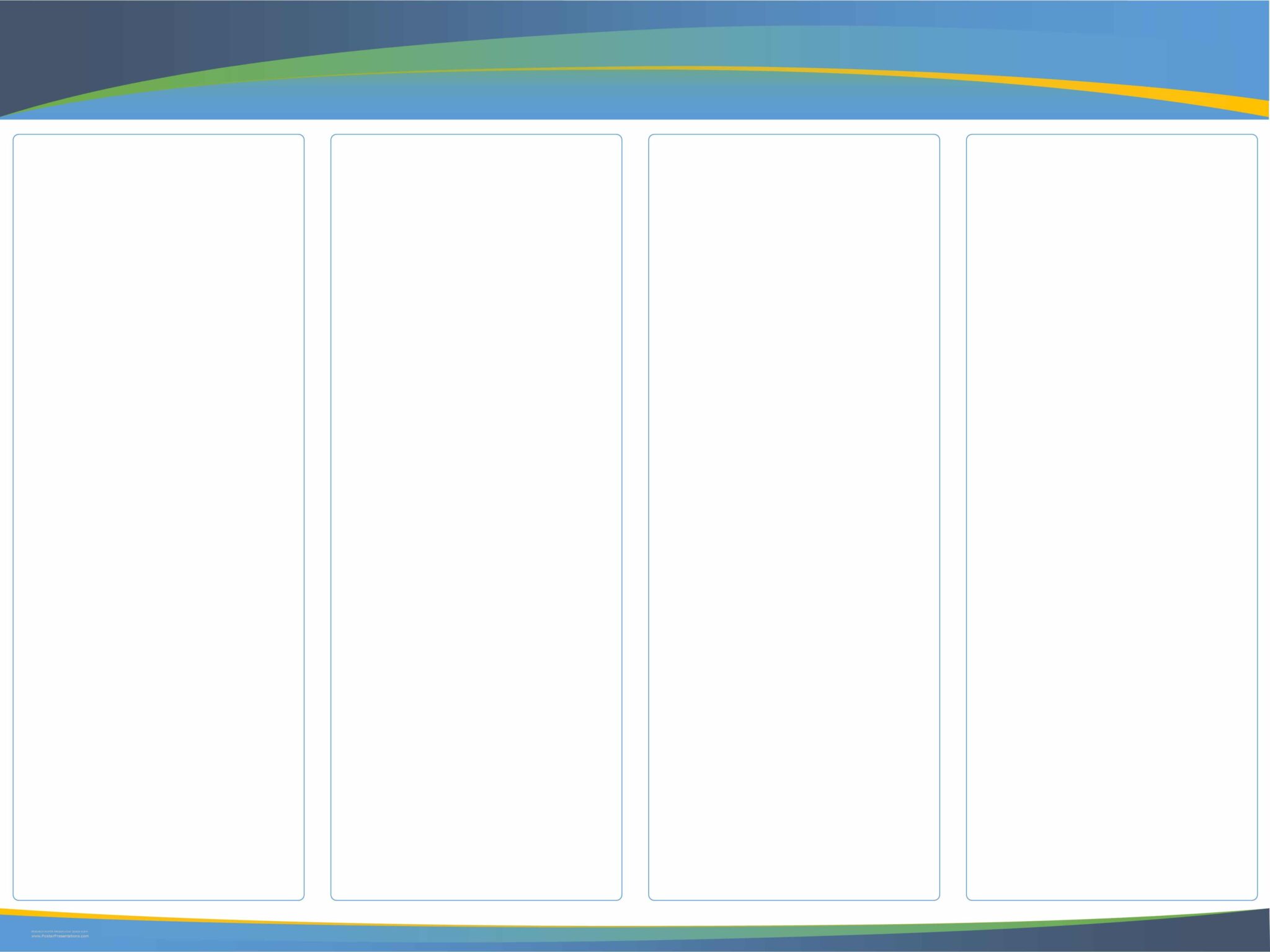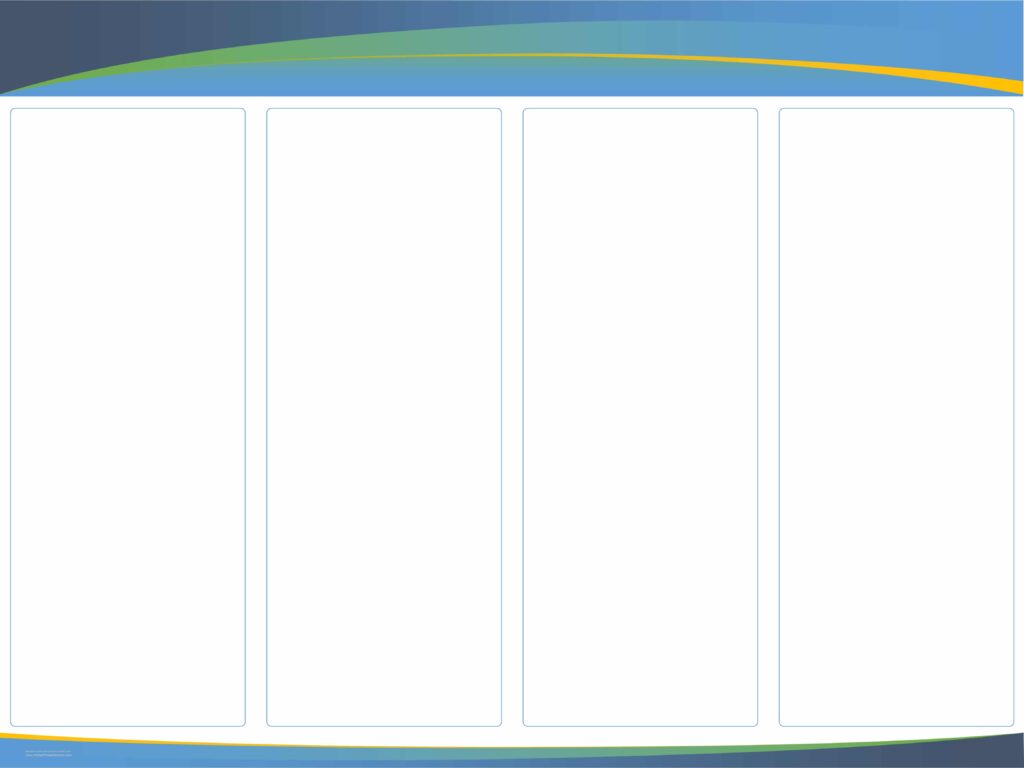 Give your research findings an added value using these Free PowerPoint Research Poster templates by Poster Presentations. These research posters are available in different layouts, sizes, and color options. The template has clean and consistent layout image holders, bars, charts, and ample text areas where one can add research data.
Conclusion:
Posters are the greatest way to communicate your information and draw attention. Designing a poster can really be tricky, whilst finding it online is always going to be tedious. To rescue you from the daunting task, we have explored, and listed loads of Free Google slides posters & PowerPoint templates from the internet to use in 2021. Use these Free posters and nail your next presentation with ease.
Which one are you going to use? Or have you found any other eye-catching posters on the web? Please share it in the comments down below.