Do you know more than 35 million PowerPoint presentations are given daily to over 500 million audiences? With millions of presentations being delivered daily, you may be wondering how you can make yours distinguish itself from others.
You might have Googled, "how can I make my presentation more attractive?" Most people tune out of the presentation within the first 10 minutes. Keeping your audience hooked till the end can be a challenge.
You need to look beyond default templates to make an ultra-impressive and unique presentation. Kawaii templates are something that can make your presentation impressive. It's a superpower that will make you stand out from other competitors.
Best Kawaii Templates to Use in Presentation
A quick web search can provide you with millions of possibilities. But determining which one is best for you can be challenging. So here, we have listed the best kawaii templates, so you don't have to waste time going through thousands of available templates.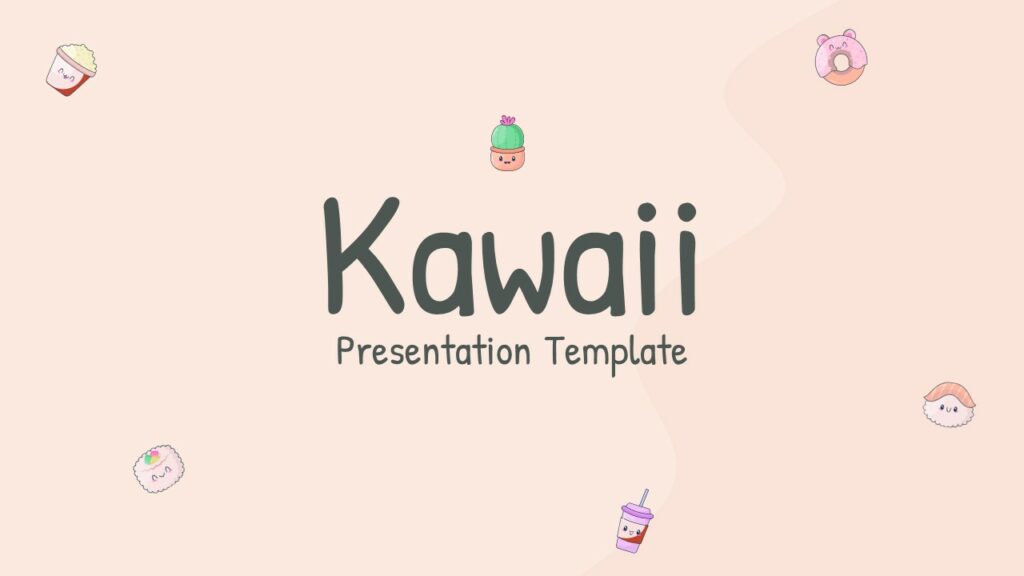 Want to make your boring presentation interesting? Then this Free Kawaii Google Slides Theme template. The template is available on light pink background with many cute cliparts. Get this free Kawaii Google slides theme and design a head-turner presentation.
As kids, we love going to Zoos. Seeing wild animals for real is never be forgotten experience. Now recreate the memorable experience of visiting the zoo in a presentation with these super cool free animated zoo animal templates.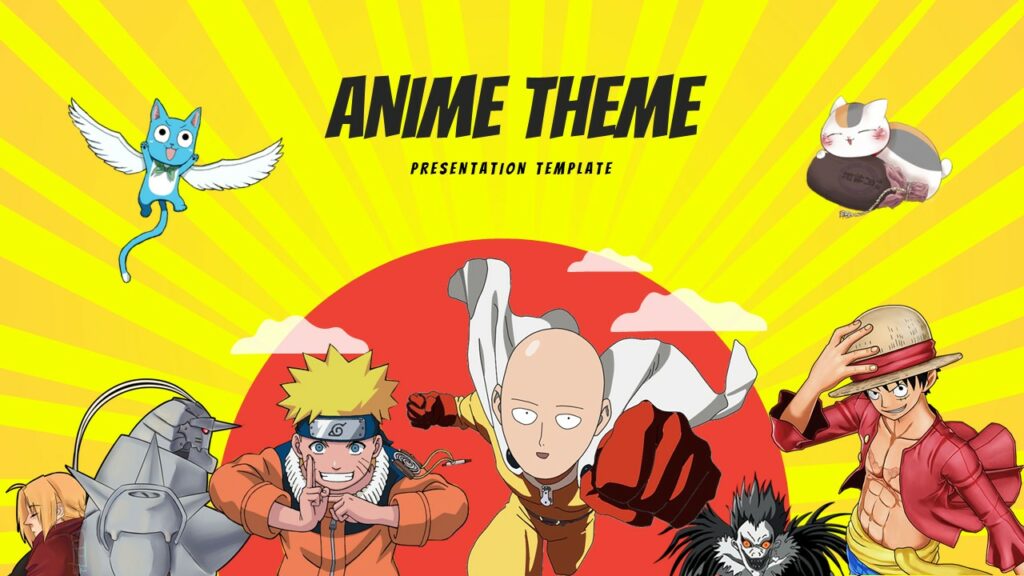 Are you an anime fan? Then add some anime flair to your presentation with these free anime theme templates. This anime template includes some of the most influential Japanese cartoon characters, cool fonts, and colorful backgrounds, making your presentation look stunning.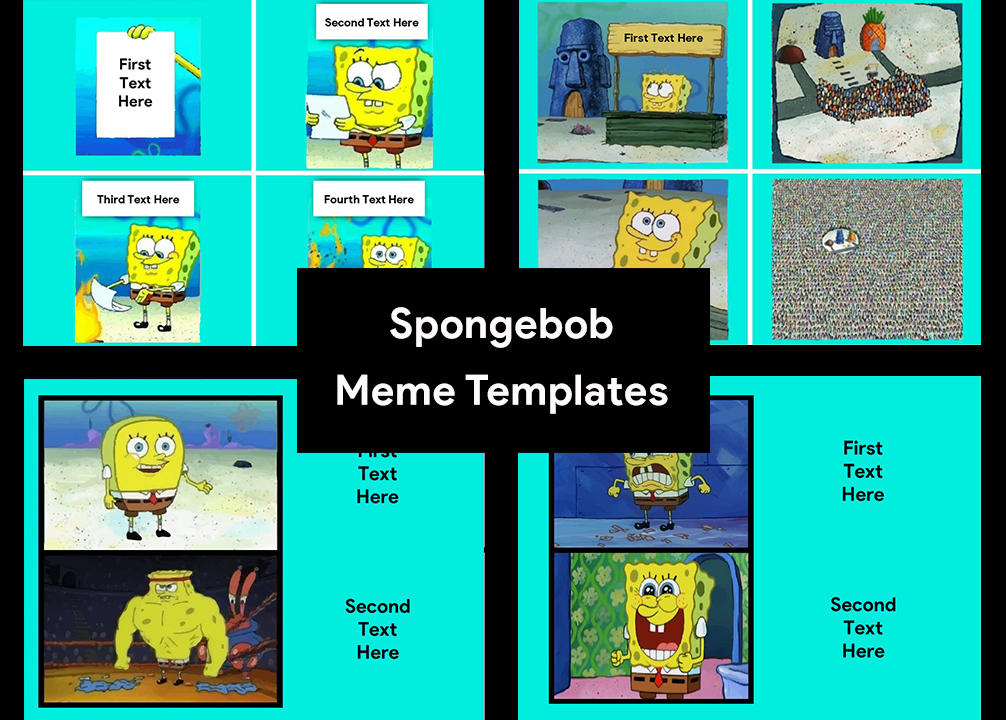 Which is the cutest cartoon character? I always loved watching SpongeBob. Here is a free SpongeBob meme template to set a joyous mood in the audience. This meme template features SpongeBob in different moods; funny, angry, annoyed, etc. Use this funny meme template and refresh the mood of your audience in the next presentation.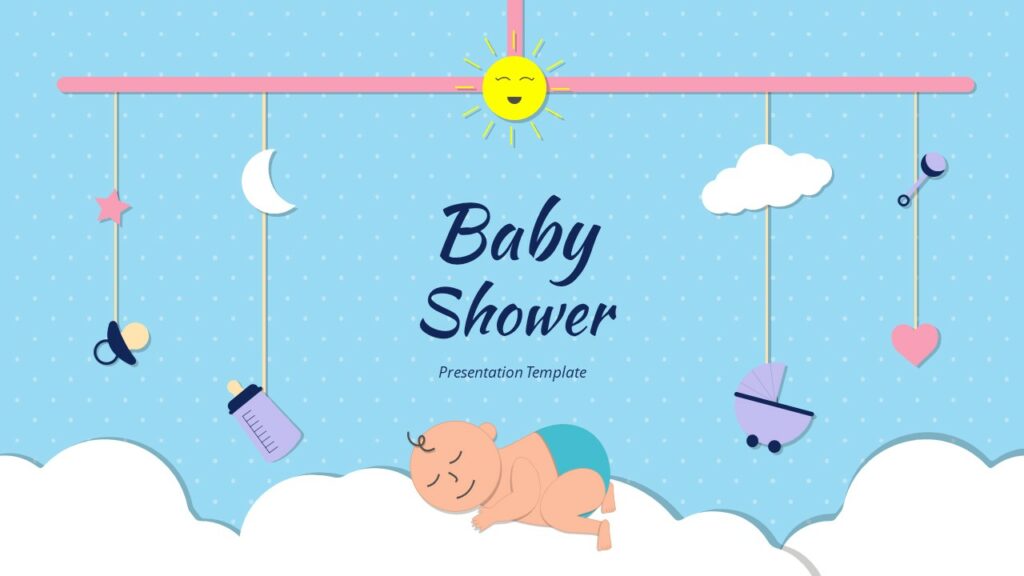 This free baby shower theme template is the cutest template you will find on the internet today. Celebrate the coming of a newborn baby with this fantastic free baby shower template. This template includes everything about babies, baby icons, cute icons, stylish fonts, etc.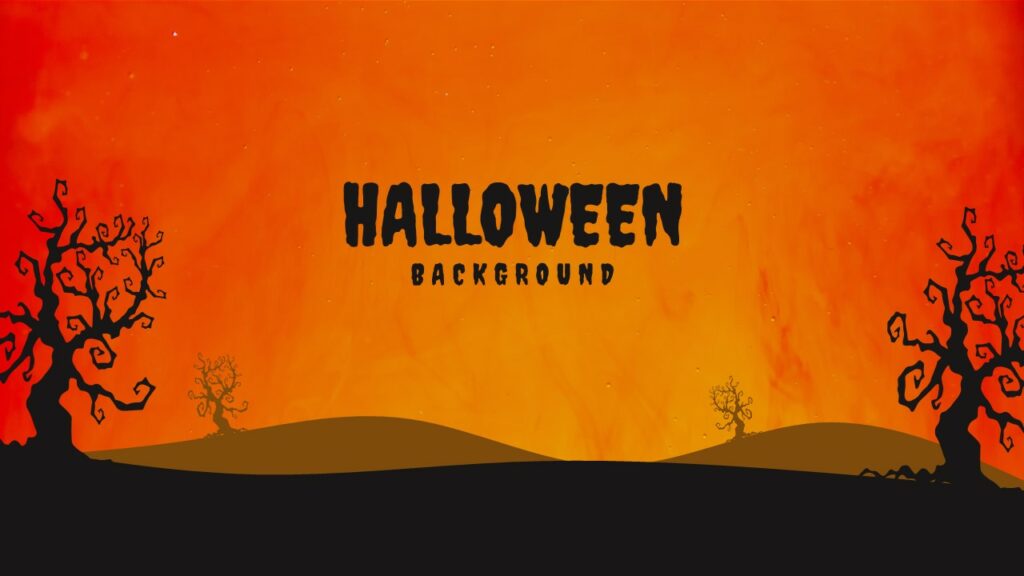 Halloween days are coming back; scare your audience and have fun. These Halloween designs don't look scary but rather funny, which will keep your audience entertained.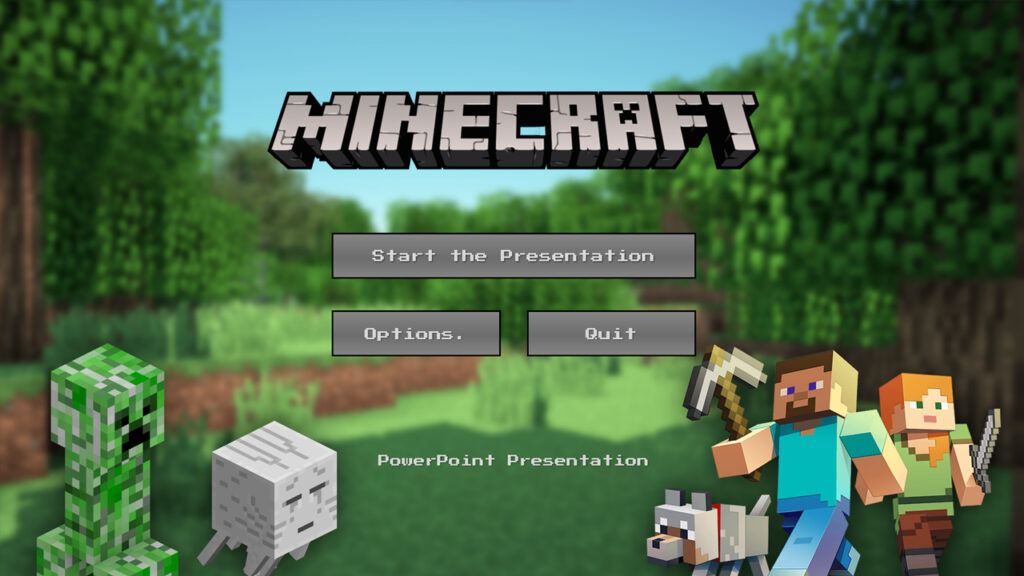 Minecraft is the most popular game among gamers worldwide. Do you love playing Minecraft? Then why not bring the fun of your favorite into your presentation with this Minecraft pixel art template? This popular video game has cool visuals that will catch the audience's eyeballs.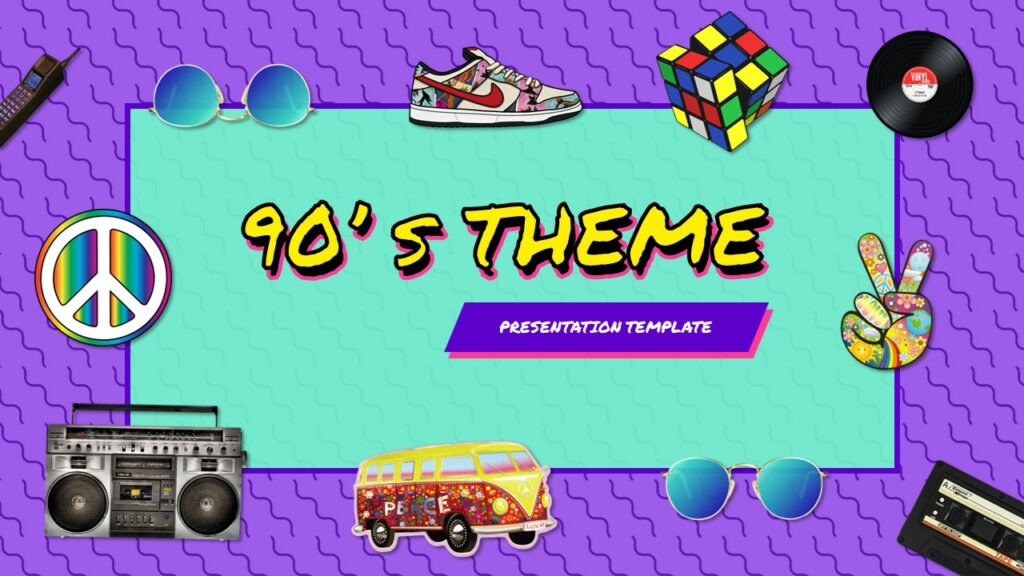 90s era was the best; it was the trendsetter in many areas. In the music industry, with famous bands like Back Street Boys & Spice Girls, or fashion with tight miniskirts or baggy jeans. It's the most awesome era in every aspect. Want to make your audience feel nostalgic? Then this free 90s theme template is perfect for you.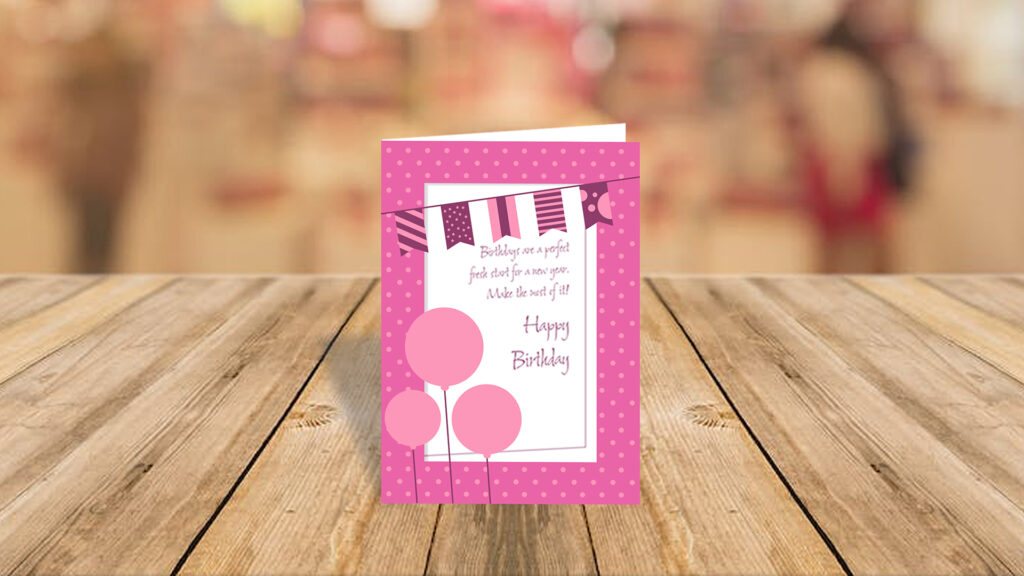 Want to wish you're loved in an adorable style? Then this free cute birthday card template is the perfect option. This birthday card comes in a pink-and-white color scheme, making your messages more noticeable.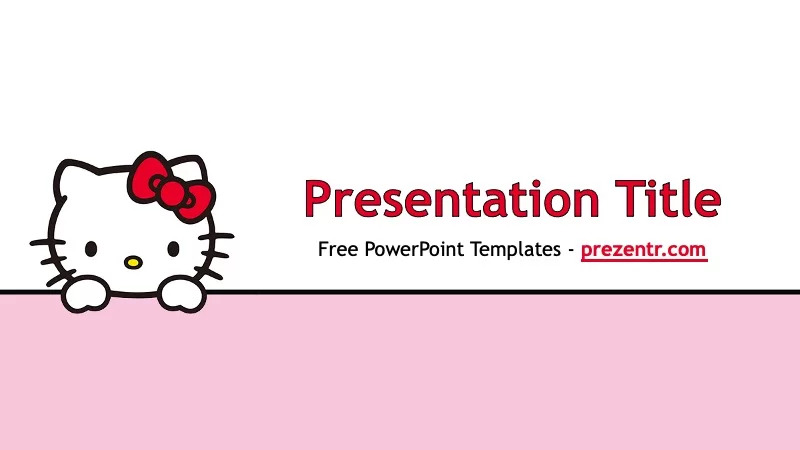 Hello Kitty is the cutest cartoon character you will find on the internet. Make your audience love your ideas with this super-cool free Hello Kitty template, specially designed for kids and girls. This cute template features a cute kitty cat over pink background, which makes the template look adorable.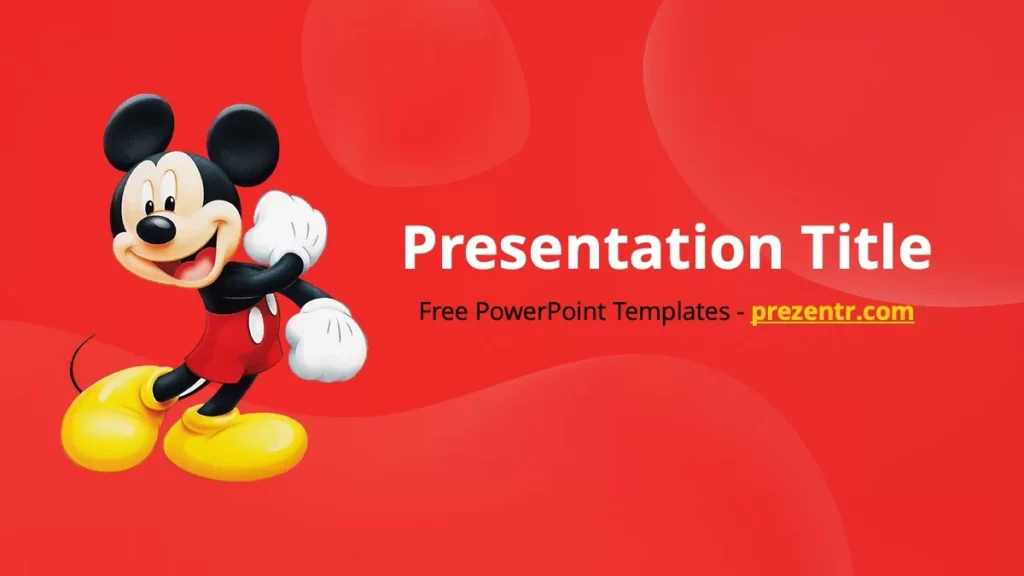 Watching cartoons is the best remedy if you are sad or stressed out. And Mickey mouse is the best option. Mickey Mouse is everyone's favorite cartoon character co-created by Walt Disney. Now make your stories or ideas more appealing with this Mickey Mouse template. This cartoon template comes in a red background, making your content stand out.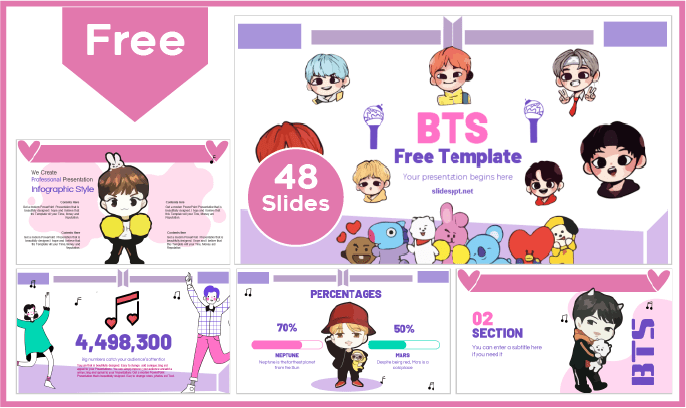 BTS is a Korean band with huge popularity worldwide. Seeing the huge popularity of this youth band, here is a free Kawaii-style BTS template. Using this can create a presentation on music or function-related topics.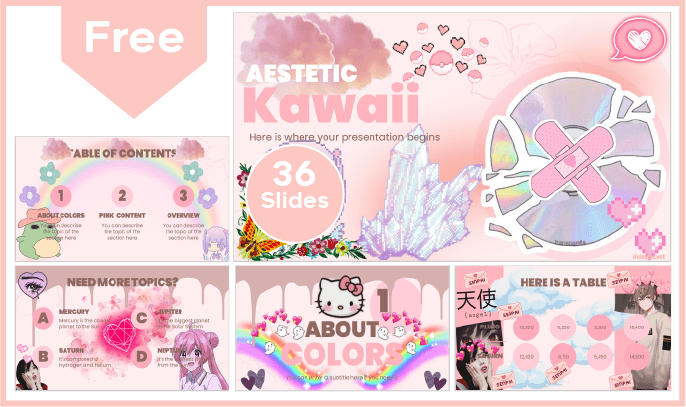 Want some childish theme template for the next presentation? Then here is it, a free aesthetic Kawaii template. This kawaii template comes in a pink background, perfect to showcase cuteness, innocence, kindness, etc.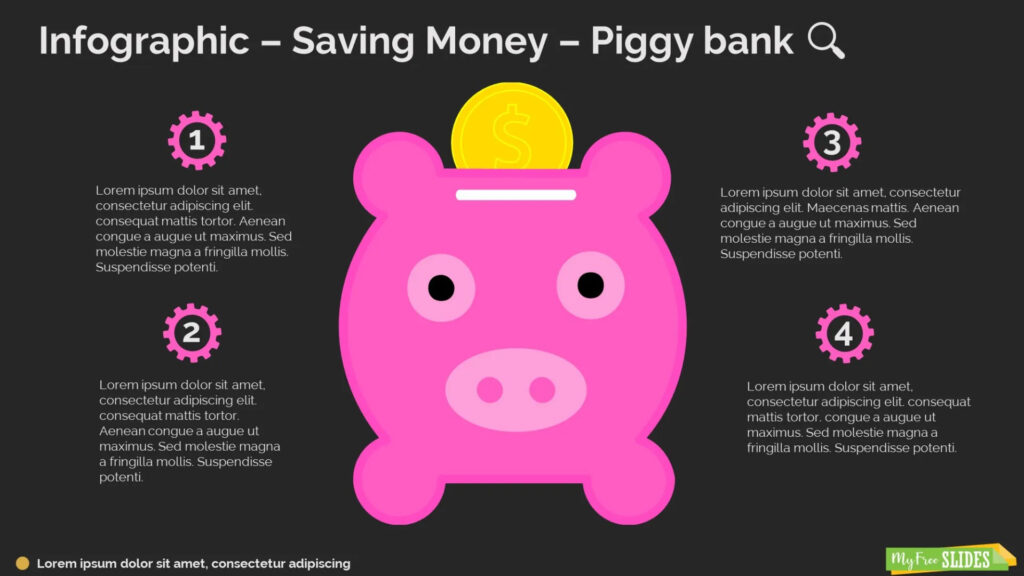 As kids, we all had a piggy bank to put coins we get from anywhere. We learned a lot of values like the importance of saving, the value of money, financial management, etc. Here we have a free piggy bank infographic template perfect to showcase the importance of pennies in a firm's success.
Final Words
With so many presentations out there, standing out from others can be tricky; the style of your slides plays a dominant role in the effectiveness of your presentation. With these best Kawaii templates, you are all set to draft a super-attractive and visually appealing presentation.
If you are looking for more cute templates, visit our Free Creative templates library.