If you are reading this, I am sure you have been there. Some get super-nervous thinking about presentation, while others just go and bang with amazing presentation memes. Presenting to an audience is a nerve-wracking task, but it doesn't mean you have to take it to your heels.
Death by PowerPoint is the biggest nightmare for most presenters out there. We have all sat through an awful presentation, or even worse, given one. Yet, no matter how horrifying presentation memories you have got, there isn't any excuse for lack of creativity.
Who doesn't love seeing memes? We even scroll down our social media to see memes and share them with our friends. Now memes have become a popular humour device and have been gaining popularity. So now jazz up your speech by adding memes to your presentation.
Free Funny PowerPoint  Presentation Meme You Should Add to Your Next Presentation  
Whether you are pitching to investors or just giving a presentation at a conference, adding memes to your presentation will help make it more interesting and entertaining for your audience. Let's check out the best presentation memes that will make your audience laugh all the way through your talk.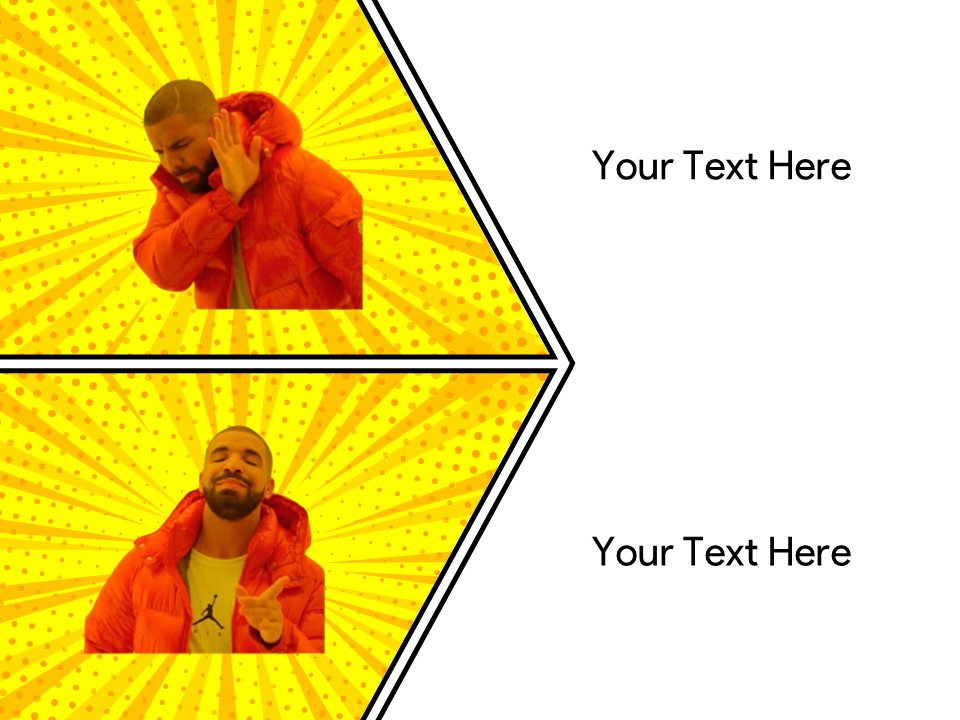 Often, corporate presentation is boring. Add some humorous touch to your presentation and make it more engaging and interesting for your audience by adding this Free Drake meme template, one of the most viral memes on the internet today.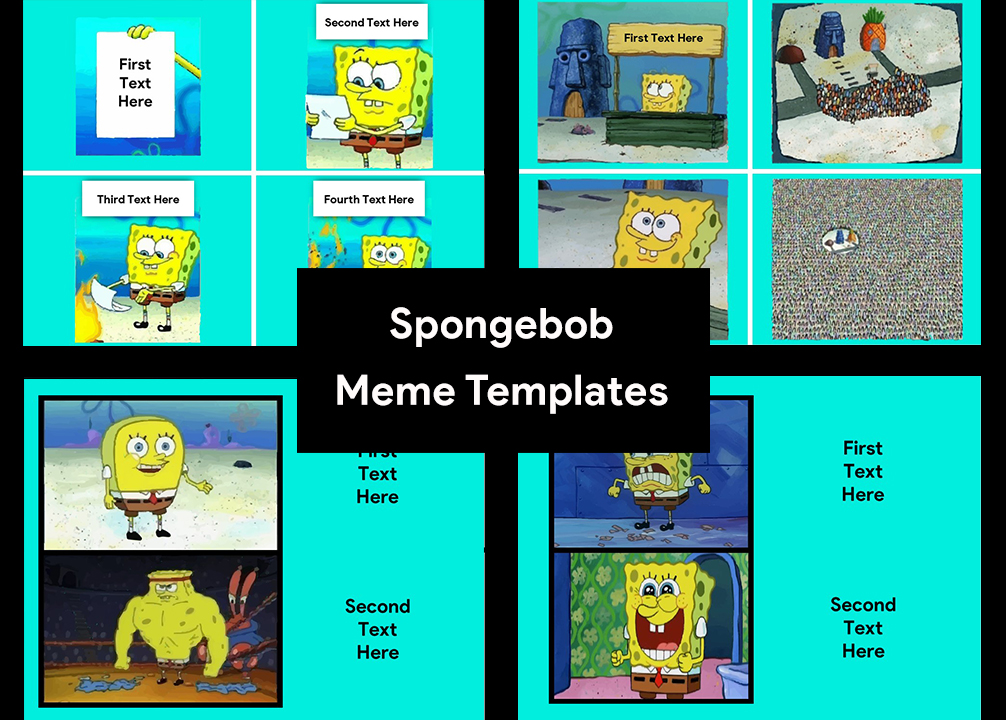 Whenever we used to get bored, we turned on the tv to watch Sponge bob. I was the favorite cartoon back in those days. Now use these free SpongeBob Meme templates, a useful visual communication tool, helps convey complex ideas or concepts in a simple and easily understandable way.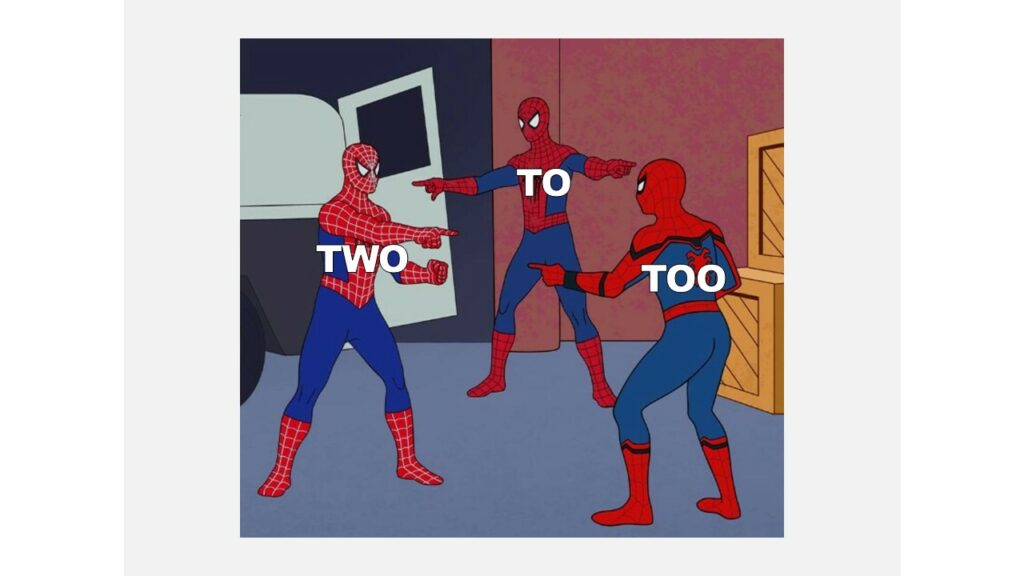 Nothing can be more daunting than sitting in a boring presentation. So, what's the best way to engage with the audience and make them glued to their seats? Make your presentation funny with this super-cool free spiderman memes template.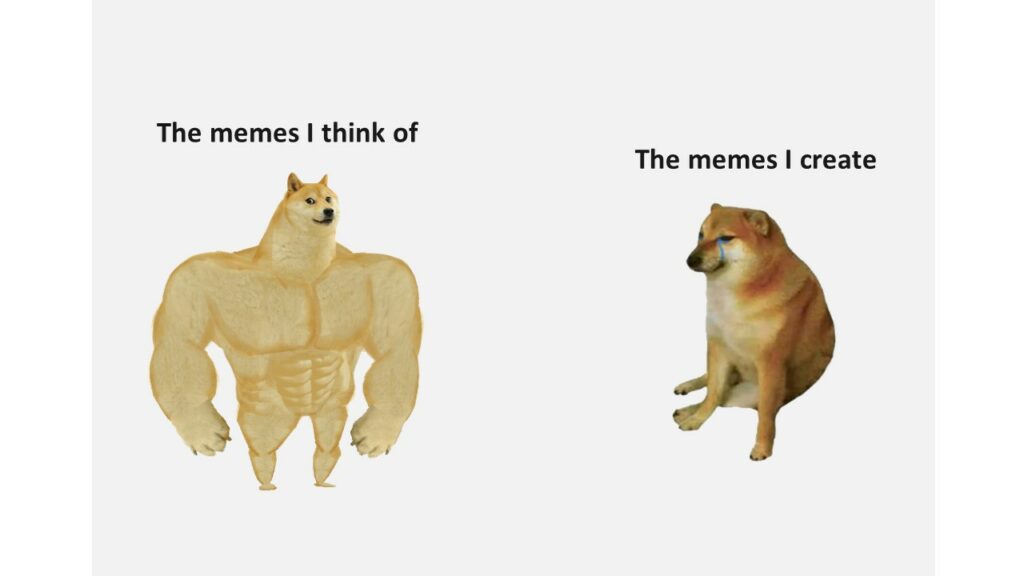 Dogs are the most adorable and loyal animals. And here we have the most viral free dog face meme template. Our dog memes template features internet meme sensation pictures of Shibu Inu dogs, particularly named Kosubu.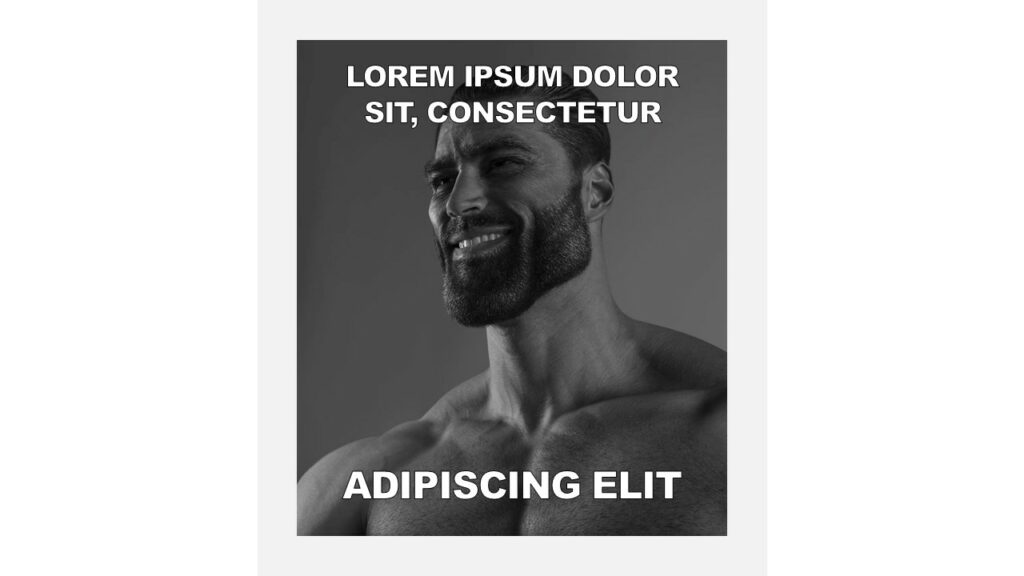 Oftentimes making complex or dry topics understandable to the audience isn't easy. But don't worry. Memes can help you provide a way to connect with your audience and a touch of humor to your presentation.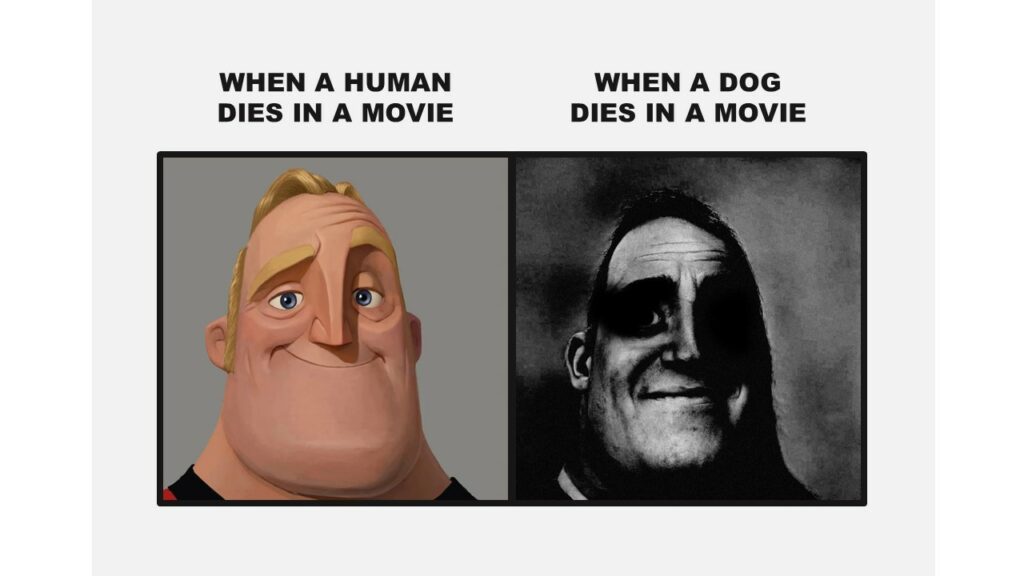 Looking for a funny meme template? Then don't look further. Instead, try out using our free Mr Incredible meme template, based on Disney – Pixar animated film '' The Incredible''. This meme template is perfect for portraying anger, frustration, and boredom in an entertaining way.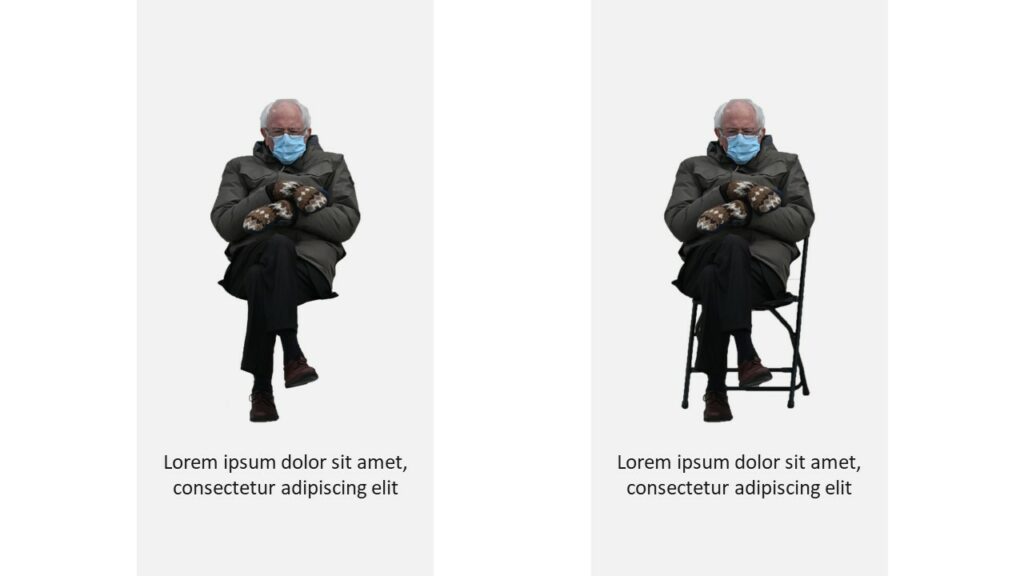 We all love scrolling through memes. Today millions of memes are shared a day. Memes are best to enlighten the mood; seeing the viral meme, our creative designers have created a free Bernie Sanders meme template.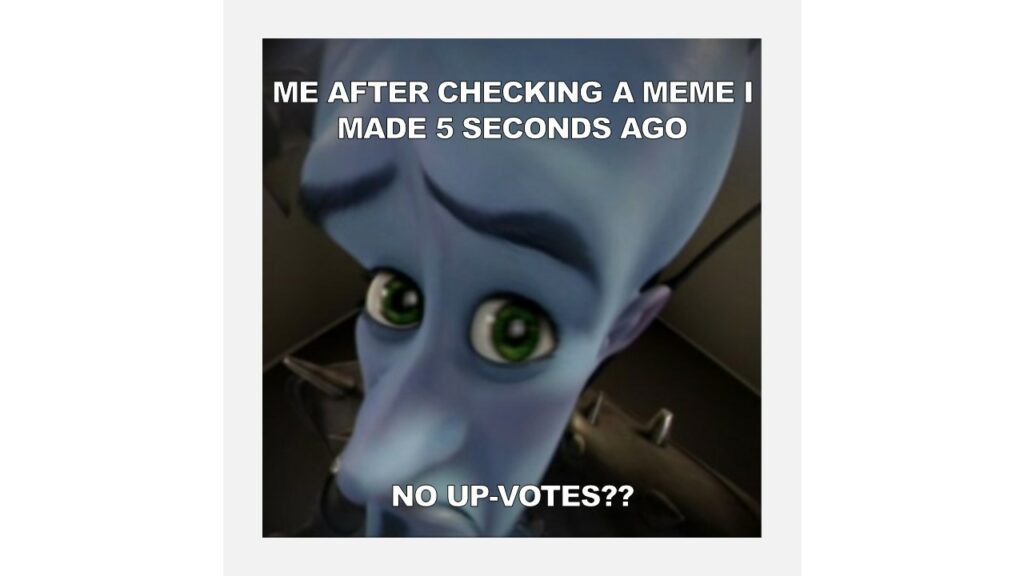 With memes, you can present your ideas, feelings, and emotions in an interesting way. So here we have another crazy meme template, a free Megamind meme template. This meme template features Megamind, an American animated superhero.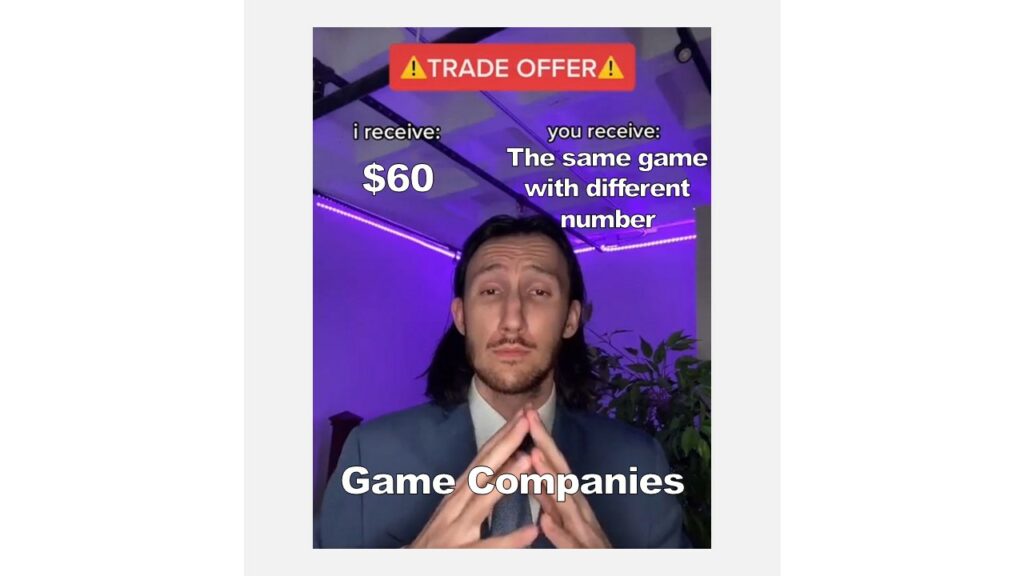 Are you into trading or investment? Want to make trade-related presentations more engaging and interesting? Then try this free trade offer meme template.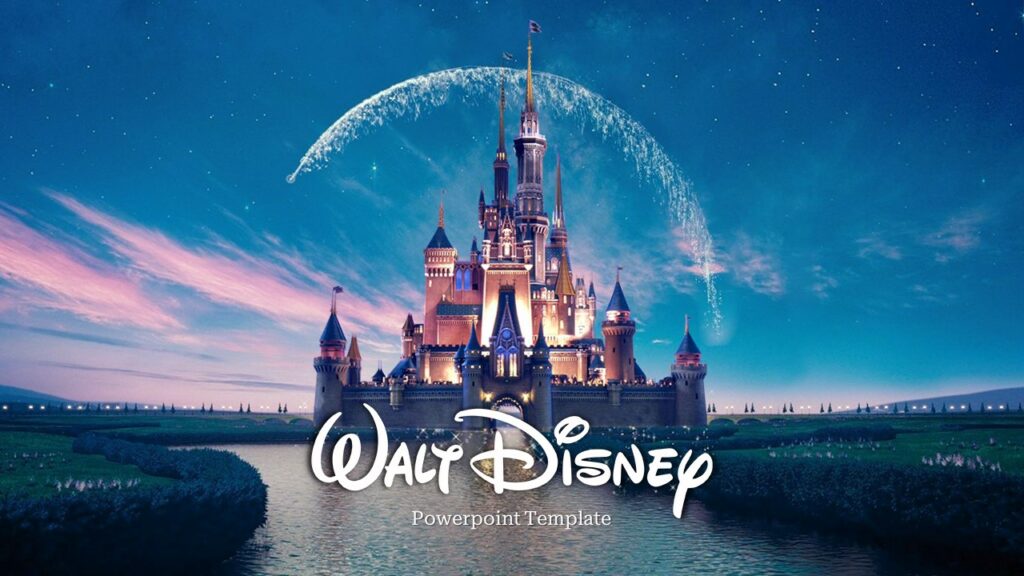 Want to add some flair to your presentation? Then try using this free animated Disney. This amazing template is based on the magic of Walt Disney and is sure to bring a touch of whimsy and enhancement to your presentation.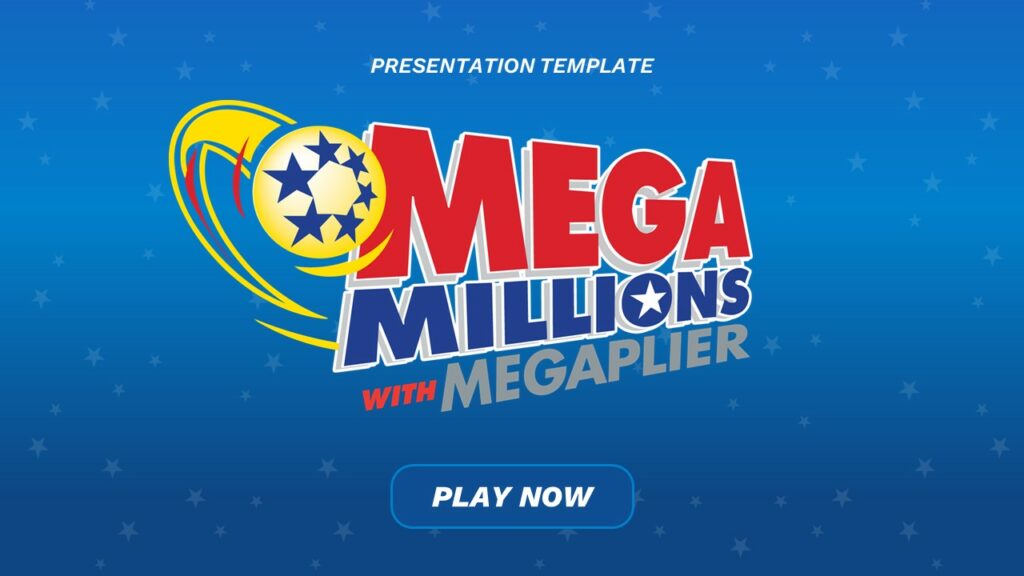 Once in life, you might have dreamt of becoming a millionaire overnight. Then try using a fake Mega Millions lottery template. Get this free Mega Millions jackpot template and prank your audience.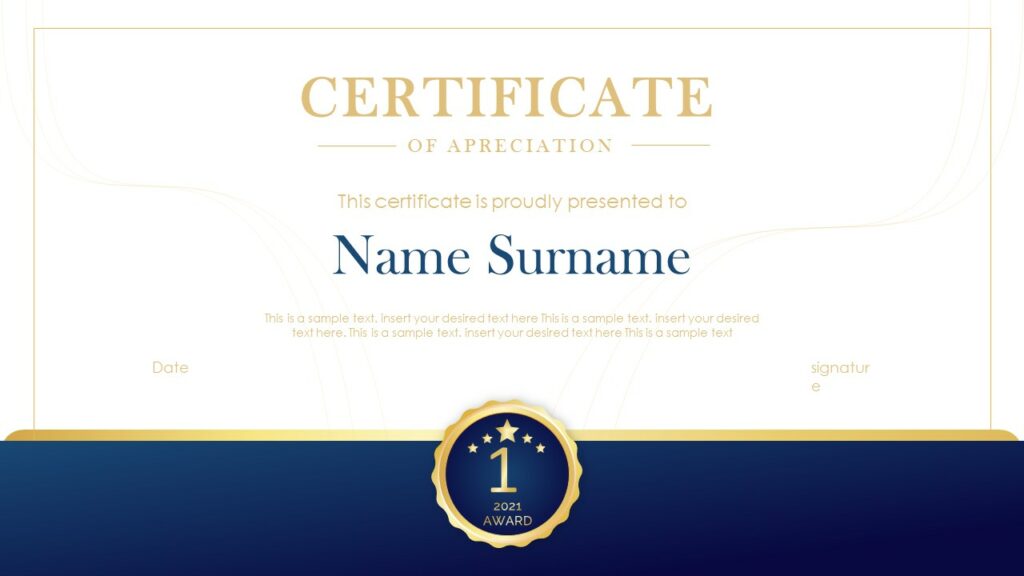 Are you organizing a PowerPoint party with friends? Then use this free blank certificate template and award them for being funny, hilarious, etc.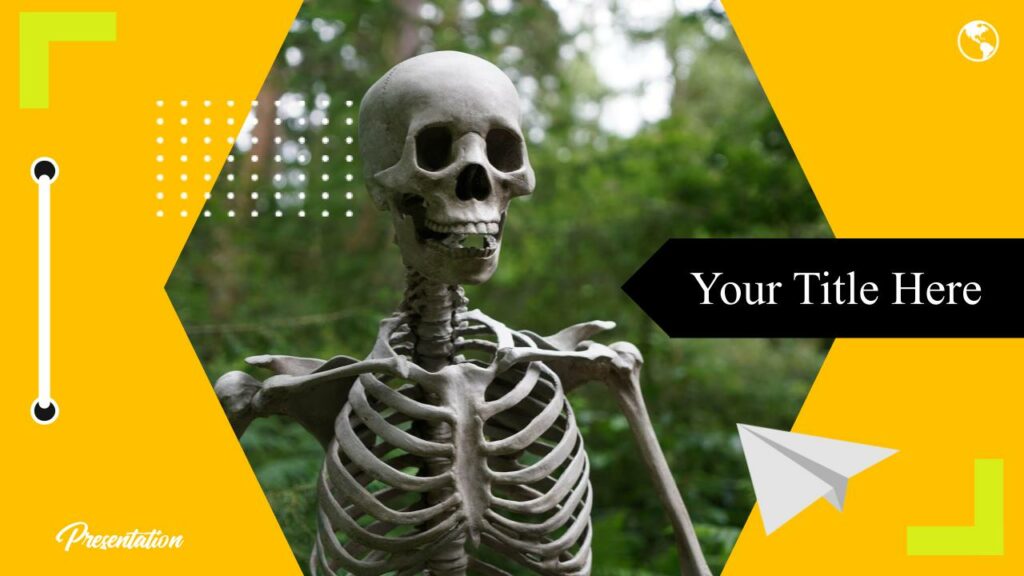 All your effort goes in vain if your audience isn't attentive. Scare your audience and make them super-focused with this spooky skeleton meme template. The template is simple and elegant with the addition of little elements. You will definitely love it.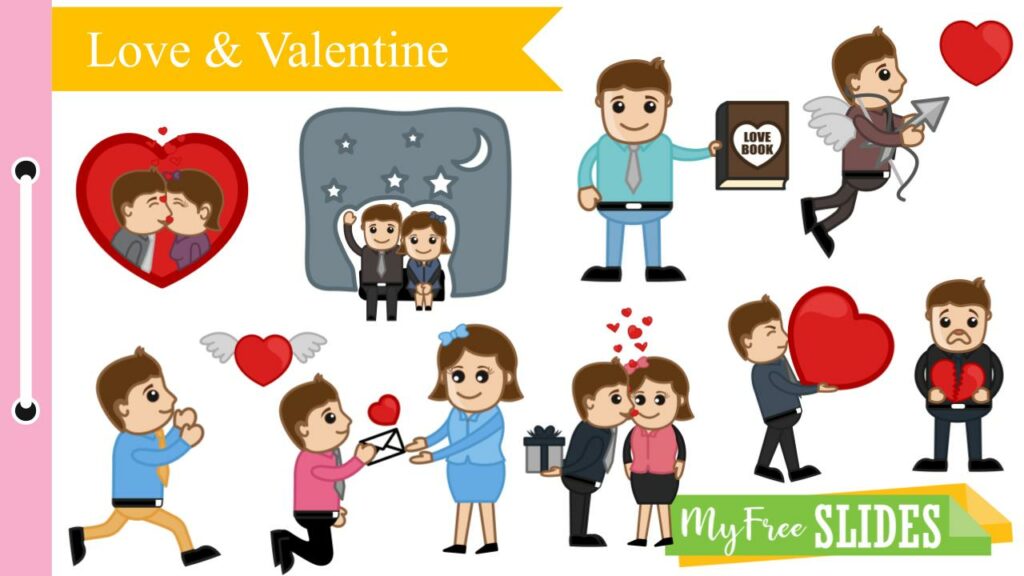 Want to design a super-loving presentation for loved ones on the auspicious day of a wedding or Valentine's Day? Then this, my valentine's template, is just for you. The cartoonist's illustrations showcase the friendship bond or romantic memories of the past. Grab this amazing Love and Valentine template and create a cool presentation.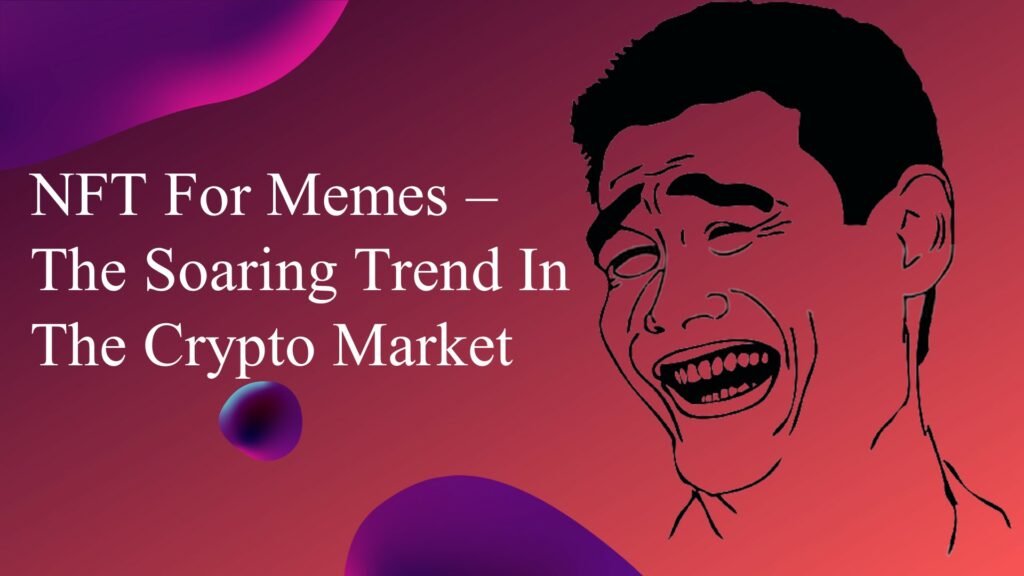 NFTs have brought a storm in the crypto market. It has entirely rejuvenated the blockchain and the crypto industry to a brand-new phase. Make your audience understand the concept of the crypto market in meme style.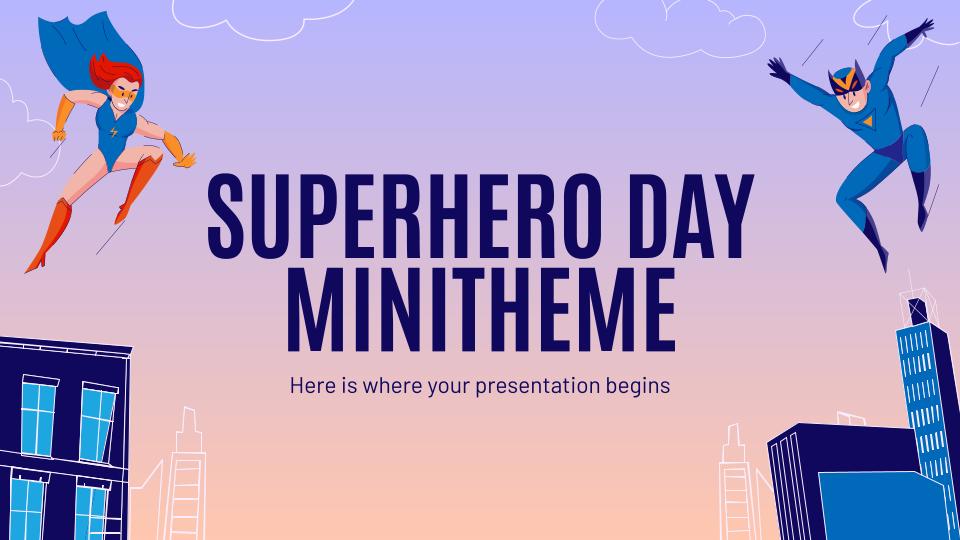 We all are fans of some superhero, whether it's Superman, Batman, Spiderman, Hulk or any other. But we aren't aware of the superhero that resides in us. June 12 is the day of world-famous superhero day being. In this special, let's analyze what your superpower is.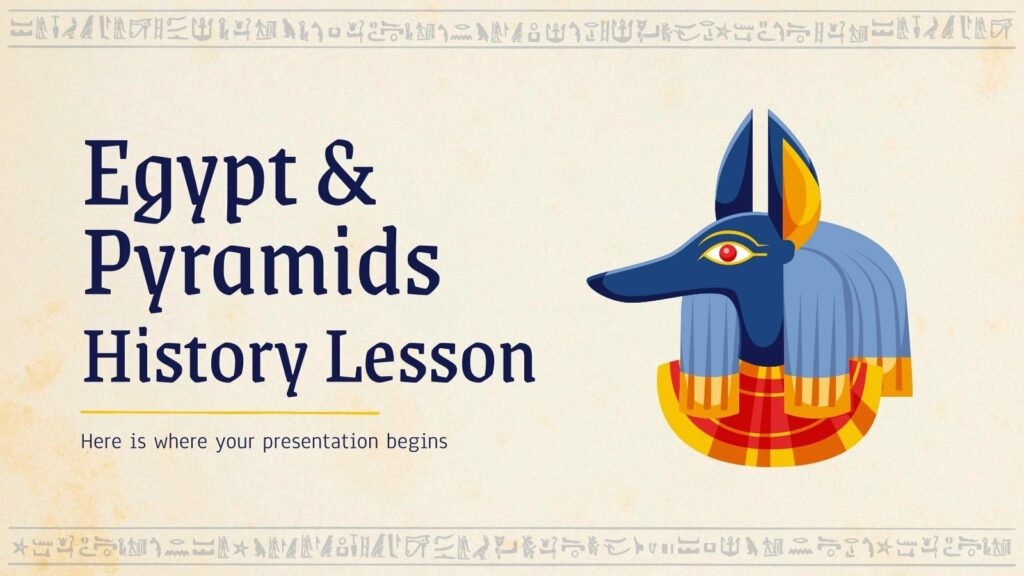 Stories of Egypt and the Pyramid have always been fascinating. Learning more about mysterious pyramid stories is every kid's dream. Take your audience on an adventurous ride to Egypt with this Egypt & Pyramid theme template.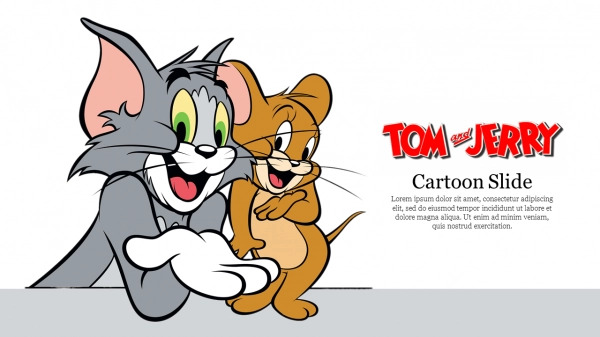 Tom and Jerry is my favourite cartoon, and I guess you also love watching it. Create a fabulous presentation with this Tom and Jerry theme template and amaze your kids. This creative cartoon slide is perfect for school presentations, especially for nursery and pre-nursery kids.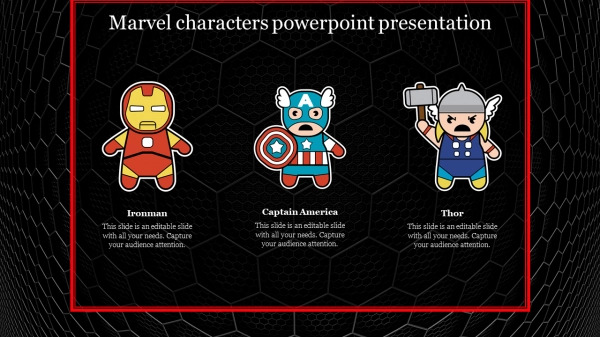 Marvel superheroes have fan bases worldwide, and with this funny and funny Marvel characters template, you can impress your audience massively. This cartoon Marvel template includes various cool Marvel characters like Thor, Captain America, and Ironman. So, what you are waiting for, hurry up and make your presentation interesting and creative.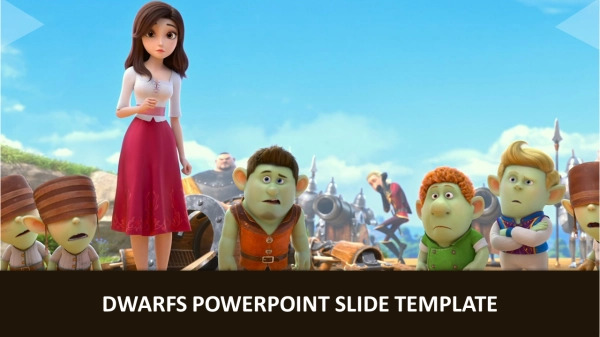 If you are looking for a simple yet elegant design for your next presentation, then try these super-cool elegant dwarfs PowerPoint templates. The template features a cute girl and dwarfs, which makes the template look adorable.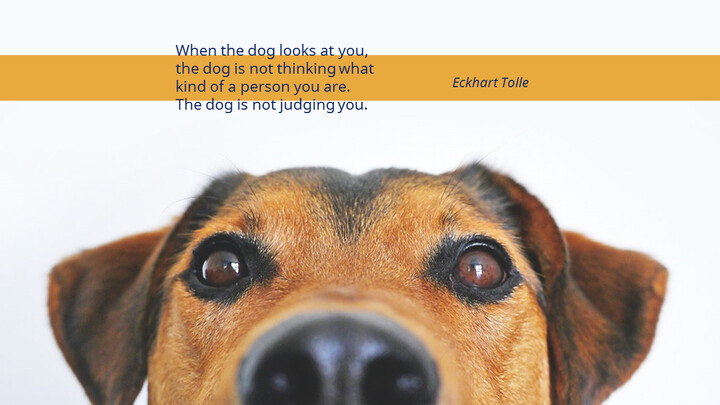 You would know how adorable dogs are if you own a dog. Playing with dogs can cherish your mood and brings positivity. If you want some playful slides or want to enlighten your audience's mood, then get this free cute dog's Google slides and PowerPoint template.
Conclusion
Memes are a great way to engage an audience and memorably convey your point. It offers a great way to add some levity to what can be an otherwise dry topic. Not only will your audience enjoy the humour, but they'll also remember your message better.
With a little humour, you can engage your audience and keep them entertained while also getting your point across. Plus, who doesn't love a good laugh? Humour is one of the most effective ways to capture someone's attention, so try some of these templates today. And if you need more help making your presentations stand out, be sure to check out our other resources on funny PowerPoint night ideas and the Best creative presentation templates to download in 2022.