Do you know what's the secret is behind a successful presentation? What if here we unveil the top tips for effective presentation by management gurus.
Imagine the clock is ticking down for the business meeting. You get ready to start your presentation, and it dawns on you. This could be because you might have used an outdated presentation theme available for free over the internet.
You won't deny that you might have daydreams while sitting in a boring presentation at some point in time. Nobody wants to be zero at presentation. If you are lucky, you might have informed, guided, or inspired by pro presenters. If you haven't, then this blog will surely guide you.
Most business professionals assume that a good presentation starts with content creation. No, it doesn't matter how interesting your ideas are? If it doesn't get on the screen compellingly, you will see a sea of boring faces.
If you have a million-dollar idea to present with interesting concepts to visualize, you need something out-of-box presentation templates that impart your information with clarity.
Luckily, we have added top-notch presentation templates and slide themes to make your information look professional and stand out.
Adding numerical data and stats is the best way to bolster your points in a presentation. But bar charts and graphs aren't the best options to visualize your points and showcase several concepts' relationships. For so, the Venn diagram can be your great companion. It's a perfect visualization tool for data comparison and visualizations.
Free Venn Diagram Template PowerPoint to Download in 2021
What is a Venn Diagram? Venn Diagrams aren't just amazing visualization tools; they also provide great opportunities to showcase qualitative data and a bit of graphics. Basically, these diagrams add a fun element to the presentation. If you don't want to craft Venn Diagrams from scratch, here we have compiled some of the best Venn Diagram templates to help you get started.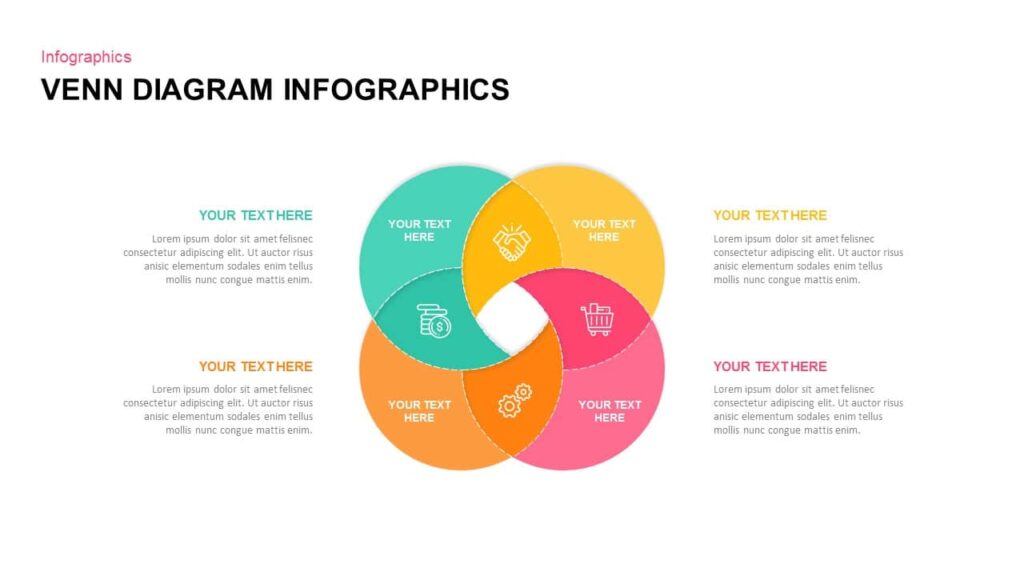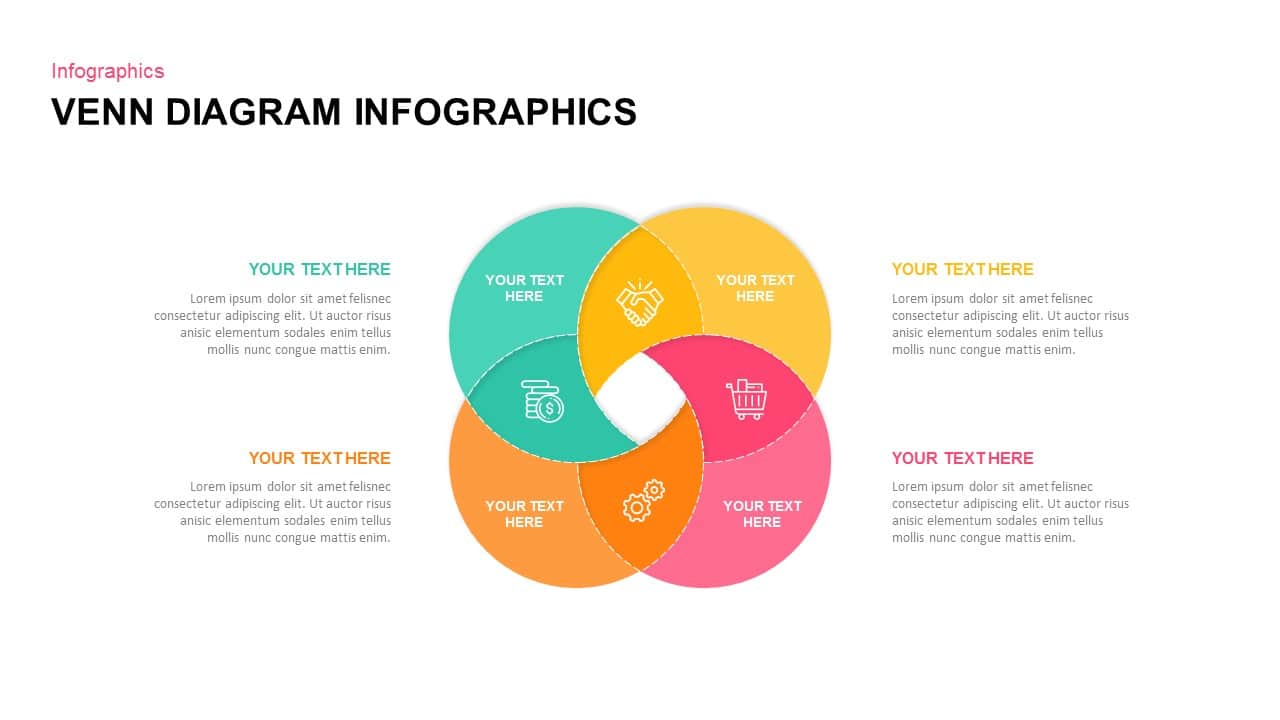 Do you want to craft a presentation that amuses your audience and lets you stand out in the crowd? Here we have Venn diagram Infographic PowerPoint templates, which come with well-balanced layouts that abet you in showcasing your message with crystal clarity.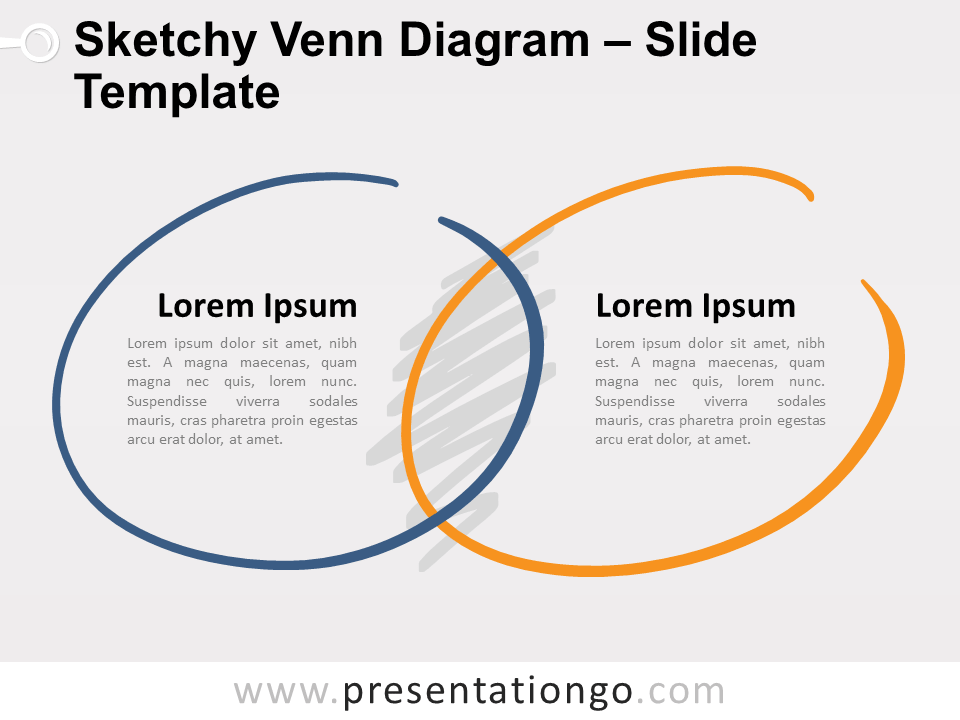 Want some artistically designed templates with modern and sophisticated layouts? One that available for free and easy to customize? Moreover, that communicates your messages effectively. Then look no further with these free sketchy Venn diagram for PowerPoint and Google slides get ready to design a persuasive and compelling presentation.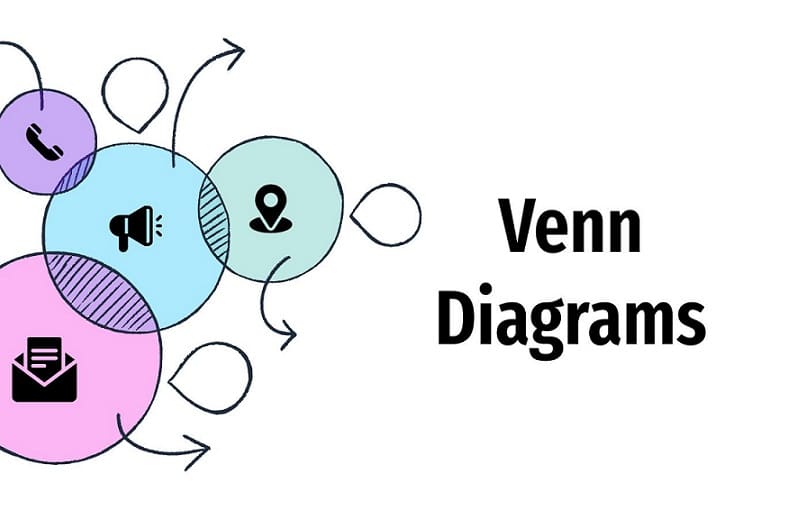 These 4 circle Venn diagrams are an excellent presentation template that guarantees to grab the audience's eyeballs. The template has overlapping circles, which offers the finest way to show a correlation between concepts, subjects, or items.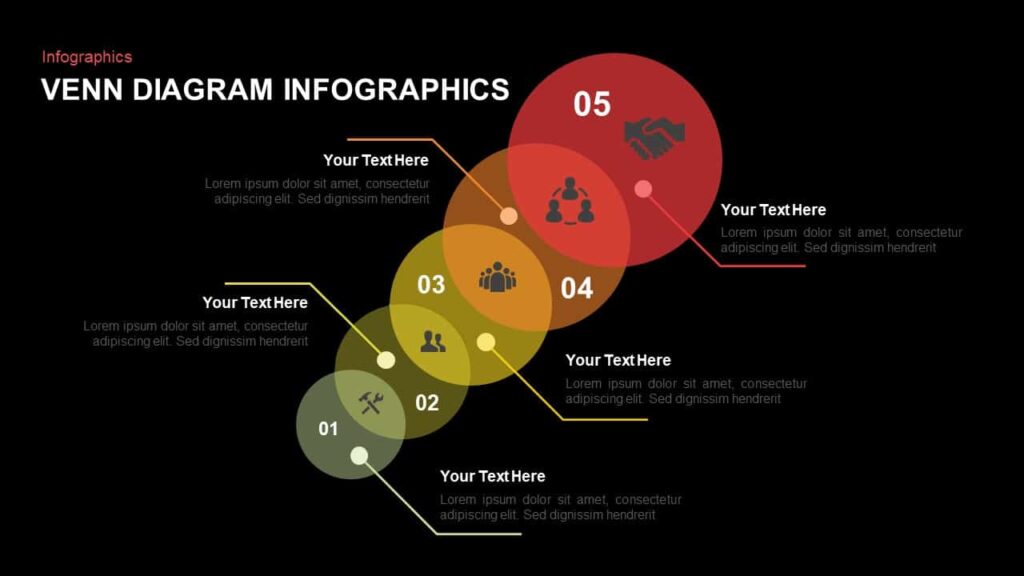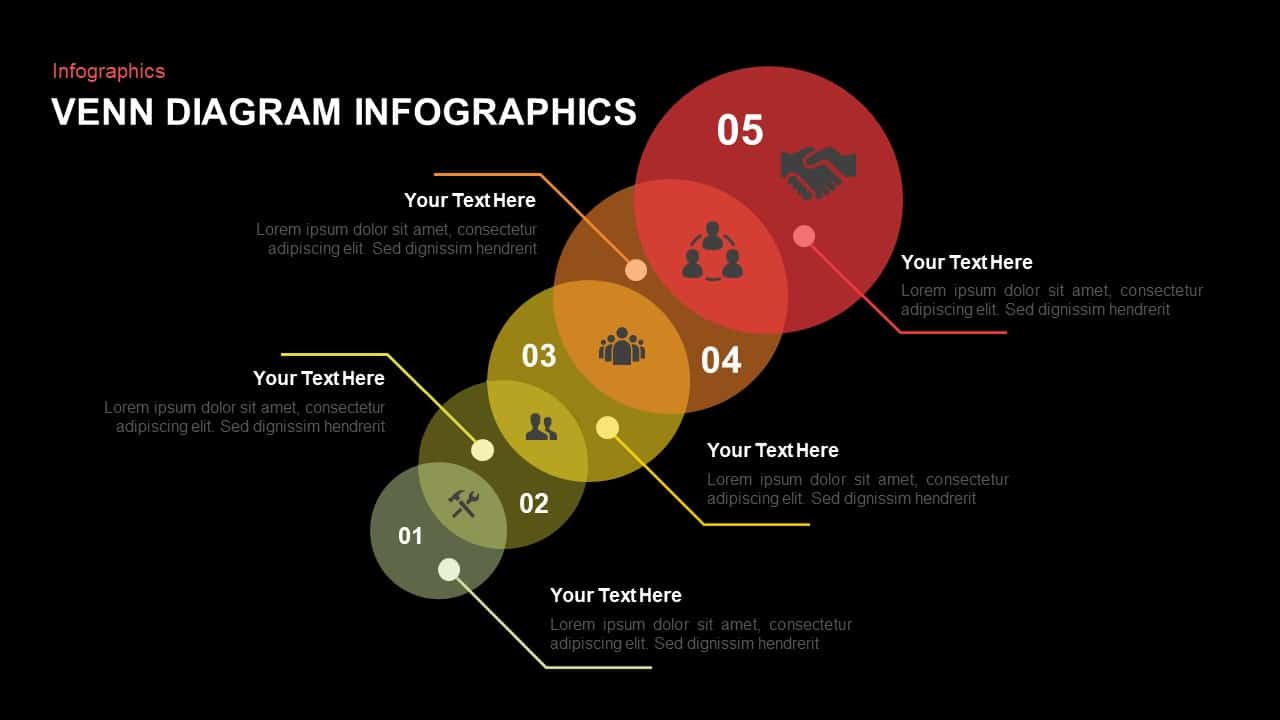 Creativity is always appreciated; think big and get ready to go bold with this awe-inspiring Venn diagram template PowerPoint. The template features 5 intersected circles, exemplary for problem-solving related presentations, presenting mathematical variables, or just demonstrating the elements of groups or set.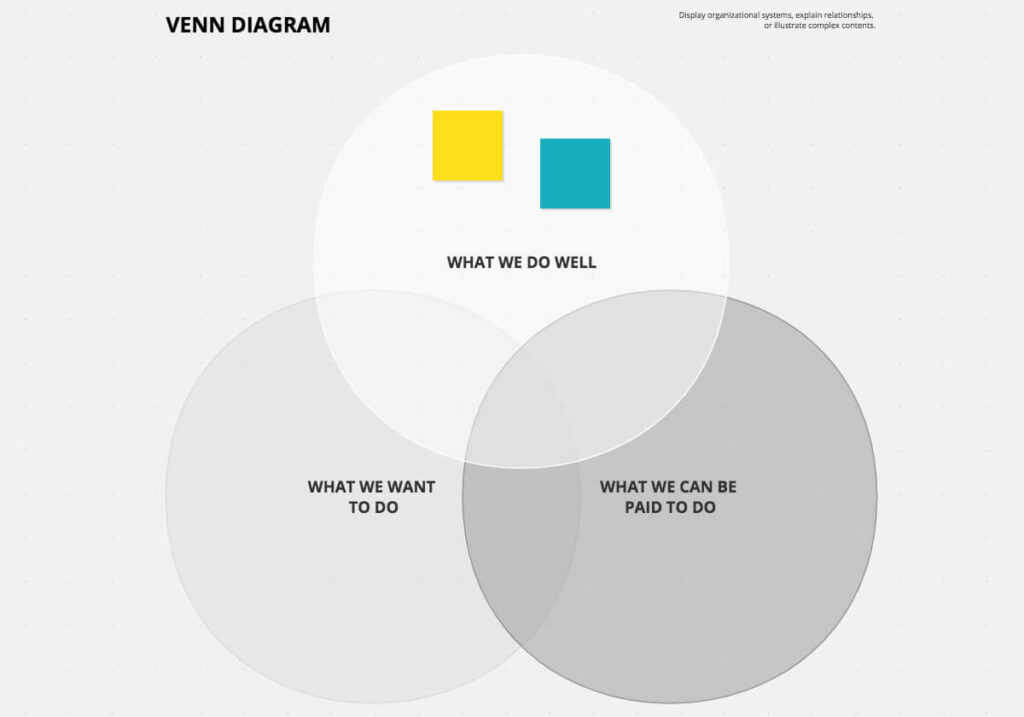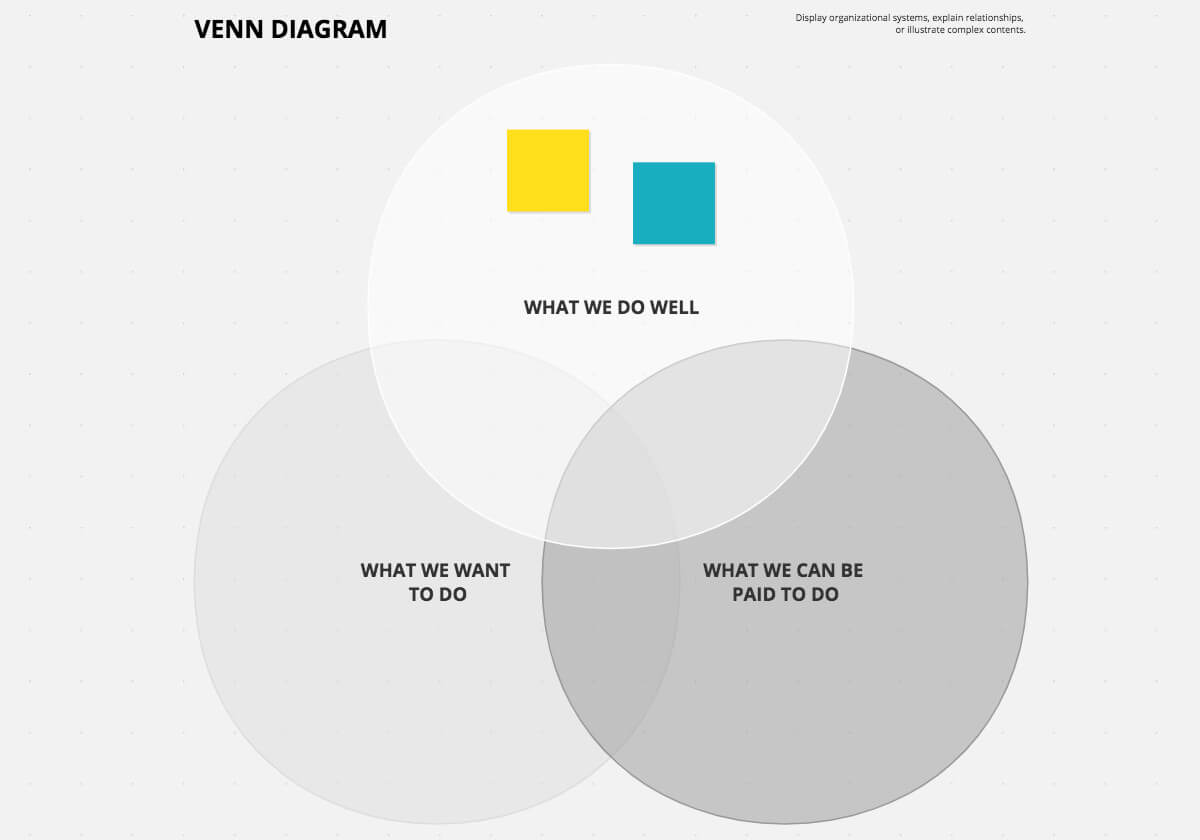 Add value to your information using these beautifully designed circle Venn diagram templates. These Ven diagrams are simplistic yet effective data- visualization tools ideal to showcase relation, the connection between different sorts of information.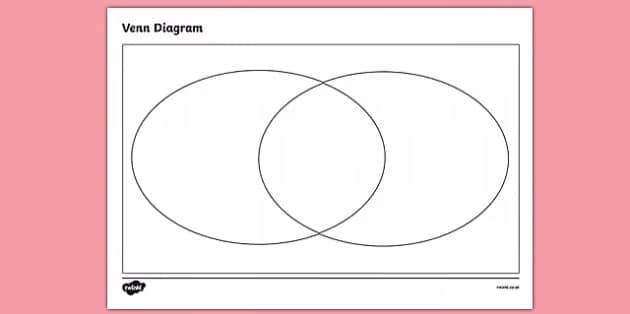 Launching a product or communicating ideas is a big deal. And these free blank Venn diagrams guarantee you that you leave a strong impact on your audience. These Venn diagrams are multipurpose templates that help the presenter make comparisons. It lets you compare anything from numbers, persons, events, etc.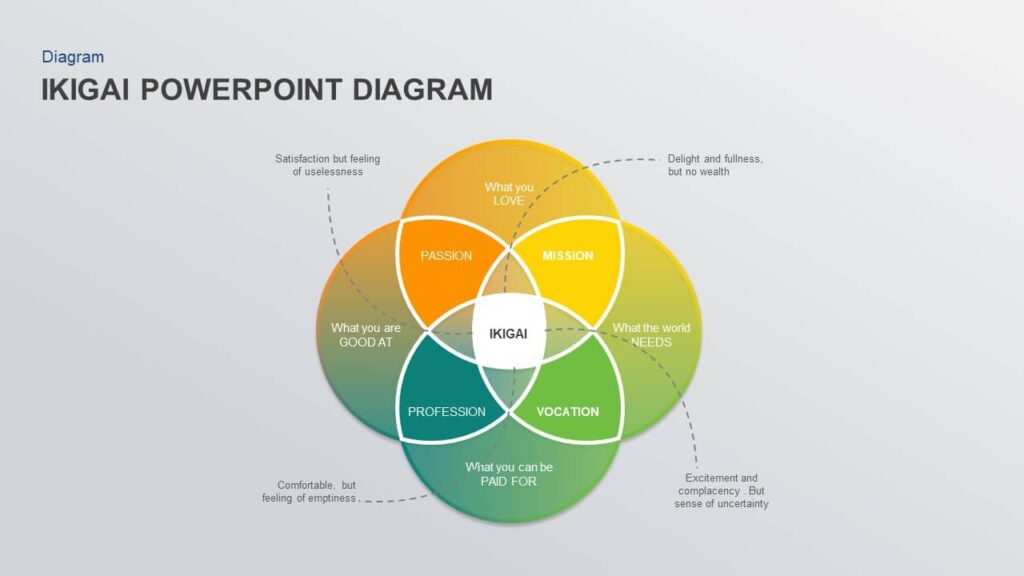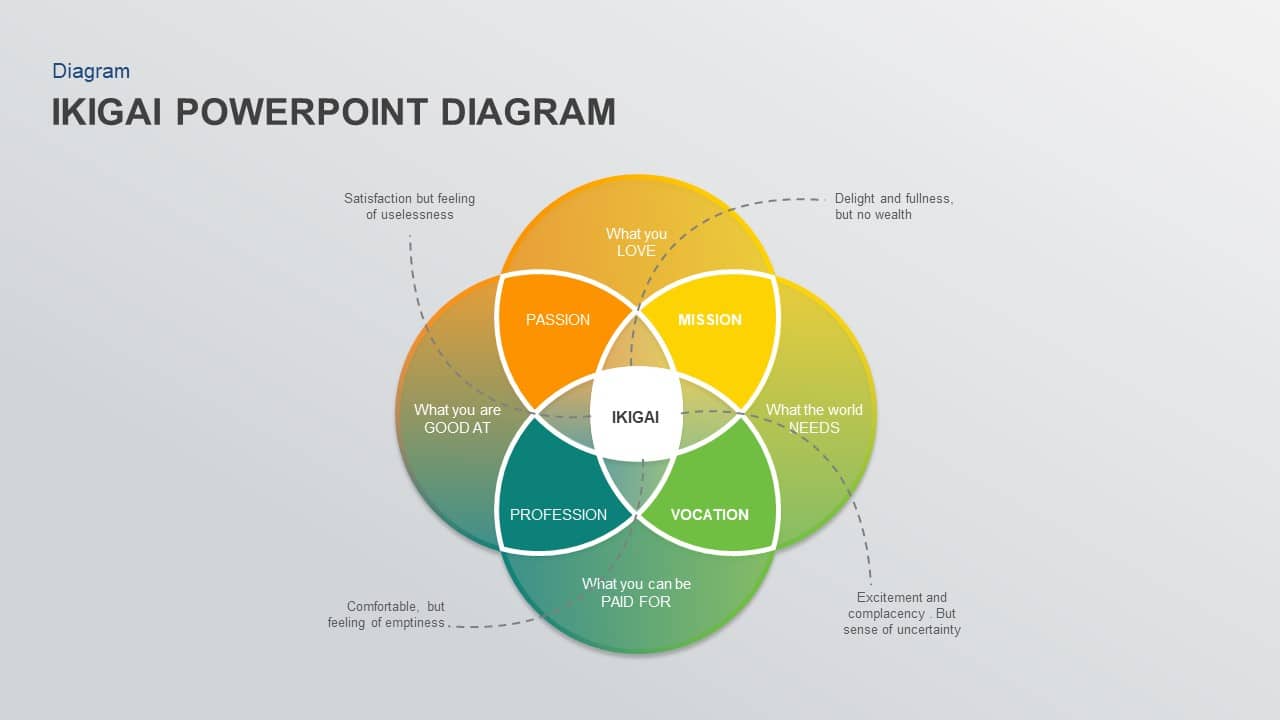 Download these IKIGAI PowerPoint templates for motivational and brainstorming related sessions. IKIGAI is a Japanese word that means "reasons for being." It aims to bring a meaningful direction to one's life. To escape futility, one needs to be engaged and self-motivated. Use these IKIGAI PowerPoint templates to encourage the audience to stay.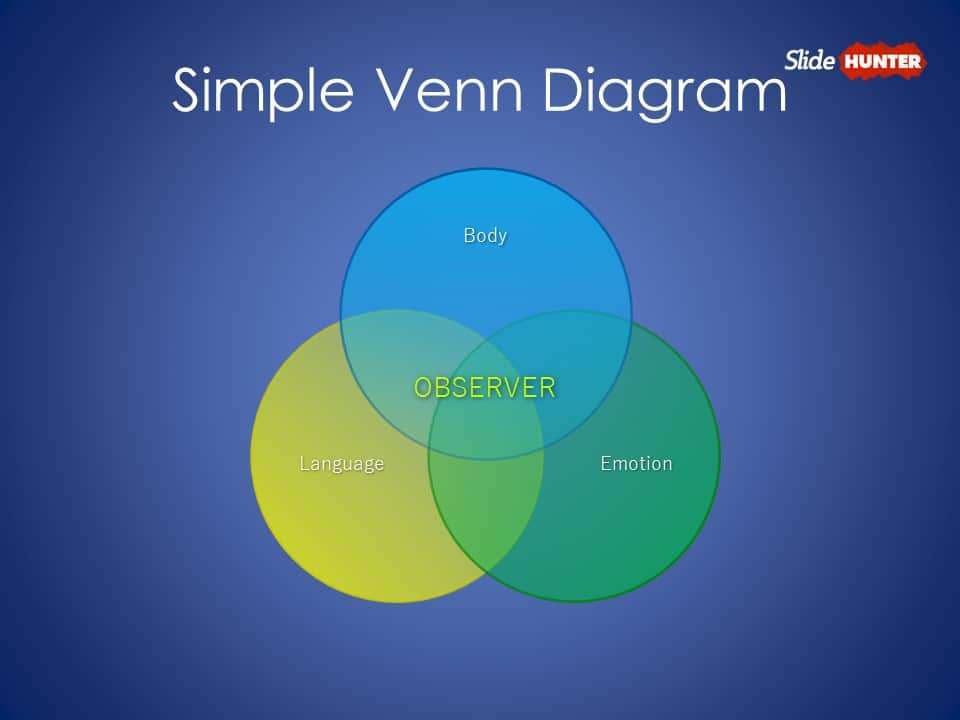 Venn diagrams are popularly being used to show the similarity between elements. In the corporate sector, Van diagrams showcase analysis such as market analysis, brand positioning, competitor analysis, and much more. Not only it makes the data-visualization easier, but super-impressive.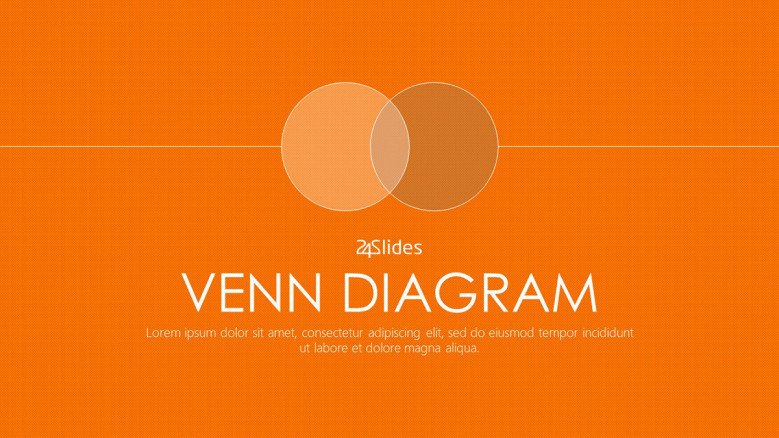 Use these best free Venn diagram template to project how different sets of data is related to each other. In this selection, we have incorporated eight dynamic Venn diagram models, which cater to almost every need for showcasing relations between sets.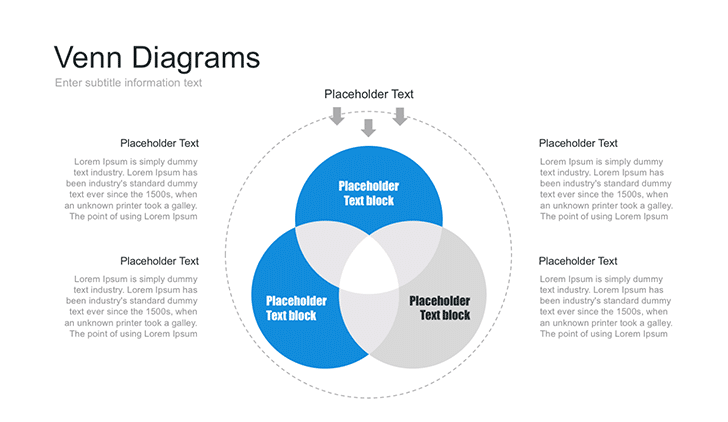 Looking for something unique? Yet pleasing for your next presentation. Then here we have interactive Venn diagrams, which will let you display your data innovatively. Therefore, your content won't go unnoticed.
Venn diagrams added in our selection are a perfect solution for any presentation you need to make. From business planning, product promotions, competitor analysis, and so on. There is something for everyone on our selection.
Now you have the list of best Venn diagrams to download in 2021. Here comes the harder part about opting for the one. Let us know which Venn diagram you loved the most?