Are you still baffled on how to woo your audience towards your business? The first step to entice the audience and get them to stick around to read your offers and promotions is by having a captivating or showy brochure. Here you will find top Google slides brochure templates that you can use to stun your audience. 
Brochure, pamphlet, leaflets are attractively printed sheets of papers containing information related to brands discounts and promotions usually printed for advertisements and generally distributed for free.
Brochures can be the ultimate tool to seize the attention of the audience, potential clients, especially in the case of small enterprises or middle-sized firms that and tight on budget. Brochure distribution is the most effective and pocket-friendly type of advertisement than product advertisements on televisions, magazines, newspapers, etc.  
According to a Direct Marketing Association (DMA) survey, 89% of consumers remember receiving brochures, leaflets, or pamphlets more than other marketing channels. Moreover, it even holds a Powerful in people a day to day lives, with 45% of individuals keeping the brochures on a pinboard, drawer. That's amazing news!
Digital marketing has undoubtedly taken the industry to newer heights. But on the flip side, it has spammed the advertisements too with pop-up ads, spam emails, and unwanted notifications annoying amidst work.
Internet users surfing various websites or working over projects often get frustrated seeing online ads hence unable to give attention to an online advertisement. Thus, online marketing still dominates the marketing world and is still being used by marketers worldwide to influence the audience. While digital marketing is crucial to cut aggressive competition, traditional marketing practices are still one of the best marketing tools.
Brochures and pamphlets are the items that we encounter daily. Wherever we go, we find brochures, leaflets, or pamphlets. Brochures are attractive documents used to disseminate information. Many organizations use brochure distribution for marketing its product and services as they are super easy to produce and aren't expensive. Moreover, they act as a gentle reminder that makes the audience act upon and opts your business over others.  
Attractive Google Slides Brochure Templates to Download
Brochures are the most trustworthy way of establishing a connection with your audience. The direct interaction of the brands with the prospects makes them feel more worthy.  
If you are hustling to start your campaign or even not started it. Then don't worry. With these Free Google slides brochure templates, you can create good creditability for your enterprise, attract your audience and persuade them to act upon it.
If you are looking for high-quality without investing any time and money in designing, then your search ends here. We have then compiled the best Google slides brochure templates that are powerful to turn your promotional offers and discounts into attractive visuals that can be read with pleasure. Get ready; let's find the best Google slides brochure templates available for Google Docs users.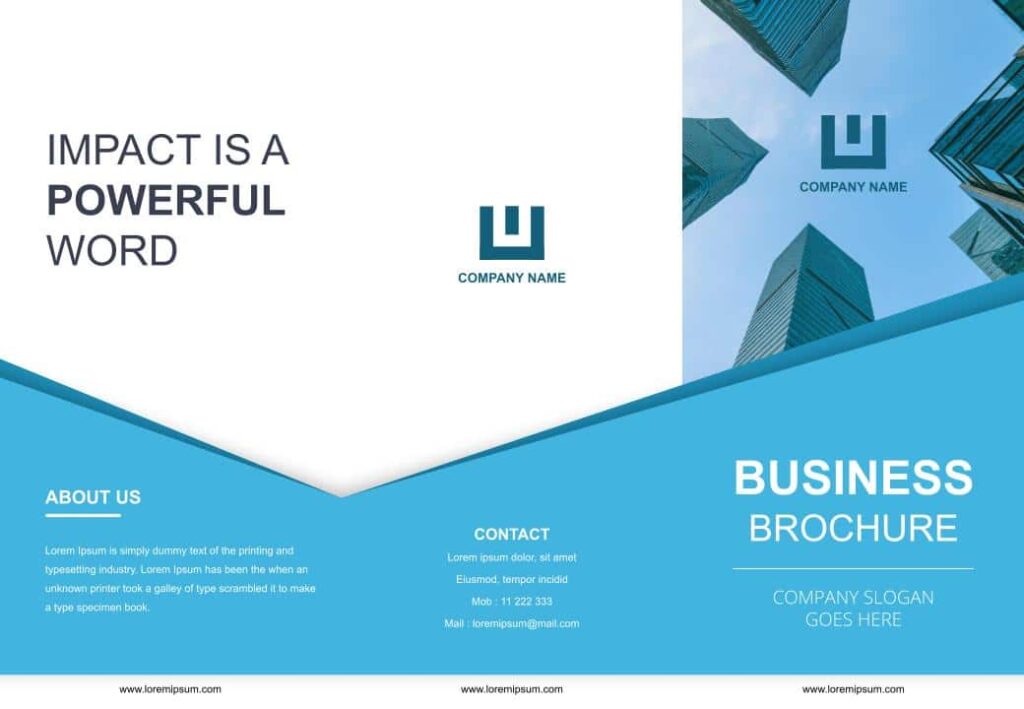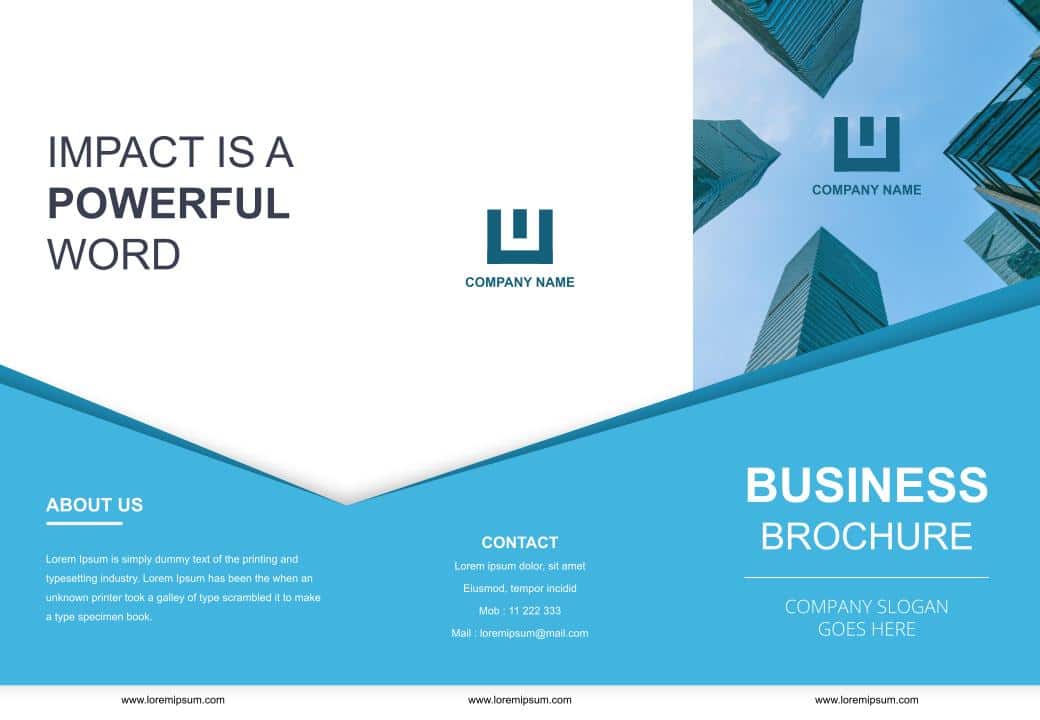 Check out our free Google slides brochure templates, an ideal choice for corporate and business brochure designing. With these easy to customize brochure design templates, you can showcase business, products, services in an attractive color scheme that will surely appeal to your audience.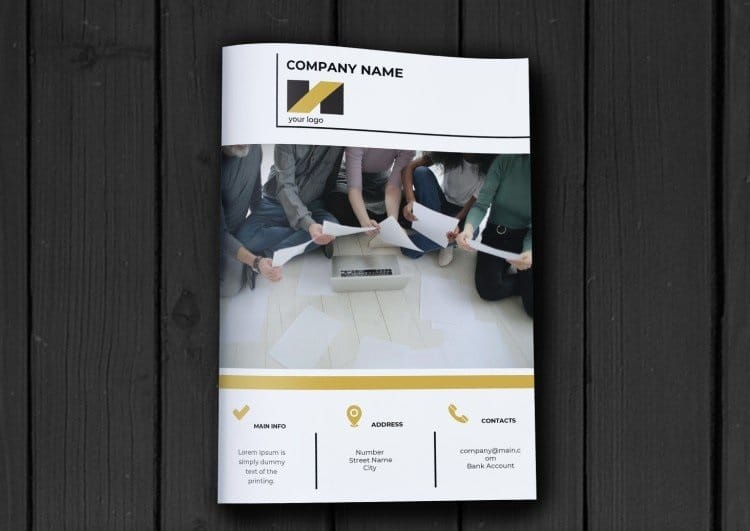 Brochures are the most powerful marketing tool to promote your brand or services. Give your brochure a dynamic look using these brochure templates Google slides.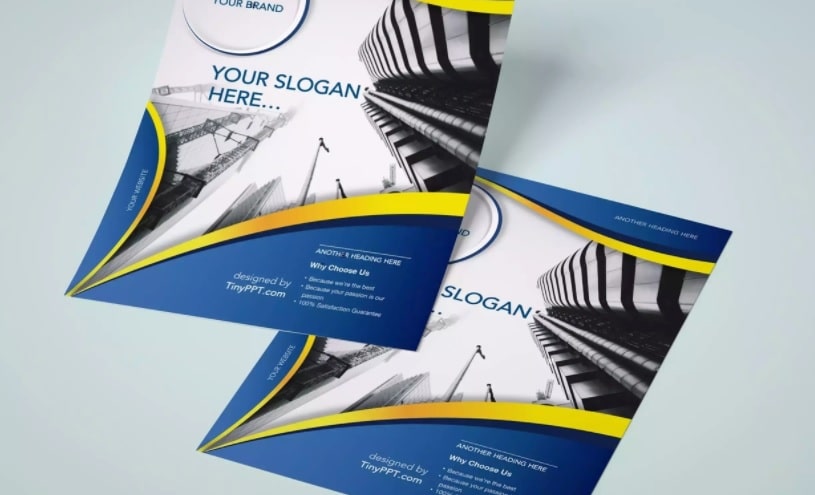 These Google Docs Trifold Brochure templates are a great choice for business and corporate brochure designing. The template uses tri-fold layouts that use corporate images and images, making the layout look sophisticated and professional. Each layout has unique features that guarantee to hold the reader's attention.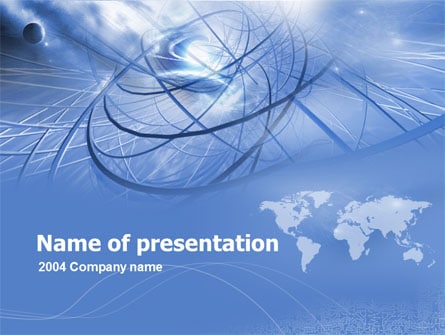 Brochures are the most incredible way to make your content read by more individuals. That's because when your brochures have attractive visuals and appealing designs, your aim of popularity is almost attained. So, get ready with these telecommunication brochure templates to portray your messages explicitly.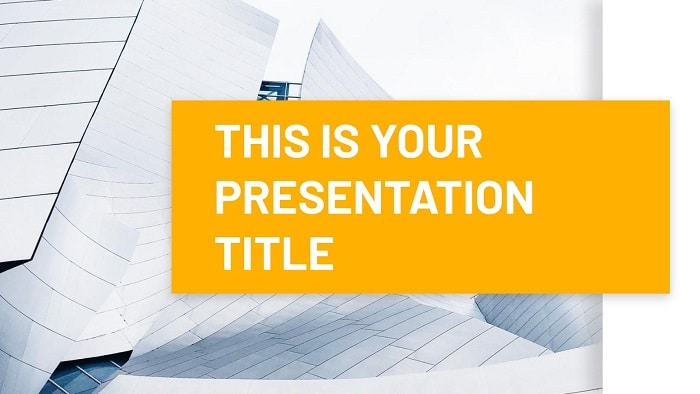 A landscape architecture brochure template is an excellent brochure design for corporates and professionals from the architecture and real estate industry. The template contains 28 pages, which will surely cater to the needs of every individual.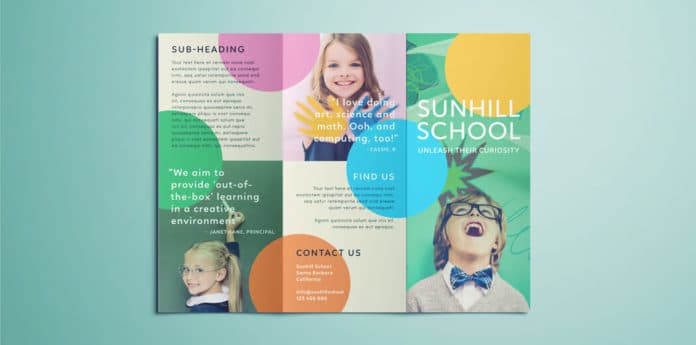 Your educational or school-related presentations need to be entertaining, joyous. These school brochure templates are perfect to market a nursery, playschool, etc. The template uses attractive geometric shapes, rounded and bright pops, making it an eye-catchy layout that will arrest both parents' and students' interests.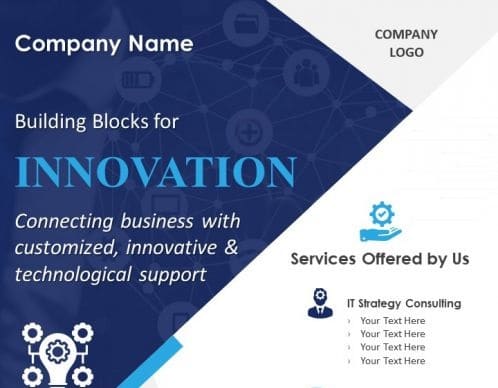 tri
Download these Google Slides Brochure templates and take the initial step towards designing a stunning piece of marketing collateral that shows you mean business.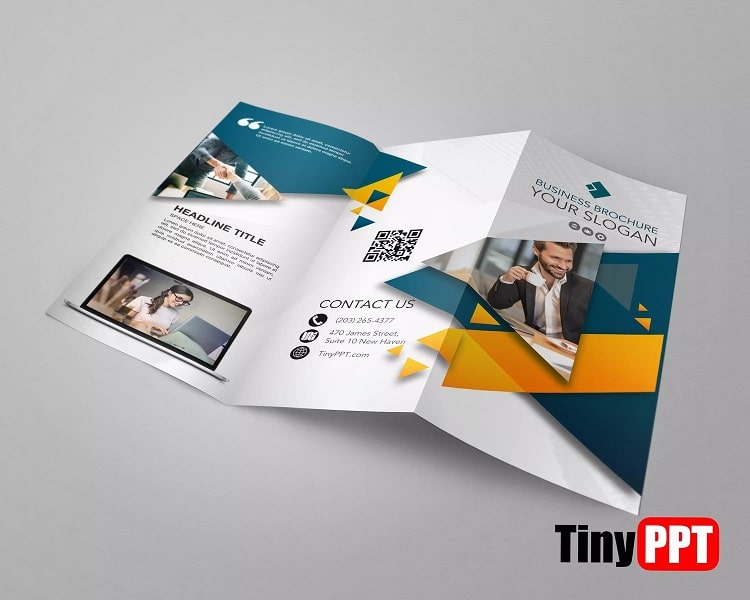 Checkout hypnosis professional tri-fold brochure templates, a great visual for promoting business offers, discounts, and events in an elegant style.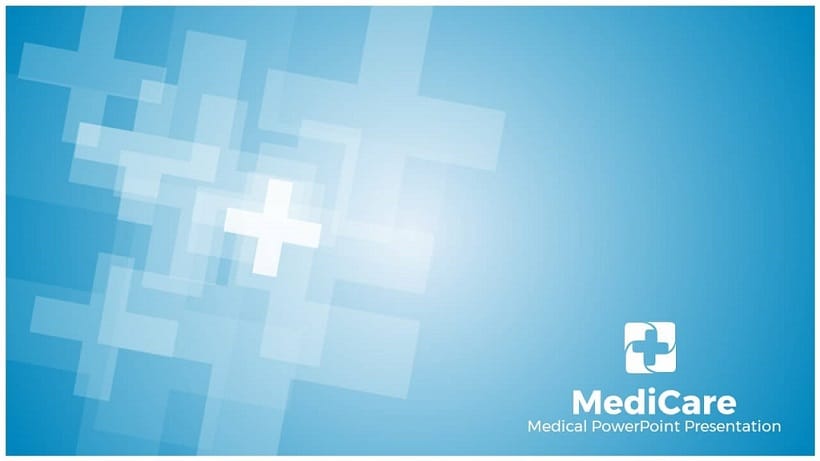 Are you a medical representative or marketing executive then? This medical pamphlet template PowerPoint will be ideal for engagingly showcasing healthcare and hospital details.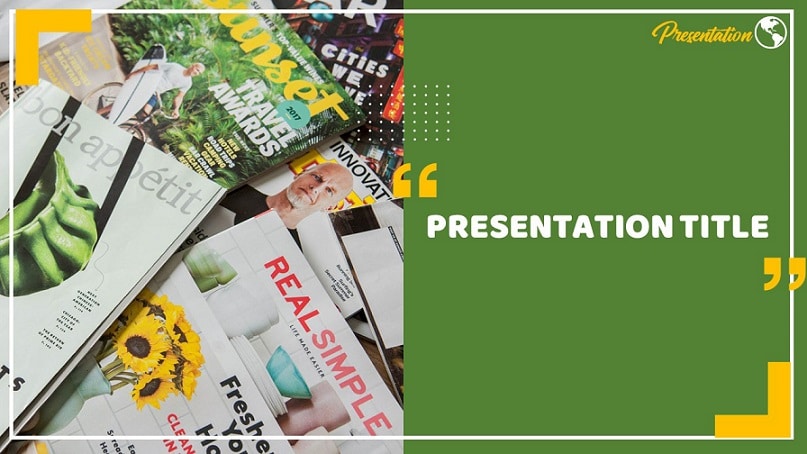 Magazine brochure is a free advertising template that you can use for multipurpose purposes such as creating professional, corporal, and minimal templates. We assure you your audience is surely going to love it.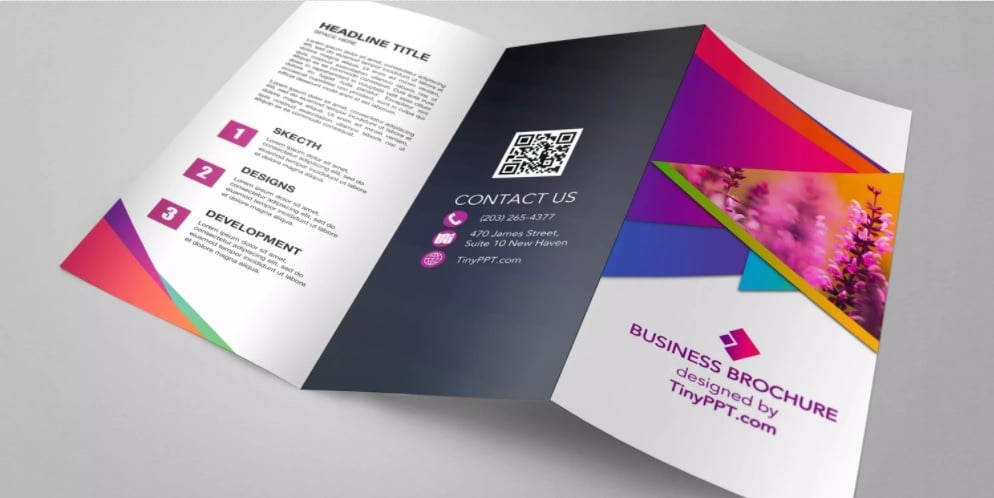 The first thing that binds your audience and compels them to stick around and read your information is the brochure. Your brochure needs to be attractive, intriguing, inviting and should include all the things your business should be. Each piece of the brochure includes unique elements that are ready to hold the reader's attention. The graphical elements and photos in the brochure balance each other superbly.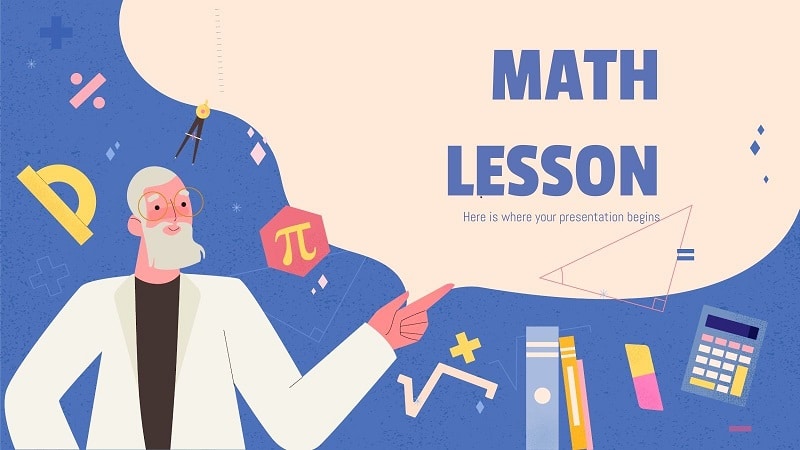 Check out these School Google brochure templates and demonstrate how school administration works, how they care about their students, and what facilities are available at the school for the students. Even using these brochure templates, you can communicate school communication policies, educational achievements, cultural events, and so on.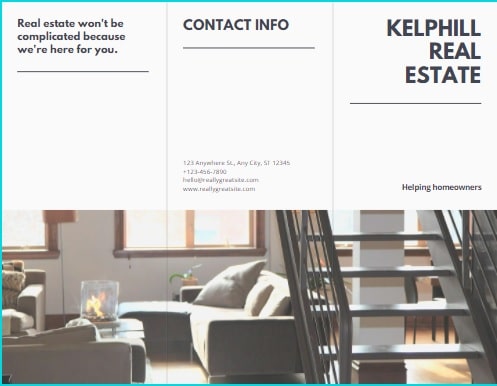 Brochures are the best tool for representing a lot of information on a single sheet of paper. Use them over numerous presentations for advertising your business products and services, details about schools, organizations, etc. Download these free professional brochure templates and design your leaflets instantly. It's a trifold Google slides pamphlet template using which you can perfectly arrange your content. Drag and drop your text and images, and you are good to go.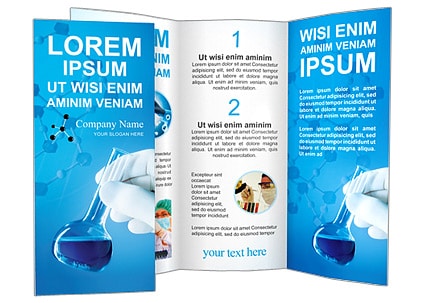 Today, almost every sphere of industry uses brochures. And science isn't an exception. Scientist uses science templates to type the necessary elements and materials required for project or inventions. Its very convenient as each of the details and criticalities can easily be recognized and heard. Moreover, these science ppt brochure templates will help students or teachers working at a university or colleges whose project or science seminar is ticking down.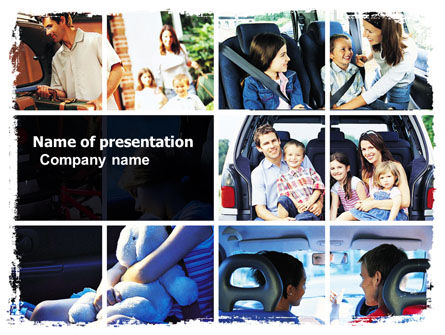 If you are in the travel and tourism industry, then this travel brochure template is what you should have must in your toolkit. Our selection includes bi-fold and tri-fold brochures which cater as a roadmap for the journey or the destination. Use these brochure templates and inspire and guide your clients in planning a journey of a lifetime.
Conclusion
Designing a catchy brochure for your business is super easy, especially when you have attractive visuals to kick start your presentation and give you creative direction.
But if you are tight on budget and need captivating brochures, here we have compiled 20 best Google slides brochure templates. 
Now get ready to promote your business with these awesome Google slides brochure templates and prove your dominance.