Do you want to grow your sales exponentially? Or are you frustrated from hearing the owner's comment on lacklustre numbers of sales being reported? And you have been insisted to provide a solution for low sales?
The eventual goal of manufacturing a product and developing service is to make sales. But do remember without succinct planning, nothing in the world could be achieved unless you have good luck.
Everything requires you to take out time, plan things through, finalize goals, create a plan, and implement it to achieve them. Sales plan plays a prominent role when you want to roll out a newly launched product in various markets.
According to an old adage saying, "if you fail to plan, then to plan to fail." Admittedly planning is the most crucial aspect of a business. Without a concise plan, your business is going to sink. Running a business without a plan is the same as throwing the dart blindfolded, hoping the dart would hit the bull's eye. Probability is there. You might hit the bulls, but there are better chances you will poke someone's eye.
Why do most sales professionals leave writing sales plan to chance? Maybe they don't know how to write one, or either no one in their organization has written one to guide them through the process.
But the reality is writing a sales plan really sucks. If you are husting to write a sales plan, then here we have an ultimate solution for your concern.
Premium Sales Plan PowerPoint Templates
With Slidechef's sales plan PowerPoint templates give direction to your activities. Using these sales plan template PPT, you can ramp up your sales process and improve the company's efficiency and revenue.
Visuals that appeal to the audience have proven to be remembered more than the text slides. That's why here we have added some of the best professionally tailored sales plan PowerPoint template, which will help you to craft a stellar presentation.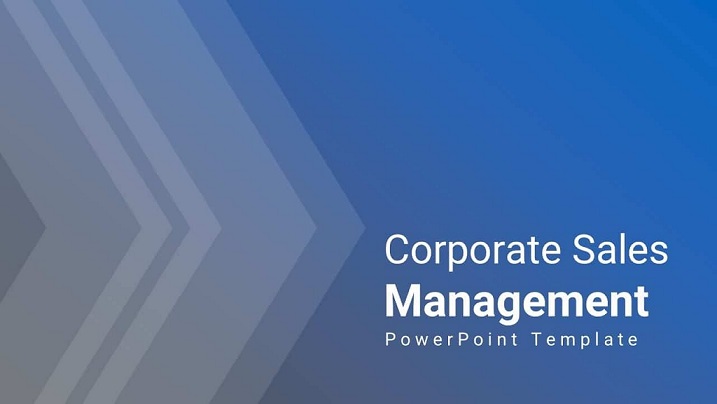 Whether you want to assess your product or service's current status or service or just want to implement strategies for achieving targets. Then these free sales plan PowerPoint template proves to be handy. Download these free sales plan templates and establish your team strategy in a way that abets you in achieving your sales goal.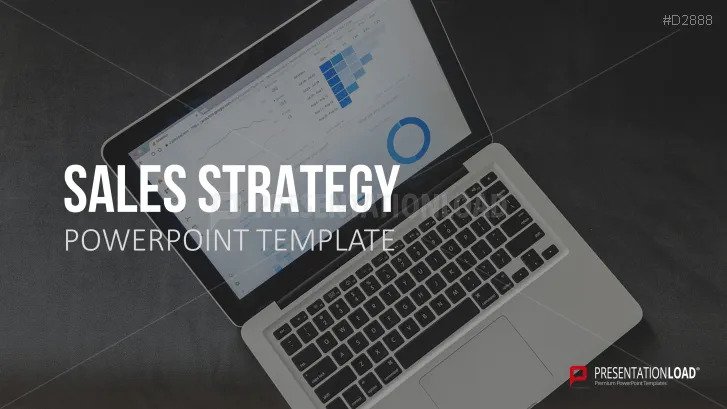 With these sales strategy plan PPT templates, draw out your future plans and activities in a well-defined layout. These sales strategy templates let you stay focused on productive tasks without getting distracted from time-wasting activities.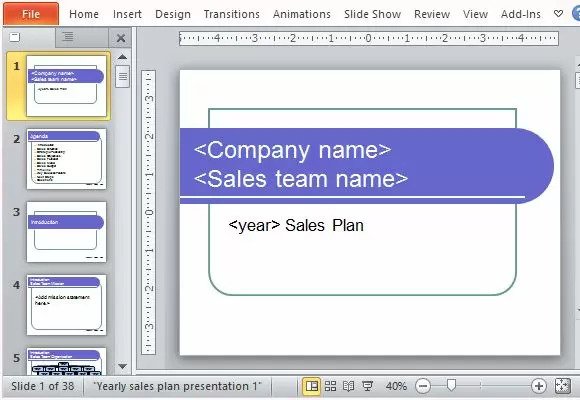 To achieve your sales goal, it's important to have a sales plan. Now with these free yearly sales plan templates for PowerPoint, set your yearly sales target. Setting up sales targets enables you and team members to stay focused. Use these yearly sales planning PPT features your monthly, quarterly, weekly, and yearly sales plan.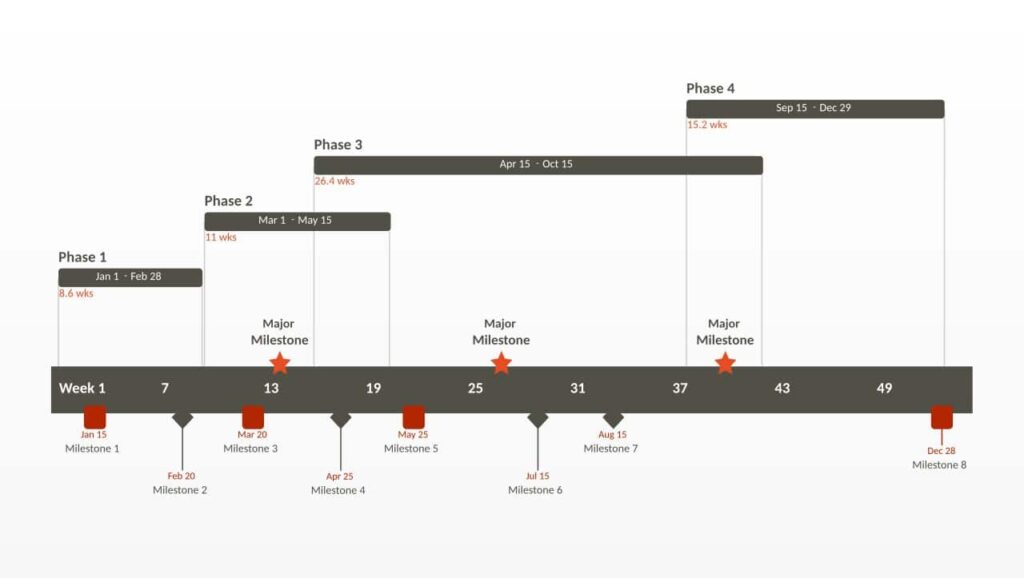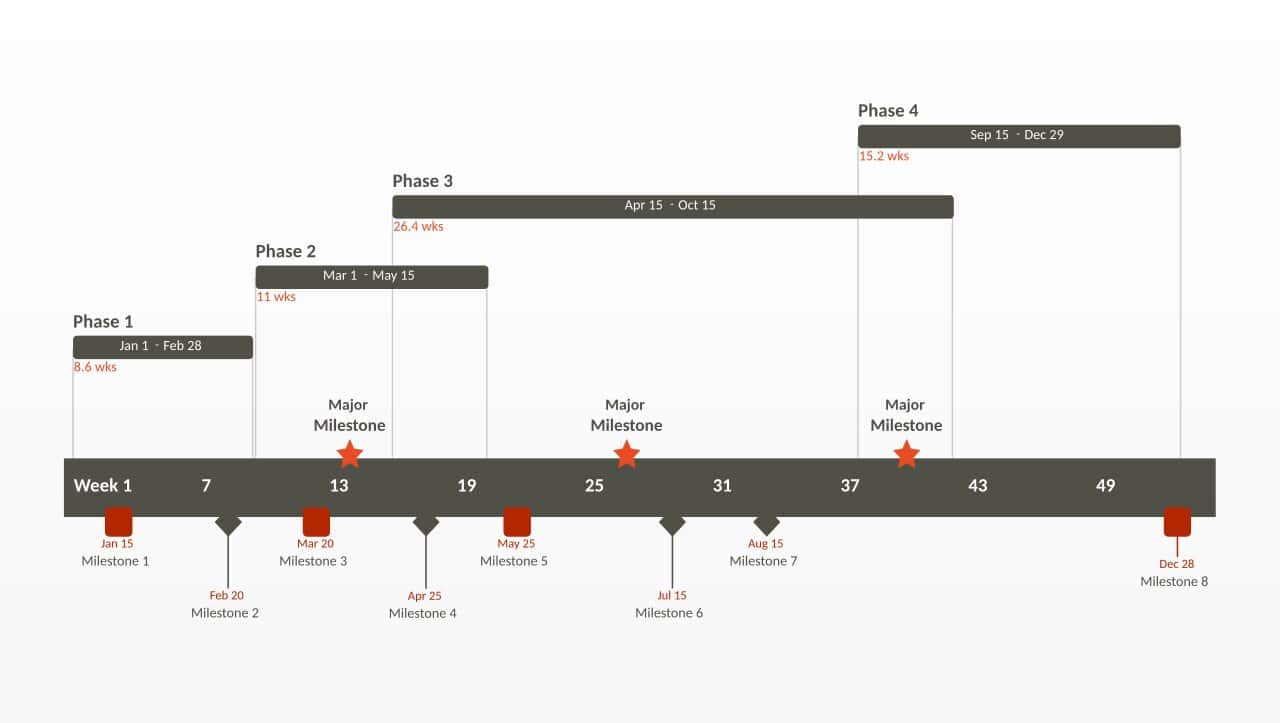 A good sales associate knows how prominent is a sales plan in achieving sales and marketing goals. Using these sales planning PPT, you can stay focused on your strategic goal and track your progressions towards them.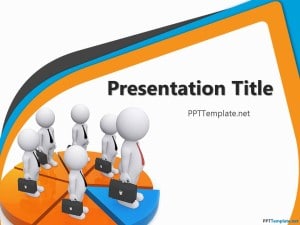 Sales is what drives fortune to the business. With these free sales PPT templates, you can draft an excellent presentation on sales, salesforce, business management, and so on. A sales professional is solely responsible for team efficiency. Using these free sales PPT templates, sales managers can make a presentation defining the sales team's duties and responsibilities and any sort of presentation related to sales.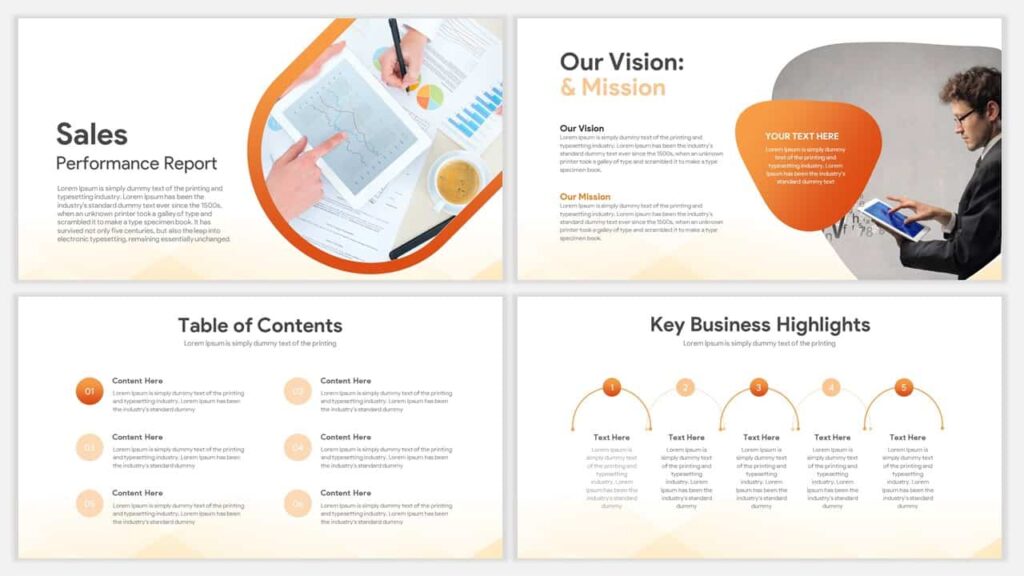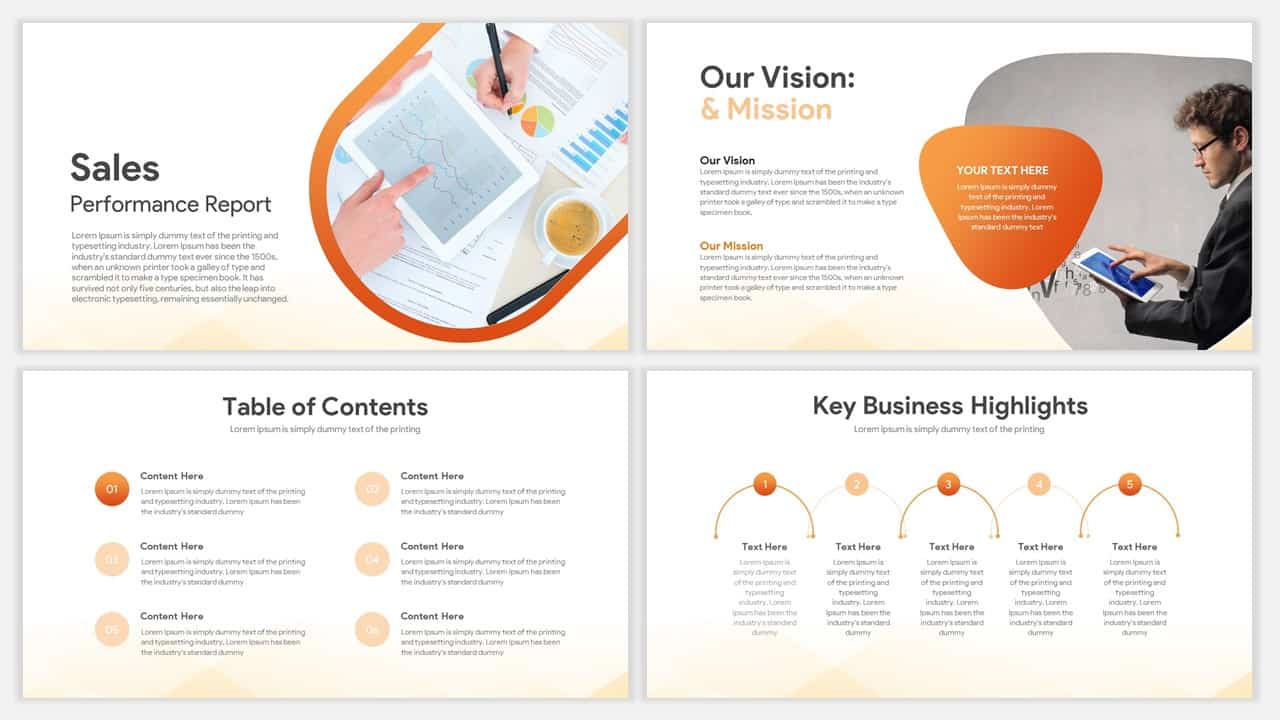 A sales report presentation could determine the future of the business. It can attract investors, financial institutes to invest in your business. These sales report PowerPoint templates library constitutes multiple bars and charts, timeline templates, circular diagrams, and much more. Using these sales report PPT templates, you can present your company performance data with an engaging tone.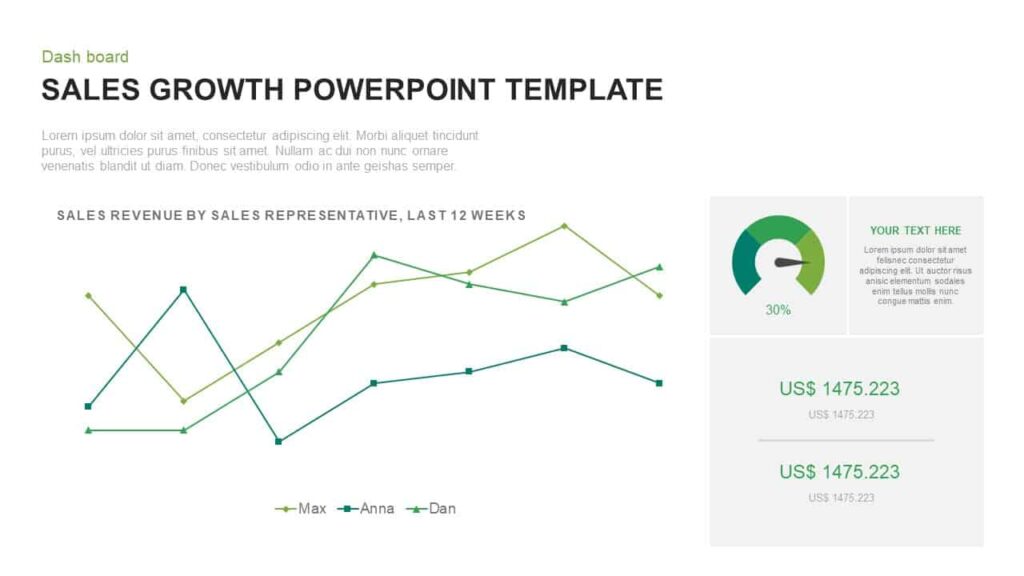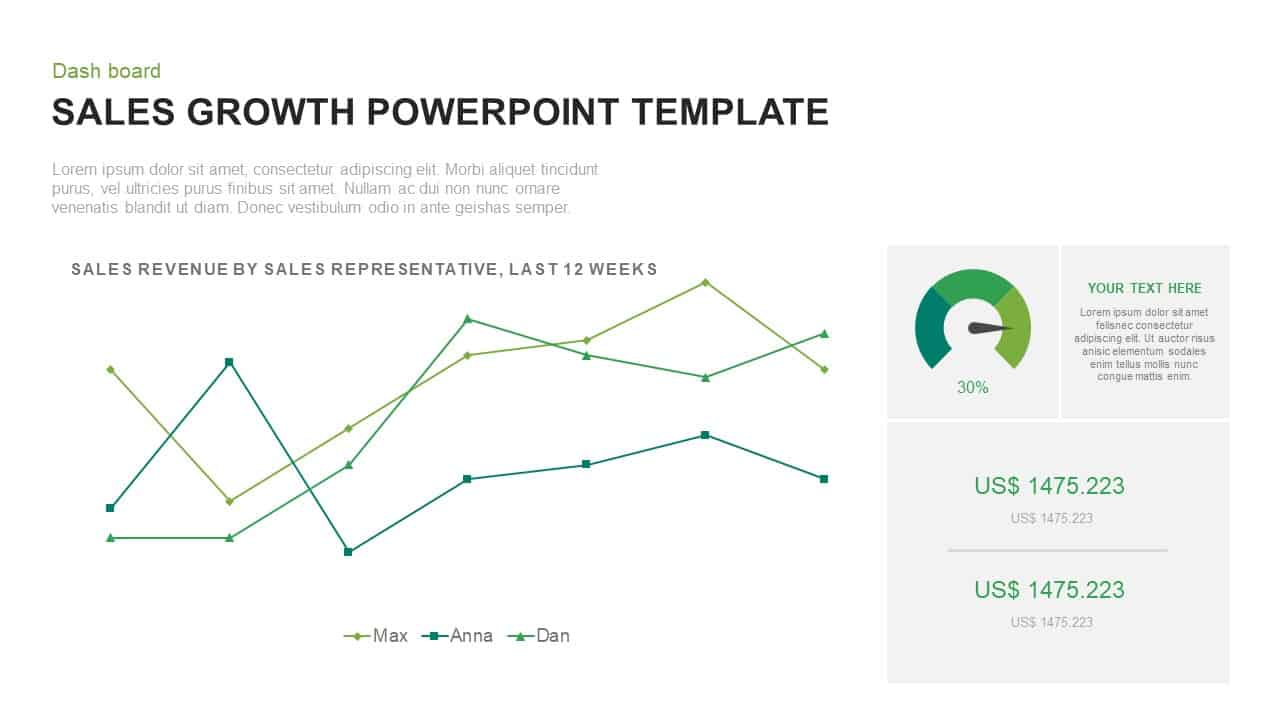 It's efficacious to scale and track individuals and business performance on a periodic interval. This sales growth PowerPoint template is ideal for evaluating the sales growth and revenue of the business. The template comes with a line graph and speedometer image using which you can scale performance and summarize details of an activity. Apart from highlighting sales and revenue growth, you can use these sales strategy PowerPoint presentation templates to summarize sales and financial reports.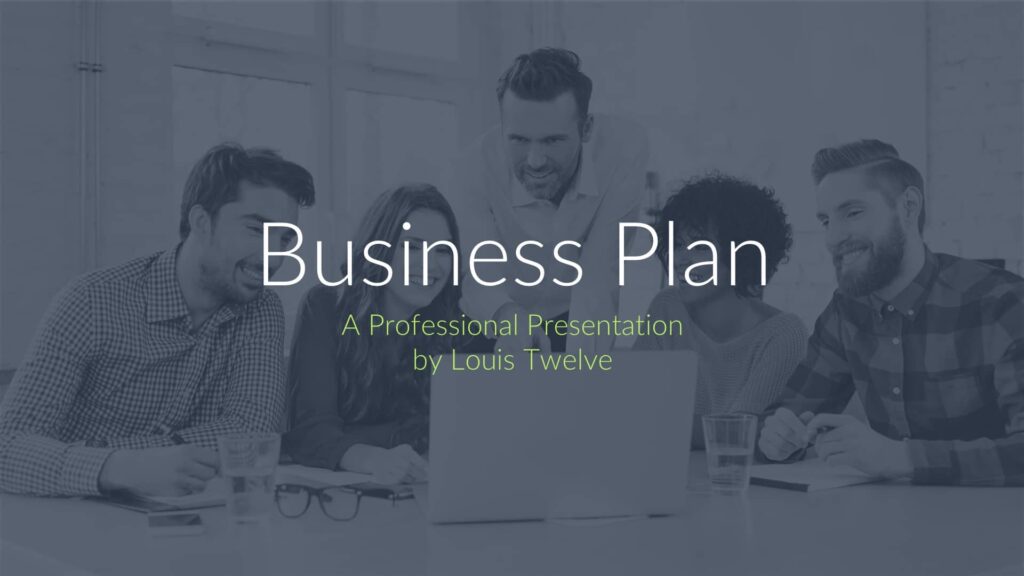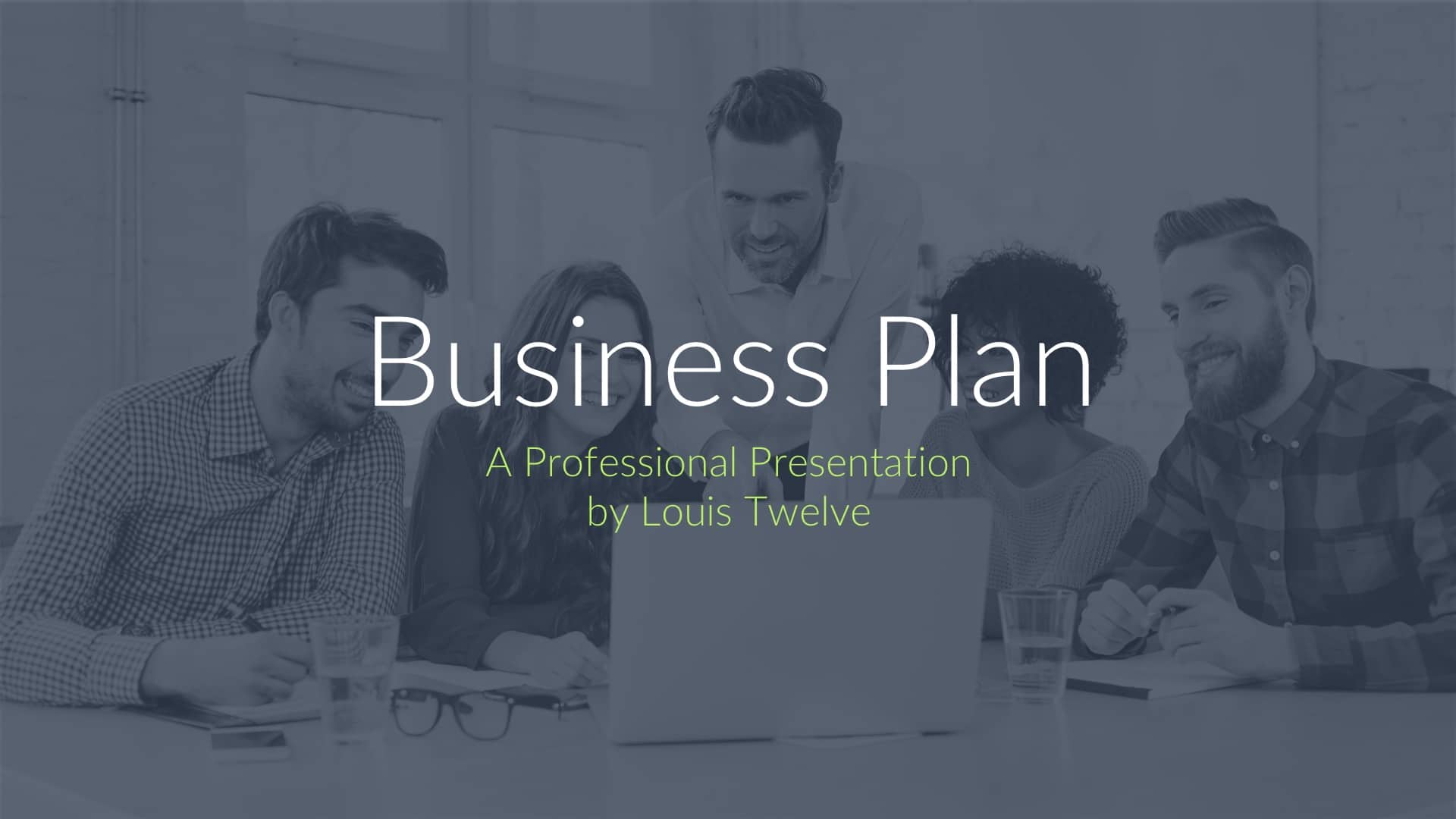 Do you have a business presentation approaching soon that can make or break your career? Don't settle with a random presentation template that doesn't contain crucial elements for a Powerful presentation. This free sales strategy PowerPoint presentation template comes with sophisticated and clean layouts ideal for clearly showing your business and innovative idea.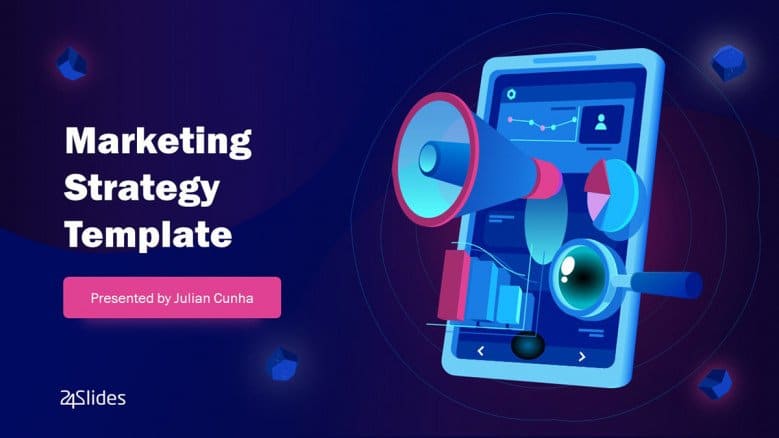 Without a concise action, you can't visualize where you want to be in the future. In simpler words, marketing strategies work as a roadmap that directs the team towards the goal and maximizes the possibility of success. This marketing sales strategy template PowerPoint is an exceptional mix of modern and innovative designs that will surely stun your audience.
Conclusion
Making an informative and sophisticated presentation seems like a difficult task. But its isn't as complicated as you assume when you use these top sales plan PowerPoint template.
Finger crossed; we hope this blog helped you to find the best sales plan PowerPoint template. However, these slides and features could be less as compared to a premium version. But these free themes will be best to give your presentation a great start.
If you wish to stand out and create a creative presentation without reaching your wallet, then you should definitely check out these Top sales plan PowerPoint template.
Find the most suited sales plan PowerPoint template you like and draft a presentation highly converting sales presentation. 
Looking out for more freebies? Then check out our few recommendations: