Thanks to the internet and technology, the software industry as a service industry has exploded in recent years. Even the SAAS industry had exponentially grown from $49 Million in 2015 to $67 Million in 2018. With an annual hike rate of eight per cent. If you want a share the industry's revenue, then there's isn't a better time than this to get involved. From Social Media Marketing to the Internet of Things (IoT), the internet and technology have revolutionized the way we do business. And one such tool a business can use to escalate its business is SAAS. According to the survey, in recent years, Software as a Service (SAAS) will take over or will disrupt the economy. The rapid storm is due to technology. And these perfect stormed has lowered the entry barriers and easy access to customers. Due to this there is a rapid shoot up in the participants or software developers. Now it's easier and cheaper to develop software. And with over 4 Billion users over the internet, SAAS companies have a vast potential market to target. Before we drill into the topic, let's make sure you are aware of what exactly is SAAS.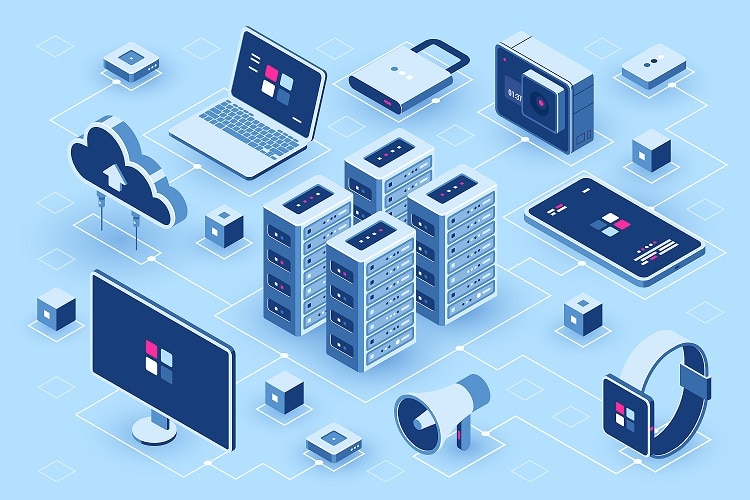 Customers won't care about any particular technology unless 

it solves a particular problem in a superior way.  

Peter Theil
What is SAAS? The acronym SAAS means Software as a Service. It's a software licensing and delivery model where a cloud-based software is licensed via subscription and is centrally hosted by a SAAS company. SAAS company uses internet storage and Cloud system to deliver software to the clients anywhere, anytime. By doing this, the cost of the product reduces for the host and ensures easy ongoing delivery of the product- often subscription-based. The SAAS network is often associated with Cloud computing. In such types of a computing system, users access the software via clients such as a web browser.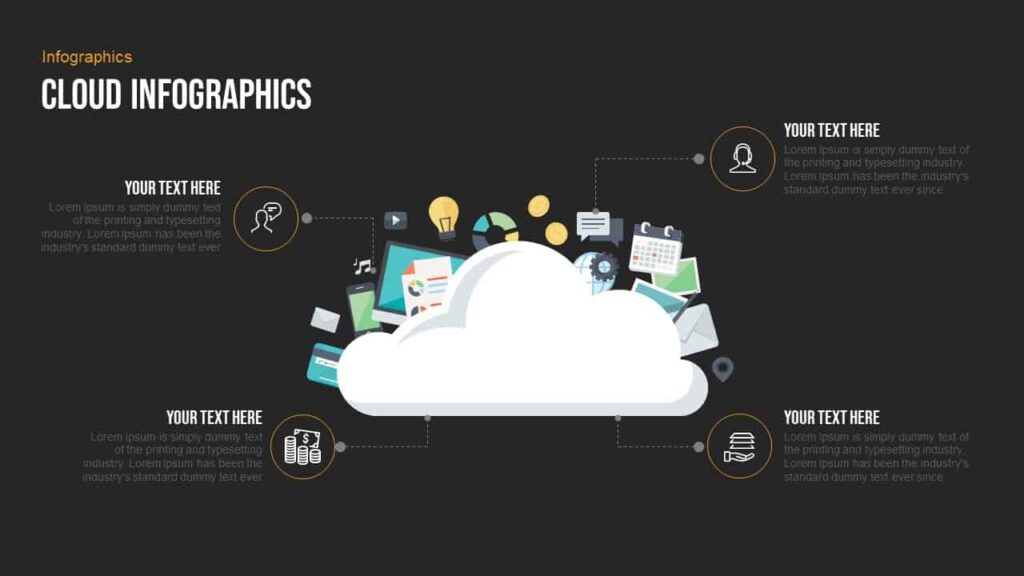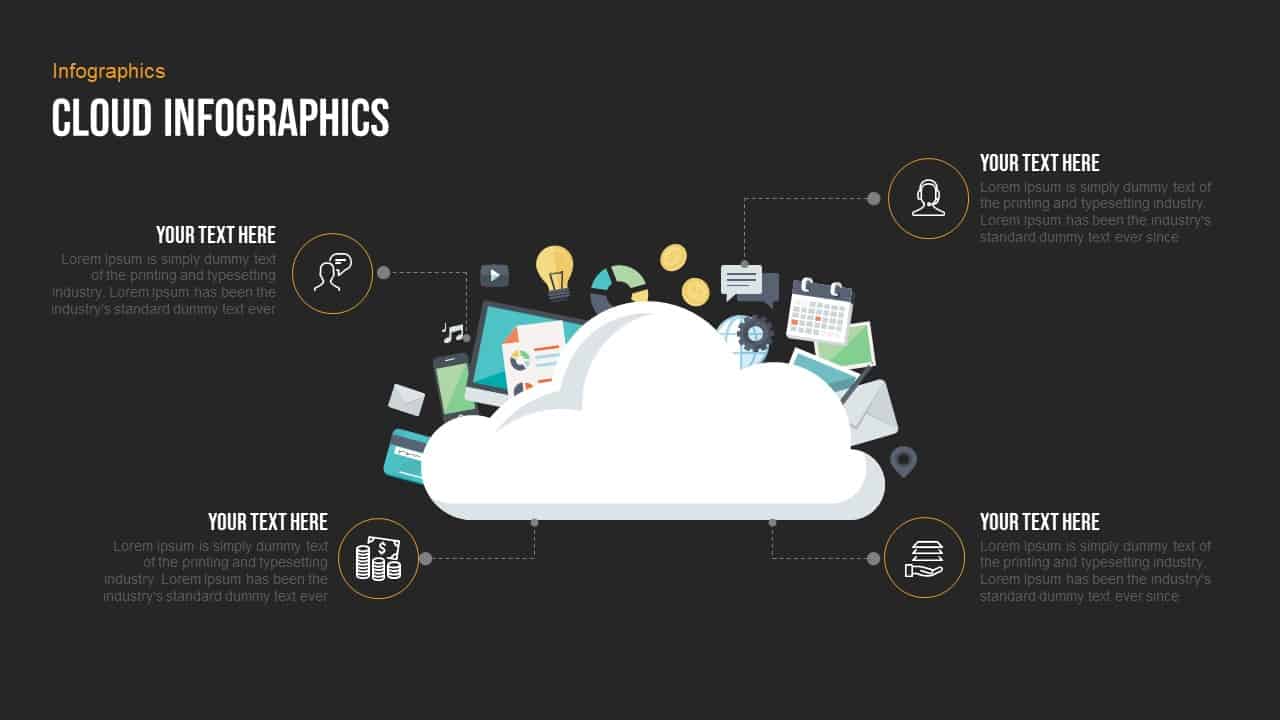 Technological advances have spurred the software developments, and it's the SAAS company that has transformed it into a thriving industry. In today's digitally driven world, SAAS company has a lot of growth potential. Customers generally need to pay a subscription fee; it can be a monthly or yearly subscription to access it permanently through the SAAS network. The cloud-based computing model, SAAS business, gains popularity over time and continually provides value to the customers; otherwise, they have a high risk of customers churning. That's why here we have put together some of SAAS growth strategies that you can put together to revamp your lead generation strategies.
SAAS Growth Strategies
Nothing is pleasing than seeing a company growing from the beginning, and watching the customers grow continually over time. But as you reach the magical mark of 1000 customers, you just can't sit back and relax. As the day passes by, commencing business becomes as challenging as the early days of the business. Businesses can't make assumptions that the business techniques and marketing channels that have worked with the larger organizations will also work with your company. So, if you are searching about how to grow the SAAS business, then here are SAAS growth hacks.
SAAS Growth Hacks:
Sell the Solution, Not a Product: A strut-up business is full of uncertainties; SAAS businesses do plenty of things to succeed. But some succeed while others fall away. This is due to some concentrates on selling a solution while others focus on selling a product. Mobile giant Apple did with its product iPhone by focusing on its shortcomings and offering a magical product. By analyzing customers' pain points and identifying the focal points of the competitors, you can offer that is something special and can make you stand out in the market.
Solve a Problem: Its really traumatic to see the number of start-ups falling every single day because they don't solve the problem. How fancy-looking or cool product you may have, but it doesn't guarantee that you will storm the market. Folks open their wallet and enter the card, as they are expecting to get a solution for their queries.
Give Away Something: In order to attract some valuable customers, giveaway something. Such as Free trails, promotional offers, etc. When folks see, they get more then what they paid. They are likely to opt for your services. 
Start Charging Early: First of all, be confident about the product or service you offer. SAAS companies often hesitate to charge their customers as they aren't confident about their product. They think their product isn't ready, and they focus on expanding their free user base rather than increasing their revenue. Building a product implies increasing revenue. So initially put it into test and trail and see if it works in real-life conditions. People only value for a product when they pay for it. By charging, you will drive away from the free users, whereas genuine users will stay with you.
Narrow Down Customer Acquisition Base: Not every individual in the globe is your target audience. It's a reality. So, if you are trying to market every individual, your customer acquisition strategies are draining your efforts, resources, and time. It's the reality that efforts and money can't bring the desired output. So if you want to achieve growth, then try to the market-specific audience that is genuinely interested in your product.
Attention to Customer Feedback: Meeting the customer's needs and demands will restrict them to churn. You don't need to design a product that already exists in the market. Instead, increase your product base by expanding your reach to new and improved ideas. Use customer feedback forms to generate ideas. Use software like COMM Box, which brings all the feedbacks together in one place to analyze it.
Teamwork: No business could ever endeavour without team efforts. Every individual in the system has to work as a united organism, so their product succeeds. The huge reason for business failure is the team lacks in areas such as unity, communication, conviction. Your management should be smart, proactive, united, and free for internal conflicts.
Make Pricing Comfortable: Pricing is the ultimate factor that drives your sales. Firstly, analyze your targeting audience. If you want to target high profile customers, then your pricing shouldn't be embarrassingly low. Low pricing creates an impression that your product isn't reliable or of low specs. Moreover, prestigious clients or customers won't be willing to buy a product or service affordable by everyone. Meanwhile, you focus on a normal audience and keep pricing minimal, so it doesn't bother the entrepreneurs to make investments.
Growing a SAAS business solely depends on the product, faith over it, flexibility, and smart market positioning. The upshot of all the above techniques will help you win the right type of clientele, boost their perception for the value of the product, collect feedback for better decision-making, and establish yourself as a thriving business.
RELATED LINKS: